Kim Kardashian from KUWTK Shares Sweet Christmas Family Pics with Husband Kanye West & All 4 Kids
Kim Kardashian shared a sweet picture that featured her, her husband, and their children during a recent Christmas festivity party.
It has become a tradition for the Kardashian-Jenner clan to get together for a holiday party, and this year was no different as they turned up at Kourtney's house for a Christmas Eve Party.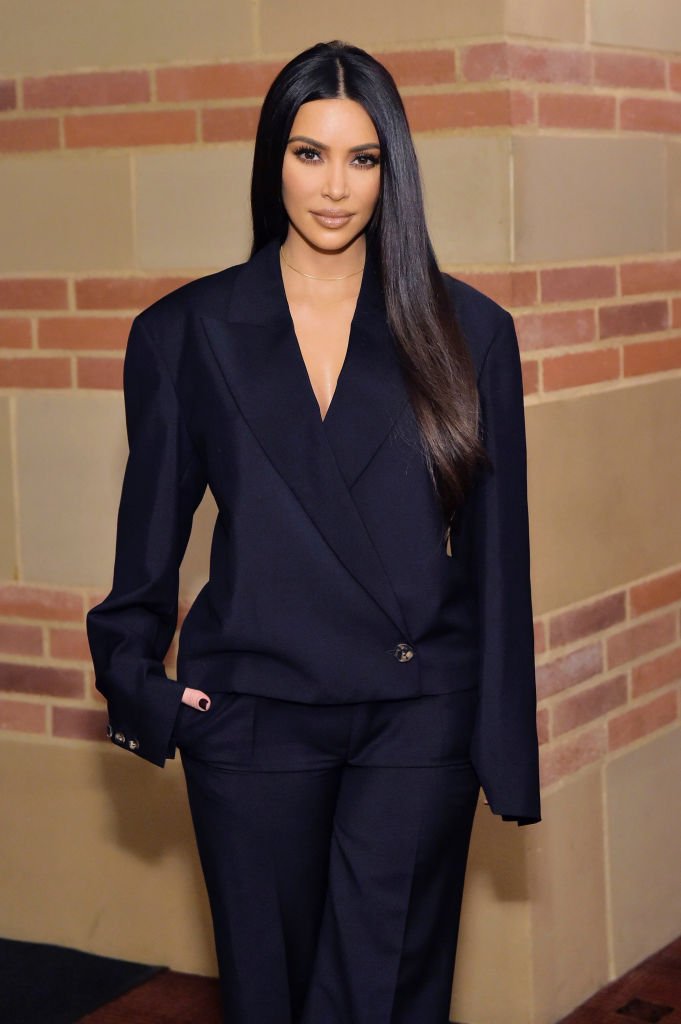 In honor of the celebrations, Kim and her family rocked their best outfits which she shared a view of via Instagram according to People.
The picture, which has garnered over 3million likes, showed Kim, her husband, Kanye, and their four children – Psalm, Chicago, Saint, and North – as they posed in front of some stairs.
While Kim was decked out in a snakeskin-like off-the-shoulder gown, Saint and Kanye, wore matching velvet ensembles.
Although Psalm and his sister Chicago also went for velvet looks, they chose different colors for their outfits. Psalm went with a brown look while Chicago looked fabulous in her maroon-colored velvet outfit.
Lastly, North looked super chic in a pair of over-sized pink blazer-and-pants combo she rocked to the party.
According to Daily Mail, the party happened a couple of weeks after Kim shared with fans the least favorite Christmas portrait of her family.
"The "Keeping Up with the Kardashians" star and her husband had gifted their daughter, North, a Michael Jackson jacket for Christmas."
The Kardashian-West family had looked unbothered in their sweats as they posed for the candid.
As regards the party, the festivities were held at Kourtney's $8.5M mansion for the first time.
Besides pimping her house into a winter wonderland for the occasion, the 40-year-old entrepreneur also hired her brother-in-law, Kanye's Sunday Service Choir, pop star Sia, and traditional Christmas carolers to perform at the bash in their gated community, Estates at the Oaks.
During the event, Kim had reportedly given a speech where she said:
"It's our annual party that we've had since literally I was one year old. So I'm so grateful that we are now still doing it and we have all of our same family and friends here to be with us."
Amid all of Kim's gratitude, People reported that the "Keeping Up with the Kardashians" star and her husband had gifted their daughter, North, a Michael Jackson jacket for Christmas.
The revelation became public after Kim uploaded a series of videos to her Instagram Story.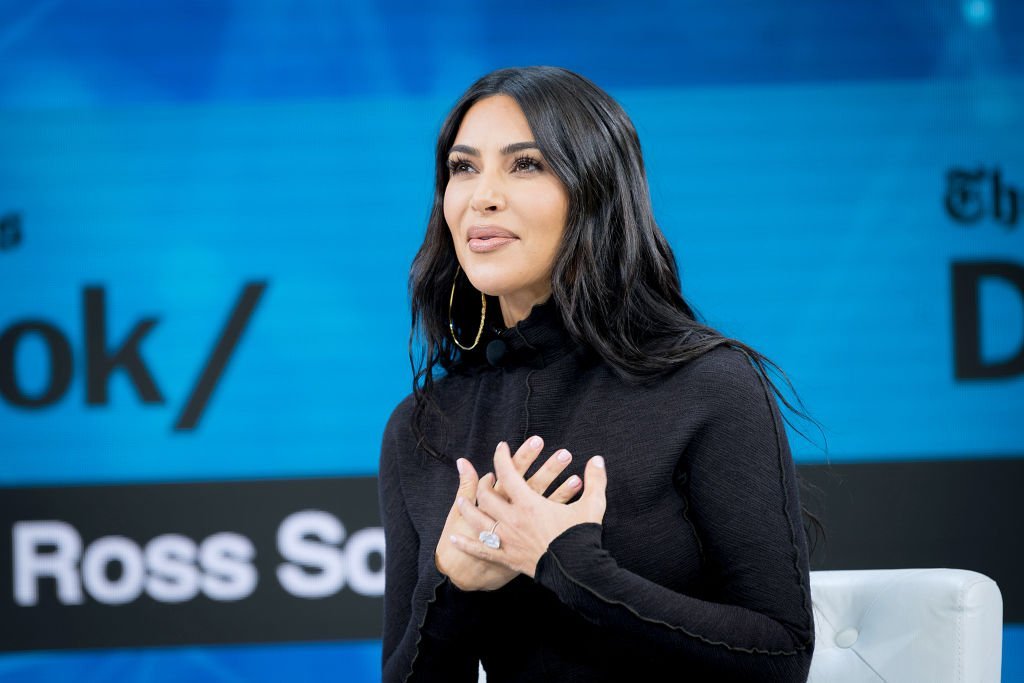 In the clips, the 39-year-old stated that she and her man had won the jacket in an auction to surprise North who is a huge Michael Jackson fan.
Inside the jacket were pictures of the late singer wearing the ensemble alongside Elizabeth Taylor.