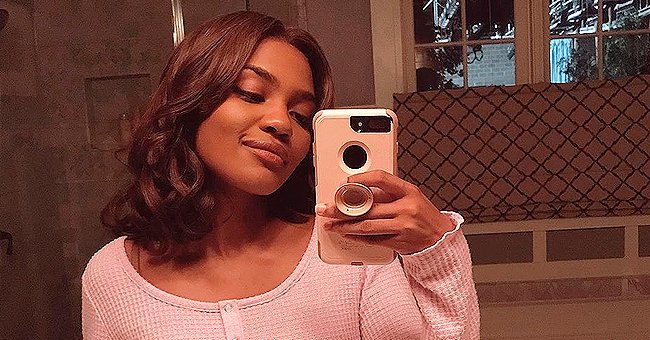 Instagram/chinamcclain
China McClain Shares Christmas Photo with Her Siblings, Showing Their Strong Resemblance

It's the holiday season, and China is enjoying some good family time. The "Black Lightning" star shared a photo that captured her and her siblings, and fans can't help but be intrigued.
Right from her debut movie "The Gospel" back in 2005, China McClain has always been known for being an adorable, sweet tot.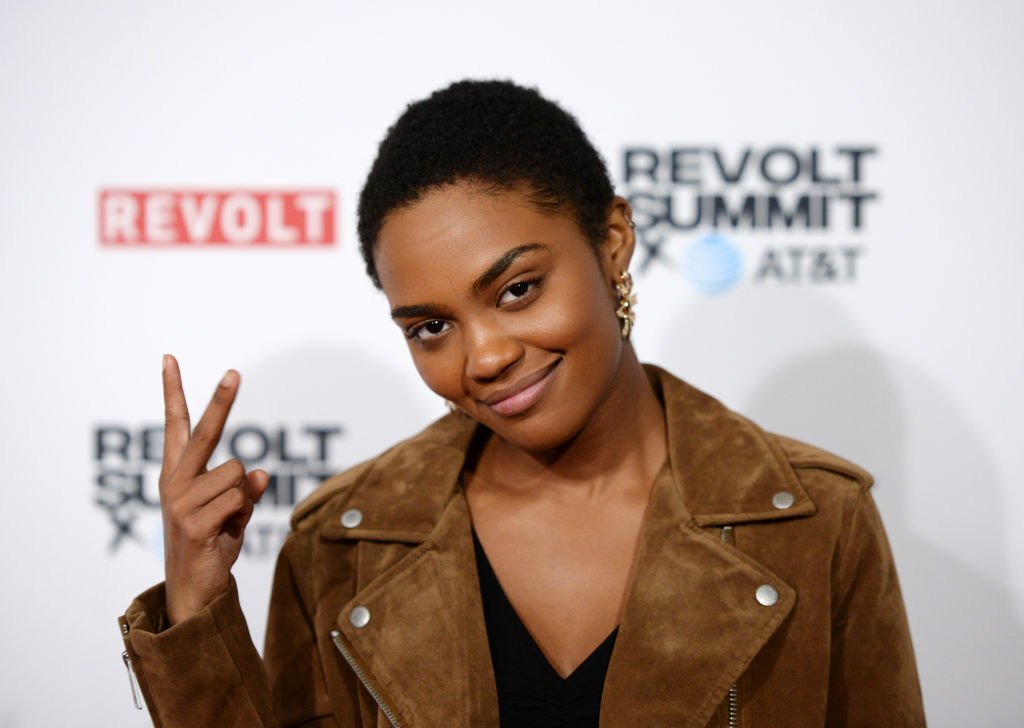 Actress China Anne McClain attends the REVOLT and AT&T Summit | Photo: Getty Images
However, now she's 21, and admirers are now more thrilled with the fact that China's impressive looks and personality also extends to the rest of her family.
A day back, she shared a new Instagram
post
that captured her alongside her siblings and looking at her family; they're nothing short of gorgeous.
All donning matching black jackets with "I'M A PERSON NOT A LABEL" inscriptions, China and her siblings looked lovely as they posed for the camera.
However, the significant pull of attention was the strong resemblance.
Reacting to the post, fans offered family greetings to China and her siblings, after which several of them pointed out their stunning similarities.
One commenter hilariously wrote that she had to look for a while longer before being able to know who was China.
Well, we're not surprised!
Interestingly, it appears that China is aware of the stunning similarities between herself and her siblings, and in fact, enjoys the attention it brings.
A proof of this is the matching Siamese tattoo she and her sister, Lauryn, got last year.
According to JUST JARED JR, China and Lauryn, who are often mistaken as twins decided to "poke fun at the long-running comparison" between them and got the matching tattoos.
As further detailed by JUST JARED JR, the individual tattoos which read "Siamese if you please" and "Siamese if you don't please" are quotes from Disney movie 'Lady and the Tramp.'
In other news, China is making major headway when it comes to her career.
A previous announcement by DC COMICS revealed that she's to take on the role of Jennifer Pierce in the "Black Lightning" series which premiered early 2018.
Jennifer is the last daughter to the main act, "Jefferson Pierce," who is an 'electrified hero' in the show.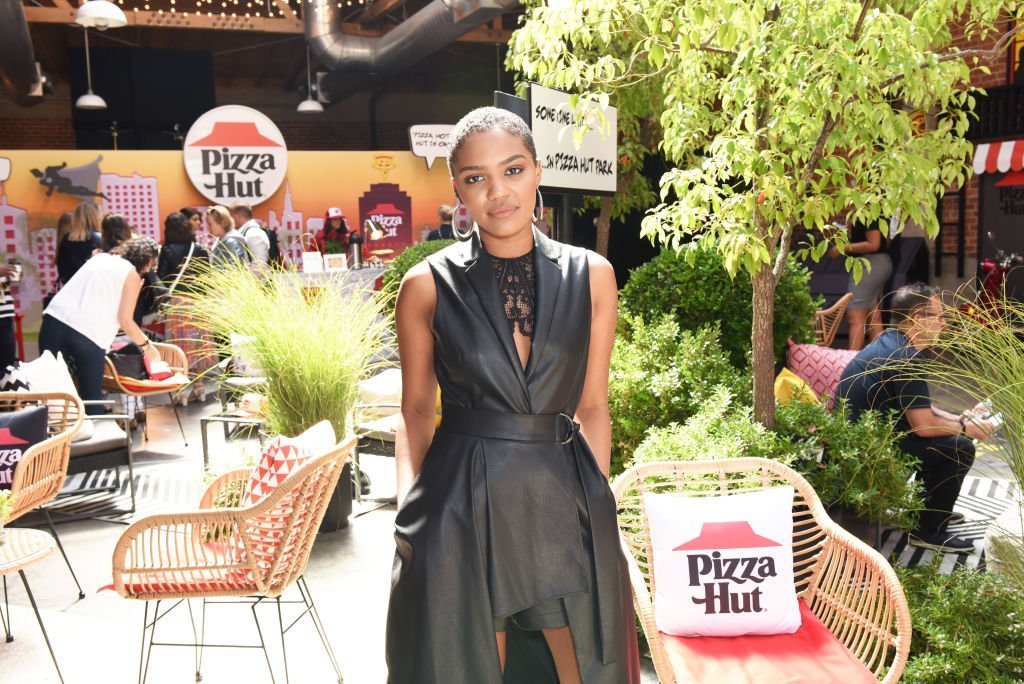 China Anne McClain of 'Black Lightning' attends the Pizza Hut Lounge at 2019 Comic-Con International: San Diego | Photo: Getty Images
China's role as Jennifer is more detailed by COMING SOON which revealed that she has a superpower that allows her to generate pure electrical energy, thus leaving her potentially stronger than her superhero dad and gifted elder sister.
Superpower in shows and super good looks in reality. How cool!
Please fill in your e-mail so we can share with you our top stories!