Man Who Told His Ex's Daughter He's Not Her Real Father Sparks Heated Debates
A man sparked a heated conversation online after he revealed what he said to his daughter following a revelation from his ex-girlfriend. 
A 33-year-old Reddit user recently took to the platform to seek advice from other users after he had an unforgettable ordeal at the hands of his ex-girlfriend and her 13-year-old daughter.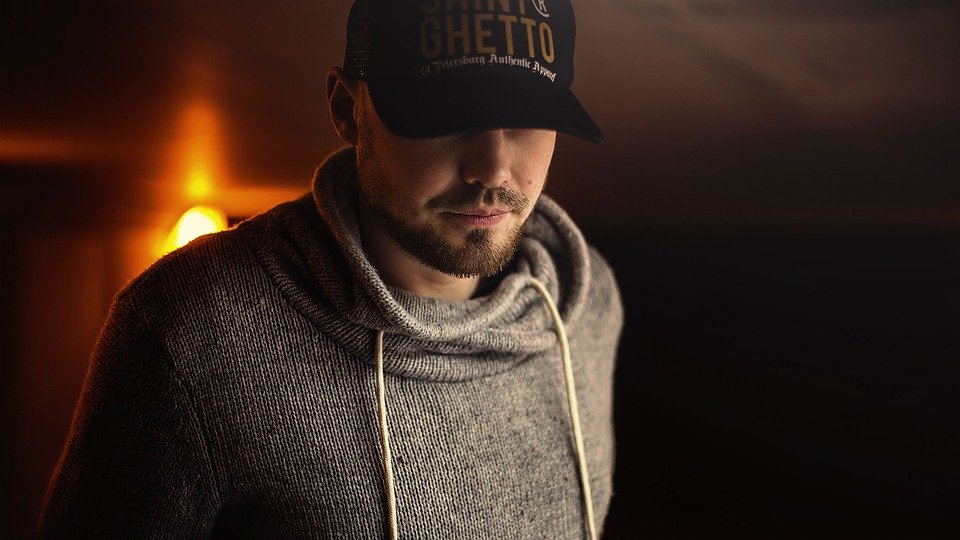 According to the original poster, his world had turned upside down as he recently found out that his girlfriend, also 33-years-old, had cheated on him.
As soon as he found out, he confronted her, and the situation got even worse as his girlfriend made another shocking revelation. During one of his ex's indiscretions, she had gotten pregnant for another man and pinned it on him.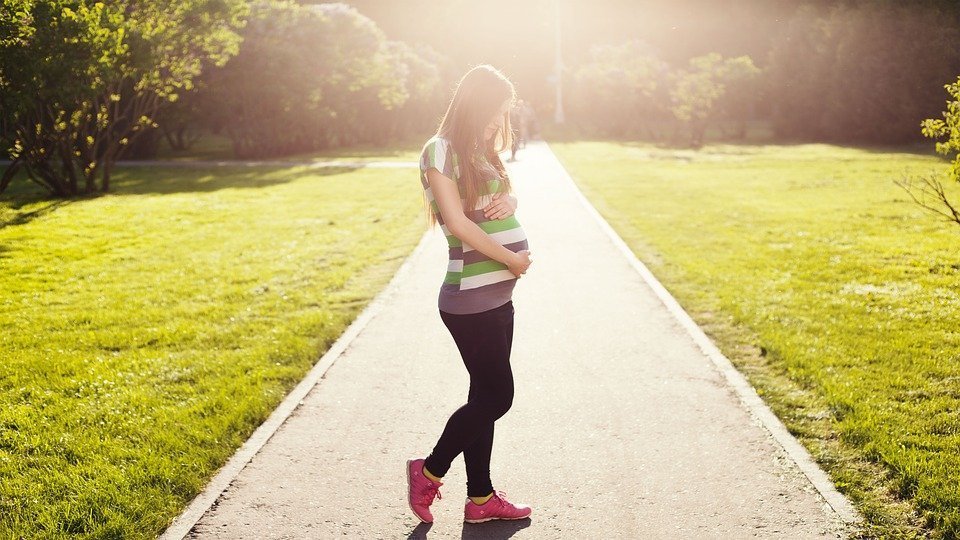 The heartbroken man, who had also spent a lump sum of money on lawyers, walked away from the mess.
Days passed then weeks, and eventually, months passed too. During this period, the man had refrained from contacting his ex and her daughter. So, it was with utter surprise that the man looked at his computer screen when his alleged daughter sent him a message via Facebook.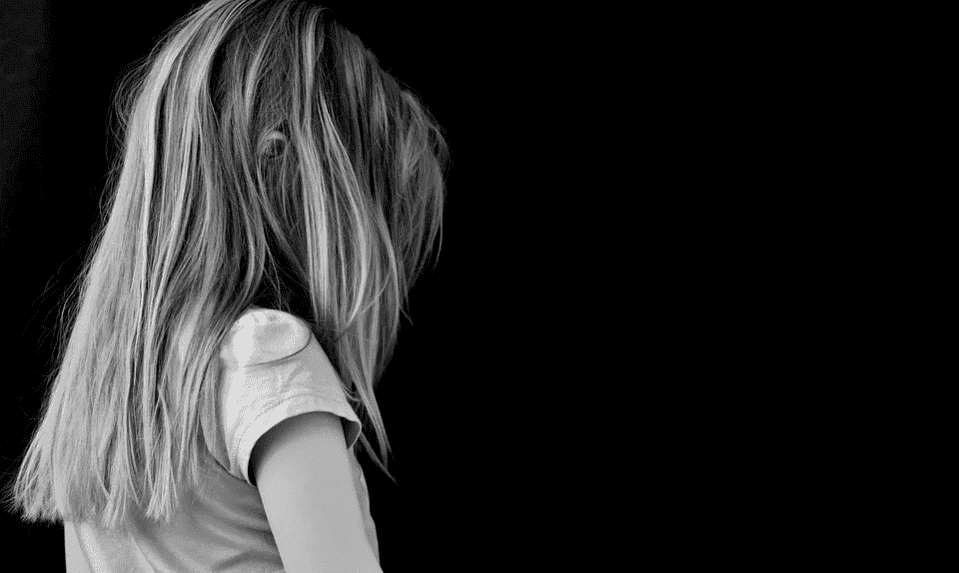 In the text, the man's ex's daughter accused him of "abandoning" her. The 13-year-old also wanted to know what kind of man just walked out of his daughter's life.
The allegations hurt the man who didn't hesitate to tell the teenager that he wasn't her father. He also revealed that her mother had cheated on him and even provided proof to back up his words.
Although she was offended by his accusations, the 13-year-old apologized to him.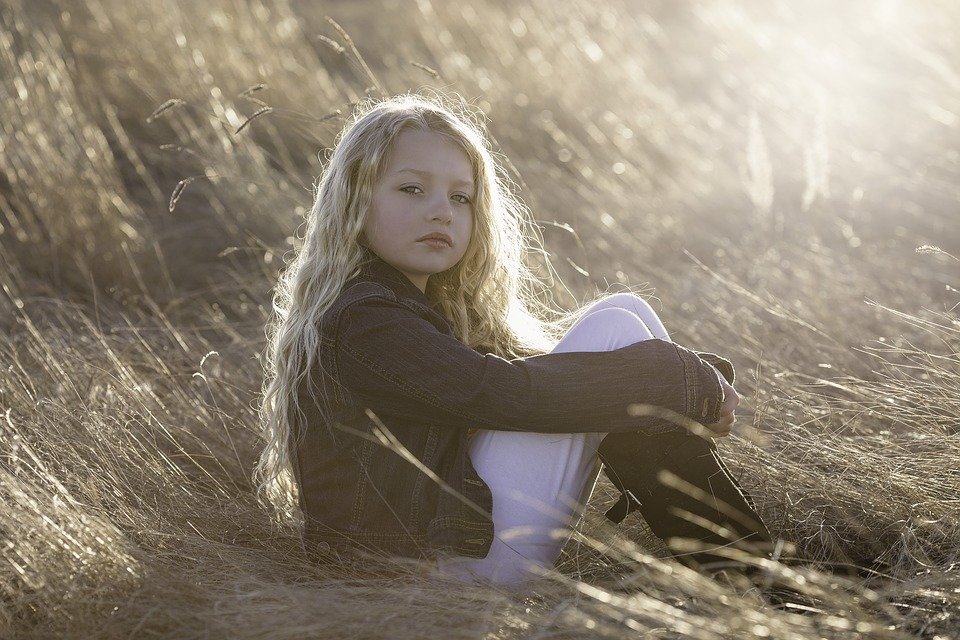 However, it didn't take long before her mother got hold of the poster's Facebook message and began messaging and calling him unprintable names. Now he wants to know if he did something wrong by telling the girl the truth.
Many internet users didn't think he acted wrongly by telling the girl the truth about her mother.

In a similar story, another Reddit user wanted to know if he would be wrong for calling out his lying aunty. As revealed by the man his aunt has spent many years lying to his 8-year-old cousin about who his biological father was.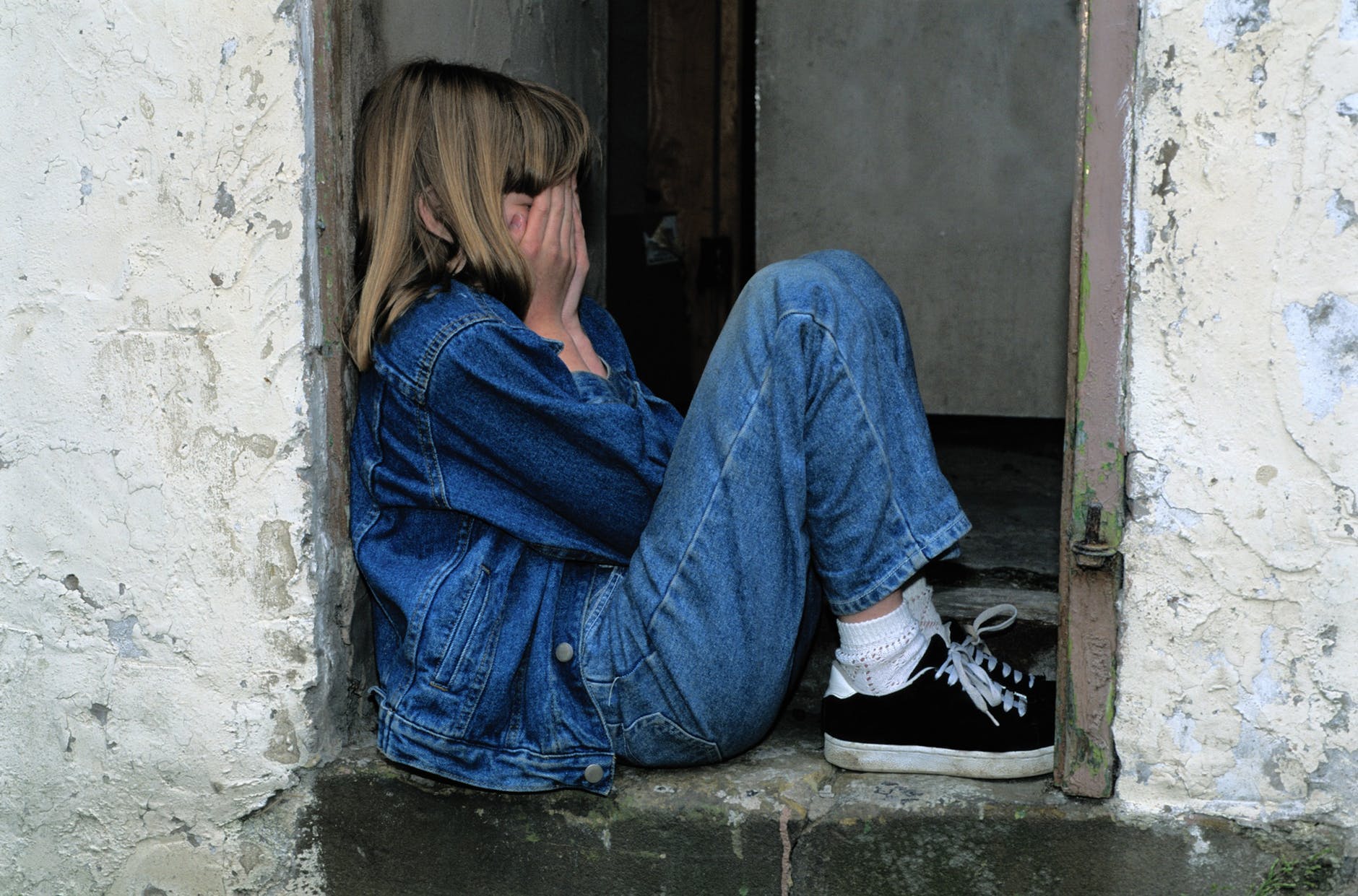 Upon reading his post, many Redditors labeled the original poster an inconsiderate person who wanted to ruin the life of an 8-year-old.