Woman Who Replaced Picture of Her Husband's Late Wife with New Family Photo Sparks Debates
 A woman sparked a heated conversation online after she revealed that she had replaced the pictures of her husband's dead wife.
Reddit was a hot mess after a woman took to its AITA forum to narrate how she got into trouble with her husband's late wife's family after she replaced the pictures of the dead woman.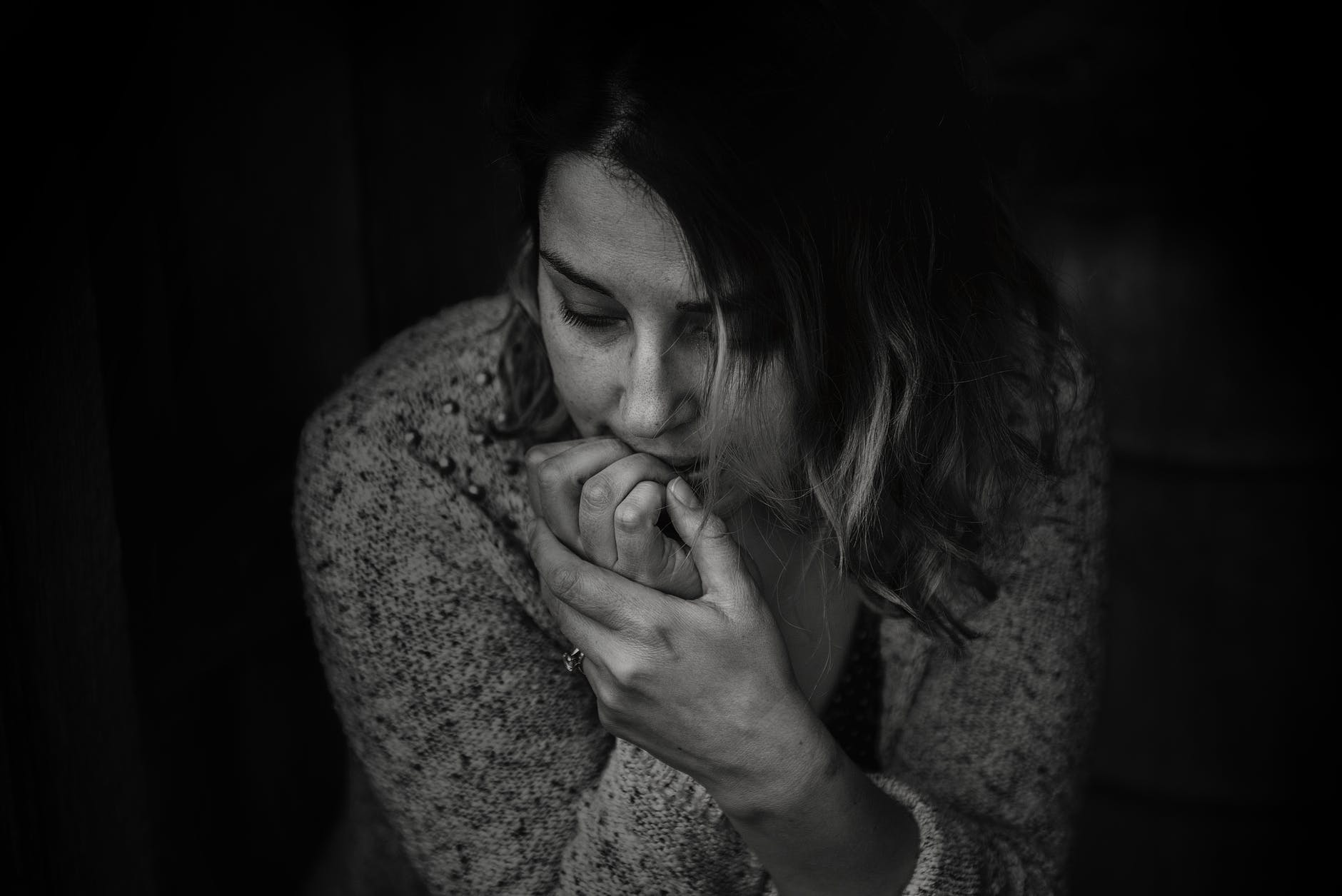 Before the original poster began her story, she explained that her husband's first wife had passed from a brain tumor. The late woman, who was 41 when she passed, left behind four children.
The poster also pointed out that she had known her husband for eight years as they worked together – so she had enough time to notice how handsome he was.
The man's children also loved her, so when they announced that they were walking down the aisle in November 2018, there was no opposition from them.
In September 2019, the woman and her husband welcomed their first child together. To celebrate, the family had a photo shoot of the entire family.
Within a couple of months, the snaps arrived in the mail, and the excited woman began framing and hanging them around the house. At this point, the poster mentioned that there were four photos with her husband's late wife hanging around the house.
Three of those images were old family photos, and the last one was a shot of just her. With only so many places to hand pictures, the woman decided to replace one of the old family pictures with one newly done image.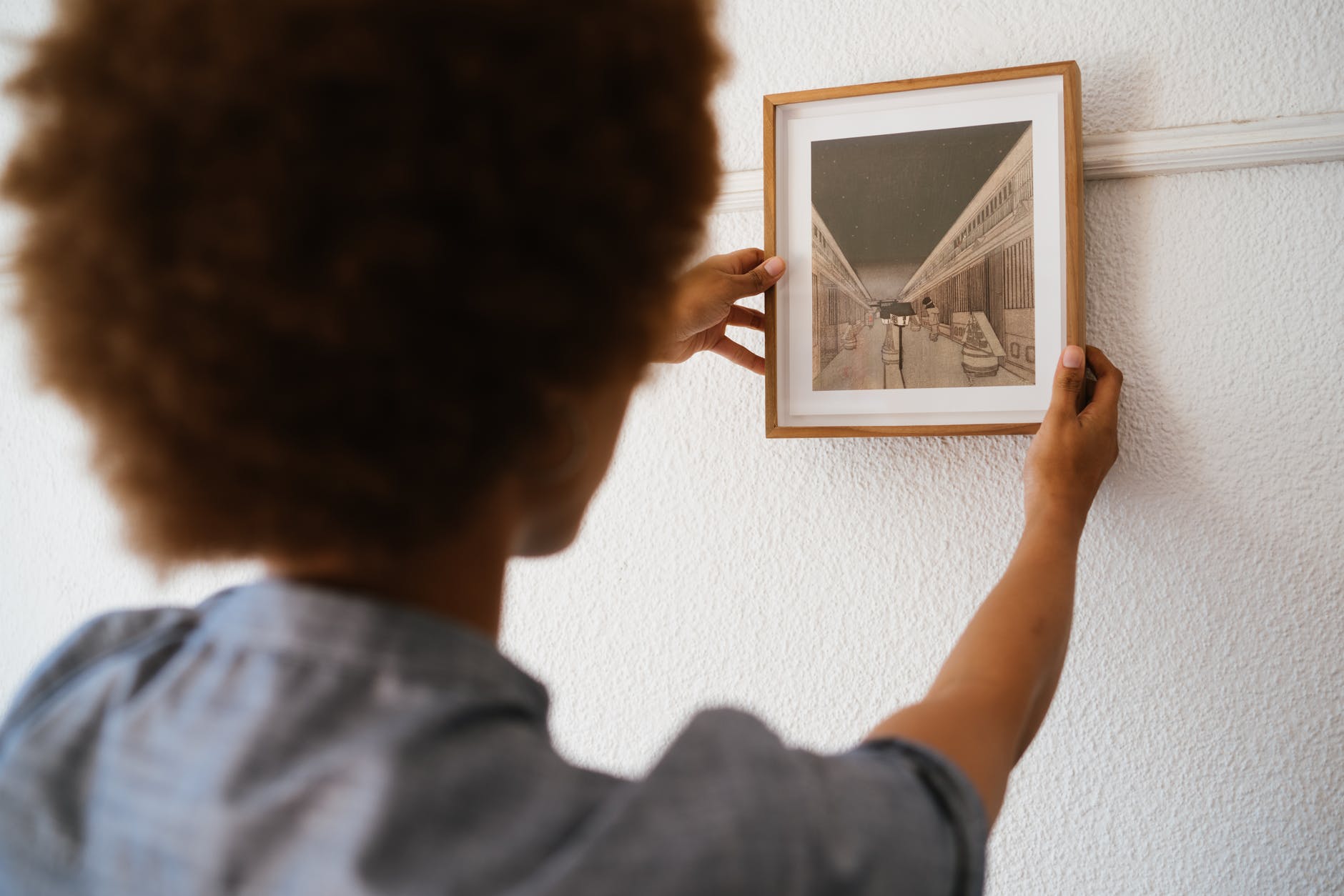 When her husband and her step-children came home, she explained the situation to them and they appeared okay with her choice. However, the opposite was the case when the late woman's family came visiting.
The late woman's mother had previously discouraged her daughter's husband from marrying the poster. So when she went to the house and saw that her daughter's picture was moved from its resting place, she lost it.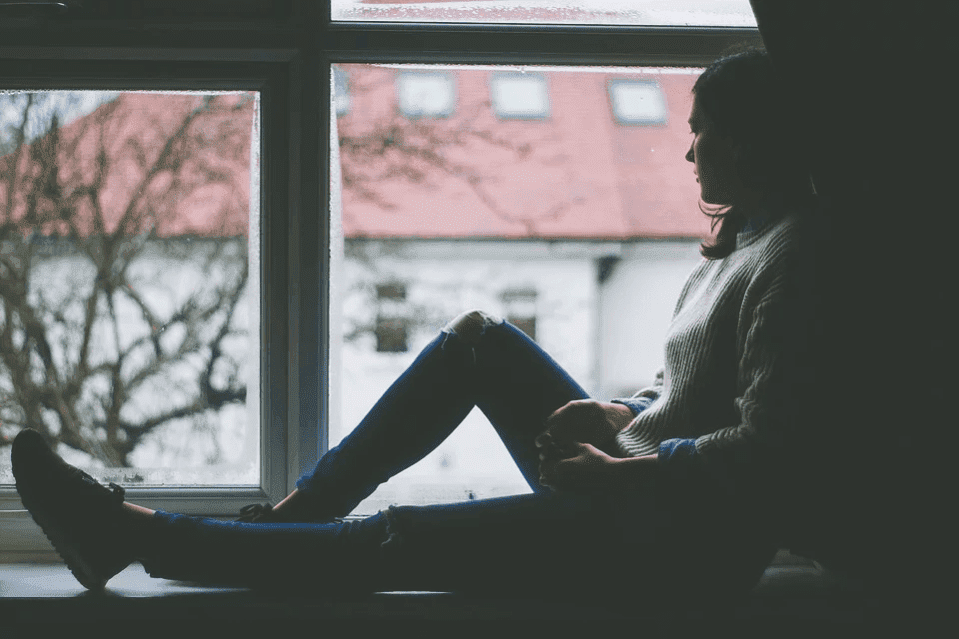 The late woman's mother yelled that the poster had no regard for her or her husband and wanted to erase her daughter's memories.
Despite the poster's explanation that that wasn't the case, the woman kept ranting. When the man's wife couldn't take it anymore, she told the woman that she had every right to do as she pleased in her house.
That retort caused the late woman's mother and her husband to storm out angrily.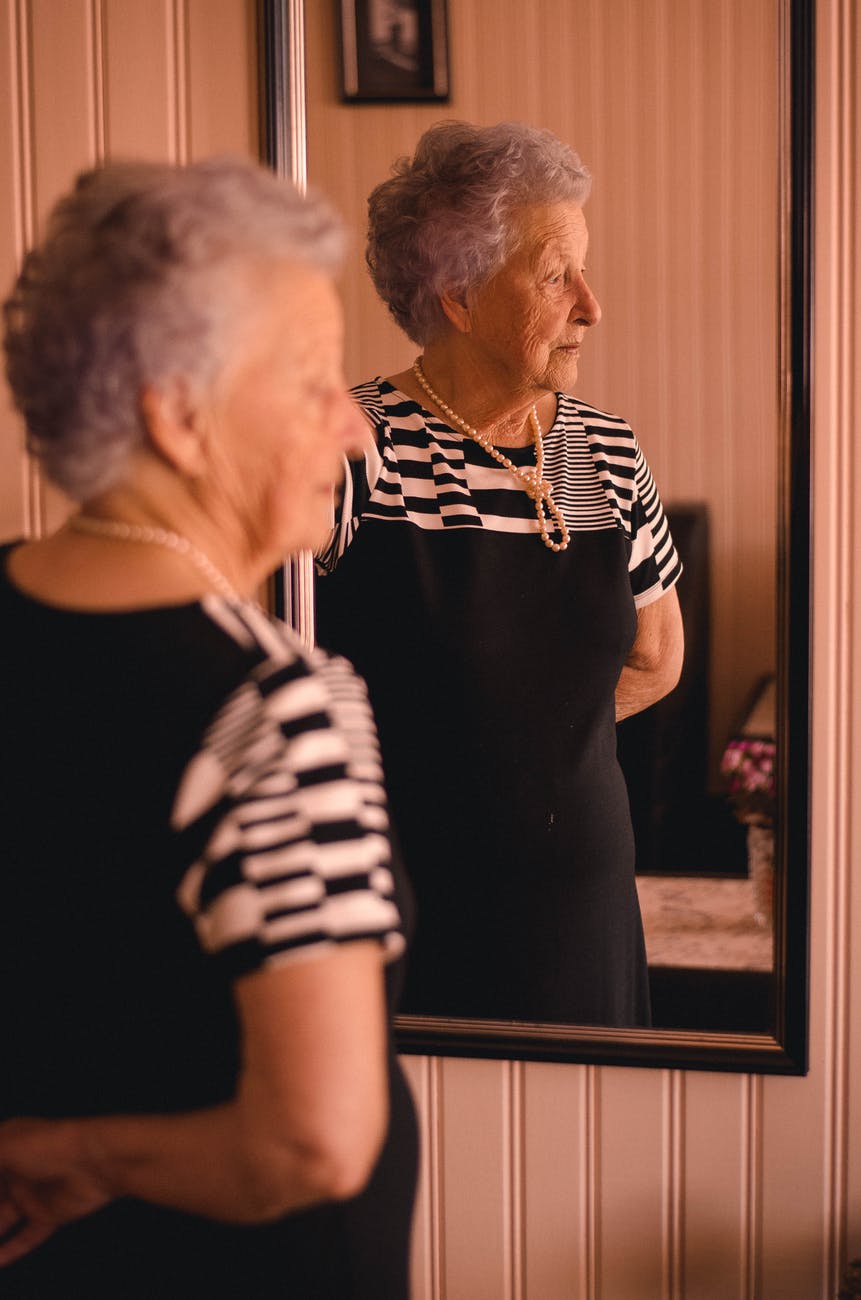 Many Reddit users assured the woman that she had done nothing wrong by putting the bitter woman in her place.
Meanwhile, Reddit users dragged another woman and said that she sounded "insecure" after she explained that she asked her man of five months to delete photos of his ex-girlfriend from his phone.