Toni Braxton Celebrated Christmas with Her 2 Grown Sons and Black Santa
R&B siren, Toni Braxton basked in the spirit of Christmas with her gorgeous sons.
Toni Braxton shared a video of her family enjoying Christmas their own way.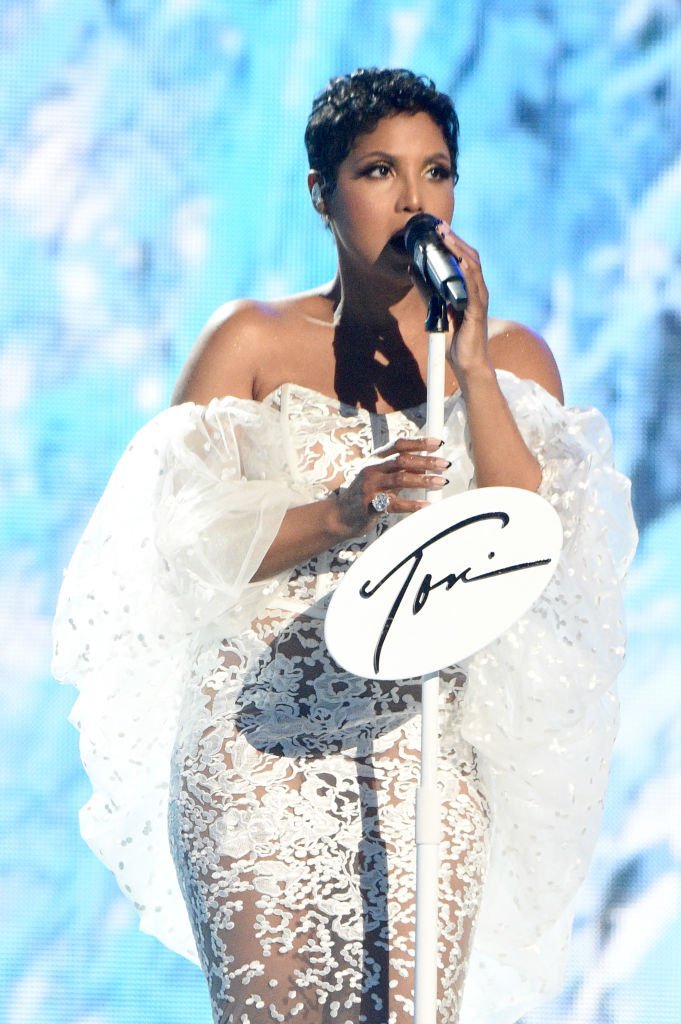 The video which was posted on Instagram showed a little black Santa bearing gifts while the camera moved on to cover the image of a well lit Christmas tree and Toni's grown-up sons.
She captioned the photo with:
"Celebrating the birth of Jesus with my sons and black Santa! We named it DeVante. Merry Christmas."
According to BOSSIP, Toni is a proud mom who never hesitates to show off her handsome sons. Besides her sterling music career, Toni is a mom of two young men.
The proud mom regularly shares pictures of her sons on her Instagram page, and fans never fail to remind her of how good looking the boys are.
Her first son, Denim Cole Braxton has shown interest in basketball, While, Diezel Ky Braxton is building a career in entertainment as a model and an actor.
BCK ONLINE reports that Braxton shares her sons with ex-husband, Keri Lewis. The boys were born in 2001 and 2003, respectively.
Earlier in the year, the celebrity mom posted an adorable video of her and her sons on Twitter, as she informed fans that they weren't celebrating the new year with her for the first time.
EBONY shares that back in 2018, the "Unbreak My Heart," crooner celebrated her son's achievement when he got signed to the world's leading modeling agency, Wilhelmina Models.
The excited mom shared an image of her and her son as they posed beside the company's CEO, Bill Wickerman.
At an early age, Doctors diagnosed that Diezel had autism, and this led to Braxton's advocacy together with health organizations.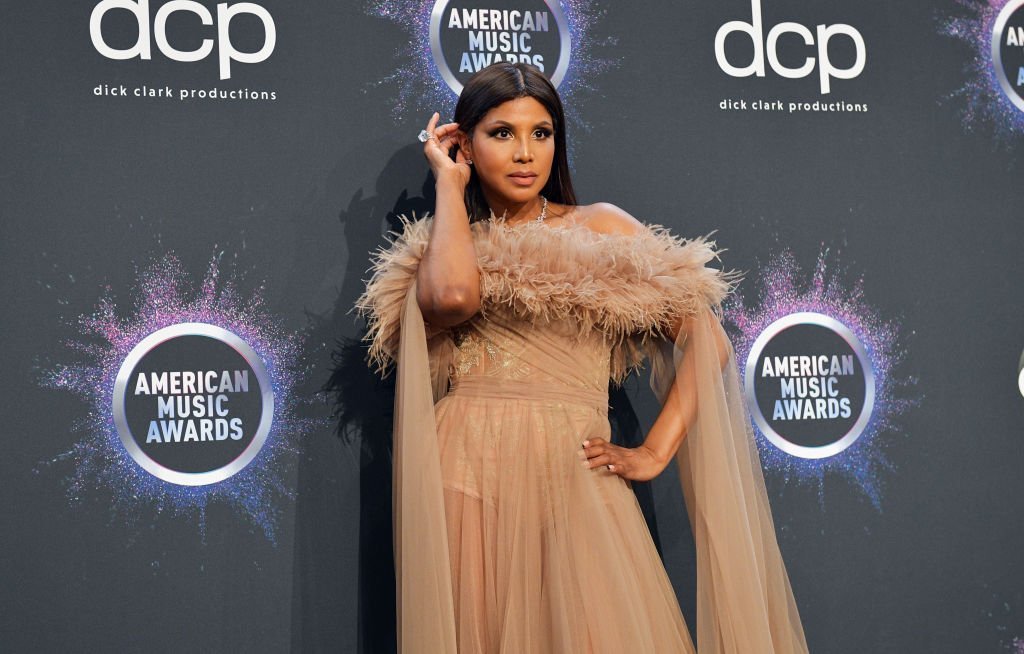 Toni was named the global ambassador of the advocacy group in 2012.
In an interview with AMSTERDAM NEWS, Toni informed fans that her son stopped exhibiting signs of autism when he became thirteen.