Karyn Parsons on Her Interracial Marriage and Raising Biracial Kids: 'Everyone's Different'
Karyn Parsons is a biracial woman married to a white man and raising two biracial children in a predominantly white world. However, her take on it is quite enlightening.
Karyn Parsons grew up as a biracial kid in the '70s and '80s, a time when racism still thrived. Her father, Kenneth B. Parsons, was a white Welsh man, and her mother, Louise Hubert, an African-American.
Parsons grew up learning about her black heritage from her mother, and all her life, she has been aware of it. As an adult, she married a White man, movie producer, Alexandre Rockwell.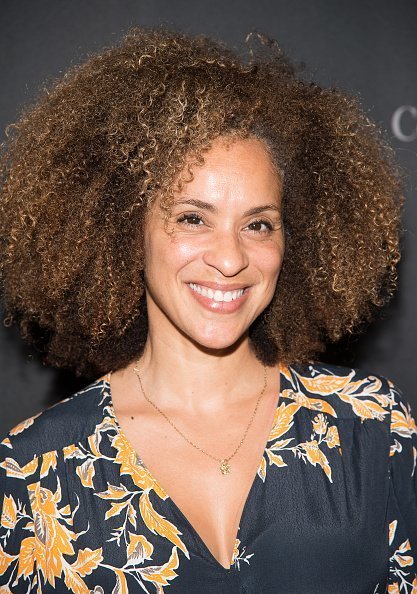 EVERYONE IS DIFFERENT IRRESPECTIVE OF RACE
The union made Karyn Parsons kids — Lana and Nico — biracial, and the actress found herself raising children with a mixed heritage. However, the actress does not see her children as two parts of a whole.
The way she sees it, what makes a person is not the race they identify with, but the character of their personality.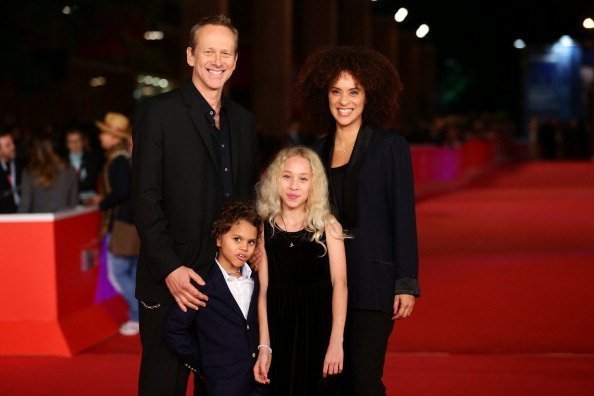 She once said about people's perception of her children being more White than Black,
"You know, if you have kids, you see them come into the world with different personalities, very distinct personalities [because] everyone is different."
The "The Job" star added that she ensures her children understand their uniqueness. She educates them to love who they are and respect other people.
PEOPLE WILL SEE WHAT THEY WANT
Parsons emphasizes on Lana and Nico knowing the history of the Black people, and that of other races. She maintains that she does not teach her children to live a biracial lifestyle.
The actress also does not believe that being biracial means one has to identify with a specific group as everyone is human and has a story. For her, it's more important to have self-love as people will always see what they want.
As a child, Parsons faced racism, but because her skin was lighter than most blacks, it wasn't as bad as those she grew up with. The experience taught her that small-minded people would never see beyond what they have in front of them.
Interestingly, despite the actress's beliefs and views, she identifies more with the Black community. She uses her charities and production house, Sweet Blackberry, to tell the stories of people who contributed to the African-American community to kids.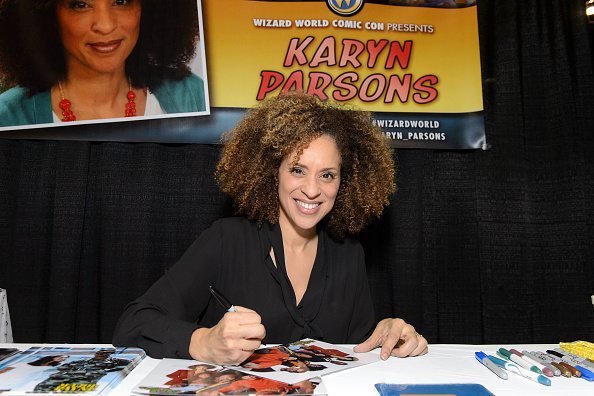 SHE FOUND A SECOND LOVE AND DITCHED THE FIRST
The "Missing Nia" star has produced two animated films to that effect and published a children's book, "How High the Moon." The mom-of-two went into writing after starring in the '90s hit series, "The Fresh Prince of Bel-Air."
Parsons once said that after appearing on "The Fresh Prince of Bel-Air," she could not get jobs, and most producers didn't know who she was. Feeling discouraged, a friend advised her to study writing with the author, Jim Kusock.
The actress turned writer discovered that she loved creating stories more than being in front of the camera, and switched careers. Karyn Parsons today is a published author living her dream.
The California native might have switched careers, but she owes her marriage to being an actress. She met her husband on the set of the 2002 movie, "13 Moons" and they got married the next year.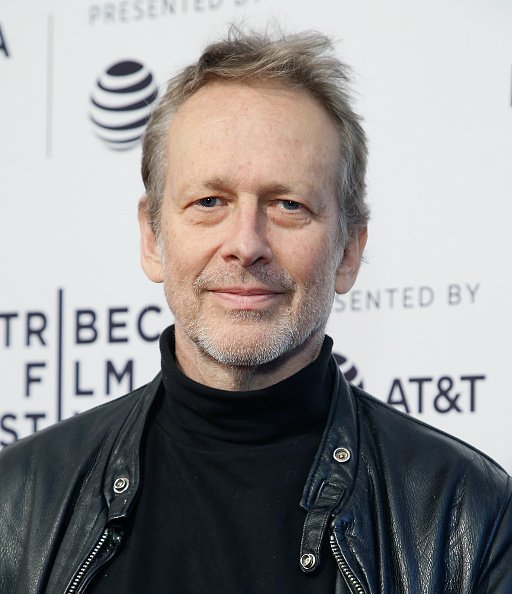 MORE THAN SKIN
Karyn Parsons's husband, Alexandre Rockwell, is a successful director and producer. He is well-known for his role in "The Soup," which was the film where he met his wife.
While Parsons identifies more as a writer, and her husband is behind the scenes, their children already have movie credits to their names. Lana and Nico both starred in the 2013 production, "Little Feet."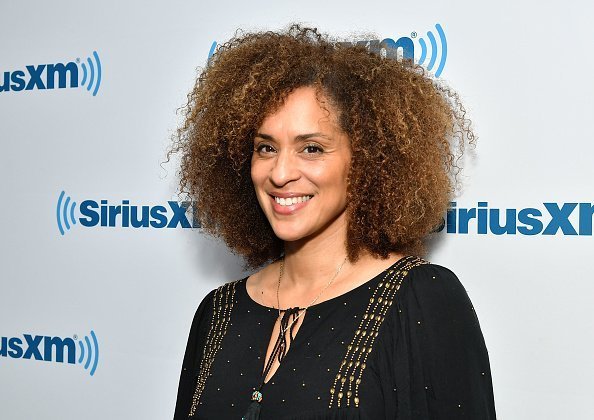 The actress also started young, with her role as "Hilary Banks" on Fresh Prince, making her a TV sensation alongside Will Smith, Tatyana Ali, and Alfonso Ribeiro. The series had an all-black cast, and by the time it ended in '96, it was the most popular "Black-centered" show on TV.
Parson never let her race define who she was. The Los Angeles-born celebrity saw the world with a different lens while carving a niche for herself, and she's teaching her children to look beyond "Skin" in their journey through life.