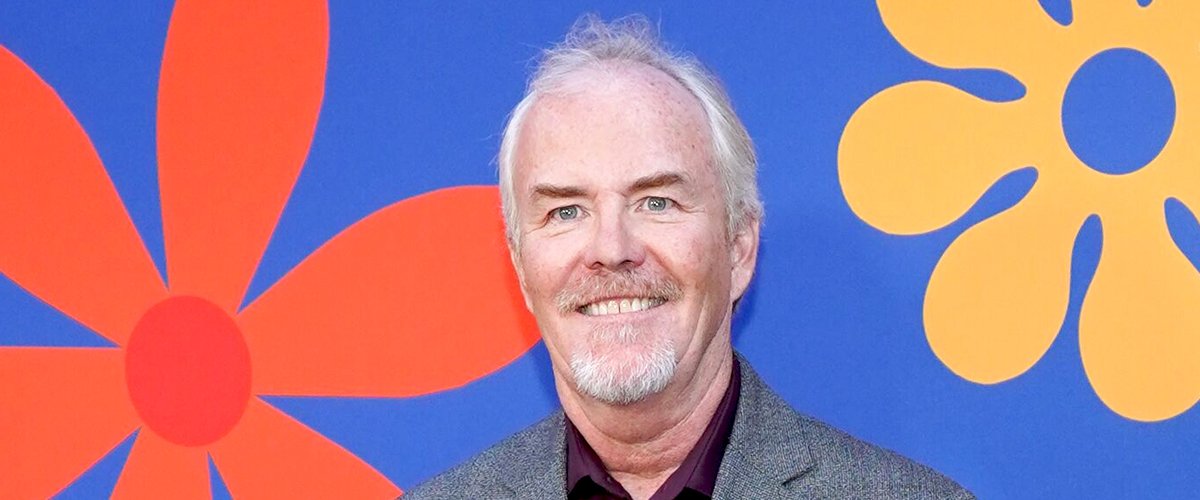 GettyImages
'The Brady Bunch' Mike Lookinland Found a New Calling in Making Concrete Countertops
Mike Lookinland did a complete 360 degrees change when he ditched acting for a more solid career. His motivation came from his experiences as an actor, and the desire to find something more fulfilling.
Once upon a time, in a decade not so far away, Mike Lookinland was an 8-year-old boy playing the role "Bobby Brady" in one of TV's most loved shows, "The Brady Bunch." That was in the '70s, and now the boy is all grown-up.
Aging came with a desire to do something more "meaningful" with his life, and Lookinland found himself in a dilemma. The former actor wondered what else he could do, and he saw the answer in the least expected place.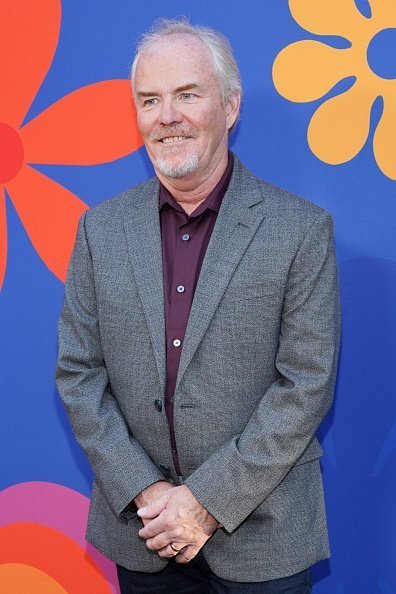 Mike Lookinland attends the premiere of HGTV's "A Very Brady Renovation" on September 05, 2019 | Photo: Getty Images
A LIFE-CHANGING DECISION
In 2013, he revealed how he found the answer on Oprah Winfrey's series "Where Are They Now?" The former child star said he told himself there is certainly something else that he could do for a living.
Then one day, when his wife, Kelly Wermuth, returned with a copy of the library book titled "How to Make Concrete Countertops," the Utah-born male knew he had found what he was looking for.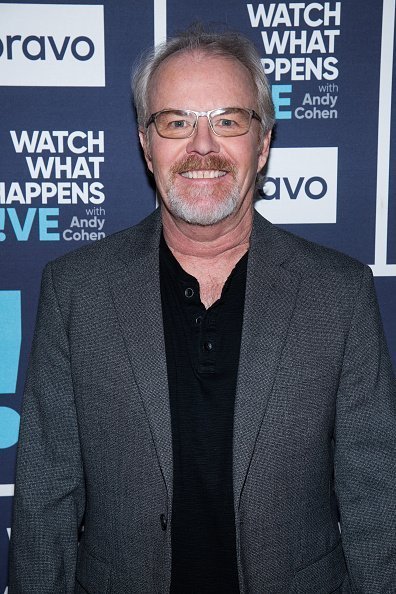 Mike Lookinland during an appearance on "Watch What Happens Live with Andy Cohen" | Photo: Getty Images
"Honey, I'm quitting my job. I'm going to make concrete countertops for a living."
True to his word, Lookinland quit the only profession he knew since childhood and ventured down a path he didn't know what lay ahead. The former actor found joy and success with his new career.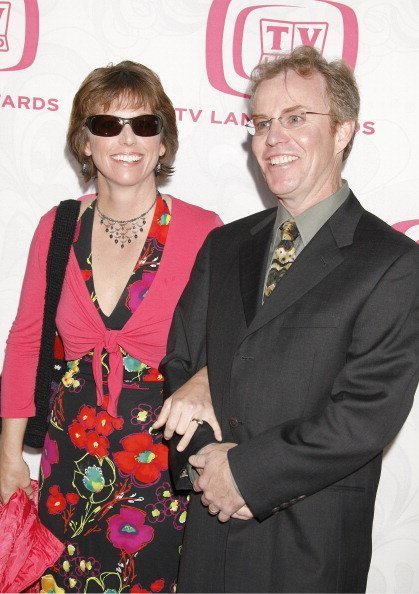 Mike Lookinland and wife, Kelly Wermuth during 5th Annual TV Land Awards | Photo: Getty Images
CLARITY CAME WITH A CHOICE
According to Celebritynetworth.com, Mike Lookinland's net worth in 2019 is at an estimated $2 million. While the business is doing well, money was not the motivation nor the reason the dad-of-two chose to leave acting.
After the success of "The Brady Bunch," the former actor found himself taking to alcohol. He drank excessively and got arrested for drunk driving in '97.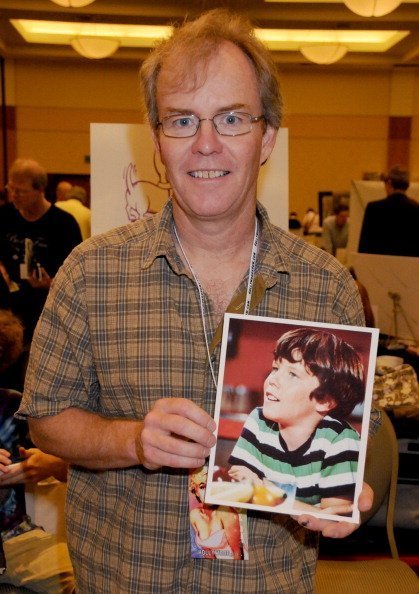 Mike Lookinland of "The Brady Bunch" at the The Hollywood Collectors & Celebrities Show on July 18, 2009 | Photo: Getty Images
The concrete countertop maker blamed his veering off the path to the fact that he lived his childhood as an adult. Alcohol gave him an outlet to vent until,
"It became clear that the choice wasn't between sobering up or drinking, but the choice was between living and dying."
With that clarity, Lookinland knew the choice he had to make, and he made it. It was after he stopped drinking that the Salt Lake City resident decided to leave the "Fake world" of Hollywood.
HE HAD A GOOD RUN
With his new career, the dad-of-two found a way to express his artistic side without being in front of a camera. Concrete making to him is rewarding and permanent, and he does not have to worry about getting the next script.
Also, watching his creations take different shapes and forms fills the former actor with joy. And the most significant appeal the concrete countertop business brought was the fact that it was something the 59-year-old man could do himself.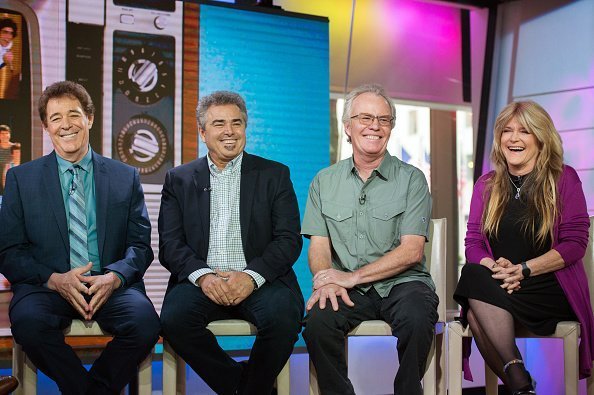 Barry Williams, Christopher Knight, Mike Lookinland and Susan Olsen on Tuesday, May 30, 2017 | Photo: Getty Images
Lookinland might have reinvented himself, but he had a good run as one of the "Brady Bunch" kids. After the show ended, the former actor appeared in several reboots and reunions with his co-stars.
He starred in "The Brady Bunch Hour," "The Bradys," "Pop-up Brady," and "A Very Brady Christmas." In 2019, he reunited with other Brady kids for the HGTV show, "A Very Brady Renovation."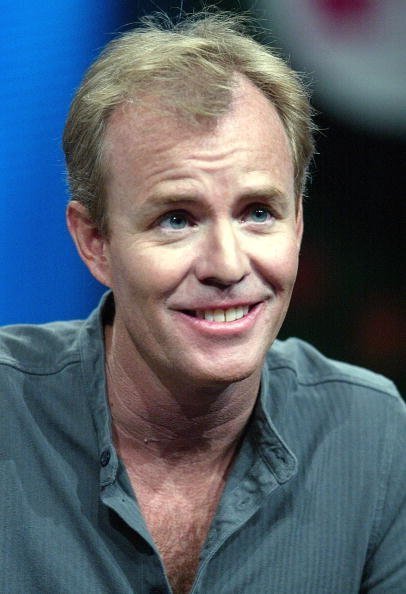 Mike Lookinland of "Brady Bunch" speaks with the press at the TCA Tour Cable on July 23, 2004 | Photo: Getty Images
HE STARTED YOUNG
It showed "The Brady Bunch" cast now, as they worked together to rebuild a house that featured on the show into the one they called their on-screen home. Barry Williams, Maureen McCormick, Christopher Knight, and Eve Plumb made appearances.
The former actor and Susan Olsen were also part of the show, but Florence Henderson and Robert Reed, who played their parents were missing as they are no longer alive. The "Brady Kids" also appeared together on WWHL with Andy Cohen; they reminisced about the old days.
Before "The Brady Bunch," Lookinland worked in TV commercials, starting from the age of seven. He always had a flair for show business, and once worked as a cameraman and movie assistant.
In '87, he married Wermuth, and they share two sons, Scott and Joe, born in '90 and '93, respectively. Mike Lookinland today is a happy and fulfilled man, living a quiet and peaceable life, doing what he loves.
Please fill in your e-mail so we can share with you our top stories!