Meet Al Pacino's Ex-partner Beverly D'Angelo 17 Years After They Broke Up
While bearing children pretty late in life may be a source of concern to many, it is not the case with legendary actor Al Pacino and his ex-girlfriend, Beverly D'Angelo, who share fraternal boy-girl twins.
A lot of people may be wondering what caused Beverly D'Angelo to disappear from the big screens for a while. Well, here you have it. She added being a mother to her credentials.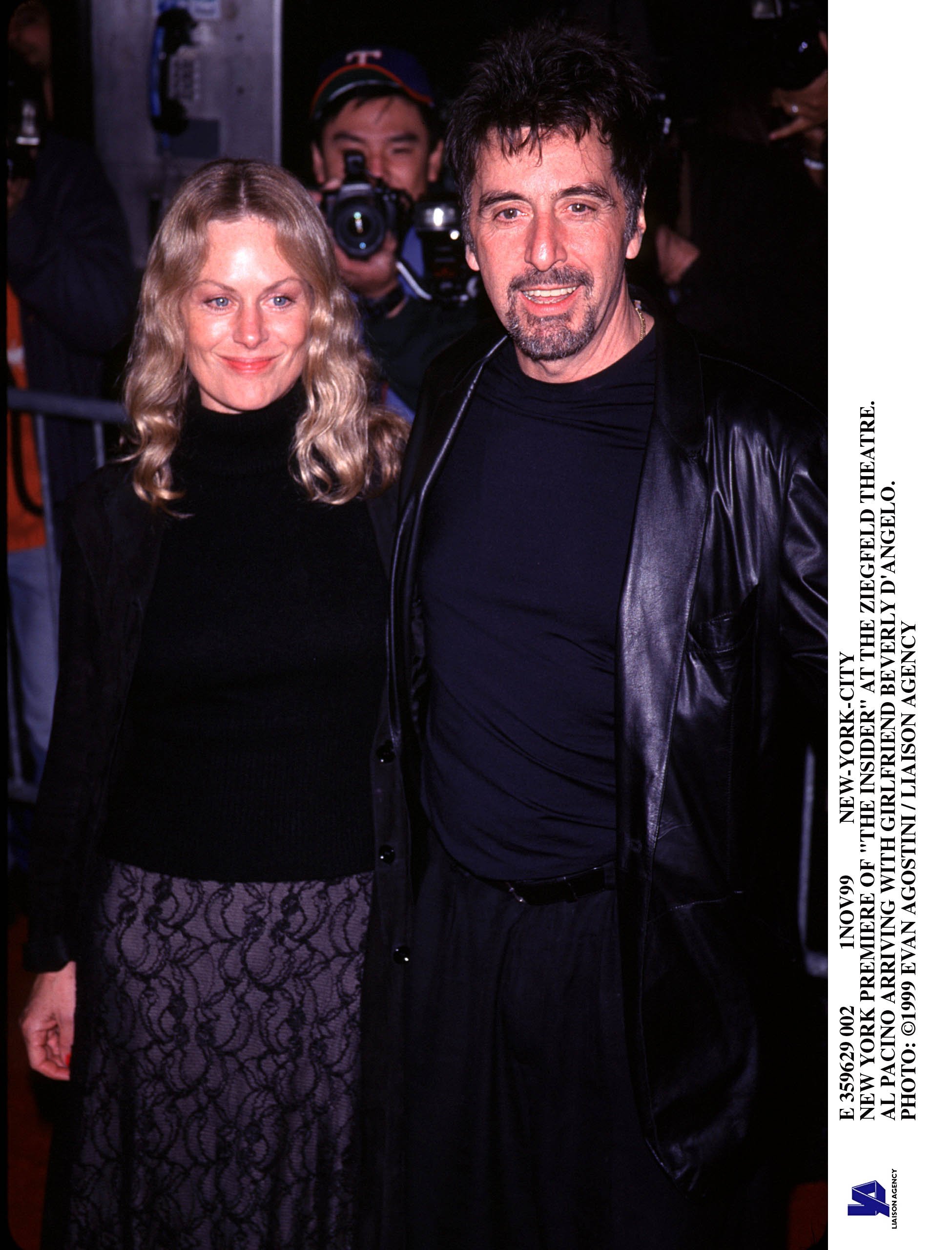 AL PACINO & BEVERLY D'ANGELO'S RELATIONSHIP
Pacino, who is currently 80 years old, never got married but welcomed twins – son Anton James and daughter Olivia Rose – in 2001 with the "National Lampoon's Vacation" star, now 68. They were together from 1997 until 2003.
Beverly has confessed she never thought the film would be as successful as it was.
According to Fox News, Beverly once revealed she conceived the twins at 48 through IVF and delivered them six weeks after turning 49.
Sadly, she and Pacino split two years after their children's birth and became enmeshed in a bitter custody dispute.  
At the time, Beverly's camp accused Pacino of being a "controlling" man who never changed a diaper. The actor's representatives, on the other hand, stated that Beverly was using the kids almost as "hostages" and wanted to be paid to allow visits.
Sixteen years later, however, the exes have moved on and became friends once again. The actress is now "moving on from whatever dissolved" her relationship "to the new one of co-parenting."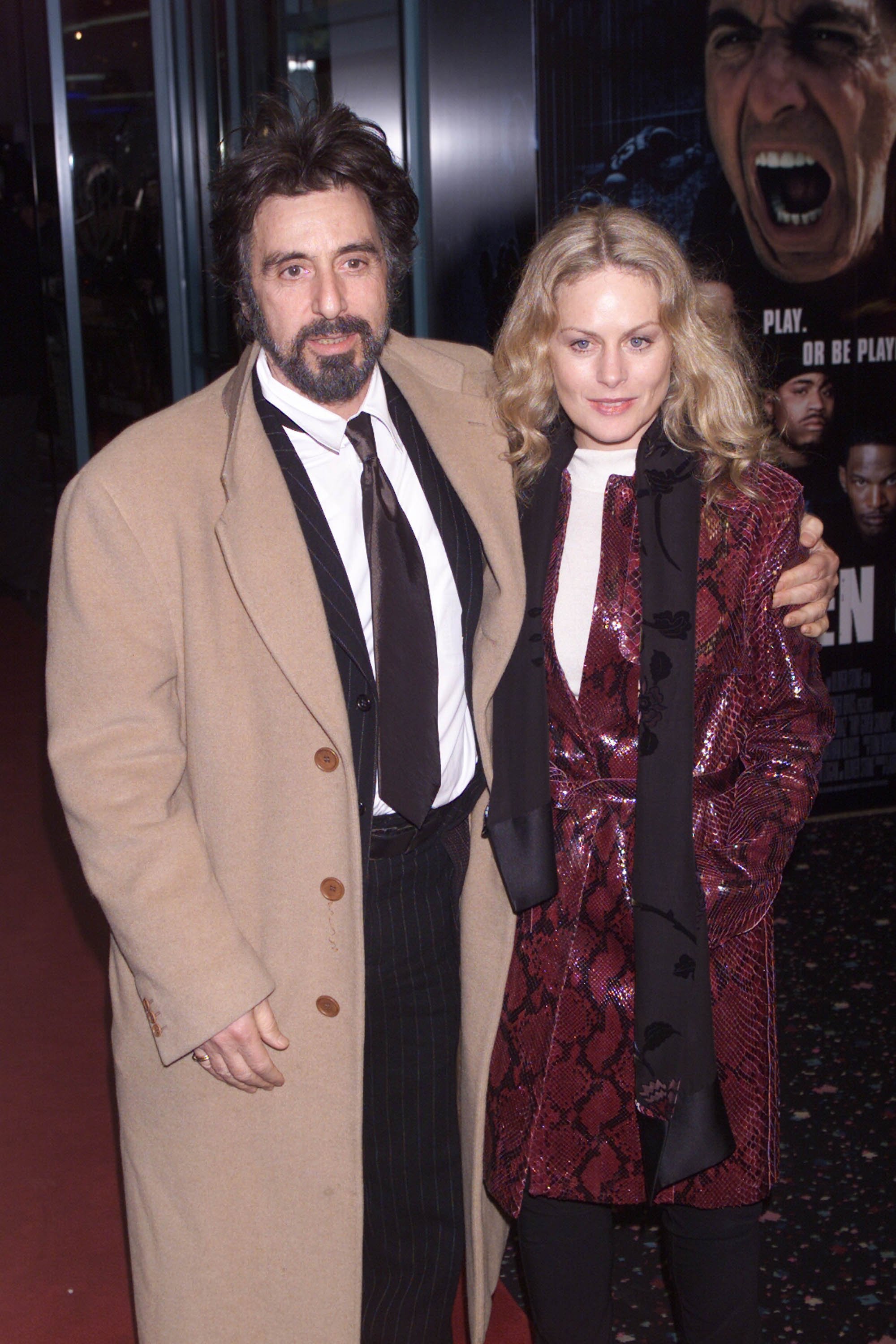 She explained that the most important thing she learned from her experience with Pacino is "how vital acceptance is."
Beverly realized that you can't change another person, so it's just a matter of accepting the things that led to the break up and move forward. 
BEVERLY D'ANGELO'S CAREER
Beverly started acting in theater and then landed  a string of minor roles in films throughout the '70s, including "Every Which Way But Loose, Hair," "Coal Miner's Daughter," and "First Love." 
However, Beverly's big break came with her role in 1983's "National Lampoon's Vacation." She was only 29 when she starred in the film, where she played the role of mom, Ellen Griswold.
However, Beverly has confessed she never thought the film would be as successful as it was.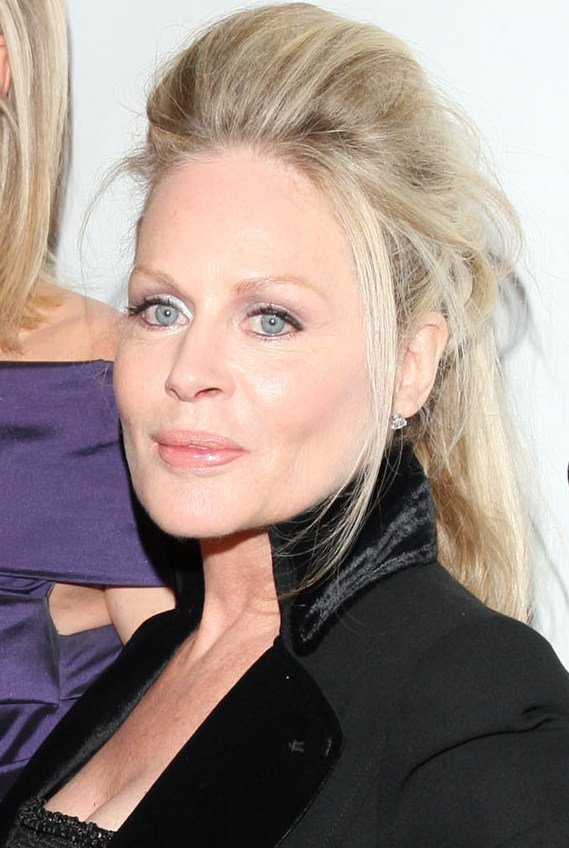 "Thank god I did that movie," she told the AV Club. "I was living in Italy when my friend called me up and said, 'Do you know you're in the No. 1 movie this week?' I'm like, 'What are you talking about?' He's like, 'Vacation is No. 1.'"
Things paid off eventually, and Beverly, alongside co-star Chevy Chase, were able to reprise their roles in four more installments of the "Vacation" film series. The latest premiered in 2015.
BEVERLY D'ANGELO AND CHEVY CHASE'S FRIENDSHIP
Over the years, Beverly has kept in contact with Chase. There was more than just career success in store for her, as the "Vacation" franchise also brought her long-lasting friendship with the comedian.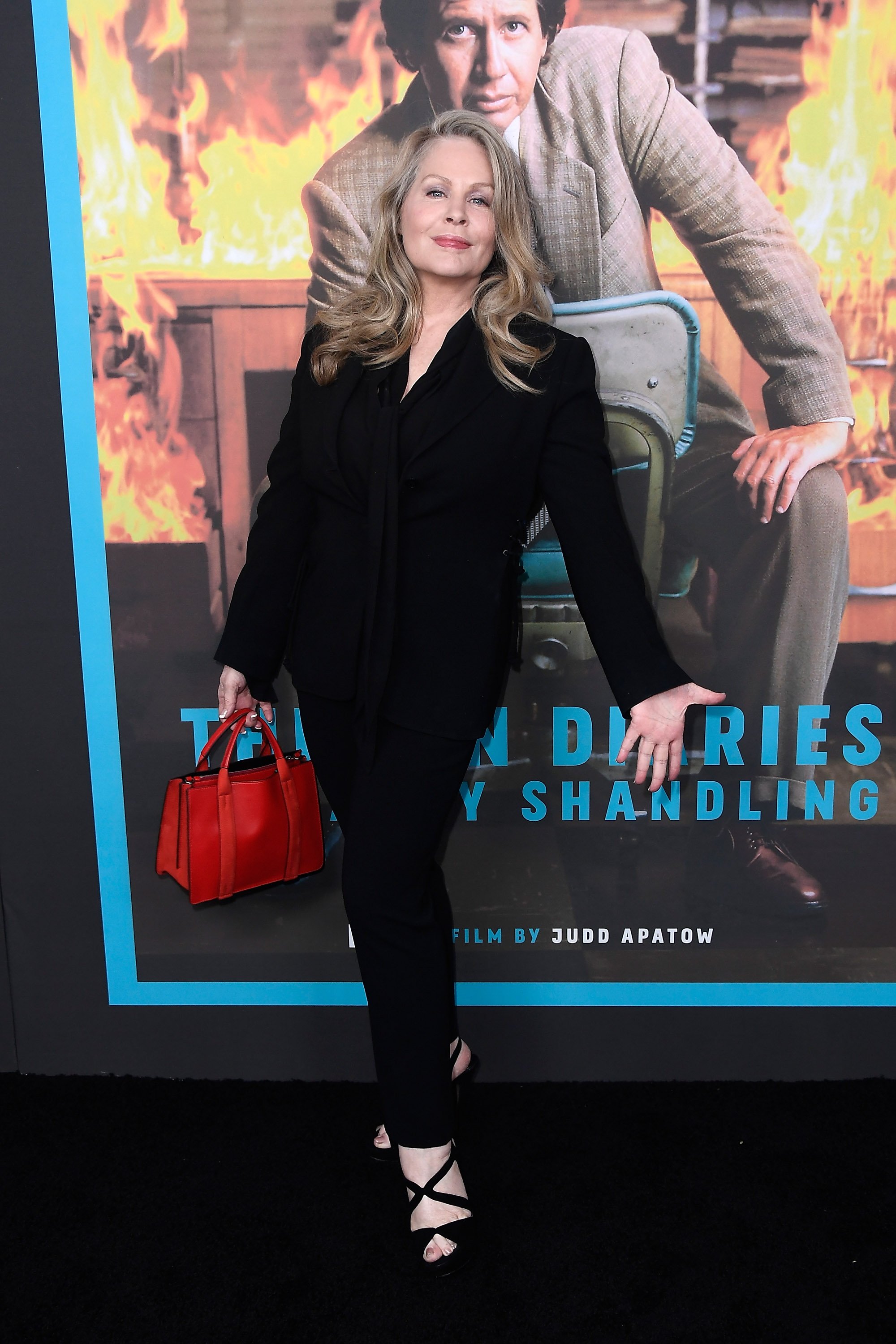 Beverly said her friendship with Chevy Chase is "tried and true," because they've gone through many things together. Including an attempt to do a TV show together that she described as a nightmare. 
While they filmed the pilot, Beverly was constantly fed up with Chase, and when it was over, she was relieved and thought "now I can go back to loving him."
The pair eventually reunited for a cameo on the 2015 film "Vacation," a reboot from the original films starring Ed Helms as the couple's grown son, Rusty Griswold.
Beverly has several awards to her name, with the most recent being in 2016 at the 31st annual Fort Lauderdale International Film Festival, where she received the Lifetime Achievement Award.
As it stands, Beverly is ready to take up a new role—that of an author—as the former actress says that she is prepared to write a memoir.
In her words: "I should write a memoir. I want to, and I'm ready to. And if you could take my life and put it into a role, that would be my dream role!"