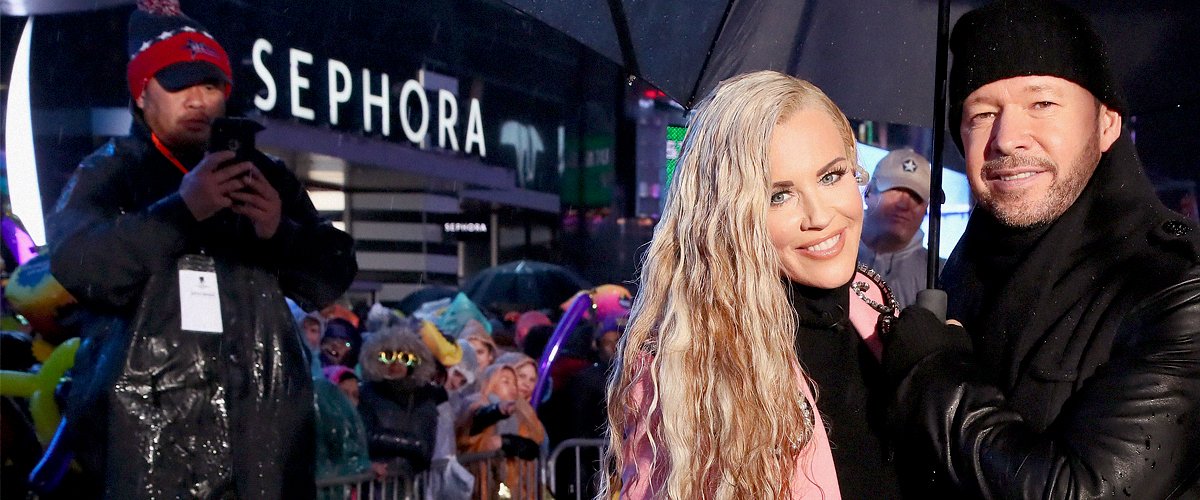 Getty Images
Donnie Wahlberg Excited to Spend First NYE with Jenny Mccarthy and Kids at Home
Jenny McCarthy has gotten her first break from hosting the NYE TV special, and her husband Donnie Wahlberg couldn't be happier about it.
After a decade as the host of "Dick Clark's New Year's Rockin' Eve TV special," Jenny McCarthy has finally gotten her first night off.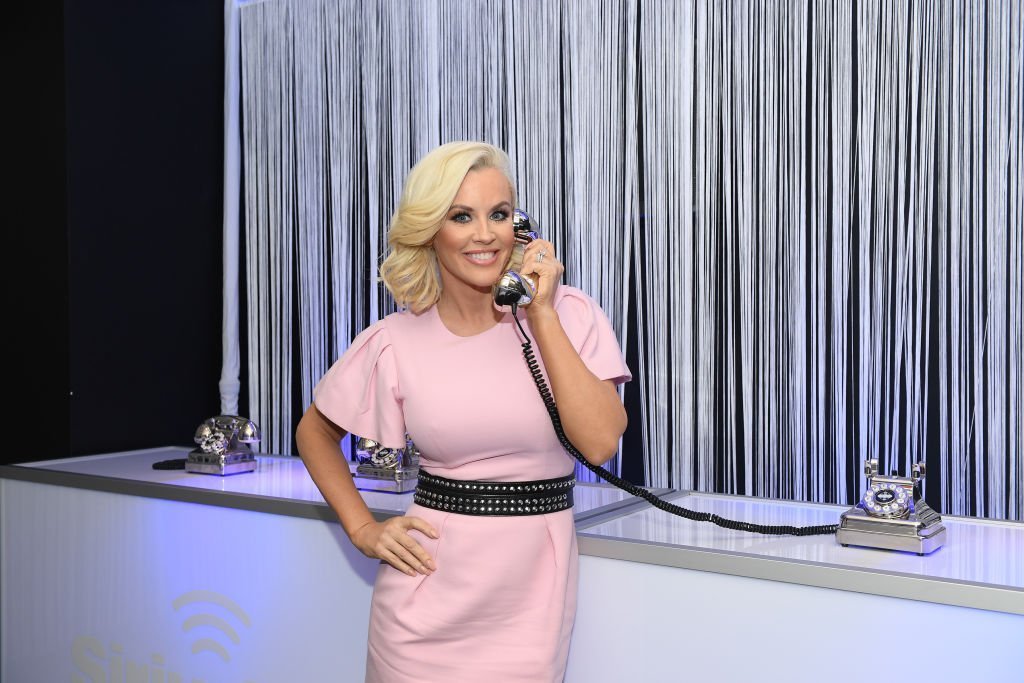 SiriusXM Host Jenny McCarthy attends SiriusXM's "Dial Up The Moment" campaign launch at Penn Plaza Pavilion | Photo: Getty Images
According to an exclusive story from Closer Weekly, the TV personality's break would kick off in 2020, and nobody seemed happier about it than her husband, Donnie Wahlberg.
The actor's excitement came from the fact that his wife would be spending New Year's Eve with him, their children, and extended family. The 50-year-old "Blue Bloods" star termed the occurrence as "amazing."
While speaking to the publication, the doting husband said:
"It's amazing. To be able to spend some time together this Christmas and not have to think, 'We have to leave tomorrow for Times Square for New Year's Eve.'"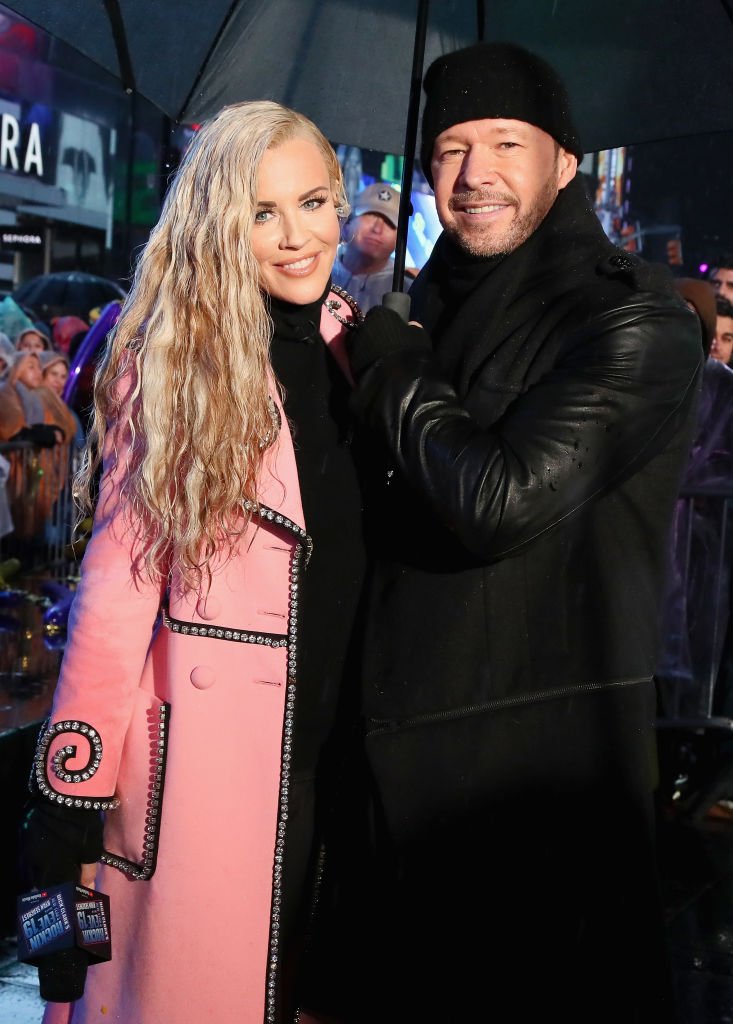 Jenny McCarthy and Donnie Wahlberg pose during Dick Clark's New Year's Rockin' Eve With Ryan Seacrest 2019. | Photo: Getty Images
Donnie went on to recount Jenny's first year as an NYE host as a memorable one that saw him performing with the musical groups, Backstreet Boys and New Kids on the Block.
Although fans seemed happy that Jenny has a break from the TV special in 2020, what they are not pleased about would be their inability to catch a glimpse of the lovebirds' seasonal smooch.
Daily Mail recalled that fans have gotten accustomed to seeing Donnie and Jenny lock lips on live TV after the ball dropped at midnight.
However, Donnie and Jenny have already kickstarted their vacation with a date night outing. Pop Culture shared that the couple enjoyed a night out watching the Boston Celtics as they took on the Cleveland Cavaliers.
Both parties went on social media to share a glimpse of them at the event with Jenny referring to the occasion as a "date night with my boo."
The post from the couple won't be the first time they would share bits of their private life.
Just before Christmas, Country Living reported that Donnie had taken to Instagram to pose a question about gifting his wife with a bike. While many of his followers warned him against that, one follower told Donnie that a piece of jewelry would work better.
Donnie and Jenny have been giving their fans and followers #CoupleGoals since they met in 2013, according to Ef! Online.
As at the time of their meeting, Donnie was a divorced father of two boys, who wasn't interested in love or settling down. However, all that changed when he walked onto the set of a VH1 talk show, which was hosted by Jenny.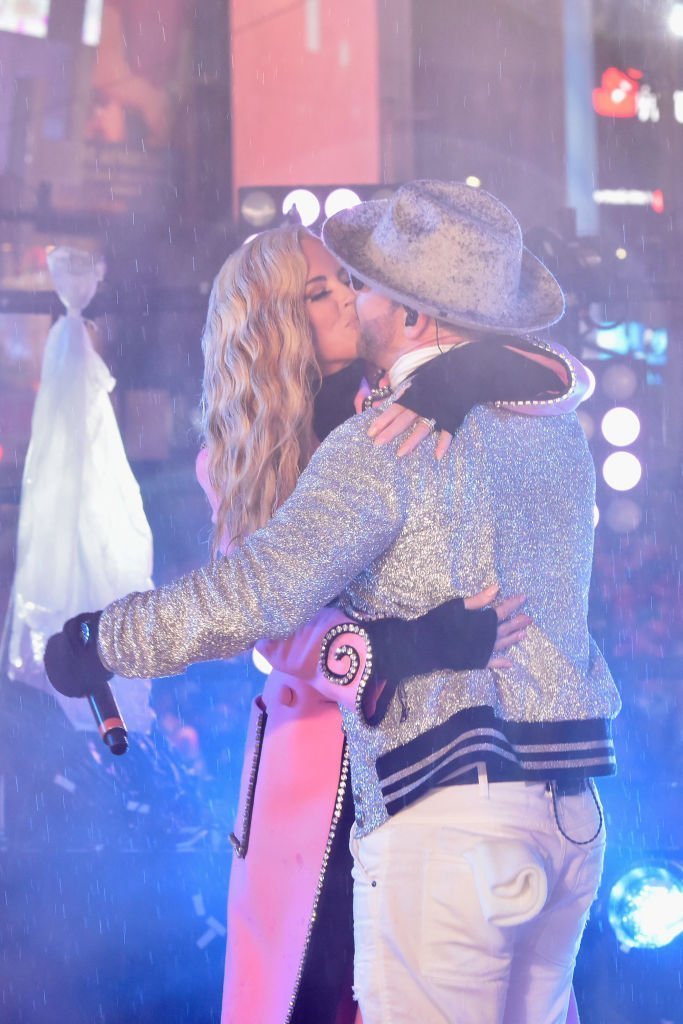 Jenny McCarthy and Donnie Wahlberg kiss on stage during Dick Clark's New Year's Rockin' Eve With Ryan Seacrest. | Photo: Getty Images
Despite the chemistry between them, it still took Donnie two weeks to ask Jenny out and by 2014, the duo was ready to walk down the aisle.
Seeing how happy they are with each other, fans are glad that Donnie eventually did the hard work of asking Jenny out, all those years ago.
Please fill in your e-mail so we can share with you our top stories!