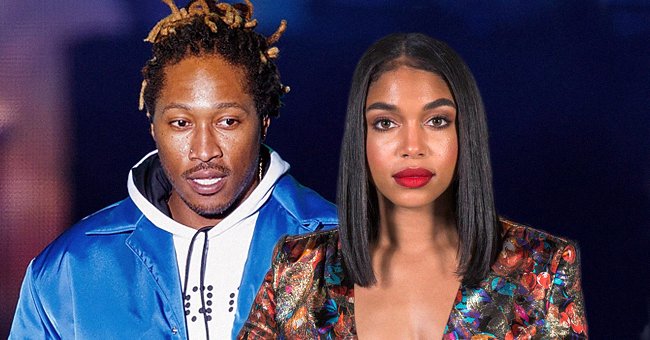 Getty Images
Future and Steve Harvey's Daughter Lori Reportedly Take Trip to Nigeria
Future recently touched down in Nigeria and reportedly had his rumored girlfriend Lori Harvey, there with him. The rapper was in the African nation for a concert, and the presence of Steve Harvey's step-daughter further stokes romance rumors.
Future and Lori may not have confirmed if they're dating, but the two are trolling fans with subtle social media hints. The rapper's trip to Nigeria for a December 29 headline concert is another instance.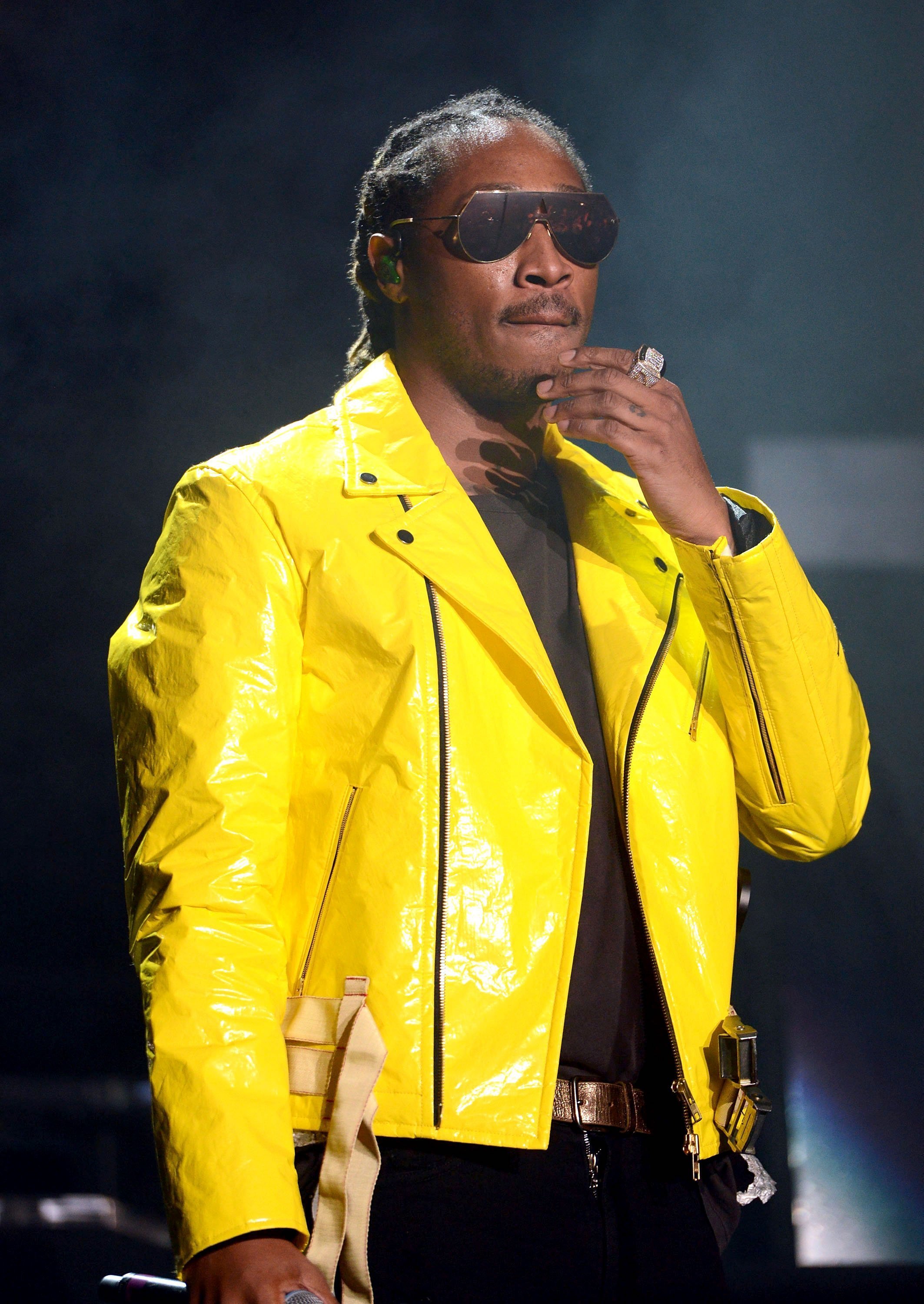 Rapper Future onstage during the "Nobody Safe" tour in California on June 14, 2017 | Photo: Getty Images
To promote the event, which took place at the Eko Convention center, Future had previously shared an Instagram video "For all my Nigerian followers," The Blast noted. The concert was tagged "Future live in Lagos."
Getting petty and nasty is usually the hallmark of these texts, and Lori seems to have become the new face of toxicity.
Subsequently, Future took to the social media platform with photos and videos of himself arriving in and being driving around Lagos, one of the major cities in Nigeria. The Shade Room reposted one of the videos.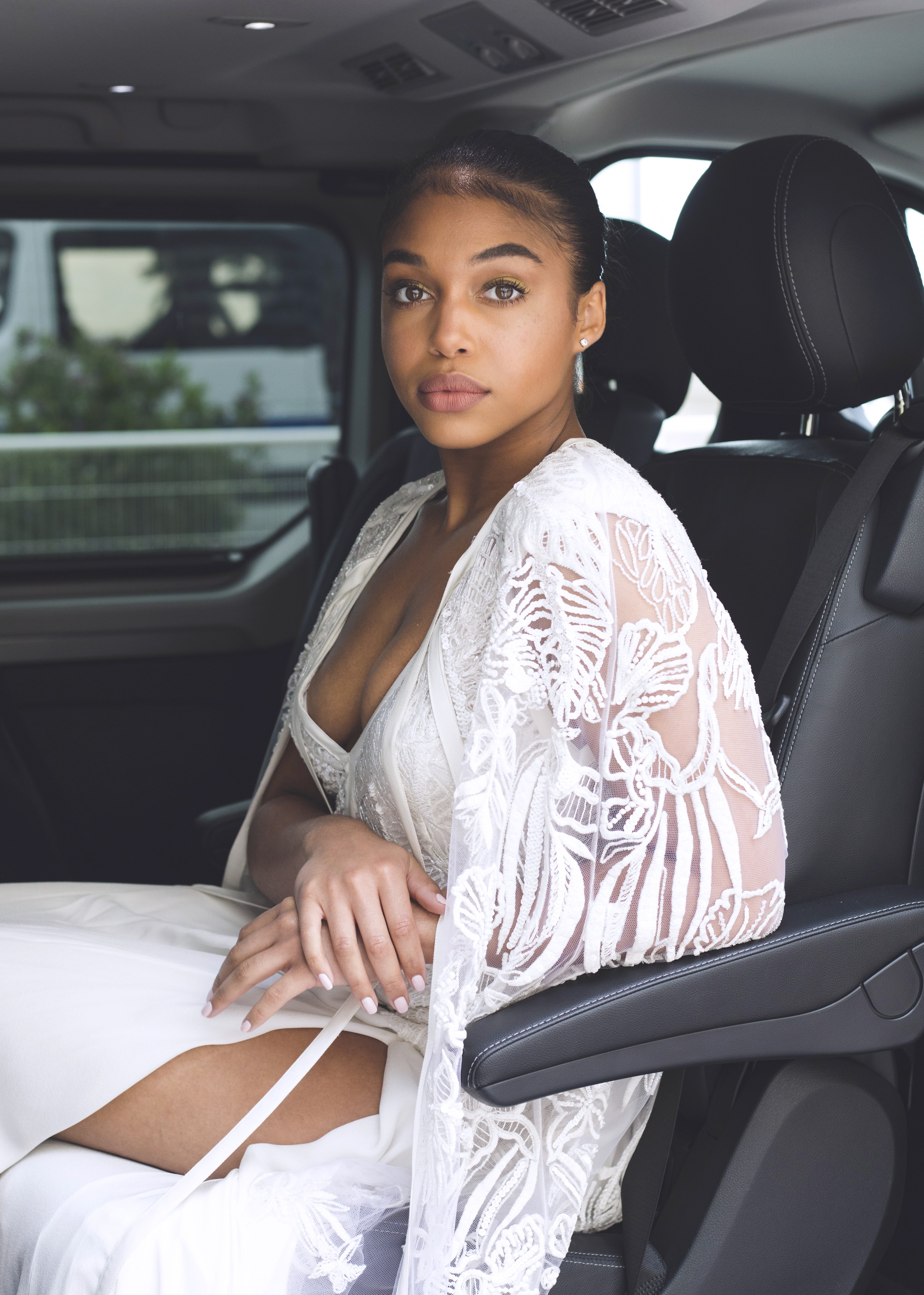 Lori Harvey departs the Martinez Hotel with L'Oreal Paris on May 10, 2018 in France | Photo: Getty Images
What had fans doing a double-take, however, was a photo Lori shared. The 22-year-old model posed barefoot in a strapless bodycon black dress and geo-tagged the image with Lagos, Nigeria.
While Future and Lori were not pictured together in Lagos, it appears the two are trying to fuel speculations that they're a couple. Those rumors have been circulating for a while now, and Future even allegedly gave her a Rolex watch for Christmas.
Per Hollywood Life, The Lagos trip comes on the heels of another one the alleged couple made to Abu Dhabi sometime in November after weeks of romance rumors.
During the visit, Future posted a picture of Lori looking ravishing in another all-black ensemble. He captioned the pic "flawless," successfully raising eyebrows across the internet.
Lori, the biological daughter of Steve Harvey's wife Marjorie and her ex-husband, was also seen attending Future's birthday party on the 20th of November in Los Angeles.
Lori, however, did not spend Christmas with Future. According to The Blast, she celebrated that holiday with her large, blended family. Photos from the family gathering made it to social media.
Now that Lori has continuously been linked to Future, their relationship has been getting a lot of attention, and the budding model has joined Future as the subject of toxic text memes by Twitter users.
Per Complex, the trend involves netizens sharing theoretical texts they would send to past lovers. Getting petty and nasty is usually the hallmark of these texts, and Lori seems to have become the new face of toxicity.
"Best thing to happen this Christmas was the toxic future text memes" joked one Twitter user while another wrote: "Lmao these toxic Christmas texts got me dying. I love that women have adopted Lori Harvey as their toxic queen!!"
Please fill in your e-mail so we can share with you our top stories!