Actress Sue Lyon's Biracial Daughter Nona Is All Grown Up
Late Sue Lyon's biracial daughter Nona Harrison is all grown up and is beautifully carrying on her mother's legacy.
Sue Lyon lived life not only as a phenomenal actor but as a wonderful daughter. Although the world said goodbye to Lyon on December 26, her legacy remains alive in her biracial daughter Nona, who is now grown.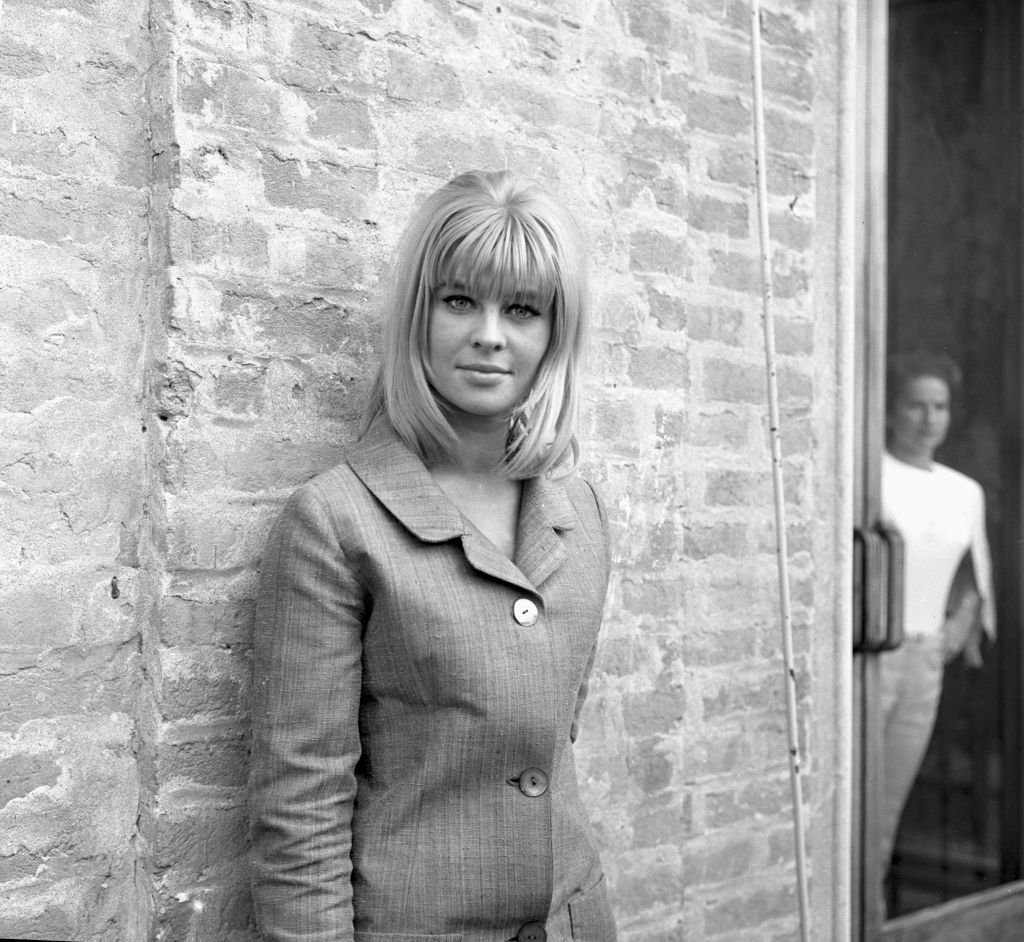 As seen in a Facebook post, Nona was Sue's daughter from her marriage to football player Roland Harrison. She was born on May 20, 1972, in Los Angeles.
As revealed by IMDb, Nona graduated from Palisades High School in Pacific Palisades, California, with the Class of 1990.
In the post, Nona explained that her dad was absent for most of her childhood and being a bi-racial child, she couldn't understand why she didn't look like her mom.
According to AOL, Nona had a difficult time growing up and wrote about it in a public blog post.
She also recalled the time she felt her mother slipping away from her and revealed that her relationship with her mom strained after the age of 12.
Although Nona reveals that she has healed from her painful childhood, she doesn't blame her mother for it as she confessed that the actress was diagnosed with Bipolar Manic Depressive Disorder before Nona was born.
As an adult, Nona is living her best life as an author who resides in Los Angeles and she is happily married. She is on both Instagram and Facebook, and ber fails to share with her followers, interesting updates about her life as her curly hair takes center stage.
This was the case when the author confirmed her mother's demise on Facebook. She described her mother's passing as a graceful exit and revealed that Sue was surrounded by people she loved.
As noted by Time Magazine, Sue passed away in Los Angeles at the age of 73. It was said that she had been in declining health for some years.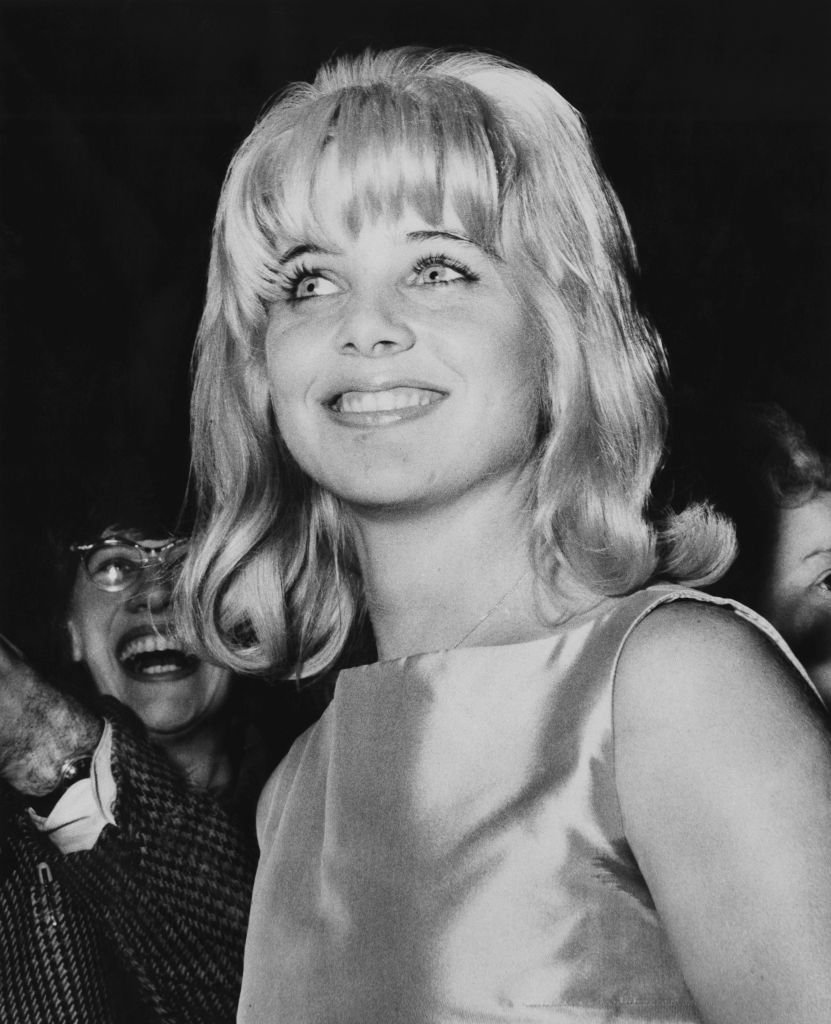 Lyon made a name for herself for her role as "Lolita" in the 1962 comedy-drama film of the same title, for which she won a Golden Globe award for Most Promising Newcomer.
The world, especially Nona, will miss Sue dearly.