Alex Trebek Opens up about His Struggle with Depression
Alex Trebek is closing out his year with a message of thanks and a show of realness regarding his pancreatic cancer battle. He admitted that sometimes, he's not pleasant to be around. 
Alex Trebek, 79, is extremely grateful for the heartfelt words of support and love that fans have extended to him since he announced in March that he had pancreatic cancer. 
The beloved game show host is battling on as he enters the new year. He spoke to ABC News about both the good and the bad he's been through so far.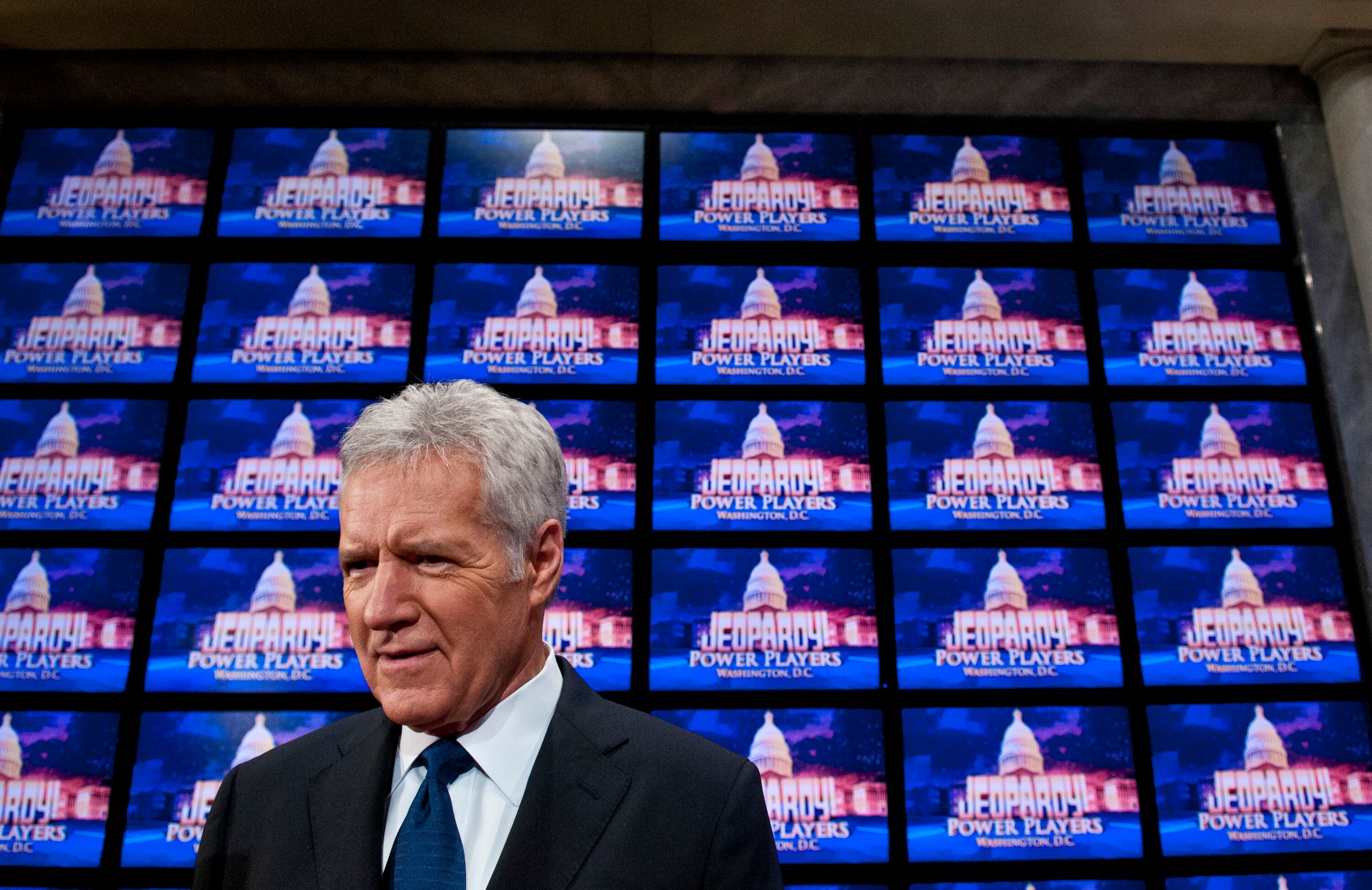 Trebek tears up thanks to contestant
Despite his diagnosis earlier this year, Trebek continues to host "Jeopardy!" decades after he initially began the gig. Fans love him for it, but more so, they love him regardless. 
Most recently, a contestant on "Final Jeopardy!" named Dhruv Gaur presented a heartwarming answer to a question that made the longtime host choke up. 
"What is We [heart], you Alex!" Gaur wrote. Trebek later admitted that he got emotional but he didn't mind, because other times he would be depressed and sad as a result of his cancer. 
👏👏👏
Couldn't have said it better ourselves, Dhruv! #WeLoveYouAlex pic.twitter.com/JPpXjF2ifZ

— Jeopardy! (@Jeopardy) November 12, 2019
He's aware of the effect on others
The host also analyzed whether or not he had courage in himself. He further reflected on the effect his ailment was having on others, saying it was tough for his wife, Jean Trebek, who had to worry. 
He added: 
"And also dealing with... I'm not always the most pleasant person to be around when I'm experiencing severe pain or depression, and she has to tread lightly around me." 
The game show host pondered on how his life is now "closed-ended" due to the poor survival rates of the disease. He noted how it's caused so many Americans to let him know of the impact he's had on them.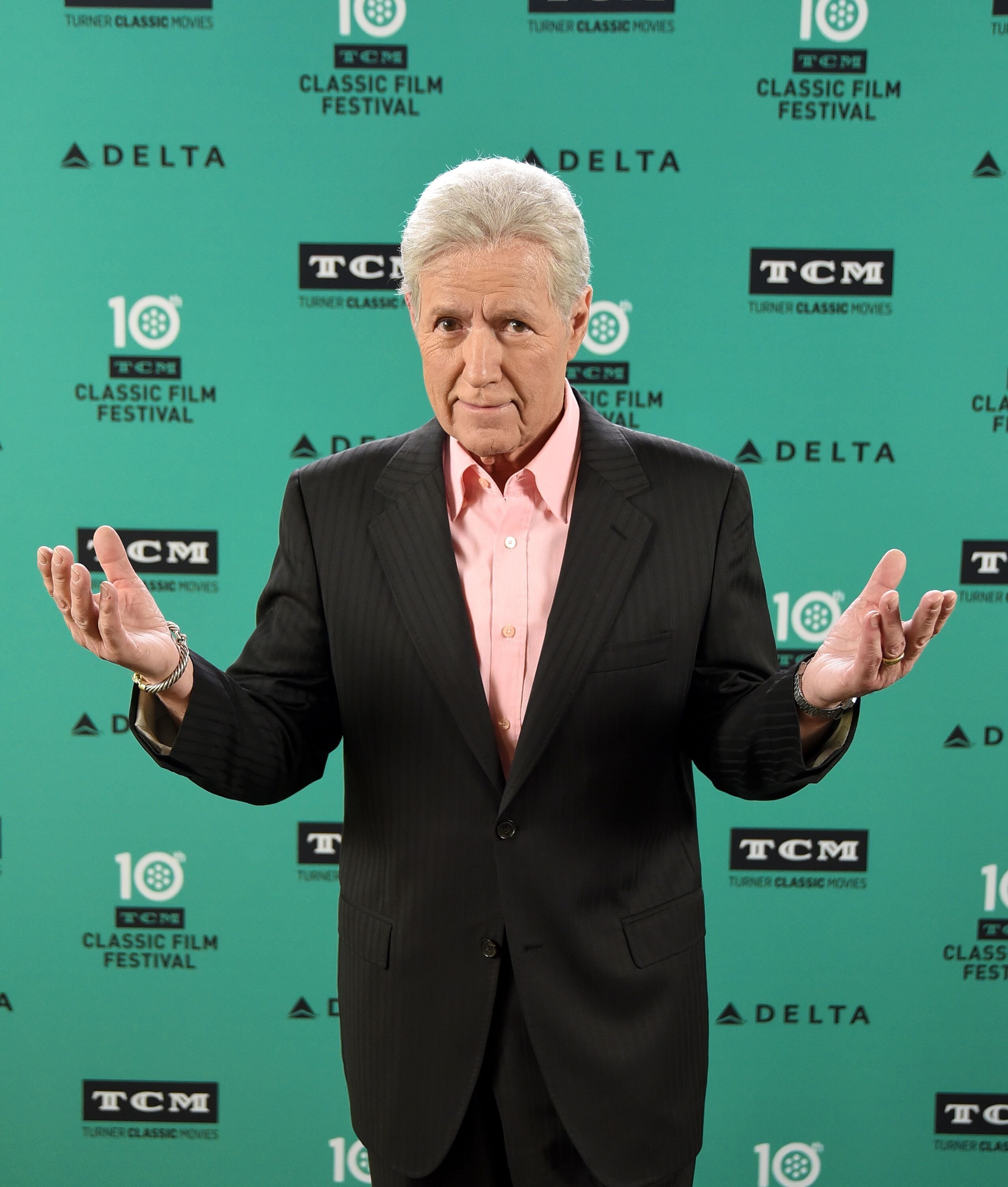 What's next for Trebek
"They have come out, and they have told me, and my gosh, it makes me feel so good," Trebek added. And while his cancer resurged in October, Trebek is full steam ahead for trying new, trial stage treatments. 
In the meantime, he continues to do what he does best — which is to bring joy via television. The host said he'll go on "as long as [his] skills have not diminished." 
His upcoming project will be the "Jeopardy! The Greatest of All Time" tournament, which begins on January 7, 2020. Trebek is prepared for whatever happens afterward.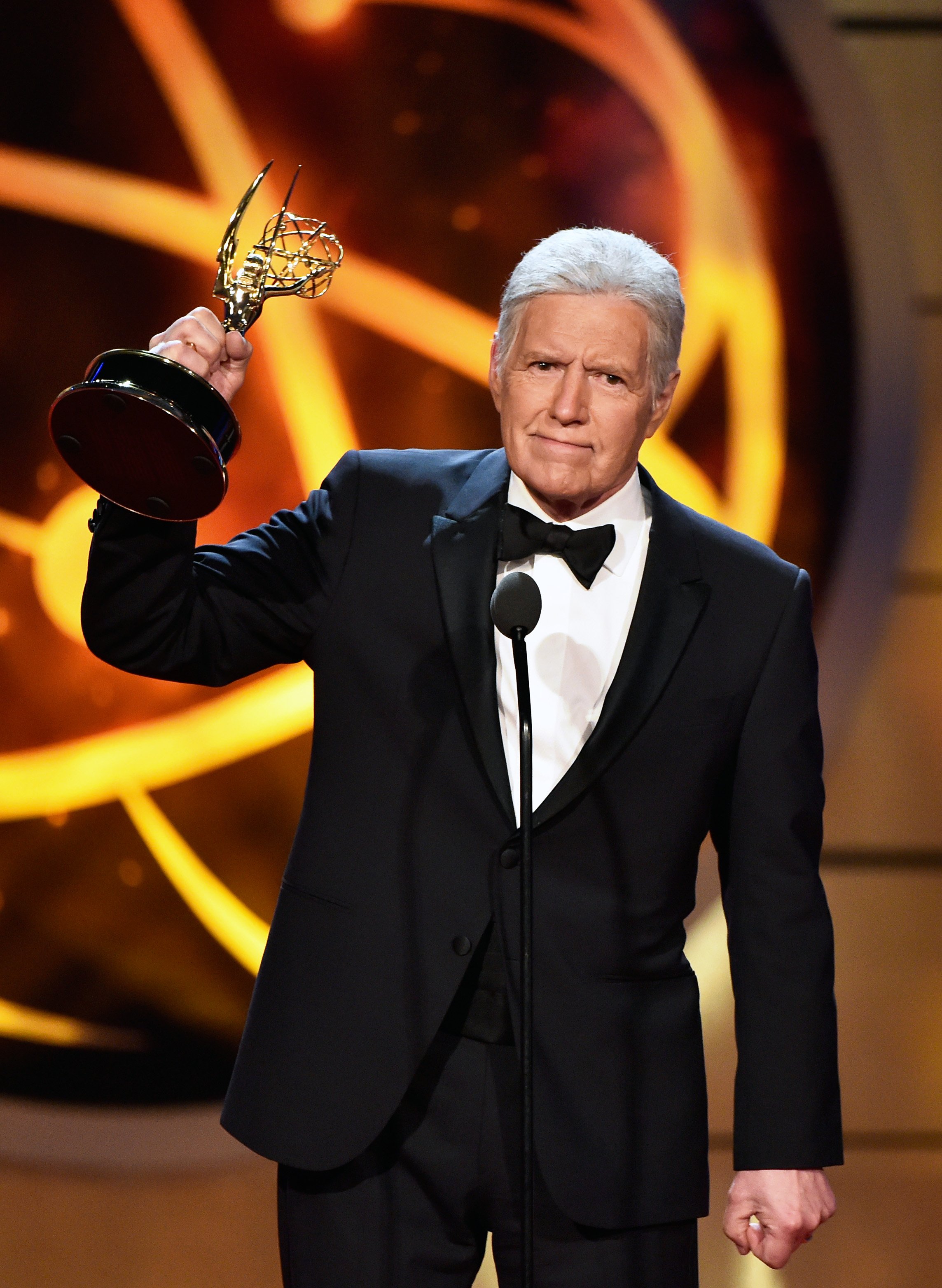 He prepared final words
The host has already prepared a farewell message for viewers, which he intends to give in the last 30 seconds of the show. In it, he revealed he doesn't know his successor. We hope he won't need one. 
In addition to his many fans, Trebek also has a family that is holding out hope for him. His wife Jean, who is 26 years his junior, has been with him for 29 years.
The pair share two children, Matthew and Emily. Matthew is reportedly a street-food restaurant owner while Emily is interested in real estate, architecture, and design.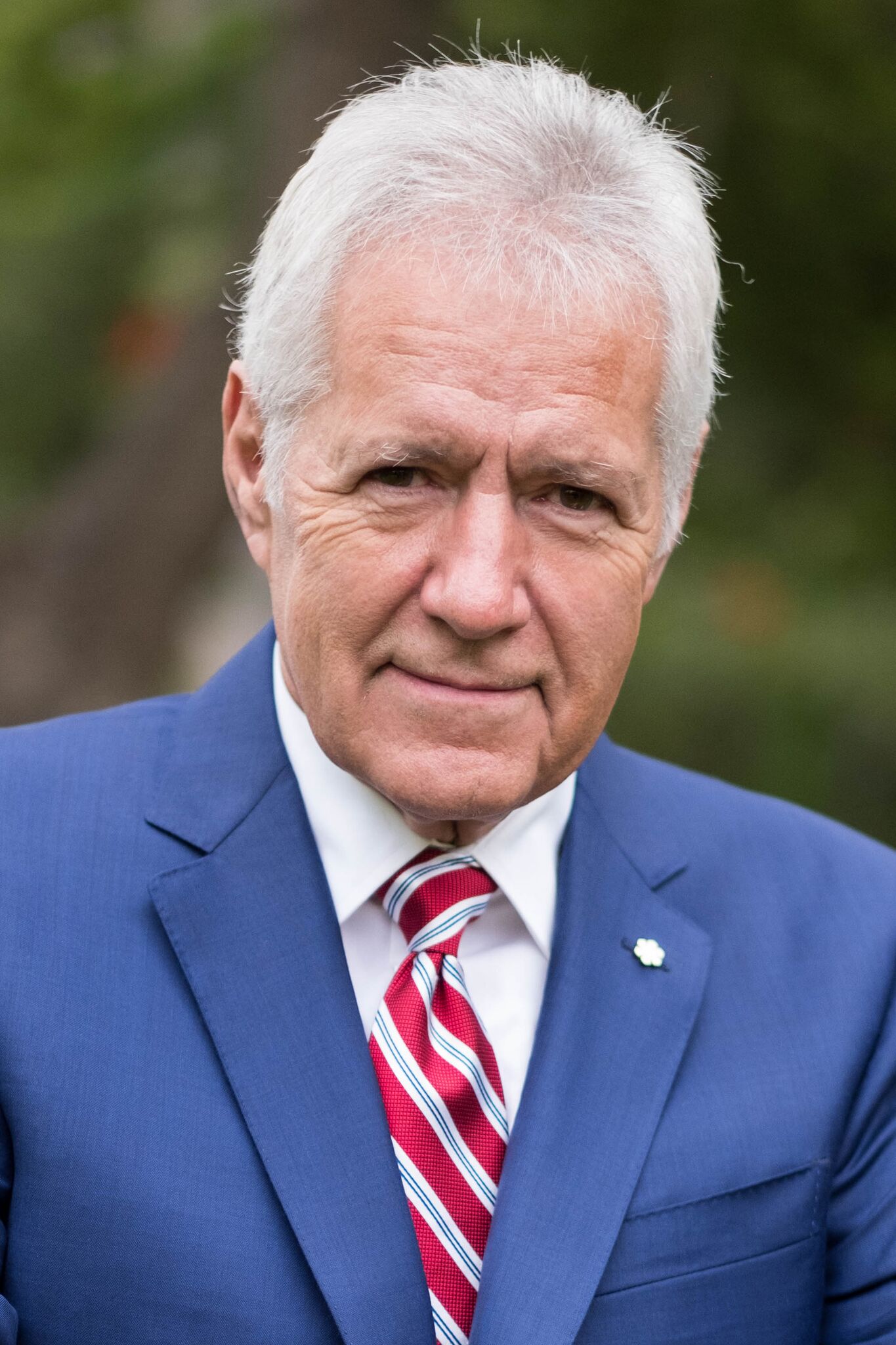 Trebek's humble background
Trebek himself started with humble beginnings in Canada. He once worked as a bellhop in a hotel where his father was also employed. He initially took up newscasting to pay for college. 
The host went through of slew of shows, including a variety program called "Music Hop" and other game shows before landing his legendary gig on "Jeopardy!" 
Things took off from there, and now, Trebek may be wrapping up his legacy. We wish him the best for the New Year and hope he sees many more in the future.