Meet 'The Brady Bunch' Christopher Knight's Fourth Wife Cara Kokenes
Apart from being known as the fourth wife of the "Brady Bunch" star, Christopher Knight, Cara Kokenes, has some achievements of her own.
By just looking Cara up on the internet, one might presume that she is a nerd who would have preferred to spend her days in the library because, after her high school, Cara attended a university and even took her education a step further.
She attended and finished from Miami University with a B.S. in Exercise Physiology and a B.A. in Psychology. She then went ahead to bag a master's degree in Kinesiology with a specialization in Cardiac Rehabilitation.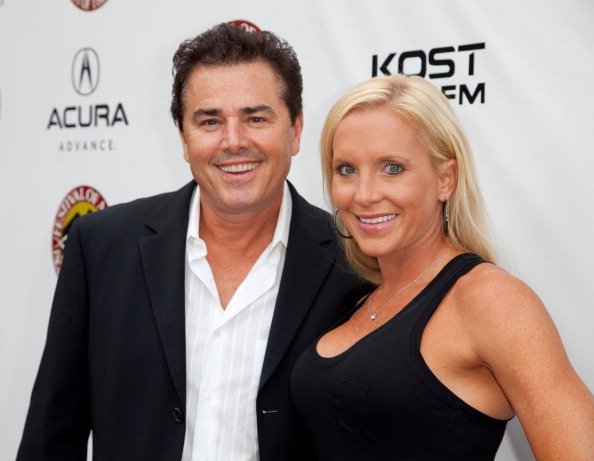 As much as she seemed to like books, Cara was also into competitions as she won national titles for Uneven Bars and Vault. She was also into fitness and was even a fitness model winning trophies for Ms. Fitness USA and Ms. Fitness Universe.
Apart from pursuing her education and modeling career, Cara also joined Technical sales and worked hard to get a promotion in the field. Now Cara is a channel manager at arrow electronics and is very passionate about her job. She once said in the caption of one of her Instagram posts:
"Back from Women of The Channel and feeling motivated after a few days of connecting with so many incredible women!"
Cara has been married to Christopher knight since 2016. The duo tied the knot in front of family and friends, and she became his fourth wife.
His marriage to Cara is not as famous as his marriage to the winner of America's next top model, Adrianne Curry. Christopher married Adrianne in 2006 in a gothic themed wedding, but they divorced six years later in 2012.
Christopher respected Henderson's opinions and always sought her guidance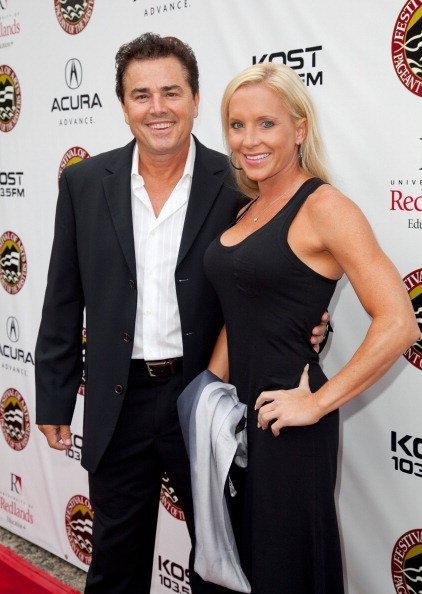 In one of his attempts to welcome Cara Kokenes into his family, Christopher introduced her to his second mom, Florence Henderson, and according to him, she welcomed Cara with open arms.
Shortly after his marriage with his fourth wife, Christopher experienced a painful loss with the death of his T.V. mom and second mom, Florence Henderson. One of his regrets in life was that he didn't get to spend enough time with her. He shared with people:
"…every time I spend time with her, I say, 'We have to do more of that.' That's the regret I have. That was the last time I had that opportunity. There wasn't nearly enough time spent with Florence."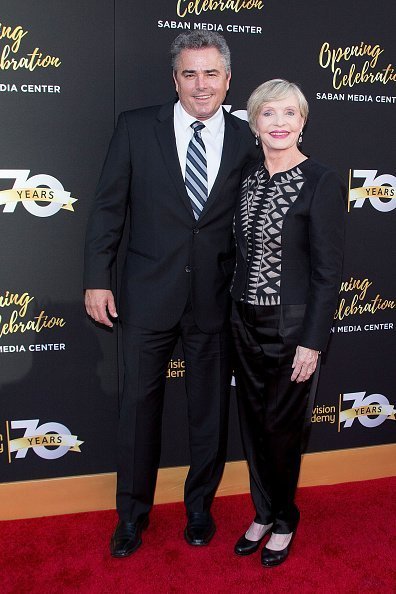 Florence was Christopher's mom on "The Brady Bunch," and to him, she became more than that in reality. He said at the times when he had difficulty in his family, and with his mom, he always had an alternate mom in her.
"The Brady Bunch" star also shared that he was grateful to have Florence in his life as she was one person he did not want to disappoint. He always wanted to shine for her.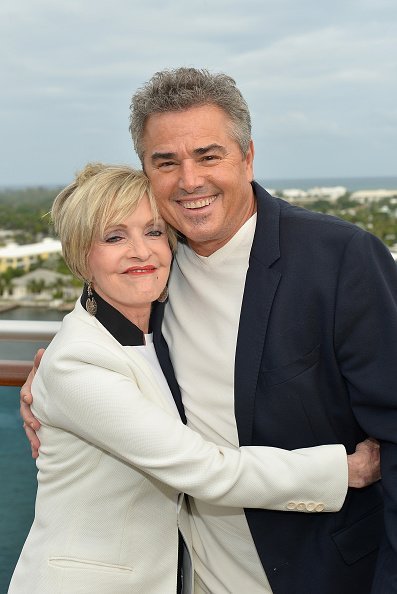 Christopher respected Henderson's opinions and always sought her guidance. He said he didn't get advice from her directly or verbally but by watching her and letting her guide him through her behavior.
Although Florence is no longer in the world, Christopher is determined to honor her to the best of his ability. He said he would try to honor her by trying to live like her and having respect for all.