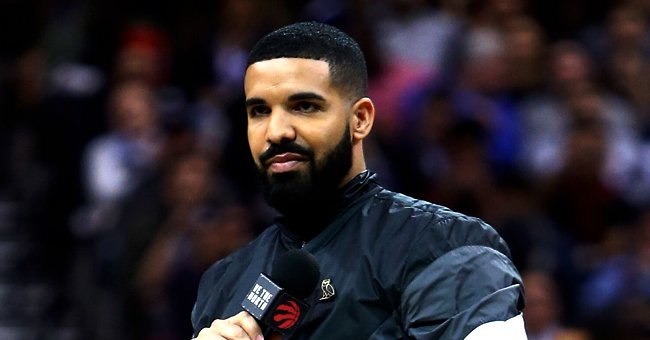 GettyImages
Drake Opens Up About Difficult Moment He Had DNA Test to Prove That Adonis Was His Son

The world may have thought Drake tried to hide his son, but in fact, he was trying to make sure he is really a father. Talented entertainer, Drake reveals his experience with affirming the paternity of his child, Adonis.
The rapper and singer is enshrined in a world of fame and fortune, and just like other celebrities, he has had his ups and downs in his personal life.
The celebrity has been in the headlines for a couple of reasons, but one thing he wanted to clear out during a recent interview was the issue involving his only son, Adonis.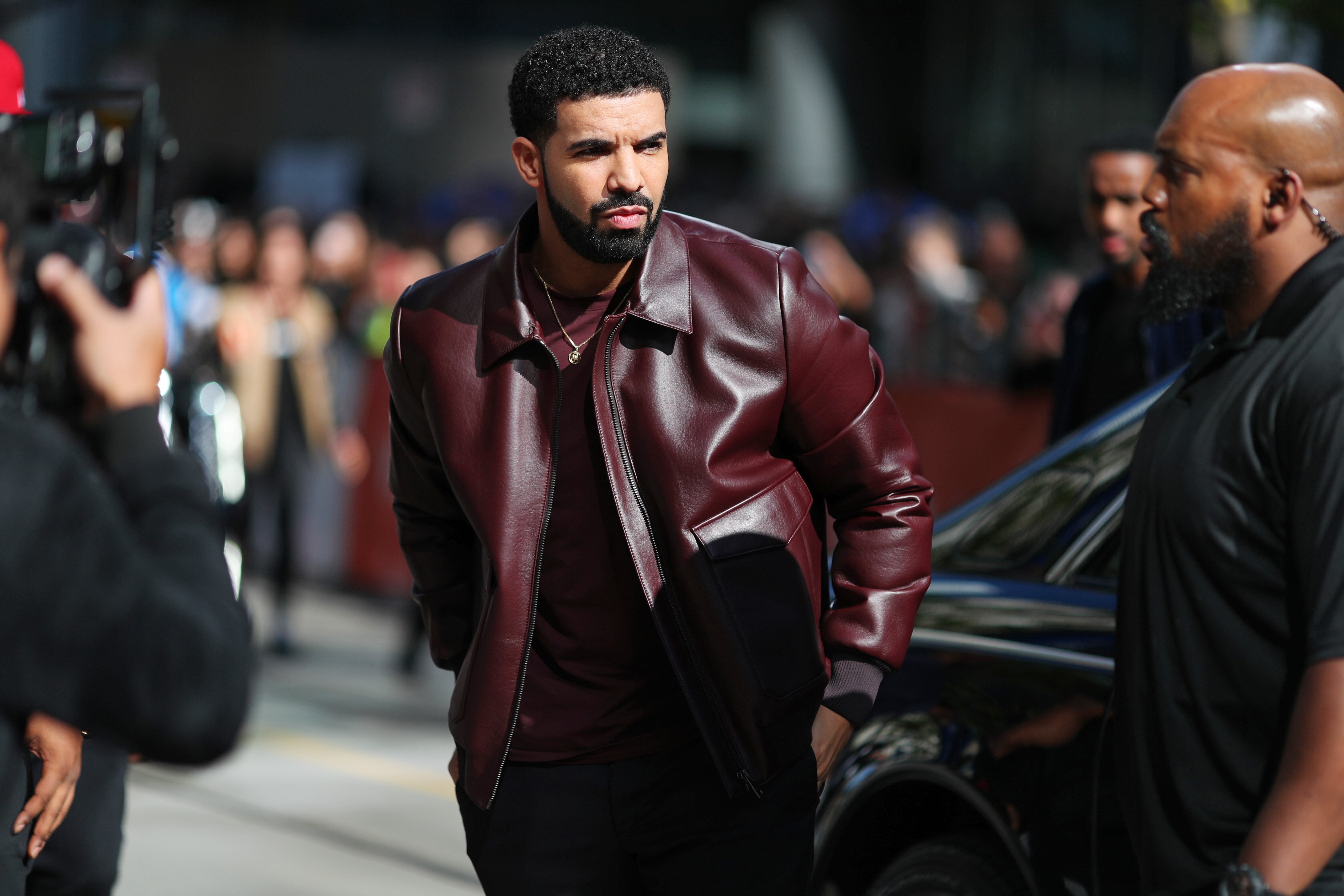 Drake at "The Carter Effect" premiere during the 2017 Toronto International Film Festival on Sept. 9, 2017 in Canada | Photo: Getty Images
During an appearance on Rap Radar, Drake stated that he didn't have any intention of keeping his child a secret from his fans, but he wanted to be confident on the paternity.
The award-winning singer narrated the complications involved during the DNA procedures. According to him:
"To be honest with you, I did a DNA test for my son, and it came back to us, and it said the DNA test got ruined in transit, and they couldn't be 100 percent sure that that was my son or not. So I was in a really weird pending situation where I didn't want to go tell the world that that was my son, and it wasn't."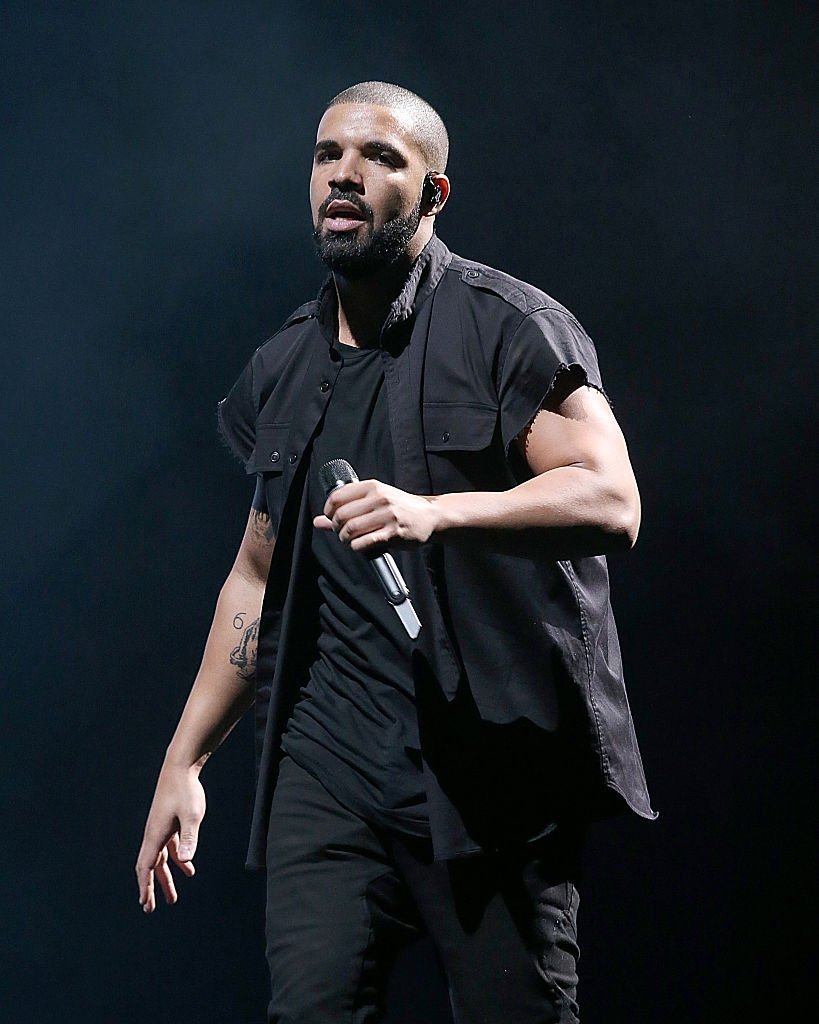 Drake performs in concert on the 2nd day of the 2nd weekend of the Austin City Limits Music Festival at Zilker Park | Photo: Getty Images
Long before his revelation, the artist got slammed by Pusha T, a rapper who trolled him for avoiding to take on the responsibilities of his son.
The rapper addressed Pusha's criticism by putting out a track to deny the allegations and also exonerate himself from any unjustified blame.
Being on the top list of the world's A-list musicians, the father of one agreed that he was secretive but that his response to the diss track wasn't about music but a more personal matter for him.
The "God's Plan" crooner now has a plan that fits into his entire schedule, from accepting his responsibility as a father, spending quality time with his toddler son in Europe, to throwing exquisite parties for Adonis.
However, he is still taking his music business seriously, as he opined that the only reason why anything can interfere with it, is based on the level of importance. He said:
"...I love my work, I love my routine. And for me to break that for somebody, it would just have to be a really special person that fits in that puzzle, and that is supportive of the things I do."
The singer may not have that one person yet, but he intends to keep his mind open for a worthy partner who would sail with him on his "ship."
Adonis seems to be the one who takes that position in his life at the moment, but his visits to see his son also causes him to share a cordial relationship with Sophia, his baby mama.
His relationship with fellow artist, Rihanna was also a topic of discussion, and the artist signified that he holds his ex-lover in high esteem considering how she reacted after he featured in a song with her ex-boyfriend Chris Brown.
Before hitting on the "No Guidance" lyrics, Drake admitted he was a bit unsure of her reaction but was swayed by the way she handled the situation considering she had a fall out with Chris.
Please fill in your e-mail so we can share with you our top stories!