Shaq O'Neal Shares Sweet Message to 87-Year-Old Fan, Fulfils His Longtime Dream
Shaq O'Neal took to Twitter to share a sweet message to a fan who has been following his basketball career since the 1980s.
Over the years, the festive season has become known as the season of giving and sharing love to those around, and 2019 was no exception as celebrities showed off their philanthropic sides.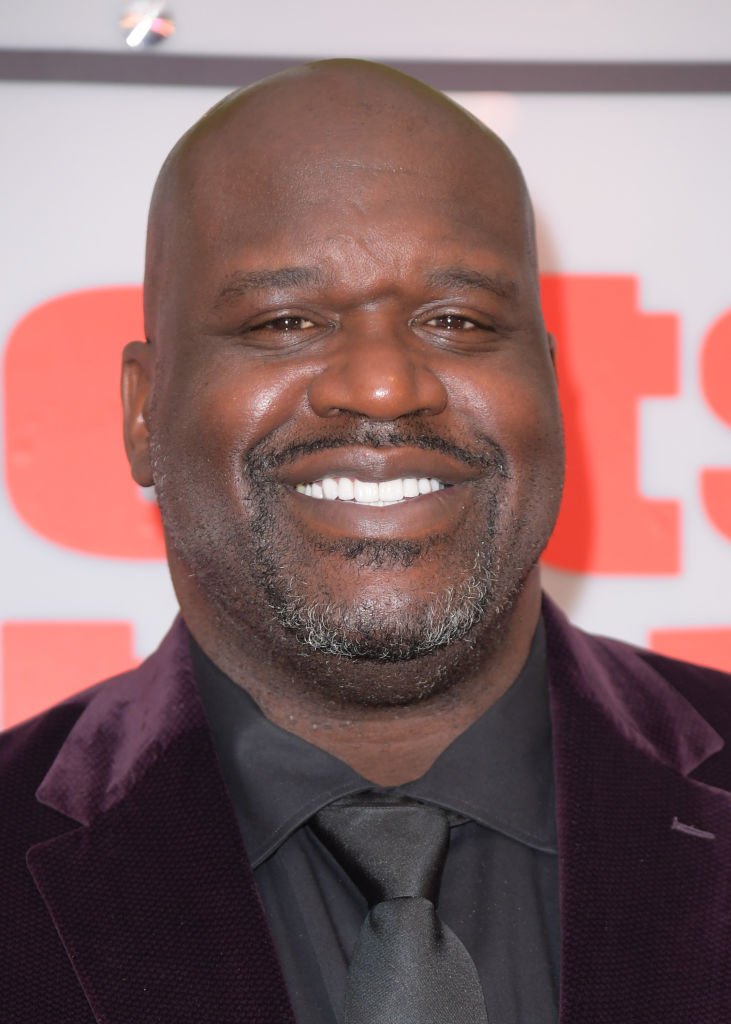 This time, however, it was Shaq O'Neal that won the kindness bid as Good Morning America reported that the basketballer shared a sweet message to an 87-year-old fan named Mr. Li via Twitter.
According to GMA's article, it all began during the many years that Li asked his daughter, Kathy Lu, to write a letter to Shaq, whom he (Li) has loved and followed for years.
Due to her busy schedule, Kathy never got around to do as her father asked until Monday, December 27, when she dropped a tweet to express her father's admiration for the Lakers legend.
In the tweet, Kathy explained that her 87-year-old father had loved the professional basketballer since the '80s and usually fell asleep while "listening to Lakers sports talk on YouTube, though he's never been to a game."
To the shock of Li and his daughter, Shaq responded to the tweet less than eight hours after it went live, per an ABC report. Along with a photo of Li with a cartoon drawing, the 47-year-old basketballer thanked Mr. Li for his loyalty and "awesome drawing."
During an interview with GMA, Li's daughter expressed her gratitude and disbelief about how things had unfolded.
Thank you Mr Li for being a loyal fan and especially for the awesome drawing. https://t.co/dcjLlOHLIC pic.twitter.com/1RDQTrv8wW

— SHAQ (@SHAQ) December 27, 2019
Kathy stated that she never knew that her father's story would get the level of attention it got from Shaq's fans and media outlets.
Amid the joy of fulfilling Mr. Li's longtime dream, CNBC shared details of the Christmas gift that changed Shaq's life.
During an interview with News-Herald, Shaq revealed that he wasn't a big receiver of gifts as he preferred handing out gifts to the children who partook in his Shaq-A-Claus event.
This was because while growing up, his father always told him that he had to take care of his sister and so wouldn't be buying him any gifts for the holidays. Also, his parents always ordered him to go to a Toys 'R' Us and buy toys and give them out to kids.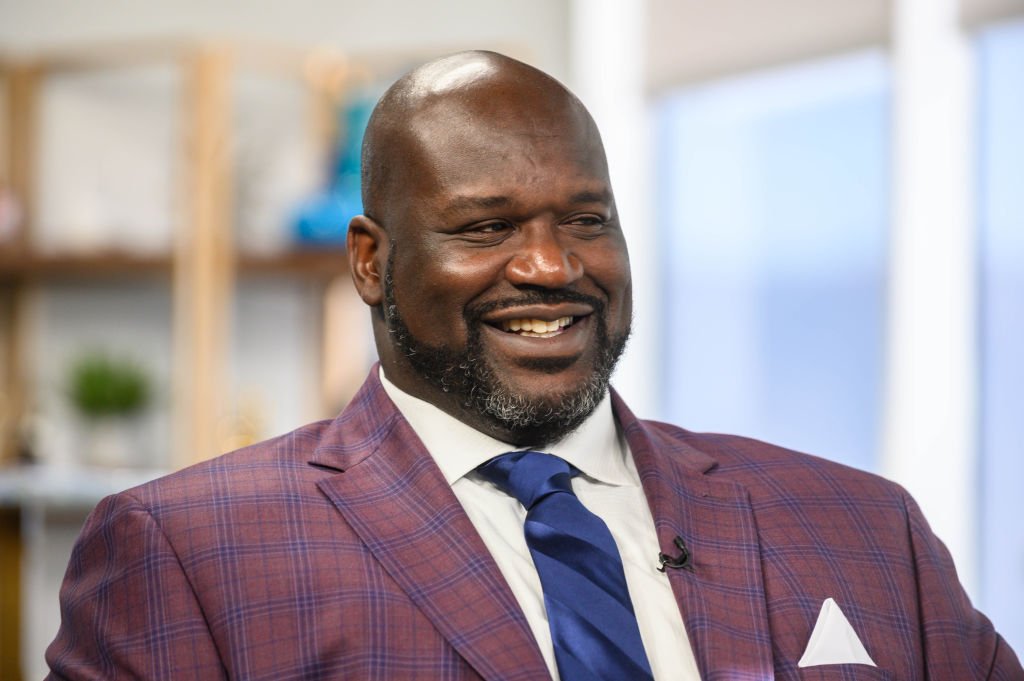 As a result, he never thought he would ever get a gift of his own. That, however, changed when his father surprised him one Christmas morning with a signed Dr. J. (a.k.a Julius Erving) basketball jersey.
According to Shaq, that basketball jersey not only changed his life, but it also inspired to become the hall of Famer that he is today.