LeBron James Celebrates His 35th Birthday with Wife Savannah at Strip Club
NBA star LeBron James recently celebrated his 35th birthday together with his wife, Savannah, and friends in a strip-club themed party.
LeBron James became a year older a few days before 2019 took a bow and TMZ reports that the star athlete celebrated his new age in grand style as he threw a party at the Crazy Girls Strip Club in Hollywood.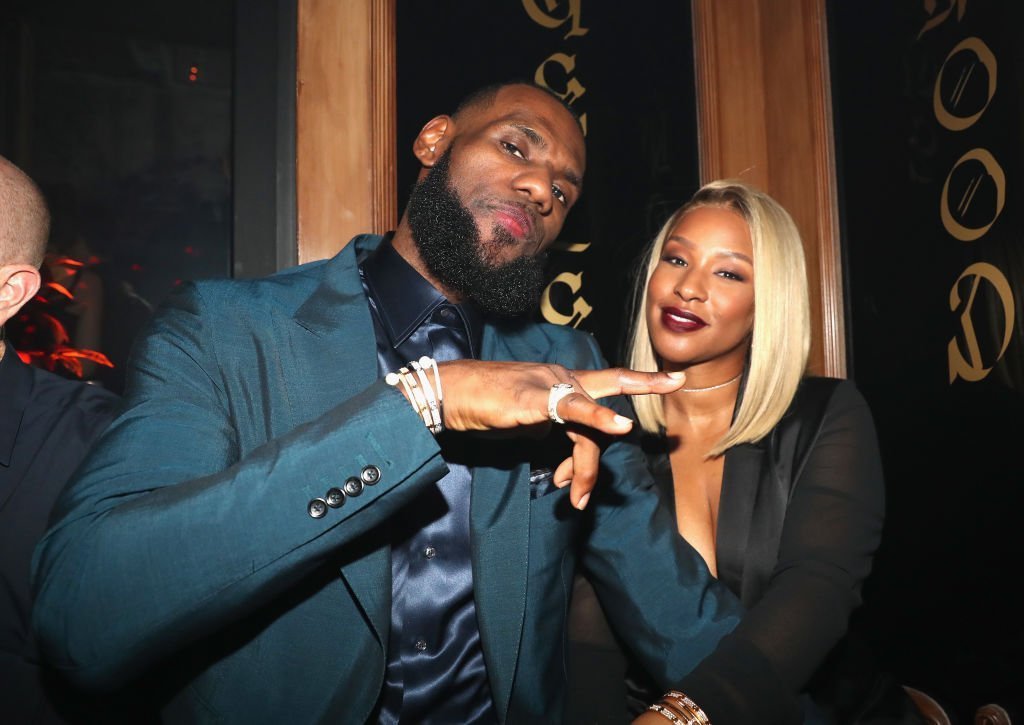 The celebrant and his well-wishers had a bit of fun earlier at the famous Sunset Tower Hotel, and in attendance were his fellow NBA stars like Dwight Howard, Anthony Davis, Al Harrington, Cuttino Mobley, and others. Rapper 2Chains was also at the Black tie event.
Later in the evening, the crew took the fun to Crazy Girls strip club in Hollywood and had some late night fun.
According to Hollywood Life, LeBron dressed in an impeccable black and white tuxedo, which he spiced up with a durag.
His wife, Savannah, 33, looked gorgeous in a black plunging suit that accentuated her figure. Her hair was done up in a lengthy ponytail tail style while she completed the look with classy makeup.
LeBron James Celebrates 35th Birthday with Lakers Players https://t.co/vG1jqUaEZU

— TMZ (@TMZ) December 31, 2019
On TWITTER, Jared Dudley shared a swanky image of the celebrant and his friends in a photo shoot where they appeared to be having an excellent time.
In the pic, LeBron brandished a cigar while his friends stood around him. The word "Thirty Five" was emblazoned in bold print. 
#squad #Bron35 #velvetseason pic.twitter.com/WpjiRY0Zl1

— Jared Dudley (@JaredDudley619) December 31, 2019
On Instagram, the basketball pro also shared an emotional post where he put up a throwback photo of himself and his present self as he wrote:
"35 years of existence of life so far, and I just hope that I've made everyone that love me from 6 months of age (picture shown) to now proud of me! Thank you for believing in me when at times, I personally didn't know I had it myself."
The Los Angeles Times reports that James' motive for inviting his teammates was to help make a reunion possible and make the teammates to bond.
He told the news publication:
"Get my teammates there, coaching staff, my family, my friends, people that's been around for quite a while, and we had a heck of a time, so it was another opportunity for us to bond, which we did. And if it brings us closer, then fantastic. That's what it's all about for me, bringing us closer to family as possible."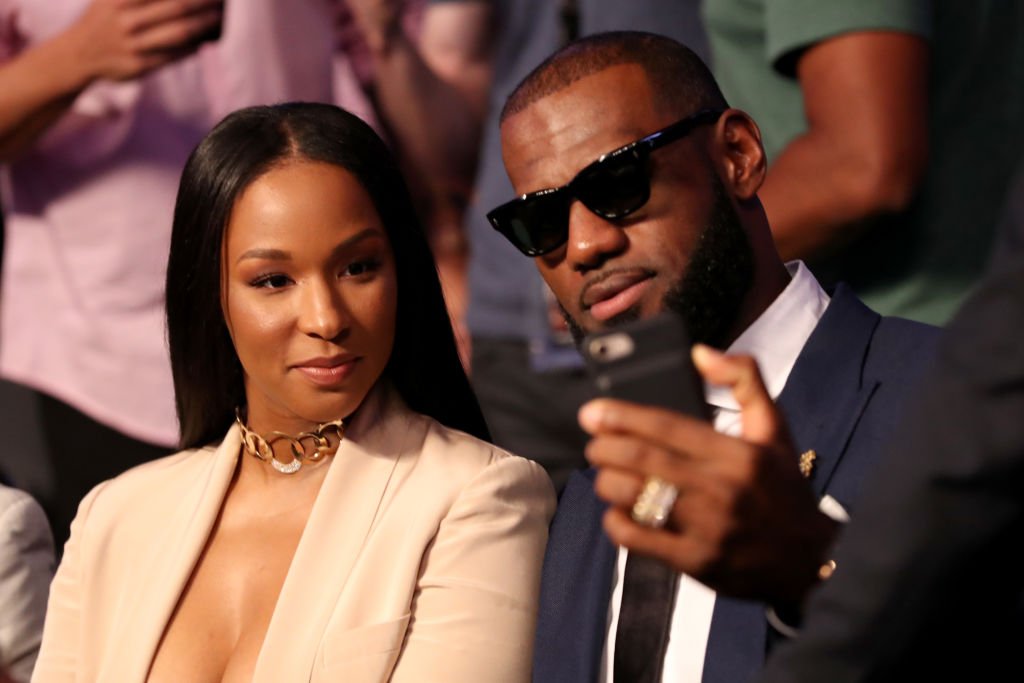 Luckily, together with his wife, LeBron was able to pull his team together for his birthday and the end of the year celebration.