LeBron James Shares Touching Tribute to His Wife Savannah and Cute Pics of the Couple
LeBron James takes to social media to show that he isn't ashamed to praise his wife for helping him become the man that fans know and love today.
LeBron James recently took to Instagram to celebrate the most important woman in his life, his wife, Savannah James.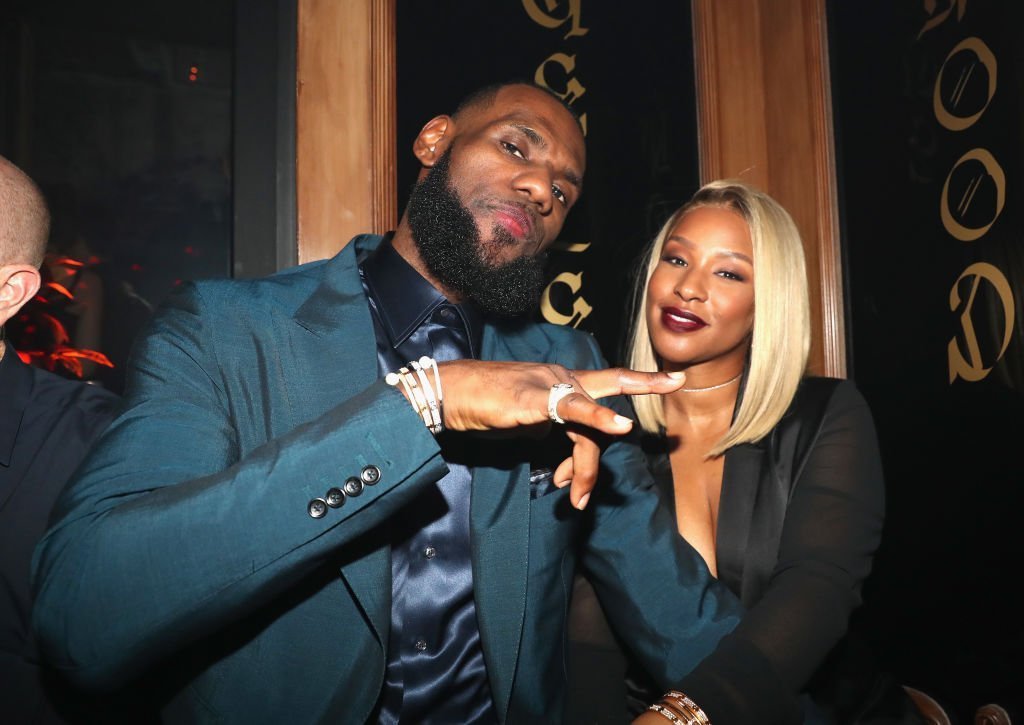 The Los Angeles Lakers player shared two photos which showed him and his wife smiling as they rock a grey colored combo.
While the 34-year-old is wearing a grey jogger outfit, Savannah is wearing a black top and matching pants which she covers with a long, grey jacket.
To crown it all, LeBron takes to the post's caption to gush:
'The only reason why I can do what I do at the highest level both on and off the floor is because my best friend got my back regardless of the outcome! I'm just the car; she's the engine! Appreciate you Wonder Woman aka Queen."
LeBron and Savannah's love story goes as far back as high school, which is where they first made contact with each other.
During an interview, Savannah revealed that she didn't know who LeBron was when she accepted his invitation to a basketball game.
According to Business Insider, the pair continued to date exclusively until the basketballer popped the big question on New Year's Eve 2011.
LeBron had seized the opportunity at a party which also happened to be his 27th birthday bash at the Shelborne South Beach Hotel in Miami.
Two years later, the duo got married in a star-studded event that allegedly included a performance of "Crazy in Love" from entertainment power couple, Beyonce and Jay-Z.
Cheat Sheet adds that Savannah and LeBron welcomed their oldest child and son, Lebron Jr., in 2004.
Three years later they welcomed their son, Bryce Maximus, and in 2014, their daughter, Zhuri, was born.  While he is a king on the court, the father-of-three has no shame admitting that his wife runs the home front.
According to him, Savannah makes the rules because it is difficult for him to be on 'the road for two and half weeks and then come home and tell my kids, 'look, this is how it should be done' when she's been home every day.'
Although some details on Savannah's personal life remain a mystery to fans and media outlets, Essentially Sports does state that the 33-year-old has always had a knack for philanthropy.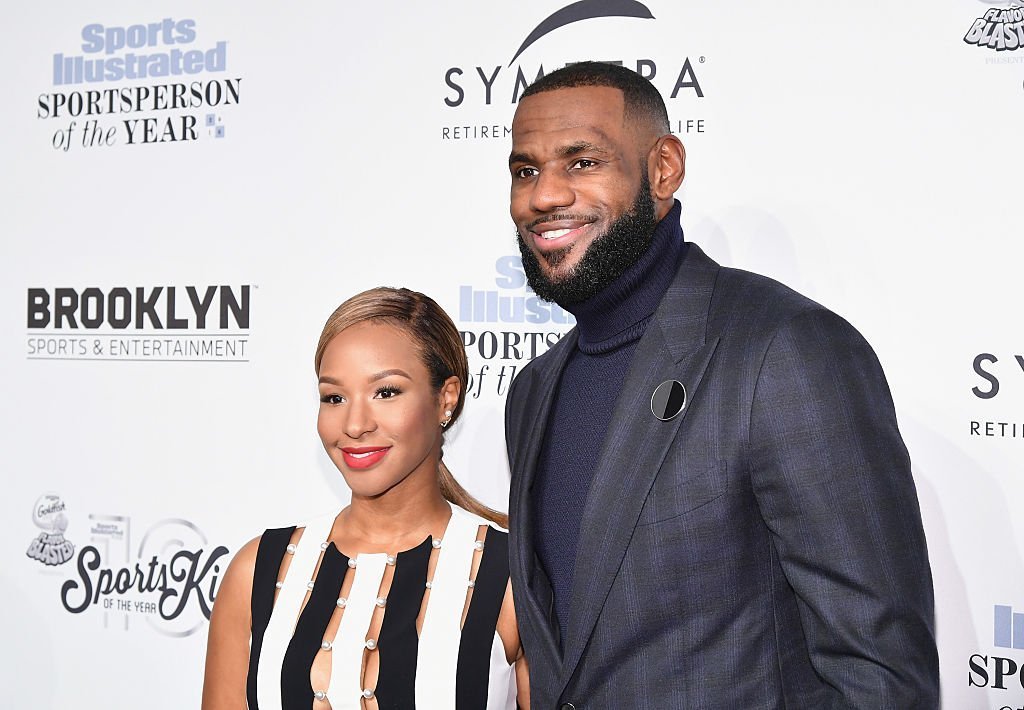 The mother-of-three allegedly developed her philanthropic interests as a result of her family background, and the tool came in handy when she and LeBron became an item, all those years ago.