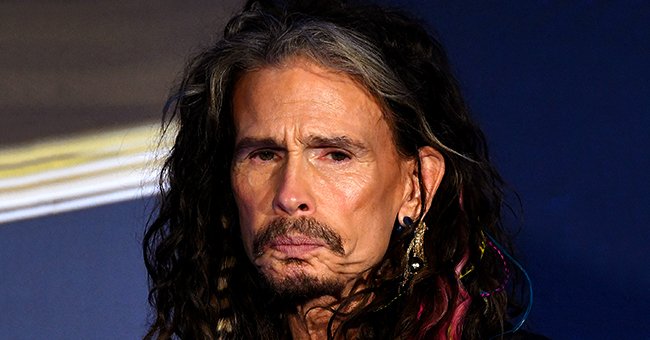 GettyImages
Life Struggles of Legendary Steven Tyler
Aerosmith's former bandleader Steven Tyler has gone through many challenges in life, and these experiences have helped to shape the 72-year-old rock star.
Tyler, who is popularly known as the "Demon of Screams," has been open about his struggles, which ranges from post-traumatic stress disorder, drug abuse, failed relationships, and near-death experiences.
The rock star, who for most of his career was always high on drugs, has made a clean break for himself in recent years and is continually proving that Steven Tyler of today is different from the Steven that rose to fame as the leader of the Aerosmith in the 1970's.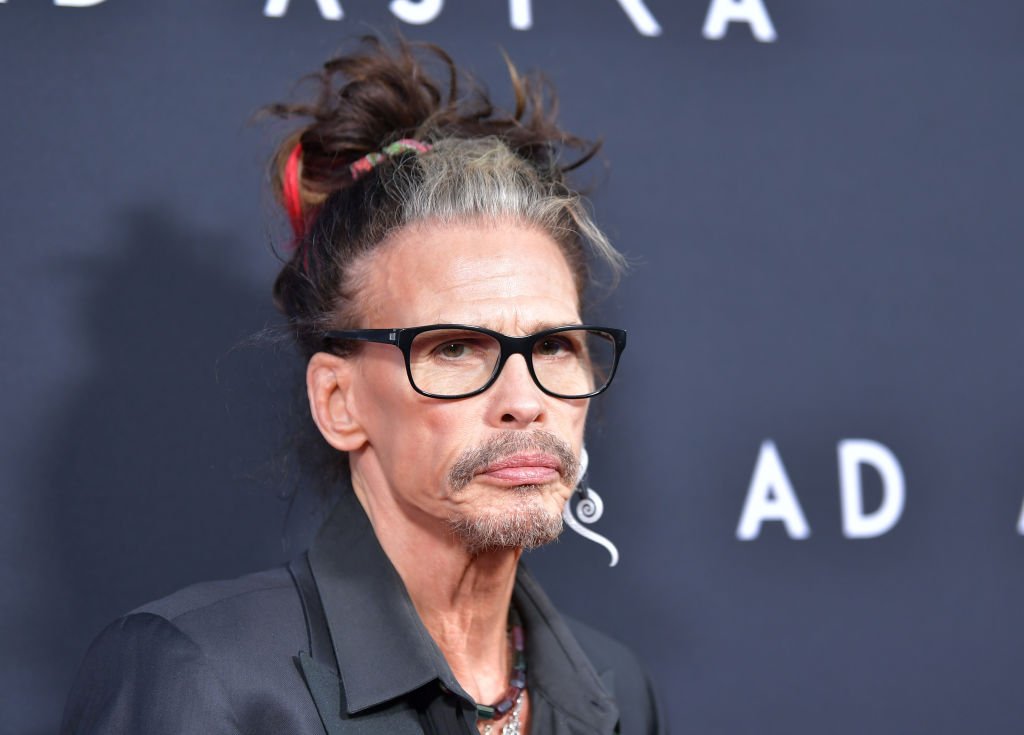 Steven Tyler attends the premiere of 20th Century Fox's "Ad Astra" | Photo: Getty Images
Steven, who rose to fame on the use of drugs, has admitted that he had made so many terrible decisions and the most peculiar of them being the abortion of his then child with partner Julia Holcomb.
The spiral into post-abortion trauma began in his late 20's when he persuaded the parents of his 14-year-old girlfriend to make him her legal guardian so that they could live together.
However, when Julia became pregnant, a friend of Steven convinced him to abort the baby.
"It was a big crisis. It's a major thing when you're growing something with a woman, but they convinced us that it would never work out and would ruin our lives. . . . You go to the doctor, and they put the needle in her belly, and they squeeze the stuff in and you watch. And it comes out dead. I was pretty devastated. In my mind, I'm going, Jesus, what have I done?"
The post-abortion trauma was perhaps the first event that set the ball rolling for the star's wayward living and further drug abuse.
In 2009, members of Aerosmith opened up about how they feared for Steven as he was "struggling very badly" and had isolated himself from members of the group.
One of his bandmates, Joey Krammer, mentioned that the isolation made them suspicious. Krammer said,
"Steven, he isolates more and more all the time -- that's what gives it away to me that there's something going on."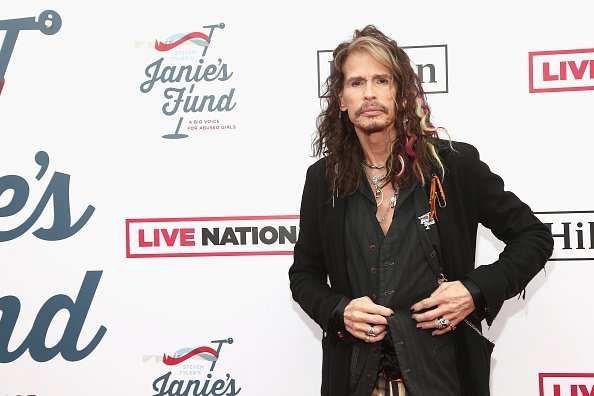 Steven Tyler at his Second Annual GRAMMY Awards Viewing Party on February 10, 2019 | Photo: Getty Images
Although it was not confirmed that he was back to using drugs, guitarist Brad Whitford acknowledged that it could be a possibility. He said,
"This guy has a tremendous history of drug abuse, and you have to be suspicious that this is something that's probably going on with him. I have a feeling we might be looking at someone who's just really struggling very badly."
The now 72-year-old rockstar has, in recent times, cleaned up and has managed to place himself in the spotlight once again, debuting as a judge on "American Idol" in 2011.
In a bid to help girls that are abused, Steven has opened a shelter for abused girls. The place which is known as "Janie's House" is named after the band's 1989 hit, "Janie's Got a Gun."
The opening of the shelter located in Memphis, Tennessee, was the first of many to be established by Steven, as he has opened others in Atlanta and Las Vegas.
Please fill in your e-mail so we can share with you our top stories!