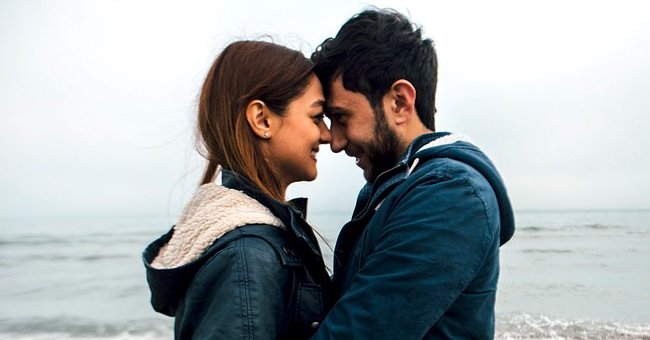 pixabay.com
Woman Who Asks Her Fiancé to Change His Name Sparks Heated Debates
The Reddit Platform experienced a dose of heated debate after a woman shared a post on the AITA section, asking if she was in the wrong for asking her fiance to change his name.
A woman was put under fire by internet users following her post on the famed Reddit platform about her request to her fiance, asking him to effect a name change to suit her preference.
The woman began by explaining how much she loved her fiance, whom she referred to as her life-line.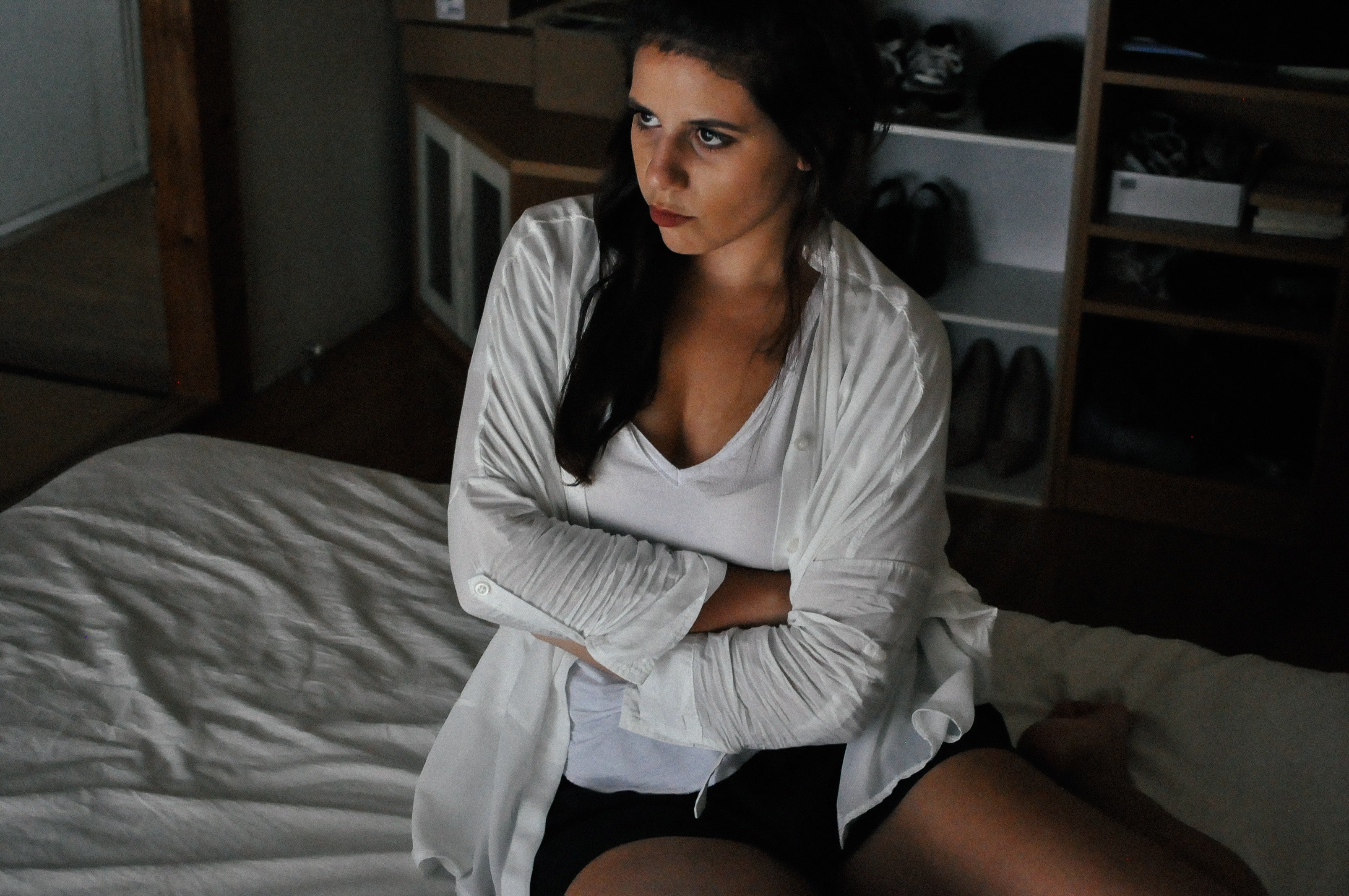 An upset woman. | Source: Upsplash/Priscilla Du Preez
According to the original poster (OP), their relationship was perfect, but for his name, John, which reminded her of her abusive father.
The two met courtesy of a friend, and they hit it off instantly despite her knowledge of his name, which the OP decided to ignore at the time until she realized it also made her mom visibly uncomfortable.
The discovery of her family's aversion to the name prompted the woman to nickname her fiance Jay, which he agreed to, and shortly, friends and family adopted the nickname as well.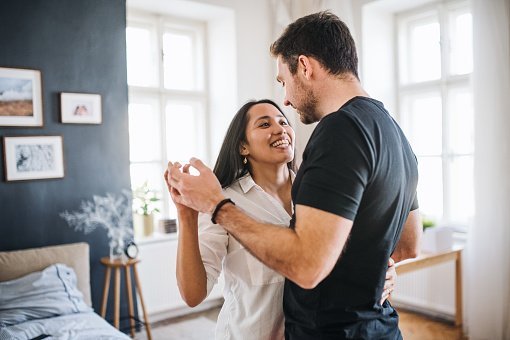 A young woman and man spending time together | Photo: Getty Images
Years later, they got engaged, and during a mock-wedding rehearsal, the name came up again, but this time, she wanted him to get rid of it completely. She explained:
"I looked him in the face and asked him if he would change his name. And he LAUGHED at me and asked me if I was being serious."
Since making the request, their relationship has hit a rough road, with arguments and misunderstandings threatening their love affair, the poster emphasized.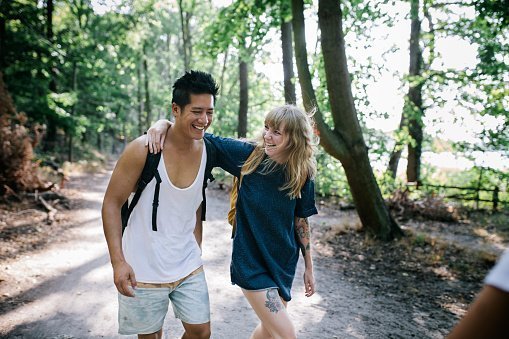 A couple walking together and chatting in the afternoon sun | Photo: Getty Images
Following her narration, the woman then threw the AITA question to Reddit users, who were quick to unanimously tagged her the [expletive] for demanding such a severe legal change from her fiance.
The discovery led the boy to seek out his biological father, and they got closer until finally, the young man decided to adopt his biological dad's last name.
Most pointed out that the OP was a hypocrite for proceeding to have a relationship with John, despite knowing she wasn't comfortable with the name.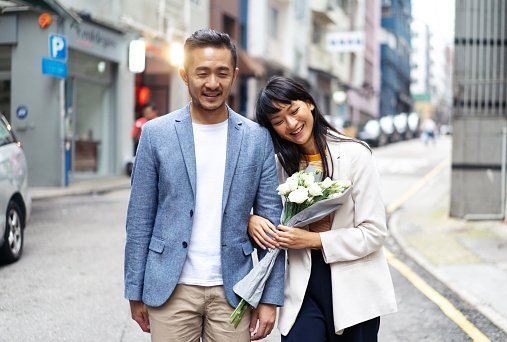 Couple walking at street in hong kong | Photo: Getty Images
Others suggested that the woman needed to see a therapist to get over her abusive past, as she needed more than just a name change to get over the effect the common name had on her. One user offered:
"You have asked him, and he said no. If that was the end of it, you wouldn't be TA. However, what makes YTA is the fact that you keep pressuring him after he's said he's not gonna change his name."
This would not be the first time issues regarding name-changes would spark debate on the platform.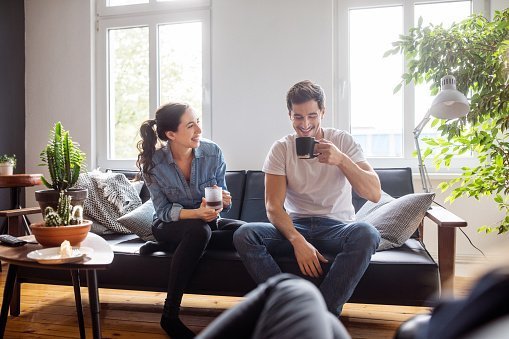 Cheerful young man and woman sitting on sofa | Photo: Getty Images
In an earlier post on the AITA segment, a father explained how he threatened to disown his son if he changed his last name to that of his newly-discovered biological father's.
The bereaved father recounted how finding out his son was not his, but a product of his wife's infidelity 20 years ago, changed their relationship forever.
The discovery led the boy to seek out his biological father, and they got closer until finally, the young man decided to adopt his biological dad's last name.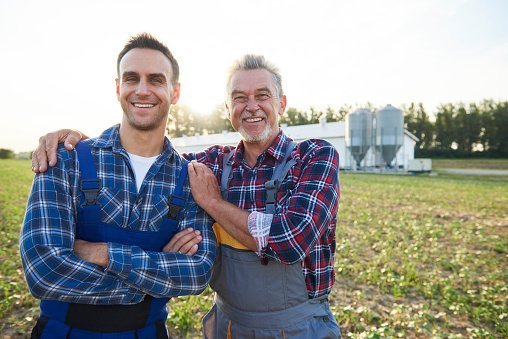 A father and son proud of their farm | Photo: Getty Images
The news of the decision left the poster in a haze, and he threatened to disown his son of 22 years if he went through with the change.
Reddit users sympathized with the father over his sad ordeal, with the majority implying his actions were justified.
Please fill in your e-mail so we can share with you our top stories!