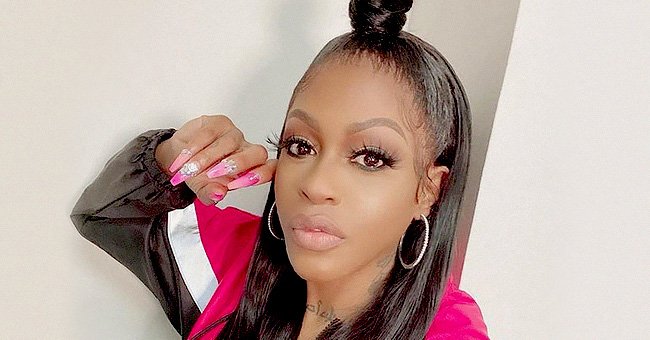 instagram.com/thelilmoshow
Singer Lil' Mo Ended Her Marriage after Ex Allegedly Spit on Her
Rapper Lil Mo opened up about her toxic relationship with her estranged husband, Karl Dugan. She revealed the moment that finally made her leave the marriage.
Over the past few months, Lil Mo has been celebrating her new lease on life after walking away from her marriage to professional boxer, Karl Dugan.
The couple's toxic relationship had featured on reality shows, "Love and Hip Hop," and "Marriage Boot Camp."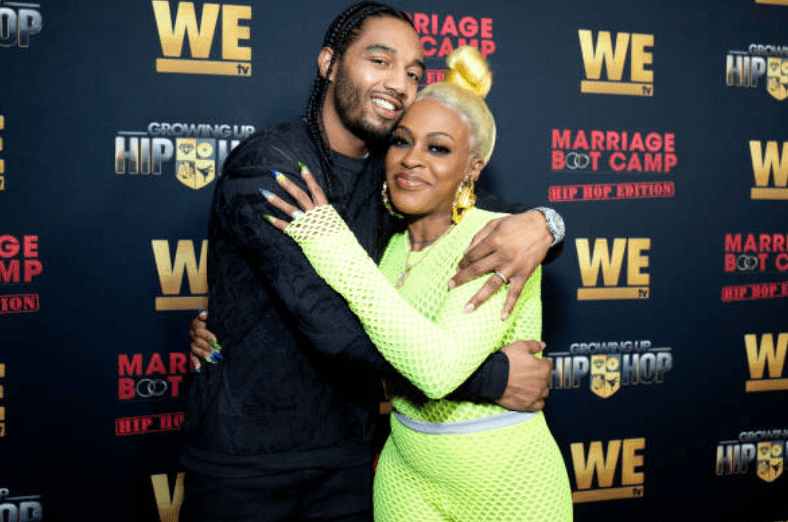 Karl Dargan and Lil Mo embrace on the red carpet for the premiere for 'WE TV hosts Hip Hop Thursday's, on January 09, 2019, in West Hollywood, California | Source: Santiago Felipe/Getty Images
Lil Mo
admits that the couple spent years trying to make their relationship work, despite many of the people around her telling her to leave Karl.
Recently in an interview with DJ Quick Silva, she opened up about the dark side of their marriage, which included allegations of infidelity, domestic violence, and drug abuse.
After years of back and forth, the mother of five finally made the brave decision to end her marriage with Karl in May 2019. Revealing the moment that made her decide to leave, she explained:
"When he spit on me and my kids were there the day we got back from 'Marriage Boot Camp.' What I did was…because I still have the audio, I just remember running out the house that night. It was like two o'clock…when we flew back we were gonna have [a] family day."
She said that on the day of the incident, they were planning on going to the mall with their children before she got into an argument. At the time she accused Karl of being drunk of under the influence of drugs and feeling that he was acting strange.
Lil Mo revealed that he began yelling, and she tried to confront him about yelling in front of the children, which lead him to spit on her.
The "Superwoman" rapper said the fight escalated the point that she has since filed a protective order against him. Recalling the intense fight, she said:
"[He] started punching holes in walls and he broke every iPhone - throwing phones at me and [expletive] Throwing hot tea and hot coffee on me."
Following their confrontation, she has moved out with her children and only see's Karl for promotional events for their reality shows.
Lil Mo admitted that after years of a serve opioid addition, in which she said she could spend up to $400 a day on drugs, she is focused on her sobriety.
Please fill in your e-mail so we can share with you our top stories!