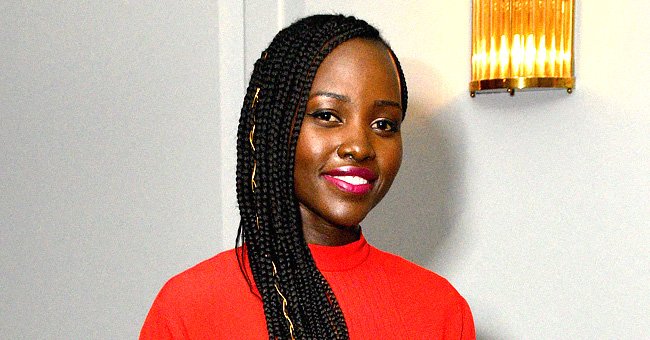 Getty Images
Lupita Nyong'o Explains Why She Doesn't Want to Comment on Her Personal Life
"12 Years a Slave" actress Lupita Nyong'o recently revealed why she keeps her personal business to herself, and although some might not agree, it seems like a perfectly good reason.
Lupita Nyong'o appears on the latest cover of Vogue U.K. It was there she shed more light on some questionable aspects of her life.
During the interview, the actress spoke on why she rarely comments on her personal and romantic life.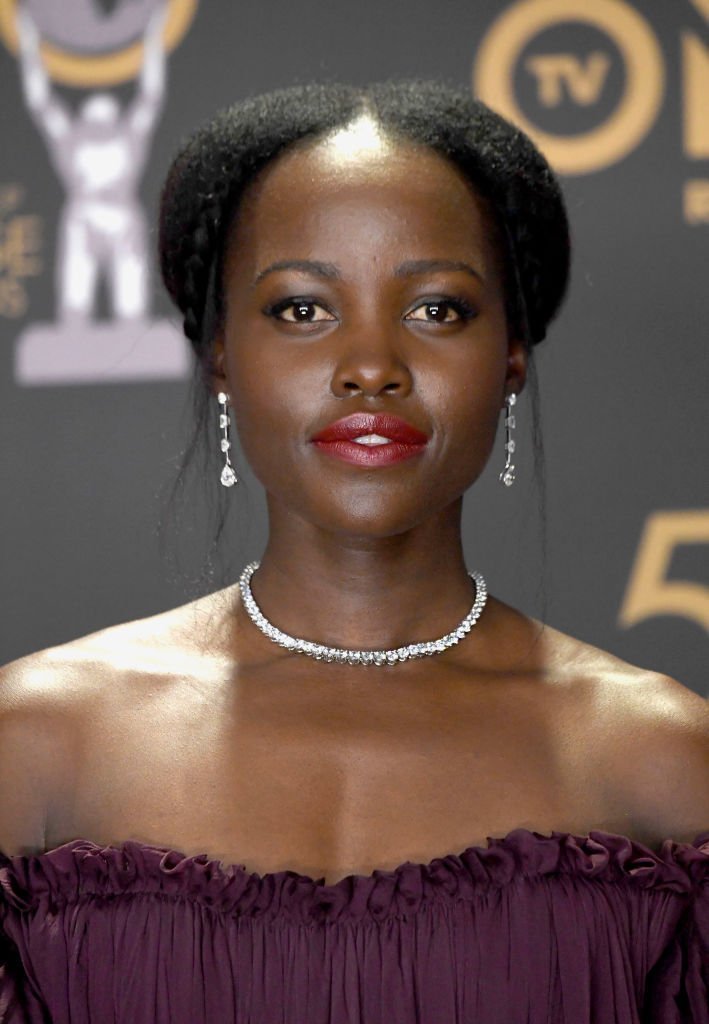 Lupita Nyong'o attends the 50th NAACP Image Awards at Dolby Theatre | Photo: Getty Images
"Privacy is a commodity that is hard to come by."
She continued by stating how time-consuming her choice of career can be saying,
"Filming is so time-consuming. And intense. "With Black Panther," a lot of us were single. "On Little Monsters," nobody was single. Everyone, when they're done with their day's work, wants to go home to their families, which makes a whole lot of sense. When you don't have that, it's very isolating."
However, the actress did not stop there. She further revealed that she only speaks up about projects that she is passionate about.
According to the "Queen of Katwe" star, she'd rather speak up for causes that she has a personal connection to than speak for just any random one. She said,
"I speak up for the things I can personally vouch for. There's a lot going on in this world, a lot of causes that are noble. But I feel most useful when I have a personal connection. And the conviction to say something."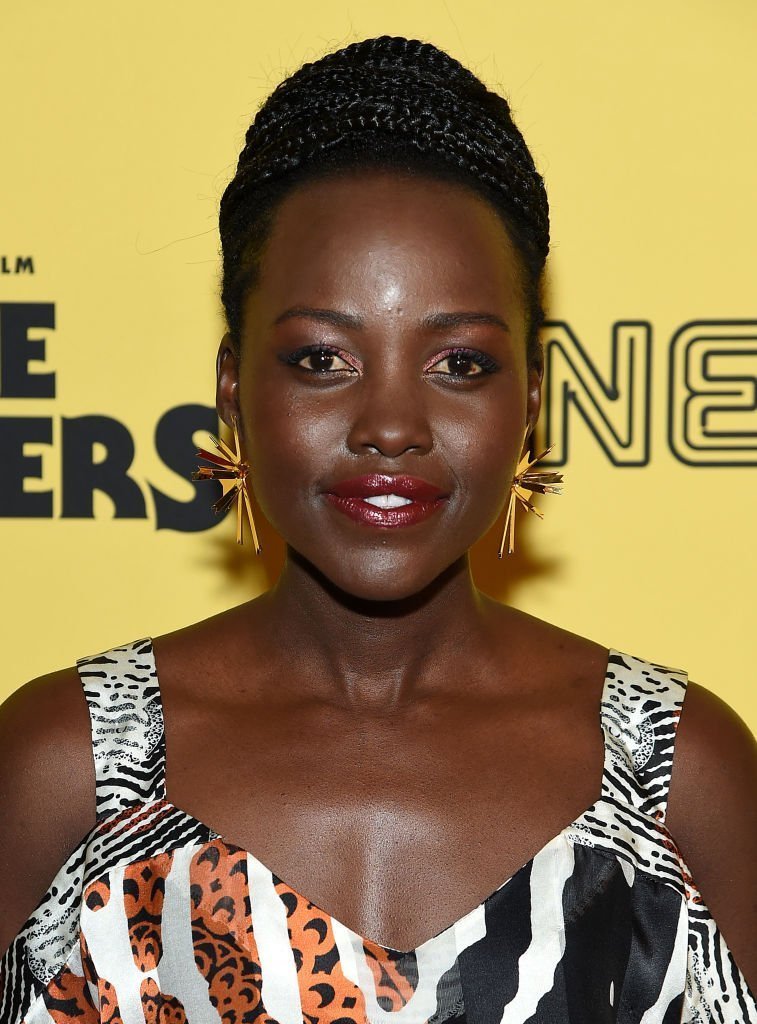 Lupita Nyong'o attends the New York premiere of "Little Monsters" at AMC Lincoln Square Theater | Photo: Getty Images
The Oscar-winning actress also spoke about how excited she is for her upcoming project, "Americanah," which is the movie adaptation of Nigerian author Chimamanda Ngozi Adichie's book of the same name.
Lupita stated that the book's ingenuity spoke to her, and she is happy to be a part of its production.
She also went on about the fact that she could care less about the "zeros" when it comes to starring in a movie. What really makes her tick is the impact the story has on her and the message it spawns.
Although Lupita rarely gives details about her private life, sometimes she lets one or two things slip out. Last year, the actress spoke about her relationship with fellow actor, Jared Leto.
According to her, Leto is one of the few friends she's made since she moved to Hollywood, and he's helped her feel more at home. She said,
"Jared Leto, he's still on speed dial, because we were on that [Oscar campaign] journey together and he's so embracing of me."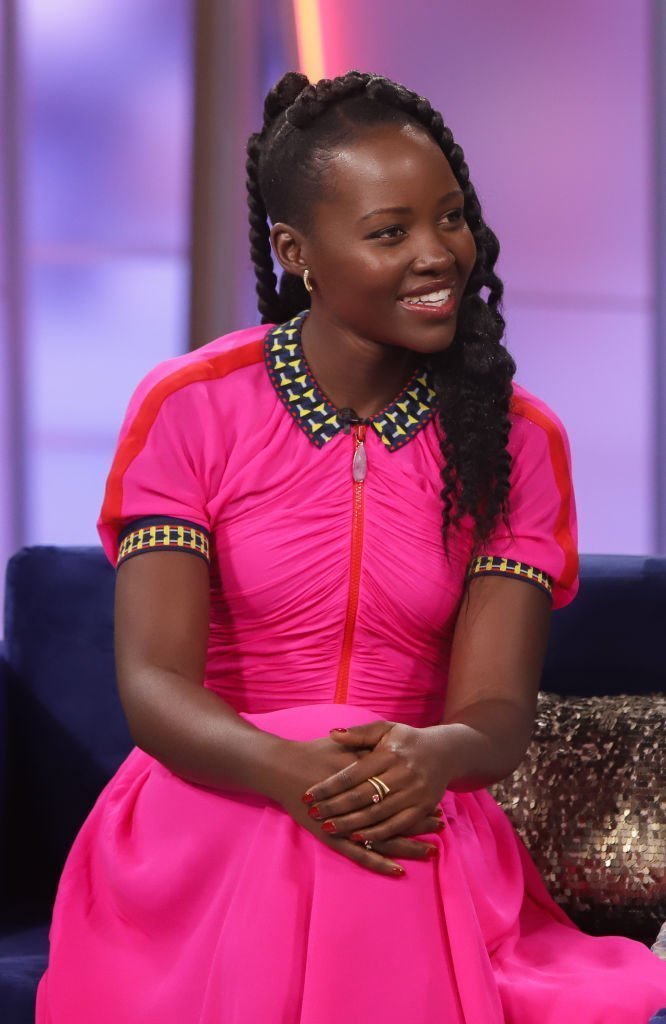 upita Nyong'o attends Mujeres Imparables Fireside Chat at Telemundo Center in support of "Us" | Photo: Getty Images
Lupita Nyong'o has, however, become a force to reckon with in Hollywood, and looking back, it's quite amazing to see how far she's come.
Please fill in your e-mail so we can share with you our top stories!