Lupita Nyong'o of 'Black Panther' Says She Was Once Told She's Too Dark to Be on Television
Ahead of her new children's book that she will release this month, Nyong'o reveals how she was oppressed for her color while growing up. 
In honor of the African-American culture, Lupita will be launching a breath of fresh air from the norm.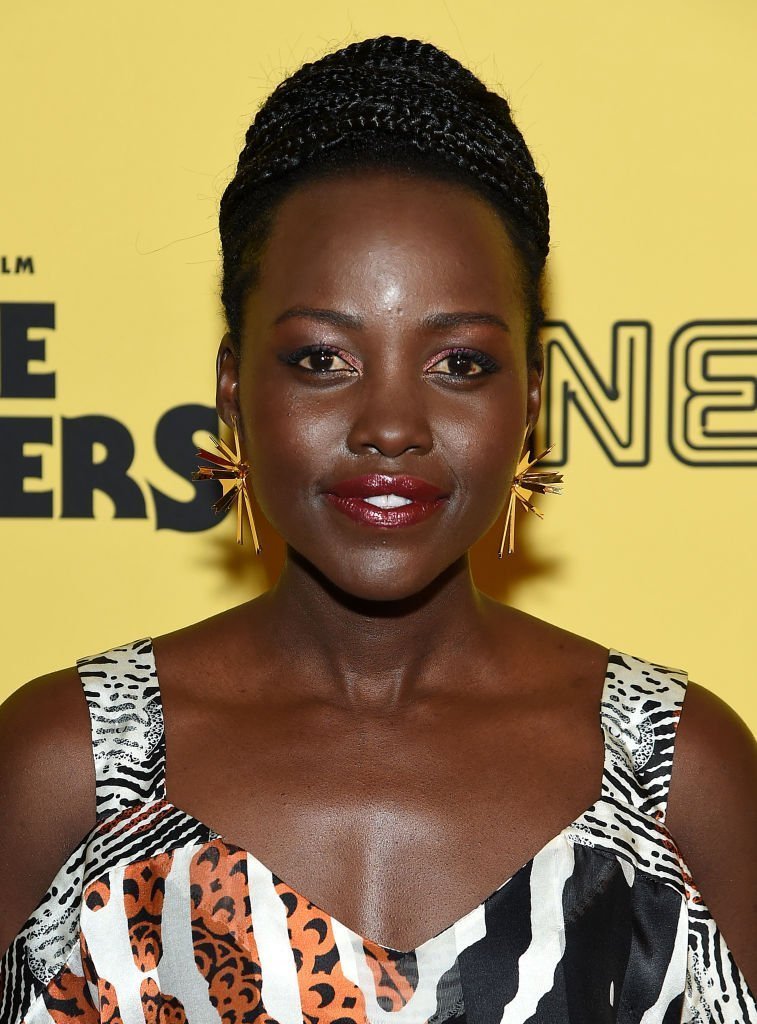 The actress' children's book features a dark-skinned Black girl as the protagonist. Recently, Nyong'o discussed the project and her motive for writing the unique book with BBC Newsnight. 
Nyong'o claims that although she was brought up in a dominating Black, African country, she still suffered from colorism, BBC reports.
The TV channel tweeted a review of what Nyong'o discussed:
"'I was told I was too dark to be on television.' - actor Lupita Nyong'o tells #Newsnight https://t.co/XN2S1LEG5J @Lupita_Nyongo | @maitlis | #Sulwe | #colorism" 
"I was told I was too dark to be on television"

- actor Lupita Nyong'o tells #Newsnighthttps://t.co/XN2S1LEG5J

[Tap to expand]@Lupita_Nyongo | @maitlis | #Sulwe | #colorism pic.twitter.com/XEu9NrJRum

— BBC Newsnight (@BBCNewsnight) October 8, 2019
Furthermore, Nyong'o endured unfair comparisons to her lighter skin-colored sister, who people usually refer to as pretty and beautiful, as narrated by Madamenoire.
The actress/author explained that when she wasn't paid any attention or compliments, she interpreted the message as:
"Self-consciously that translates into 'I'm not worthy, definitely grew up feeling uncomfortable with my skin color, because I felt like the world around me awarded lighter skin."
She continued saying:
"We still ascribe to these notions of Eurocentric standards of beauty, that then affect how we see ourselves among ourselves."
She stated that even in her hometown, she faced severe colorism. She wasn't aware that she belonged to the Black race. 
Lupita mentioned that despite leaving Kenya, she discovered that she still faced the same challenge of colorism. While progressing her career in acting, Nyong'o was discouraged and told by many that she was too dark-skinned for television.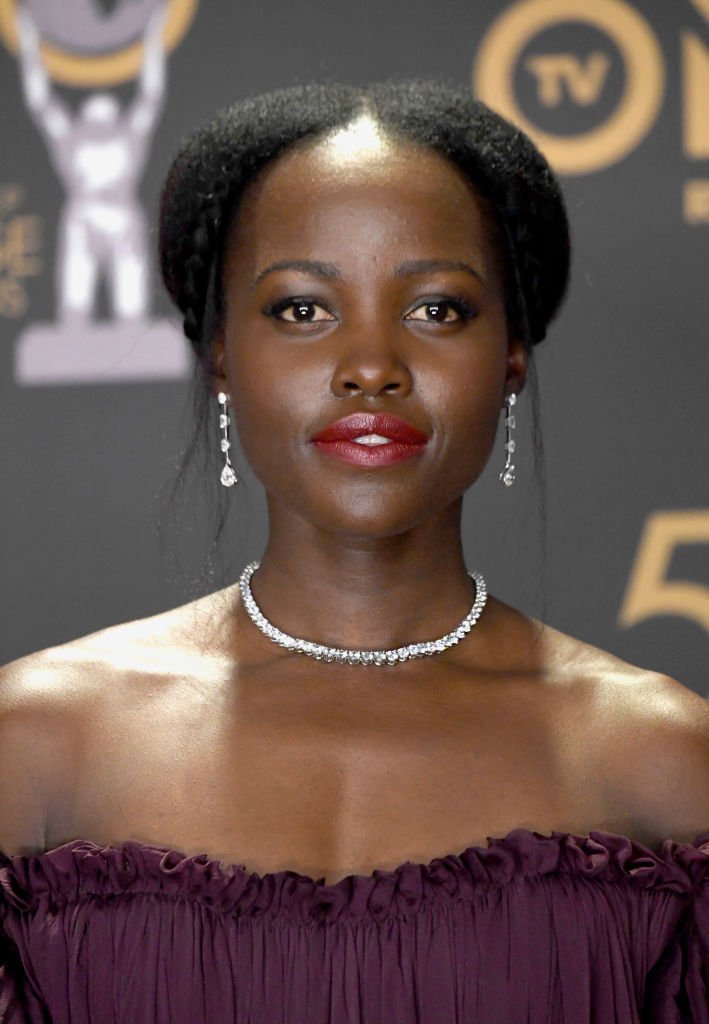 The description of Lupita's new children's book, Sulwe, which translates to star in the Kenyan language, Luo, is as
follows
:
'Sulwe has skin the color of midnight. She is darker than everyone in her family. She is darker than anyone in her school. Sulwe wants to be beautiful and bright, like her mother and sister. Then a magical journey in the night sky opens her eyes and changes everything.'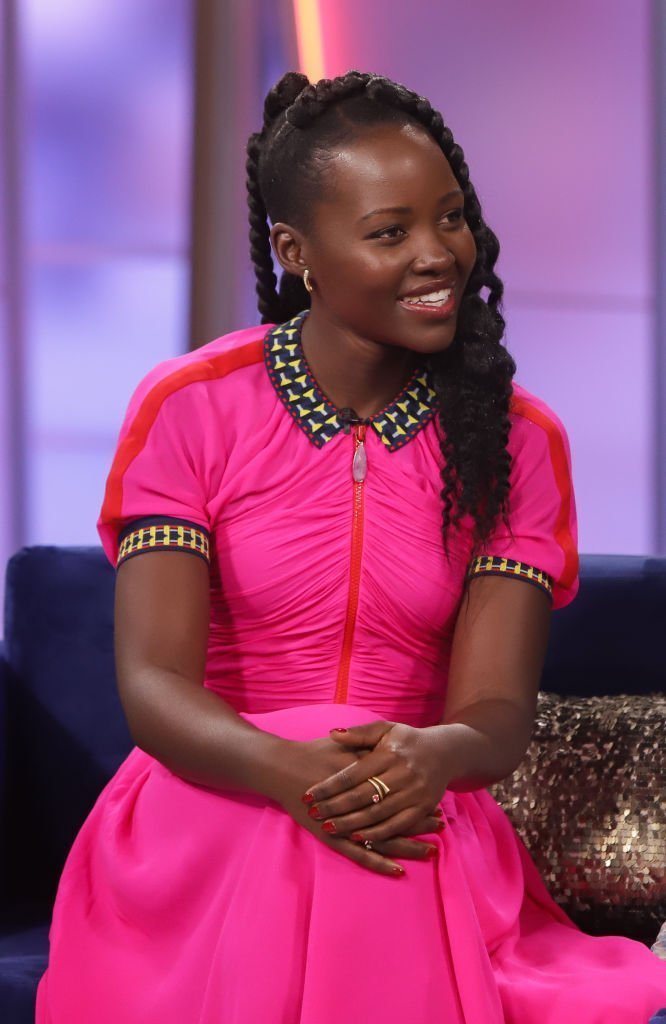 The book will be officially released for sale on October 15, 2019, as
confirmed
by BET.