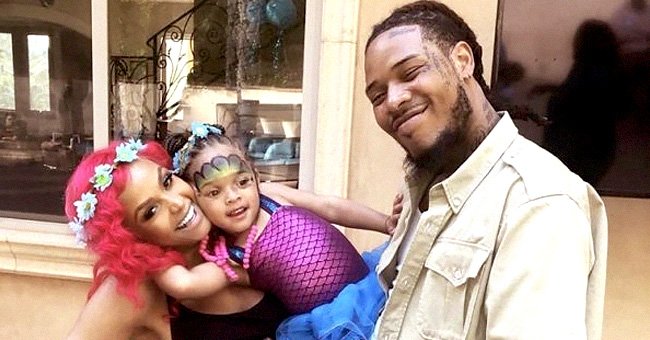 twitter.com/HipHopVibe1
Masika Kalysha Slams Fetty Wap for Being an Absent Dad & Says Their Daughter Asks about Him
Masika Kalysha called out the father of her daughter, Fetty Wap, for being absent in their child's life. Plus, she claims their daughter keeps asking for him.
Hell hath no fury like an aggrieved mother fighting for the happiness of her child. Masika Kalysha embodies those words, and she took her fight to social media.
The actress slammed her ex, Fetty Wap, for being an absentee dad on Twitter. She called him out for not being a part of their child's — Khalie Barbie — life, for most of her three years.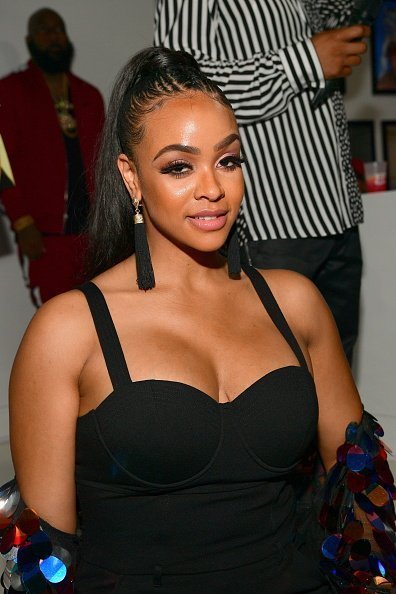 Masika Kalysha attends the "Dime Trap" Album release event at The Trap Museum on October 4, 2018 | Photo: Getty Images
IT HURTS WHEN A CHILD GETS INVOLVED
"That hurt hits different when your 3-year-old [is] crying, asking why her daddy is missing."
One person responded, pointing out that Wap has "Fifty" kids, and the actress's expectation of his availability is unfounded. The mom-of-one wasted no time in replying to the comment.
SHE SHOULD HAVE KNOWN BETTER
She tweeted that it was a stupid thing to say. Kalysha wrote that Wap told her he had only two children when they met, and he failed to add the "Zero behind the 2."
The "The Love Section" star once revealed that she and the rapper miscarried twins
The former "Love and Hip Hop" star also had some of her followers criticize her for having a child with the rap artist. In her defense, the former reality star noted that Wap encouraged her to have a baby with him.
"Legit be begging you to have [their] kid, talking about marriage, shopping with the realtor, wining, and dining you."
Kalysha added that those actions feed on women's insecurities. She noted that at some point, she felt like it was her fault, and she's convinced that other women feel the same way.
HE BLAMED IT ON A LACK OF GUIDANCE
This is not the first time the actress slammed the father of her child. In November, she came after Wap, asking him to tell his ex-wife, Rosedealer, to steer clear of her daughter.
Before things went downhill for the former couple, they were all lovey-dovey with each other. The "The Love Section" star once revealed that she and the rapper miscarried twins, whom she says are in heaven.
While the rapper and the actress's unborn twins might be at peace, 2019 was far from peaceful for Wap. He faced baby mama dramas, assault charges, and had a failed marriage.
Through it all, the rap artist released more music, and in a candid post on his Instagram story, he admitted that he lacked guidance for most of his life, and he's working on being a better person. Hopefully, he meant those words, but time will tell.
Please fill in your e-mail so we can share with you our top stories!