Mariah Carey's Hacked Twitter Account Targets Eminem & Posts Racist Slurs
Mariah Carey's Twitter account got hacked, and the culprit updated insightful posts targeted at the famous rapper, Eminem, and the public at large.
While the yuletide season is categorized with lots of love, giving, and sharing, Mariah's end of the year encountered a not so palatable situation. 
The songstress' Twitter account got hacked by a group known as "Chuckling Squad," and the poster thrived in sending out ridiculous messages.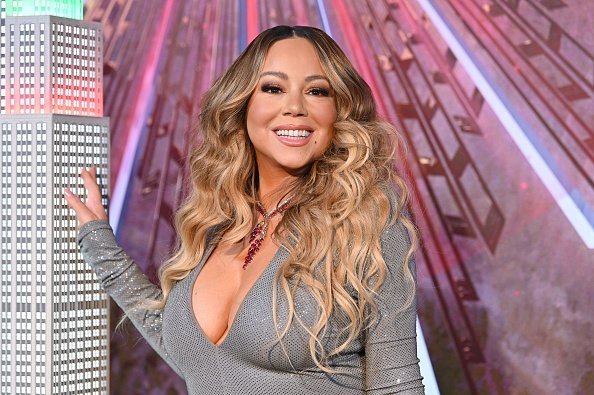 A fan was quick to notice the posts on her page and made screenshots of them. The updates addressed rapper, Eminem, and it mentioned that some inappropriate revelations were coming up soon.
According to the uploads, the tweets talked about making the N-word, which is deemed derogatory, legal. Mistake or not, the tweets got some response from fans online.
A user wrote:
"Gotta admit I'm surprised @TwitterSupport hasn't shut it down yet. Still going 10 minutes later on an account with 21M followers is, um, kind of a big deal."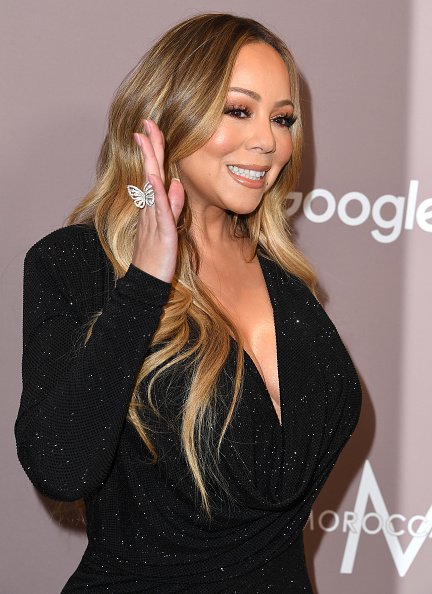 Another Twitter user chipped in that the content was annoying and appealed to the social media platform to take it down as soon as possible.
Some online users concluded that the singer was the one controlling the account and was probably writing hurtful things to spite the rapper.
Over the years, Eminem has directed some of his songs at Mariah, and her ex-husband
Although it was confirmed that the account was hacked by the Chuckling Squad group who perpetrated the same act earlier last year on some topnotch celebrities, moments later, the tweets disappeared.
Both Mariah and Eminem have been at loggerheads for a while now. While Eminem revealed that himself and the singer once had a love affair, Mariah Carey has come out to refute the claims of sexual cordiality laid by Eminem.
According to her:
"I hung out with him; I spoke to him on the phone. I think I was probably with him a total of four times. And I don't consider that dating somebody."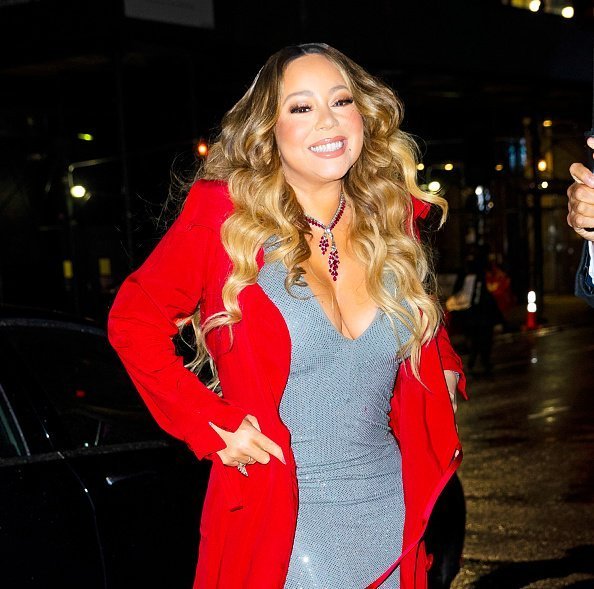 Rap star Eminem continued to express that he shared a special relationship with the "All I Want For Christmas" crooner.
He even proved it by sharing voicemails recorded during one of his stage performances. Over the years, Eminem has directed some of his songs at Mariah, and her ex-husband, Nick Cannon.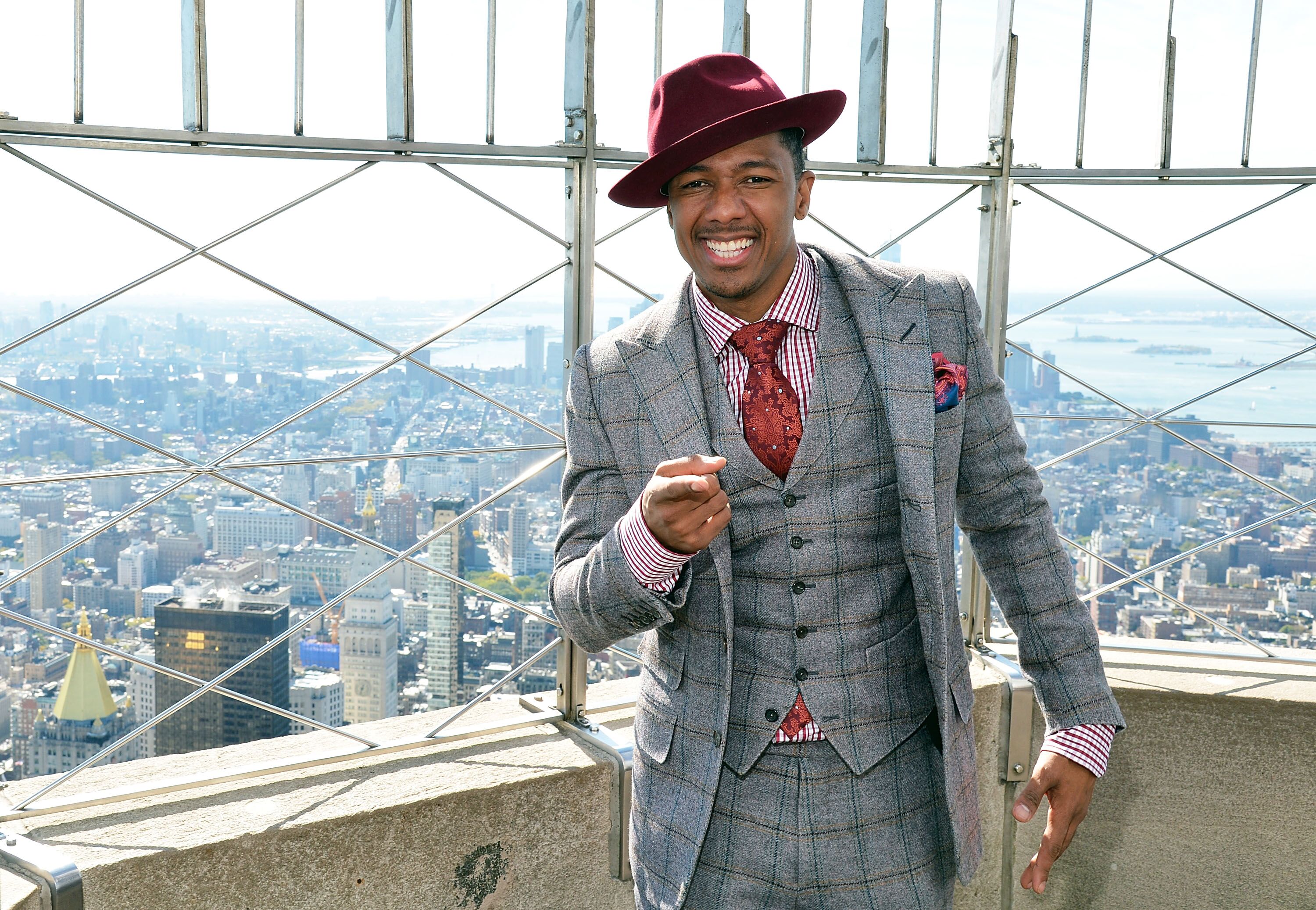 The rapper got a dose of his medicine a couple of times too. Mariah dished out a diss track titled "Obsessed," but she later explained that it was not directed at anyone.
A few months ago, Nick Cannon shaded Eminem in two diss tracks, and he wasn't shy to point out that the songs targeted the rapper.