Ups and Downs of 'Leave It to Beaver' Star Jerry Mathers after the Iconic Sitcom Ended
Among the many child stars, "Leave It to Beaver's" Jerry Mathers is one of the few who came out completely unscathed from trouble.
"Leave It to Beaver" first premiered in 1957, yet some still recognize Jerry Mathers, now in his 70's as little Theodore Cleaver. He said:
"I get a lot of people that see me on the street and still recognize me, and it's always for 'Leave It to Beaver,' even though I've done a lot of other things."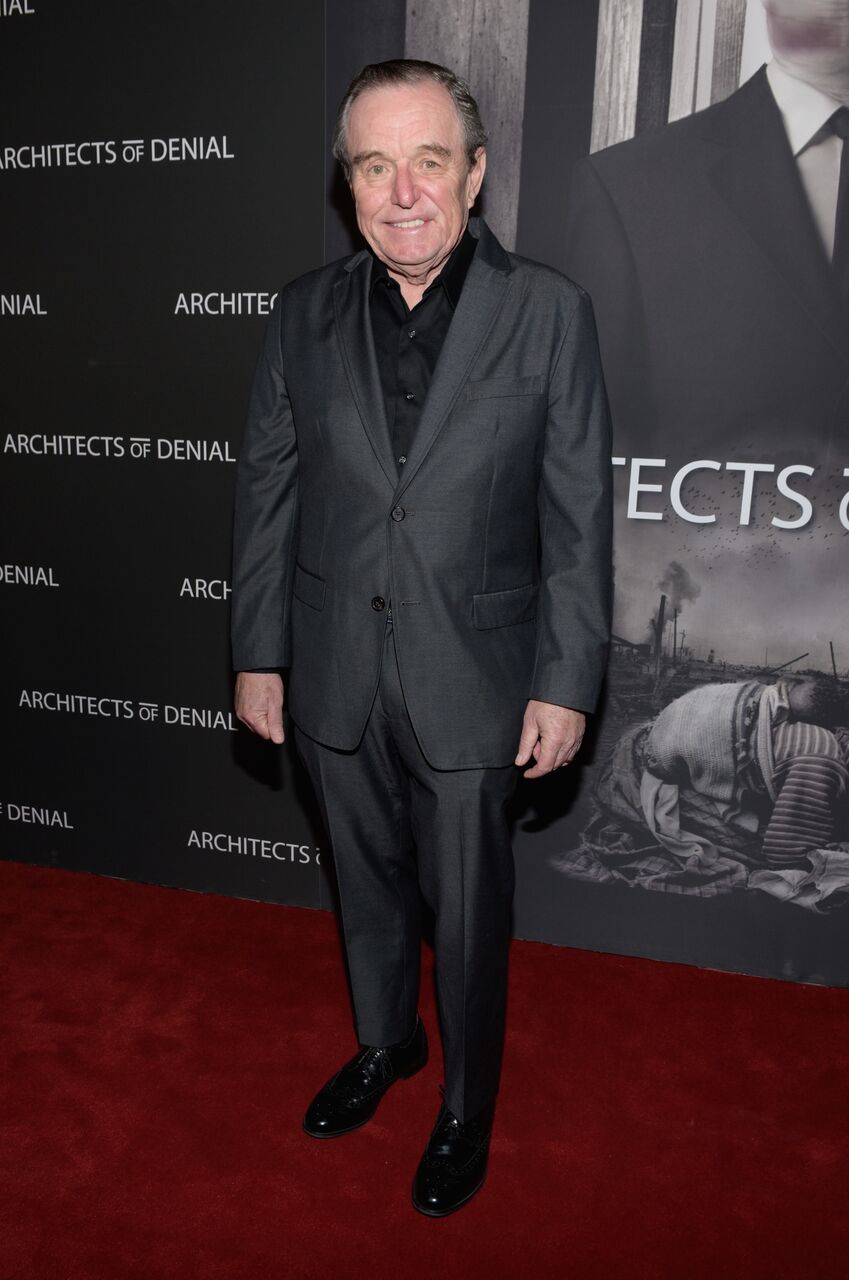 LIFE AS A YOUNG STAR
Mathers, unlike other young celebrities, didn't have trouble being under the limelight, even if his cute face was plastered on the show's many merchandises.
Perhaps being an actor at the young age of two allowed him to be used to the spotlight, having appeared in "This Is My Love," "Men of the Fighting Lady," "The Seven Little Foys," and "The Trouble with Harry."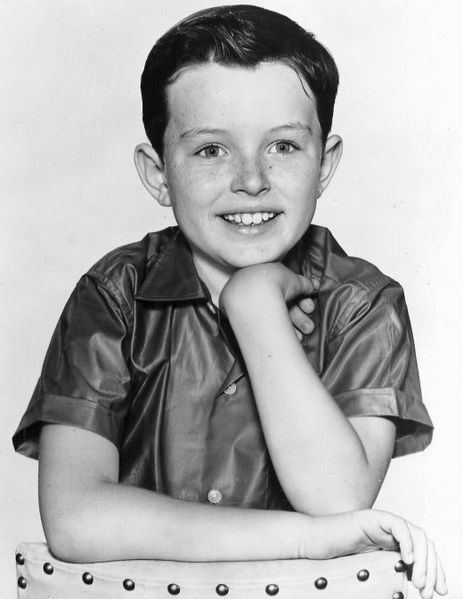 Additionally, Mathers believes that not many people paid attention to children back in the day, so he somehow had a normal childhood with good education through the best tutors.
In 1963, after 234 episodes, "Leave It to Beaver" came to a close, and Mathers had to enter the real world once again.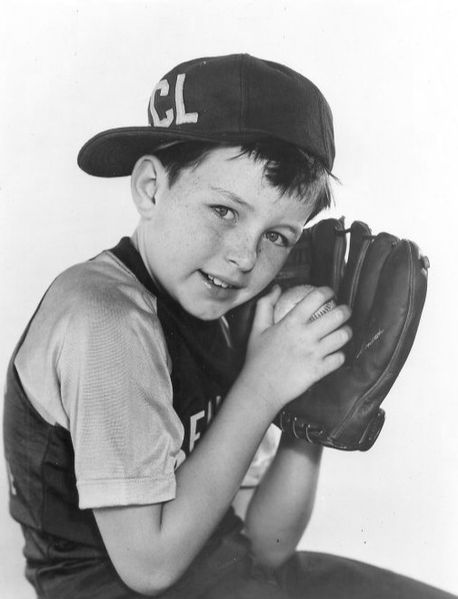 LIFE AFTER "LEAVE IT TO BEAVER"
The young actor attended a regular high school at Notre Dame High School, which he had to adjust to, and tried out and made the school's football team. Mathers recalled:
"So when I started school, the people that were my friends in this school were all the football players. And once you made the team, you were part of them, so nobody caused trouble."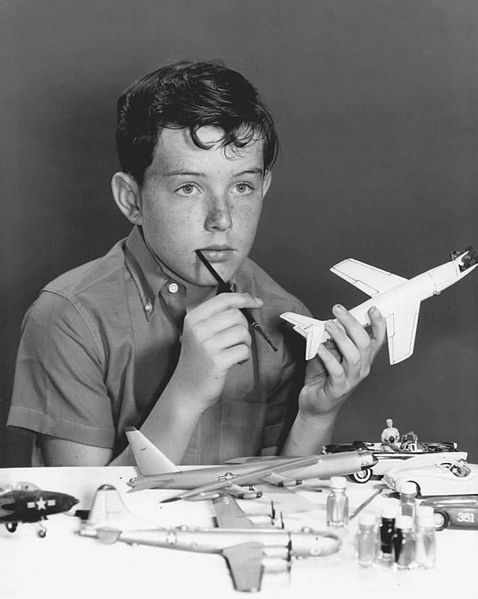 Mathers also became part of the United States Air Force Reserve and earned the rank of Sergeant. He later proceeded to the University of California and obtained a Bachelor of Arts degree in philosophy.
In 1996, Mathers was diagnosed with diabetes and lost over 40 pounds.
He later worked as a commercial loan officer in a bank before becoming a successful real estate  broker. In 1978, Mathers went back to acting in the production "So Long, Stanley" with Tony Dow.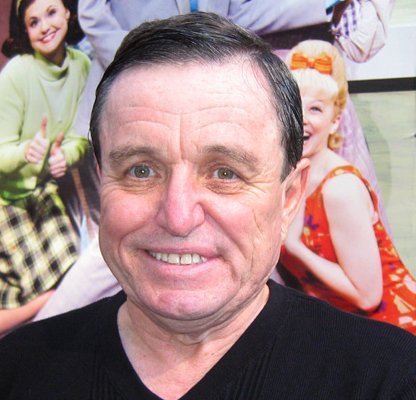 BACK TO "LEAVE IT TO BEAVER"
In 1983, Mathers reprised his role in the television-movie "Still the Beaver," which spawned a follow-up show on Disney Channel then on TBS from 1983 to 1989. He recalled:
"All of us were determined to do the show the exact same way, which meant all of the episodes are, again, from real life and not situation comedy."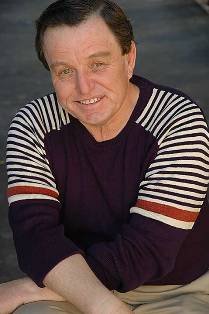 The actor continued his career in the industry even after the show ended, with appearances on several television shows and debuting on Broadway in the musical "Hairspray."
In 1996, Mathers was diagnosed with diabetes and lost over 40 pounds. He used his experience to reach out to others through engagements to make aware of the disease and how it can be reversed.