Zoe Kravitz Shares Pics from Her Beautiful Paris Wedding including the First Pic of Her Dress
Zoe Kravitz finally showed off pictures from her Paris-held wedding months after it took place, and it marked the first time her fans would see what her wedding gown looked like.
The news of Zoe Kravitz's wedding to her husband, Karl Glusman, came as a shock to her fans, who didn't know she had fixed a date. She added to it by withholding the photos from her "Big" day.
With the new year, the cat is finally out of the bag, and the "Big Little Lies" star is finally ready to share. She took to Instagram with a photo slide, detailing how the day went.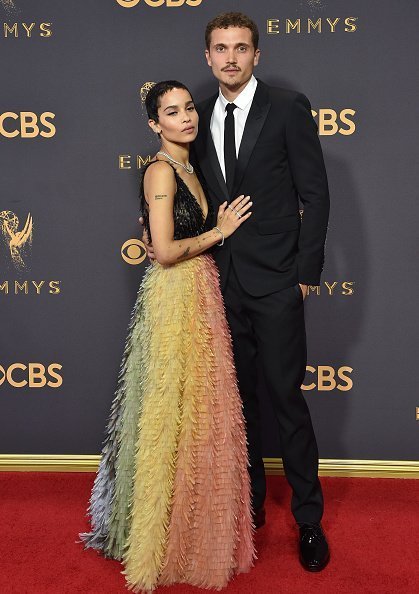 A LOVE STORY IN BLACK AND WHITE
The actress captioned the post, 
"June 29th, 2019."
The black and white snaps started with the then-newly wedded couple sharing an embrace and a passionate kiss. Another showed the wedding guests looking up expectantly while awaiting the bride.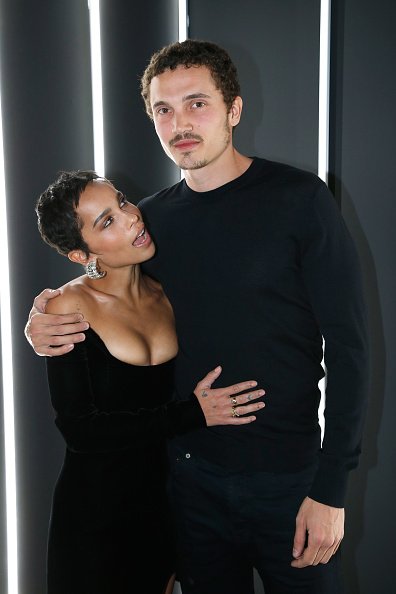 BEAUTIFUL IN VINTAGE 
The photos also showed the then-groom, dressed in a black and white tuxedo, with a white shirt and black bowtie, standing at the base of the stairs while awaiting his bride. Zoe arrived dressed in a vintage white dress.
The actress took about a year to plan her nuptials because she wanted everything to turn out excellently, and it did
The wedding dress featured a fitted bodice, a scoop neckline and a full skirt that stopped at her ankle. She wore white flats for footwear, a bowed headband, and held a bouquet of white flowers.
PICTURES SPEAK A THOUSAND WORDS
Other photos shared in a separate post showed Zoe sharing a hug with her "Big Little Lies" co-stars, Shailene Woodley, Reese Witherspoon, Laura Dern, and Nicole Kidman. Alicia Keys also graced the event.
Fans also saw snaps of a live band performing, and the actress having a bite at the wedding dinner. The joy on the "Divergent" star and Glusman's faces was evident, and the photos indeed spoke a thousand words. 
TOGETHER, FOR ALWAYS
The wedding took place at the home of Zoe's father, Lenny Kravitz. The award-winning musician walked the actress down the aisle, and her mother, Lisa Bonnet, was also there.
Bonnet came with her husband, Jason Momoa, and their children, Lola and Nakoa-Wolf. The actress and the "Love and Nocturnal Animals" star were together for three years before their wedding.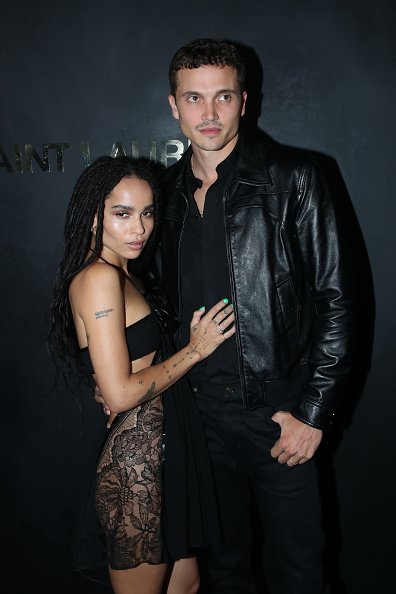 Zoe revealed her engagement to the actor in October 2018. She stated at the time that he popped the question in February, but they waited before sharing the news.
The actress took about a year to plan her nuptials because she wanted everything to turn out excellently, and it did. She's living her love story with Glusman, happy, and looking forward to the rest of their lives together.