Meet Grace Kelly's Gorgeous Daughter Who Is a Princess Now
The daughter of Grace Kelly and Prince Rainier of Monaco, Princess Caroline Louise Marguerite Grimaldi, is in on the glamorous life of Monaco's royal family as she is now the Princess of Hanover.
Princess Caroline, who lived a charmed life in the spotlight, was born to the royal couple on 23 January 1957. She is an elder sibling to Prince Albert II and Princess Stéphanie.
The Princess was the heiress presumptive to the throne of Monaco till 2005, when her niece and nephew, Princess Gabriella and Prince Jacques, were born, a position which she had held from 1957 to 1958.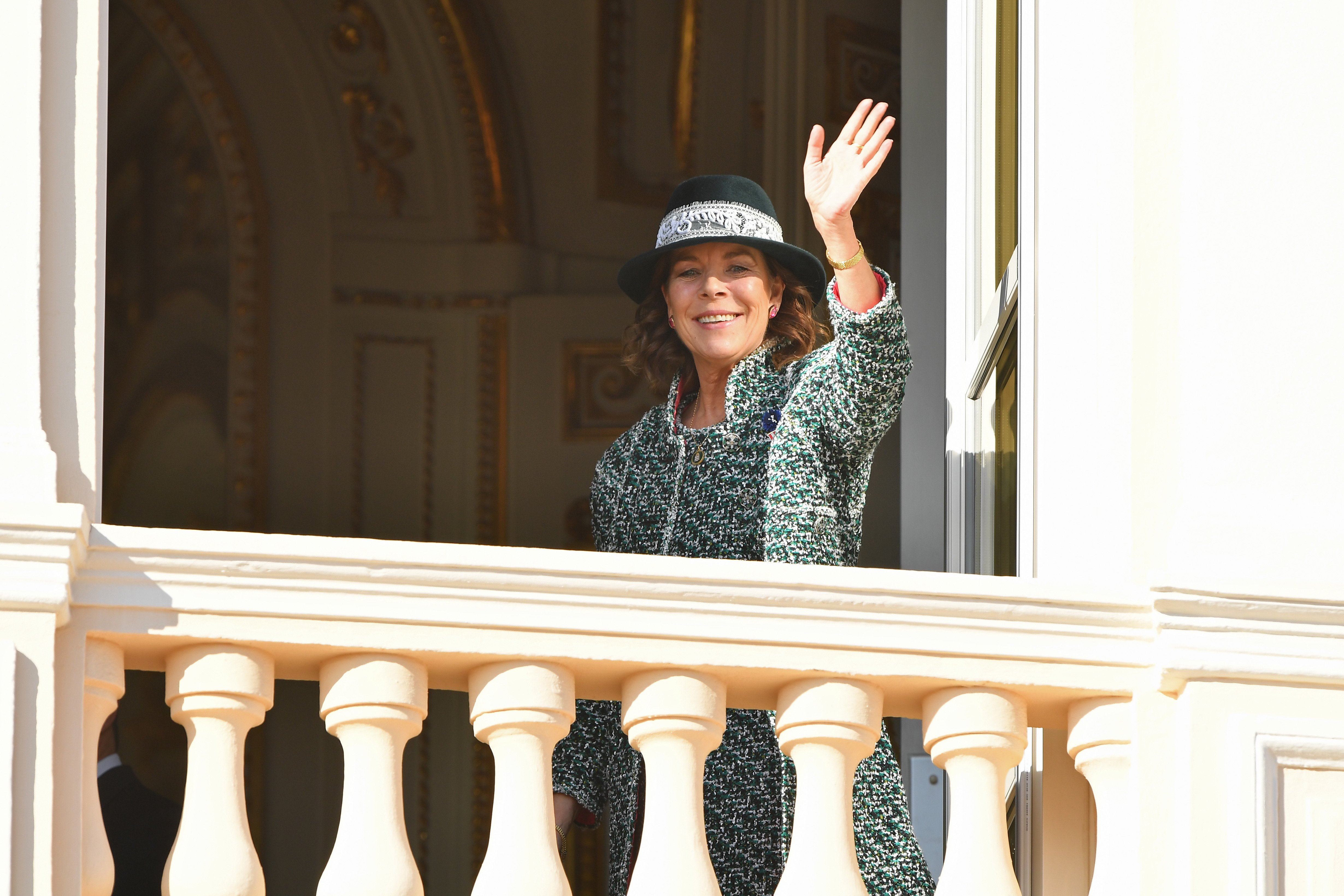 MARRIED LIFE FOR THE PRINCESS
The Princess of Hanover got her title after she married  Ernst August, Prince of Hanover, the heir to the defunct throne of the former Kingdom of Hanover, as well as the heir male of George III of the United Kingdom.
However, she was formerly married to financier Philippe Junot. The love birds tied the knot on June 28, 1978, in Monte Carlo. Unfortunately, the couple did not last long as they divorced only two years into their marriage.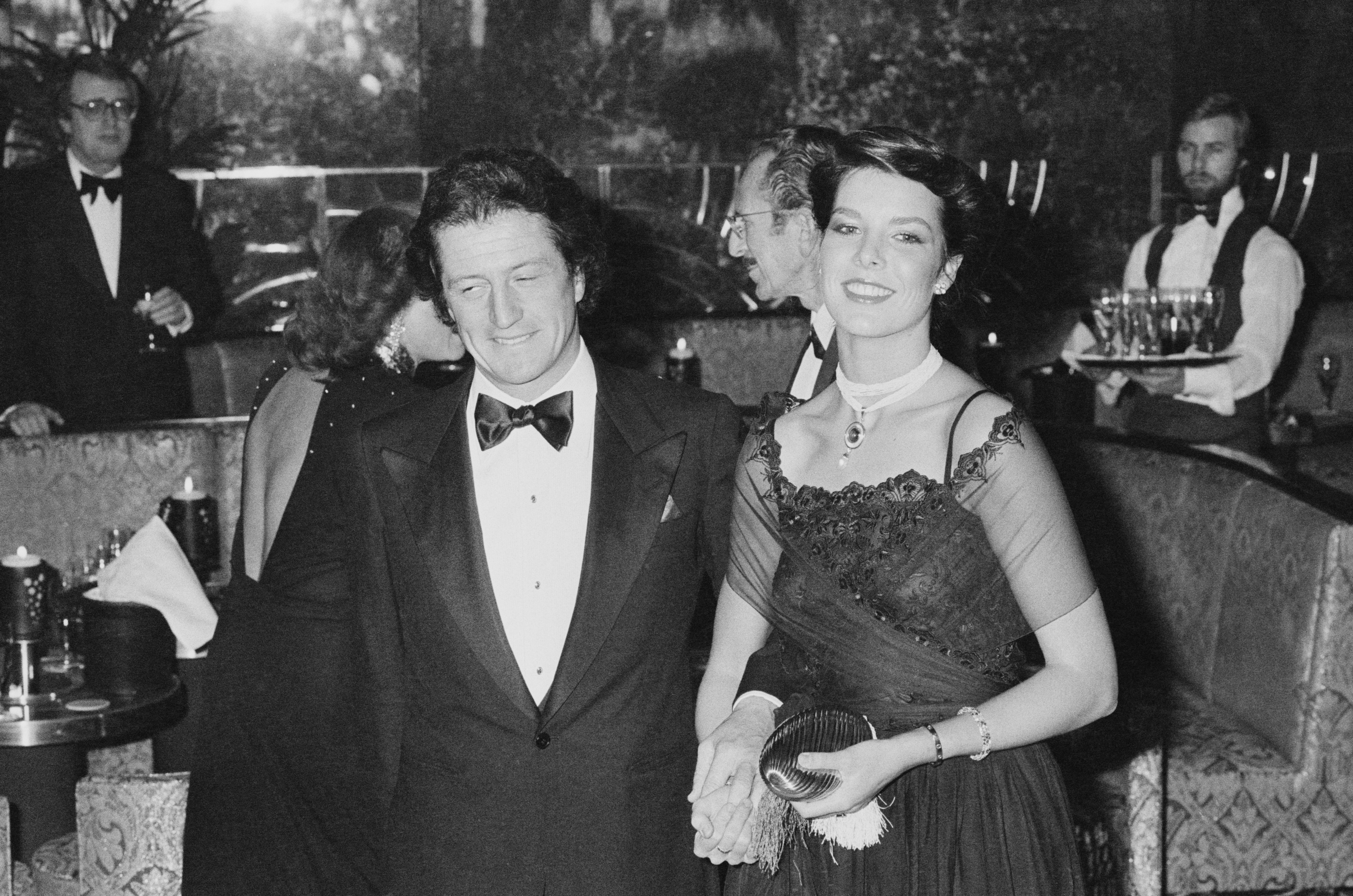 The beautiful Princess married again in 1983, this time to Stefano Casiraghi, the sportsman heir to an Italian industrial fortune. The couple had three children during their relationship. 
THE TRAGIC ENDING FOR THE COUPLE
Andrea Casiraghi, Charlotte Casiraghi, and Pierre Casiraghi, the children of Princess Caroline, had to be legitimized by Pope John Paul II, as their parents did not marry in a church.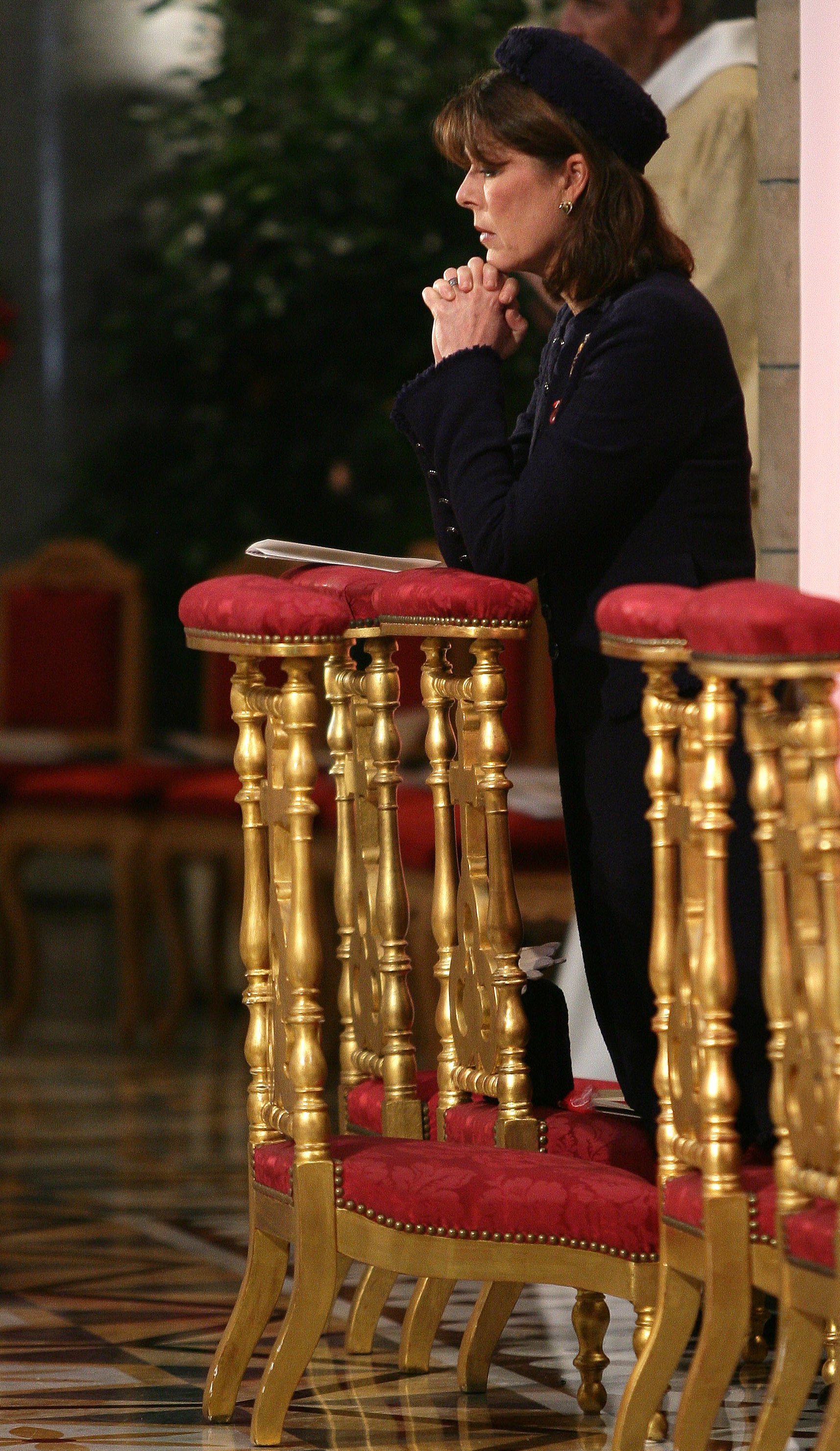 The couple held on to their vows as the death of the Italian industrialist in a speedboating accident off the coast of Monaco parted them in 1990 at the age of 30. 
The monarch married her current husband, the Prince of Hanover, on 23 January 1999 and gave birth to their only child, Princess Alexandra, in July the same year.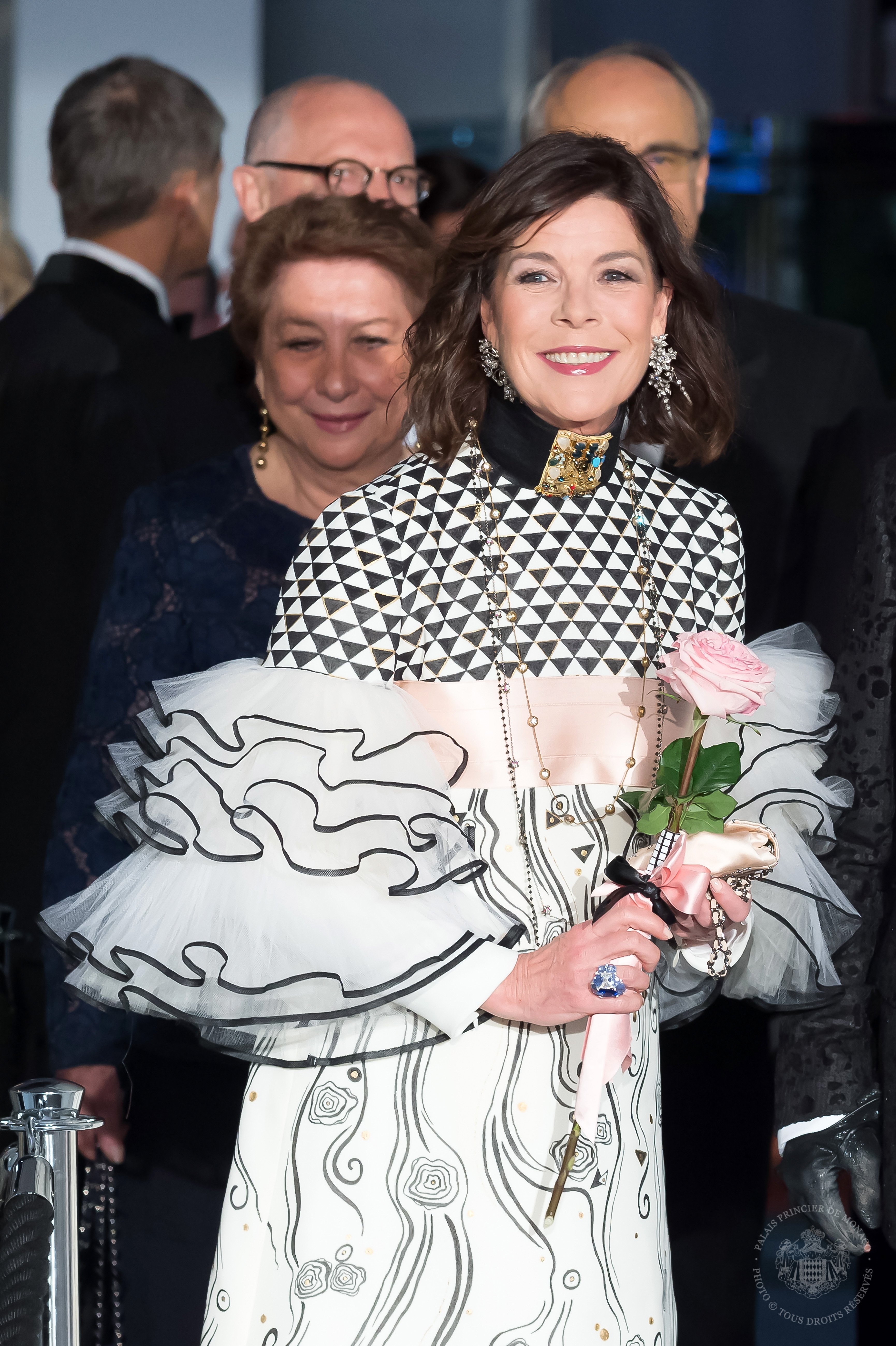 CAROLINE'S EARLY YEARS
The Princess of Hanover and her brother, Prince Albert, opened up about their childhood in "The Man and The Price," a new book by Isabelle Rivère and Peter Mikelbank.  
The royal siblings were also candid about their nanny, Maureen Wood, and how she was, at a point in their life, closer to them than their own parents.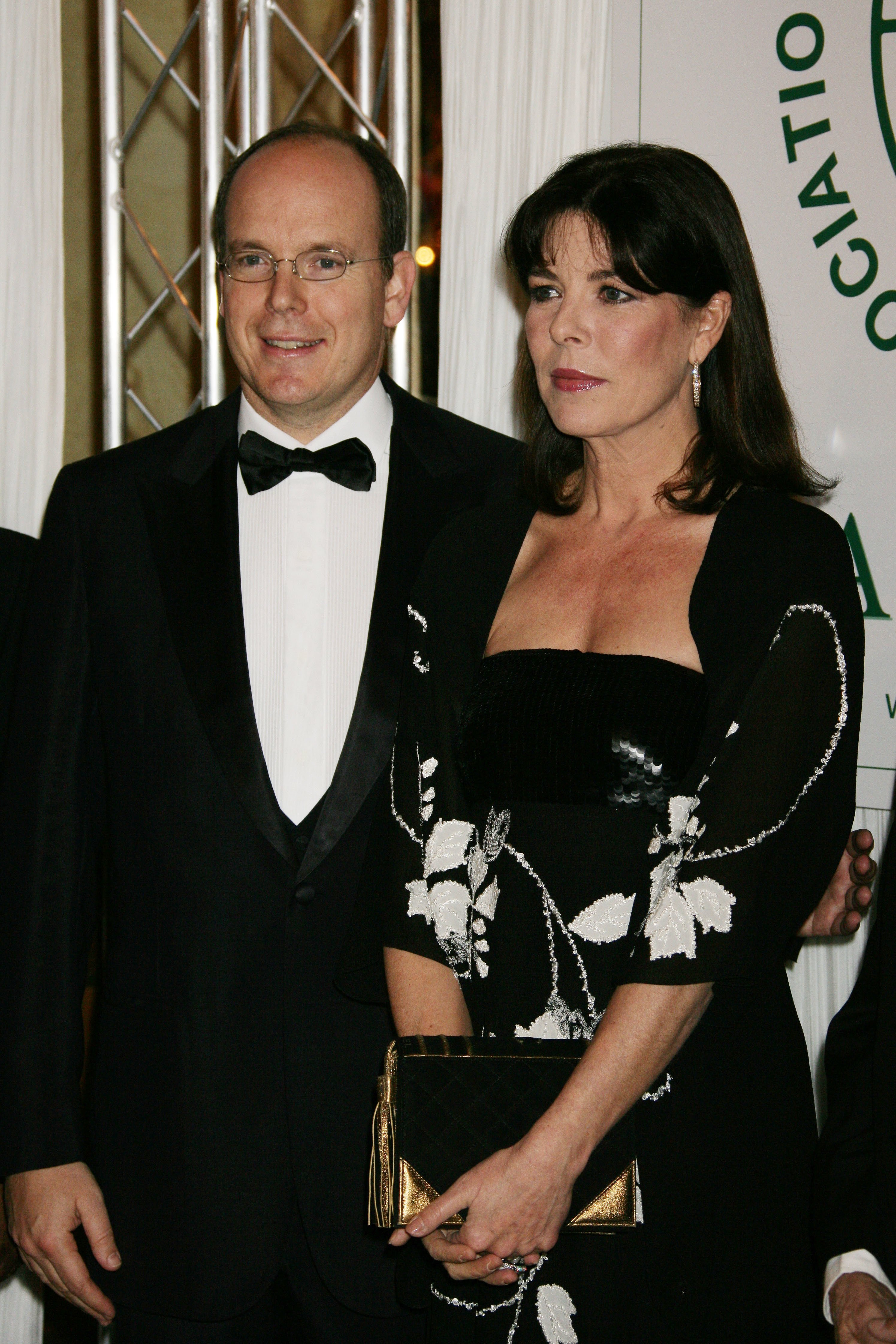 The children were so attached to their nanny that at times their mother had to call Wood to ask her to come back before her annual leave was over. 
Despite the rocky childhood, Grace's children went on to follow their mother's footsteps through their humanitarian efforts via  the "Princess Grace Foundation."