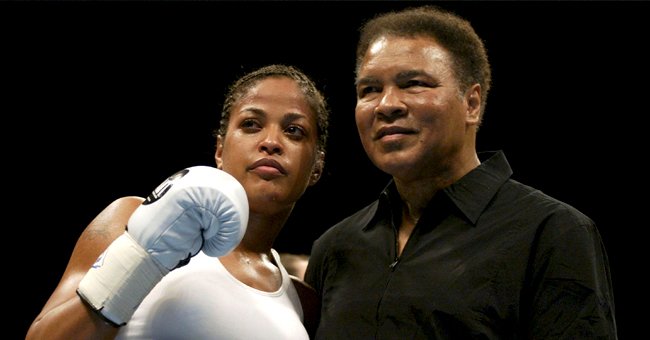 instagram.com/thereallailaali
Muhammad Ali's Daughter Laila Shared Video with Grandma as They Talk about Her Cooking

Muhammad Ali's daughter Laila is a great cook, having put out a cookbook for fans to get in on her recipes, but now she faces a harsh critic who talks about her cooking - her very own grandmother.
Laila Ali released a cookbook back in 2018, and of course, it was what people would expect from a champion's daughter. Titled "Food for Life: Delicious & Healthy Comfort Food from My Table to Yours!," it included over 100 recipes focusing on wholesome and healthy ingredients.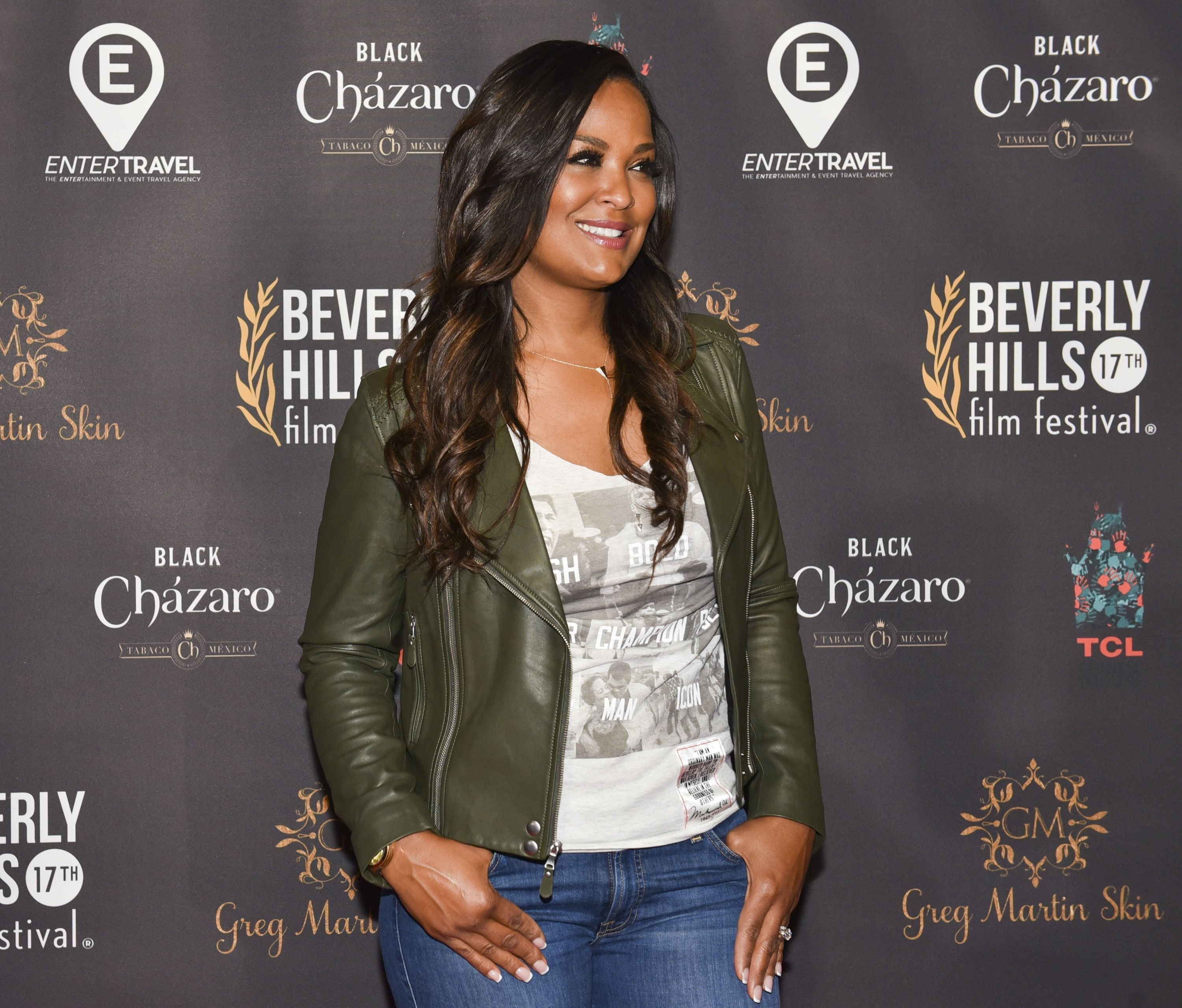 Laila Ali attends the Beverly Hills Film Festival | Source: Getty Images/GlobalImagesUkraine
A CAREER IN COOKING AFTER BOXING RETIREMENT
After retiring from the ring that brought fame to her father Muhammad Ali's name, she decided to focus on cooking instead. In fact, she knew she loved to cook even before she wanted to step into the boxing ring.
Now, she continues to perfect family recipes such as the seafood gumbo, which recently, she fed to her grandmother who had all the best words to say about it.
HER GRANDMA ENJOYED HER GUMBO
Laila asked her grandmother if she liked her gumbo, to which her adorable grandma smiled and said:
"I sure did, I ate like a pig, I ate every bit of it. I sure did."
Ali shares that her grandmother is from Lake Charles, Louisiana and that she is one of the people who inspired her to cook. Now that her grandmother enjoys her cooking, it is now granny who's asking for Laila's recipes.
CELEBRATING CHRISTMAS WITH HER GRANDMA
Of the great encounter they had over Christmas, Laila shared:
"She came over for Christmas, ate a big ol bowl of my gumbo and asked me to teach her my recipes. Nothing puts a bigger smile on my face than when grandmas who can throw down give me props! BTW, she was serious asking me about spices. I guess she forgot about Laila Ali Spice Blends!"
REMEMBERING MUHAMMAD ALI
It's been three years since the legendary boxer Muhammad Ali passed away due to Septic Shock, but his family continues to celebrate him in any way possible.
In fact, his daughter Laila always chooses to share touching photos in his memory, so as never to forget the legacy of the people's champion.
While he is missed, Laila acknowledged that her dad is "happy and free," and that's all that matters to her.
Please fill in your e-mail so we can share with you our top stories!