Shereé Whitfield Celebrates 50th Birthday in Silk Dress While Toasting Champagne
For Sheree Whitfield, age is nothing but a number, and her newest Instagram update goes on to prove that she is an ageless beauty.
Recently, the "Real Housewives Of Atlanta" star turned 50, and she celebrated her new age in style and pizzaz. Sheree posted a series of images. In it, the celebrant held high a champagne glass as she made a toast to the years ahead.
The update also saw her in a shimmery outfit, properly groomed multicolored nails and an adorable face beat. The reality TV Star expressed her gratitude in the caption and went ahead to state brief inspirational phrases.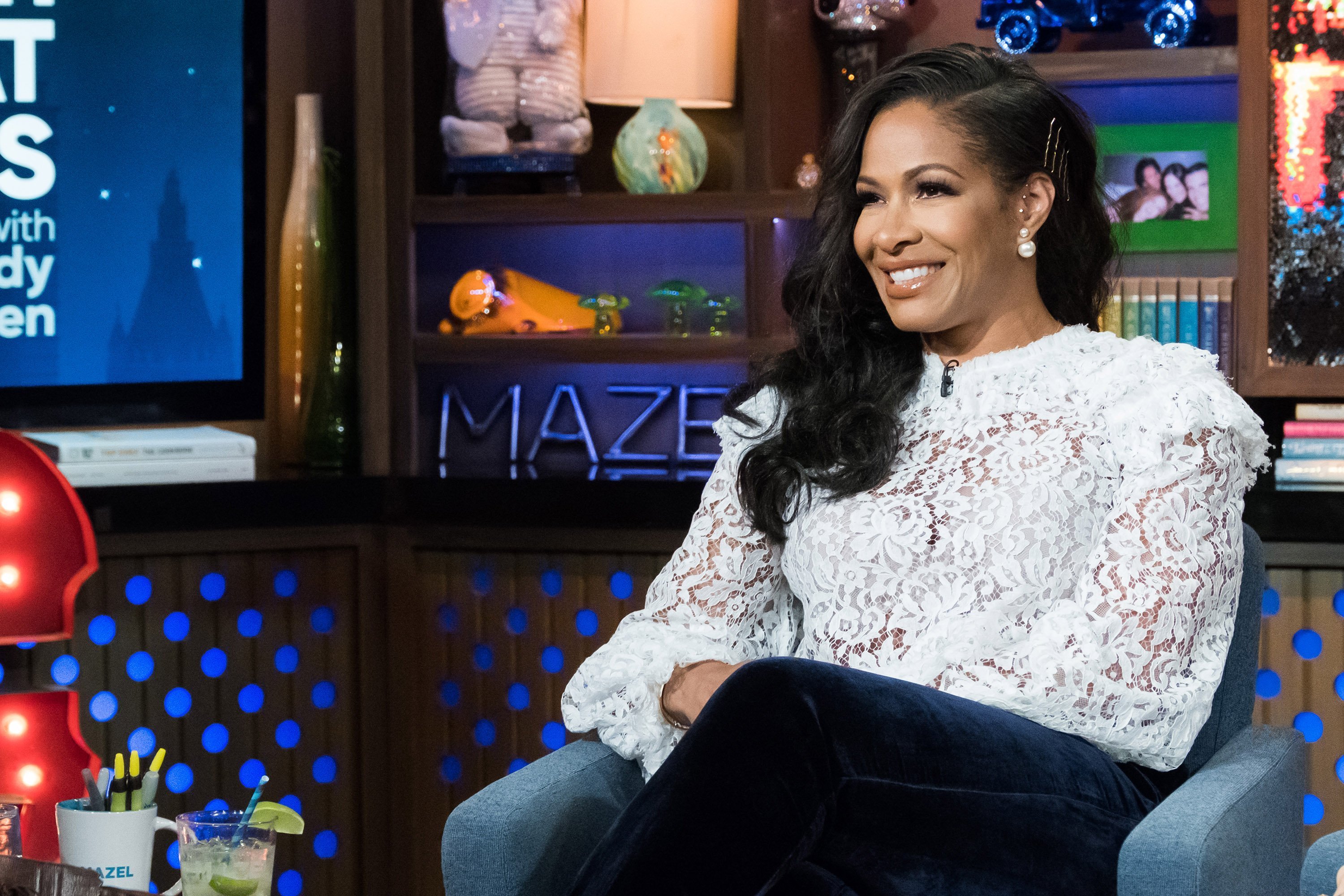 The celebrant's day was eclipsed in celebrations and partying as few friends and family gathered to cheer her on. An Instagram story showed the fruit-themed cake and Sheree as she blew out the candles on it. 
The beautiful post reads:
"Toasting to 50! So grateful to see 50 & in great health. Life is all in what u make of it! Count your blessings. New year, a new chapter."
Loads of fans commended the birthday beauty, as she looked gorgeous and astonishingly beautiful. One of her costars on the "Real Housewives of Atlanta," Kandi Buruss, posted a special post in honor of the onscreen diva.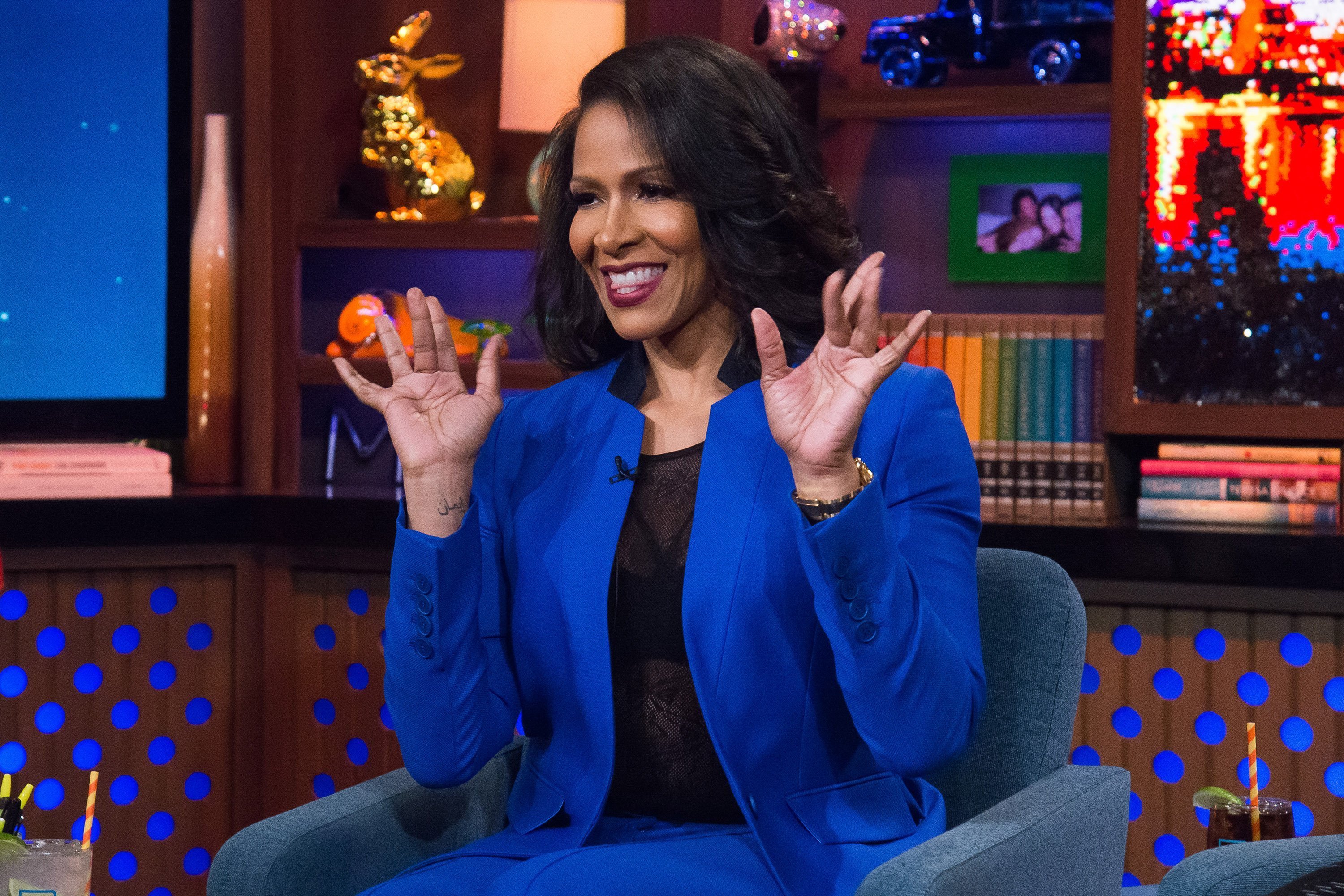 The post featured the pair in smiles as they stood side by side.
Kandi wrote:
"Happy Birthday...I hope you are having the time of your life. You make 50 look so good! Give @shereewhitfield some b' day love y'all."
Kandi isn't the only "RHOA" star that maintains a cordial relationship with Sheree. Kenya Moore, a fellow actress on the reality TV Show, recently visited her during last year's thanksgiving. 
Kenya, her baby, and the 50-year-old looked thrilled, and it appeared both women enjoyed each other's company as Kenya's post reflected that the duo had a good time. 
Sheree detailed that Kenya is a considerate neighbor. "Happy Thanksgiving! Look who stopped by today. She needed some potatoes." she wrote.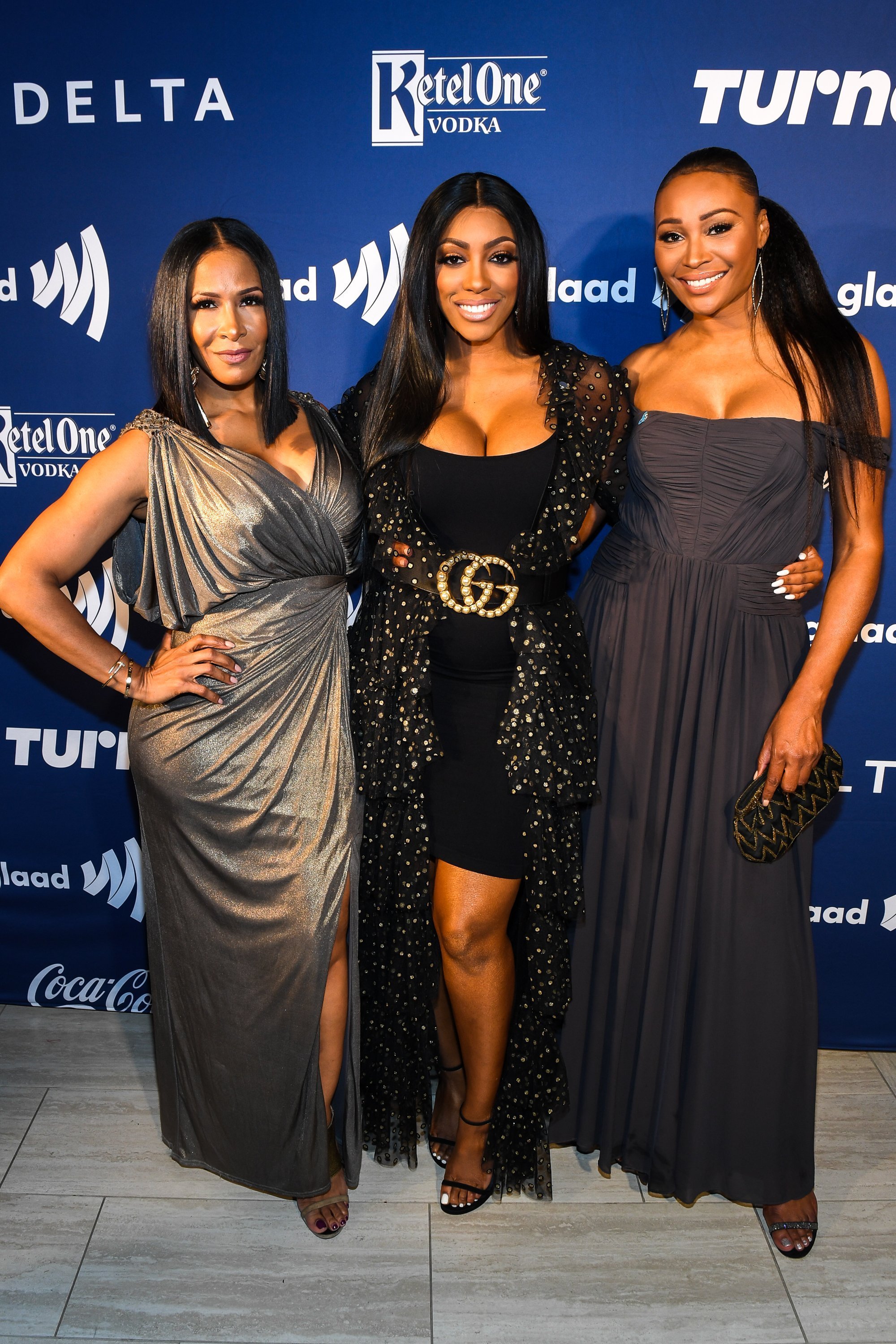 When Mrs. Whitfield isn't basking in the company of friends on special occasions such as birthdays or holiday celebrations, she's having the time of her life in Chateau, Atlanta.
The onscreen diva is a mother of three, Tierra, Kairo, and Kaleigh, all of whom she never misses the chance to spend quality time with.