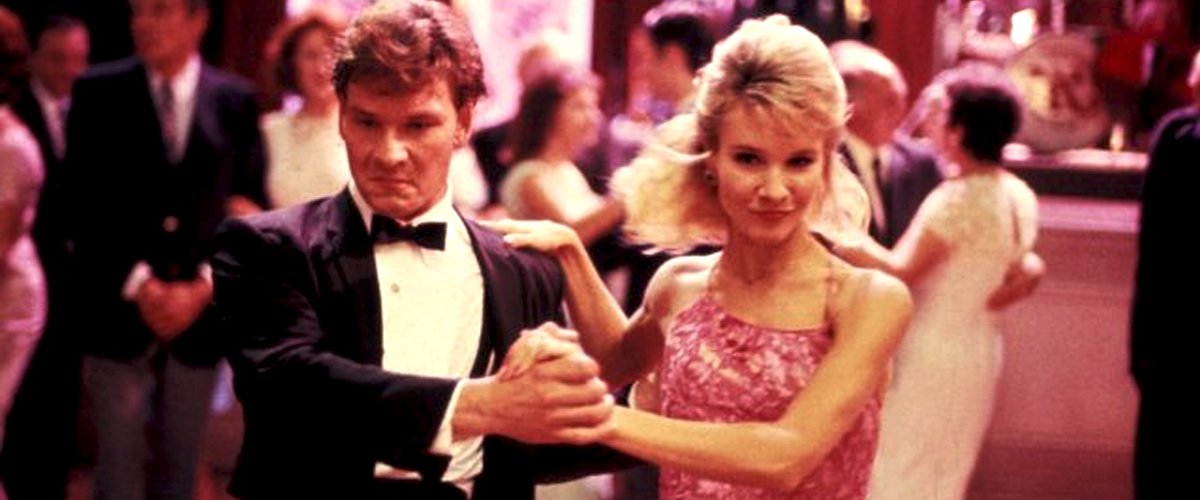 twitter.com/BuzzFeedEnt
Penny from 'Dirty Dancing' Is 63-Years-Old Now and a Proud Mother of Three
Many remember Cynthia Rhodes for taking the dancefloor with Patrick Swayze in "Dirty Dancing," but the actress is also a mother of three beautiful children.
"Dirty Dancing" became an iconic film in 1987 that featured the love story of Baby and Johnny, played by Jennifer Grey and Patrick Swayze.
However, no one will forget Cynthia Rhode's role as Johnny's dancing partner, Penny — who made him fall in love with the art. She said of her character:
"She's got an edge to her. She's got a sweetness about her, but it's put back because she's had hard times, and she's sort of put up a wall."
Tennessee-born Rhodes began her career as a singer and dancer and grew to fame in the film "Flashdance," where she played Tina Tech.
Sadly, their union ended after 25 years and the couple filed for divorce in 2014.
She again appeared on-screen in Sylvester Stallone's "Staying Alive." However, she will be most unforgettable for her role in "Dirty Dancing."
Rhodes' other roles are in "Xanadu" and "Curse of the Crystal Eye," which was her last screen credit in 1991.
From 1989 to 1990, the actress focused on her singing career as the frontwoman of the New-Wave band "Animotion."
In 1989, the entertainer married songwriter Richard Marc, whom she met while working on the "Staying Alive" soundtrack.
After they tied the knot, Rhodes retired and focused on raising her three sons with Marx. Sadly, their union ended after 25 years and the couple filed for divorce in 2014.
In 1990, at age 33, she gave birth to her first son, Brandon Caleb Marx. Two years later, they welcomed their second child, Lucas Connor Marx. Another two years later, they had another son, Jesse Taylor Marx.
Like her co-star, Jennifer Gray is also a mother to a beautiful daughter, Stella, with her husband Clark Gregg.
Young as she was, Stella appeared in the movie "Trust Me" in 2013, alongside her father. She later appeared in the series "Agents of SHIELD."
Also, like Rhodes, Gray ended her acting career at an early age. After deciding to undergo plastic surgery, Gray's nose did not achieve the expected results and lost several job opportunities.
However, despite her career not going well, she is happily married and proud of her daughter, whom she takes care of entirely.
Please fill in your e-mail so we can share with you our top stories!