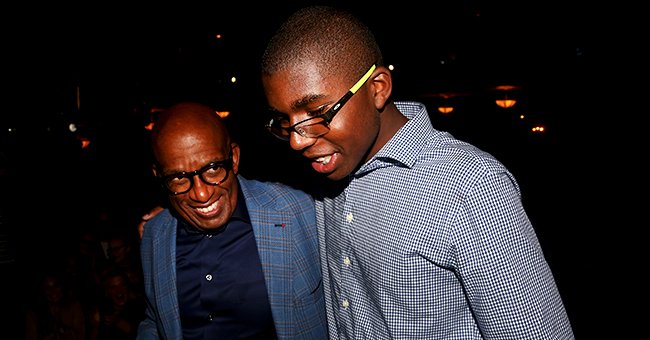 GettyImages
Al Roker Opens Up about His Connection with His Special Needs Son Nicholas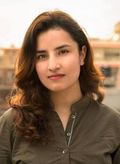 The American meteorologist and Television personality, Al Roker, opened up about his relationship with his son, Nick Roker, who has special needs on an episode of the "TODAY" show.
With the break of the new decade, talk "Today with Hoda and Jenna" host, Hoda Ktob, got a peek into the relationship of Al Roker and his son, Nick. The television personalities had a heart-to-heart on New Year's Eve.
Al and Hoda spent the start of their new year covering the Rose Parade festivities. However, before the official work could start, the duo talked about some elements of parenting.
Al Rocker and daughter attend The Oprah Magazine hosts special NYC screening of "A Wrinkle In Time" at Walter Reade Theater. | Source: Getty Images
THE NEW YEAR'S RESOLUTIONS AND PARENTING
The "TODAY" hosts were talking about their resolutions, and Al revealed that one of his resolves involved his son, Nick. "I want to be more patient, I think," he said.
Al went on to add that his work gets him at the end of his rope towards the weekend, and he tends to get a bit short with his son. He concluded that he wanted to be more patient with people.
Hoda quickly praised her co-host for the beautiful relationship he shared with his children. The adoptive mother of two was inspired by how close the family was.
THE TOUCHING RELATIONSHIP
Continuing her praise for Al and his family, Hoda revealed the most touching moment that she witnessed, and mentioned that she and her fiancé, Joel Schiffman, were in awe the entire time.
"There are probably a kazillion people watching right now -- watching Nick rest his head on your shoulder may be one of the most beautiful sights that I have ever seen."
The host couldn't stop gushing over the purity of their relationship was and said that she often talks to her fiancé about what a great kid Nick is. She mentioned that Al's family had his problem figured out.
THE FATHER-SON RELATIONSHIP
Al, the doting father, spends a lot of quality time together. He had previously mentioned that his son is somewhere on the "Autism spectrum" and struggles in some aspects of life.
He admitted that children with special needs do try your patience, but they never intend to do so. Thus, the father of two is determined to be more patient when it comes to his son.
During the holiday season, the duo seemed to be having fun getting a manicure/pedicure, and searching for the perfect Christmas tree. Al also revealed that he wanted to become a better person for his son.
Please fill in your e-mail so we can share with you our top stories!