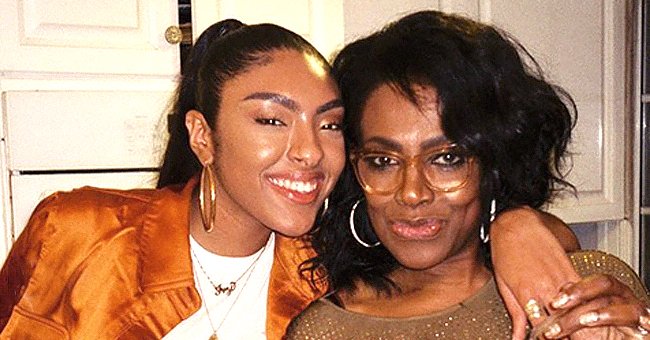 instagram.com/ivycoco23
Sheryl Lee Ralph's Daughter Honored Mom with Loving Message & Photos for 63rd Birthday

Sheryl Lee Ralph's daughter honored her with a touching tribute which was fitting as they celebrated the "Moesha" actress' 63rd birthday.
It's often Sheryl Lee Ralph who gushes about her children on social media, but now that she's turned 63, it was her daughter Ivy's turn to shower her with love on her special day.
On Instagram, she shared a series of gorgeous photos of her mom on different occasions, many of them from their trips abroad.
Sheryl Lee Ralph is the proud mother to fraternal twins, Etienne and Ivy-Victoria.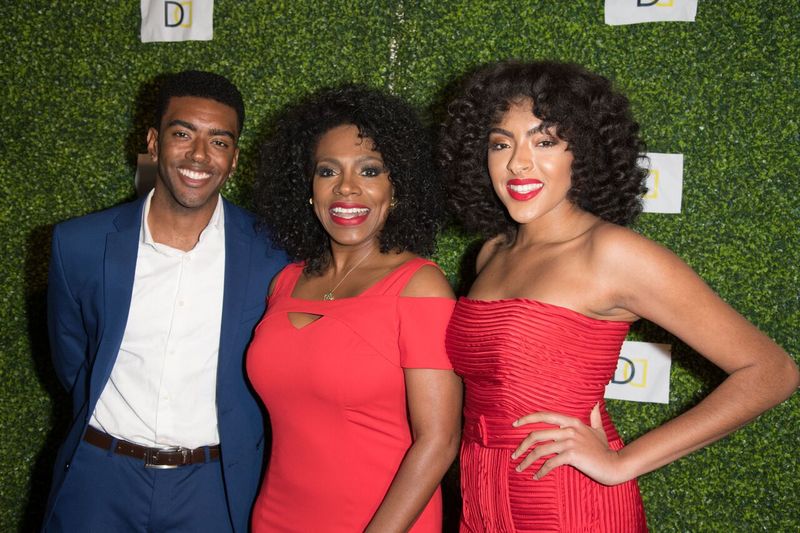 Sheryl Lee Ralph and her children attend a red carpet event together | Source: Getty Images/GlobalImagesUkraine
PROUD TO BE SHERYL'S DAUGHTER
Of course, Ivy couldn't help but gush about her mom and all the great things they've explored this year, claiming that they were some of the best moments of her life.
According to Ivy, being Sheryl's daughter is the biggest blessing she's ever received, and that's something she's extremely proud of.
"This year has really been something special for you and I. We traveled more than ever, shared the best conversations, and have created some of the best memories of my life. Being your daughter is my biggest blessing and I'm so glad God has blessed me with you. I love photographing your beauty and joy."
THE BEST MOM IN REAL LIFE
Sheryl Lee Ralph is the proud mother to fraternal twins, Etienne and Ivy-Victoria. Likewise, her son Etienne also made sure to post something about his mom, this time taking a "20-year challenge" by posting pictures of them in that span.
Just like Ivy, Etienne had nothing but kind words to say about his mom, including the reason why he thinks she keeps getting cast into "mom roles" on television.
"I always tell people I think the reason my mother always gets cast as playing "the mom" in so many TV shows and movies is because she does one heck of a job being one in real life. God herself couldn't have picked a better mother for my sister and I. Happy Birthday to the first woman I ever loved. Love you always Mommy."
A TIGHT-KNIT RELATIONSHIP
Despite her kids being all-grown-up at 27-years-old, their bond as mother-and-child remain close, and if their recent greetings for Sheryl aren't enough proof, maybe the testaments the proud mom has written about her children will convince you otherwise.
Happy Birthday, Sheryl!
Please fill in your e-mail so we can share with you our top stories!