Sheryl Lee Ralph from 'Moesha' Posts Throwback Pics & Loving Message for Her Son Etienne as He Turns 27
Sheryl Lee Ralph shares a sweet Instagram tribute to celebrate her son's birthday.
"Moesha's" Sheryl Lee Ralph recently melted hearts after she took to Instagram to share photos of her son, Etienne Maurice, in celebration of his 27th birthday.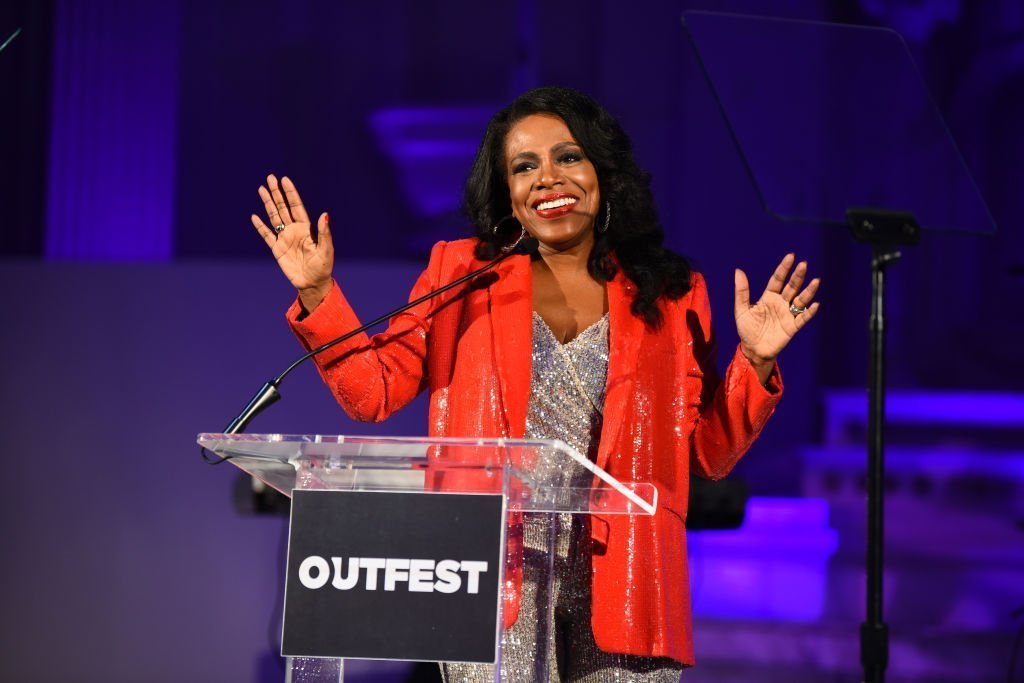 While two of the images show Etienne as a growing toddler, the other pictures show the actor during different notable events in his life.
However, the image that is most striking for fans is the one that highlights Etienne in the hospital after he suffered a tragic incident. Sheryl even reflects on the incident through the post's caption, which reads:
"Happy Birthday to my son @walkgoodetienne Who has turned his tragedy into triumph and makes me a very proud mother!' Xoxo Son!! I LOVE you."
Fans will recall that Hip-hop Hollywood exclusively reported that Etienne was confined to a hospital bed after he sustained bullet wounds.
The then 22-year-old was enjoying a night out in West Philadelphia when he was robbed at gunpoint and shot three times, twice in the leg and one which grazed his forehead.
Since then, the 27-year-old has become an advocate against gun violence and uses all opportunities he has to engage in conversations regarding gun laws.
Besides his work as an advocate, Etienne's acting career is also reportedly going smoothly, according to The Philadelphia Tribune. 
The actor kick-started his career when he landed the role of William Henry Brown in "Richard III," which was a production by the University of Pennsylvania's African American Arts Alliance.
Although Etienne was a student at Drexel University during the play's production, he dedicated his all to making the drama successful.
Additionally, the "The Counter: 1960" actor is committed to being sober, as Eur Web reported back in April 2018. The decision to never touch alcohol again came after the robbery incident earlier mentioned.
Eur Web takes things further by disclosing that the robbery suspects are a father-son duo, and they are in prison for attempted manslaughter.
The news of their arrest must have put Sheryl, who reportedly "peed on herself" when she received the call that her son was shot multiple times, at rest.
The last time Sheryl was in the news was in September when JamaicaStar revealed that the "Christmas at Holly Lodge" star honored her late mother Ivy Ralph's last wishes.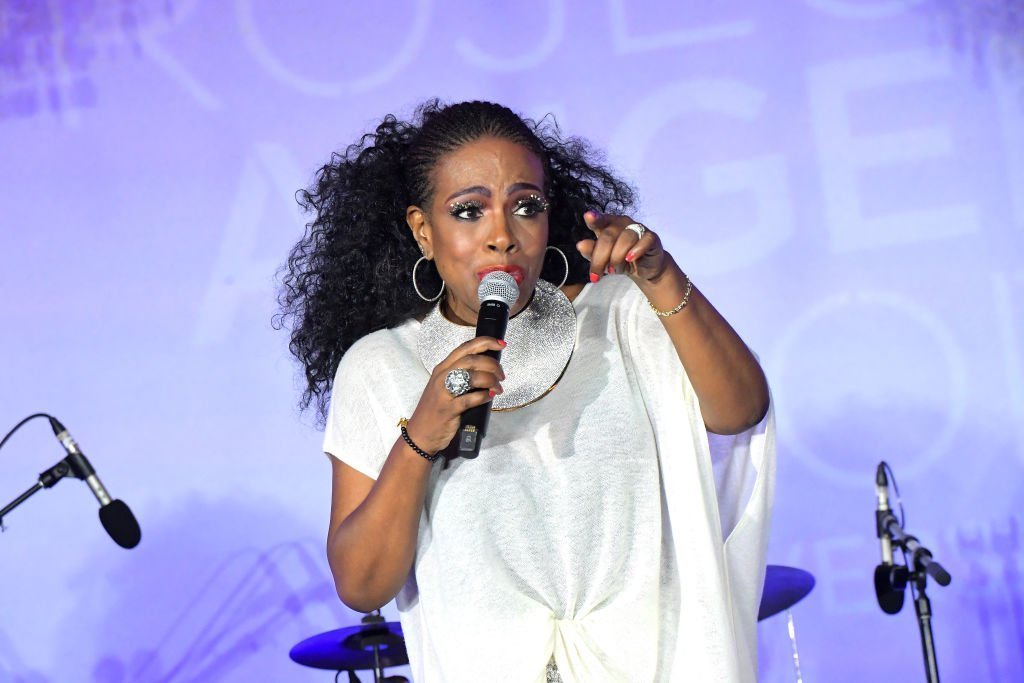 That wish, according to JamaicaStar, was for the mother-of-two to never forget the community of Chantilly, in Manchester. Sheryl fulfilled her mother's desires by gifting 60 children with items like bags, books, pencils, and lunch kits.
The community members showed their gratitude for the donated items as it went a long way in helping the children who were returning to school, that same week.