Dolly Parton Opens Up about Her View on Cosmetic Surgeries
Cosmetics surgery is standard and a necessity for some Hollywood celebs, but Dolly Parton knows it's more prudent to be very careful. 
A glance at the country music icon, Dolly Parton, shows that she has gotten some "Work" done on herself through the years. However, she once said about undergoing plastic surgery,
"I'm very careful."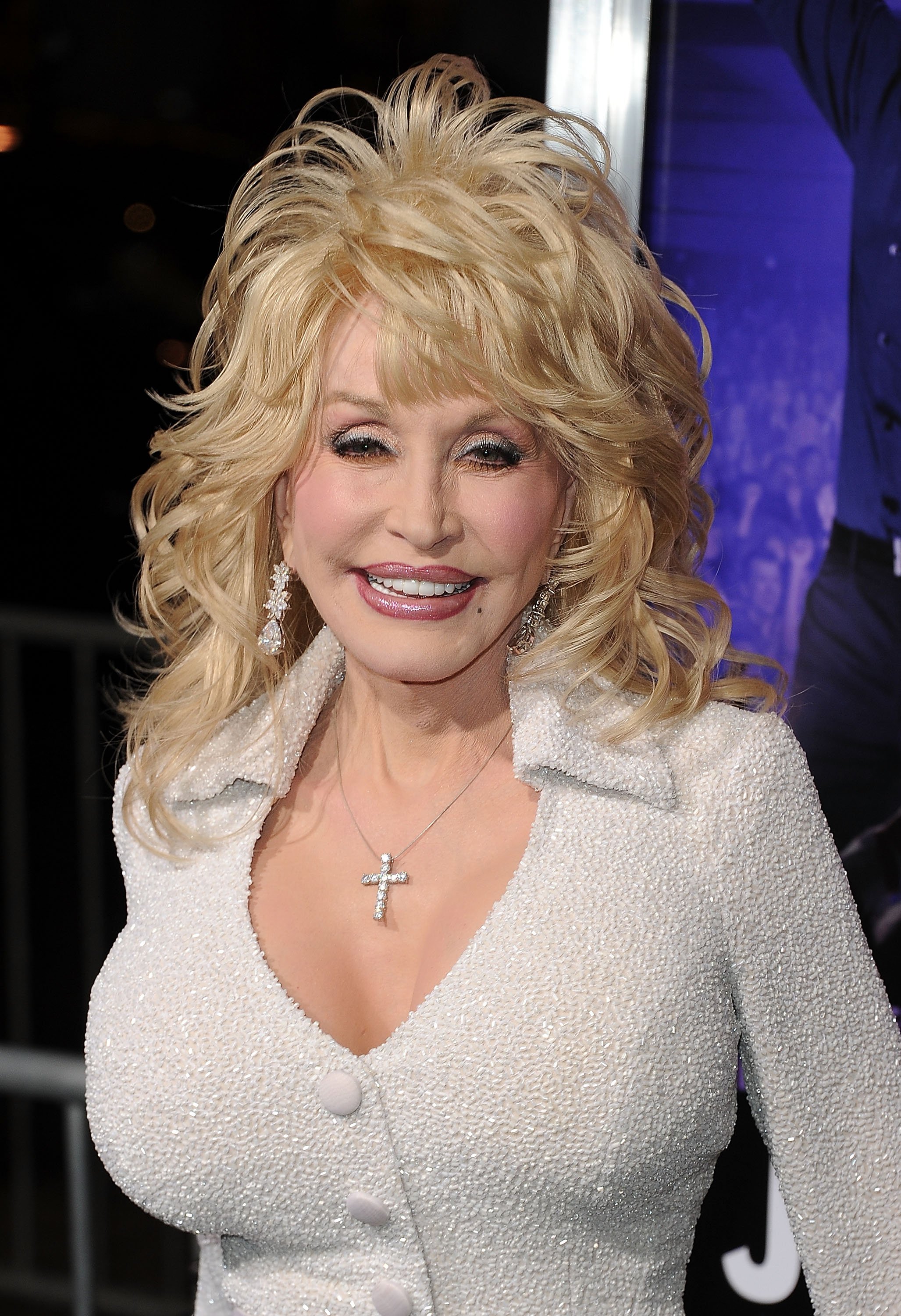 The singer, who has often acknowledged that ageing is a part of life believes,
"There's nothing I can do about it; I've looked as good as I can through the years."
Thus, whenever Parton notices that she is "Sagging and Bagging," she does not hesitate to do something about it. Plus, it helps that she can afford the cosmetics procedures.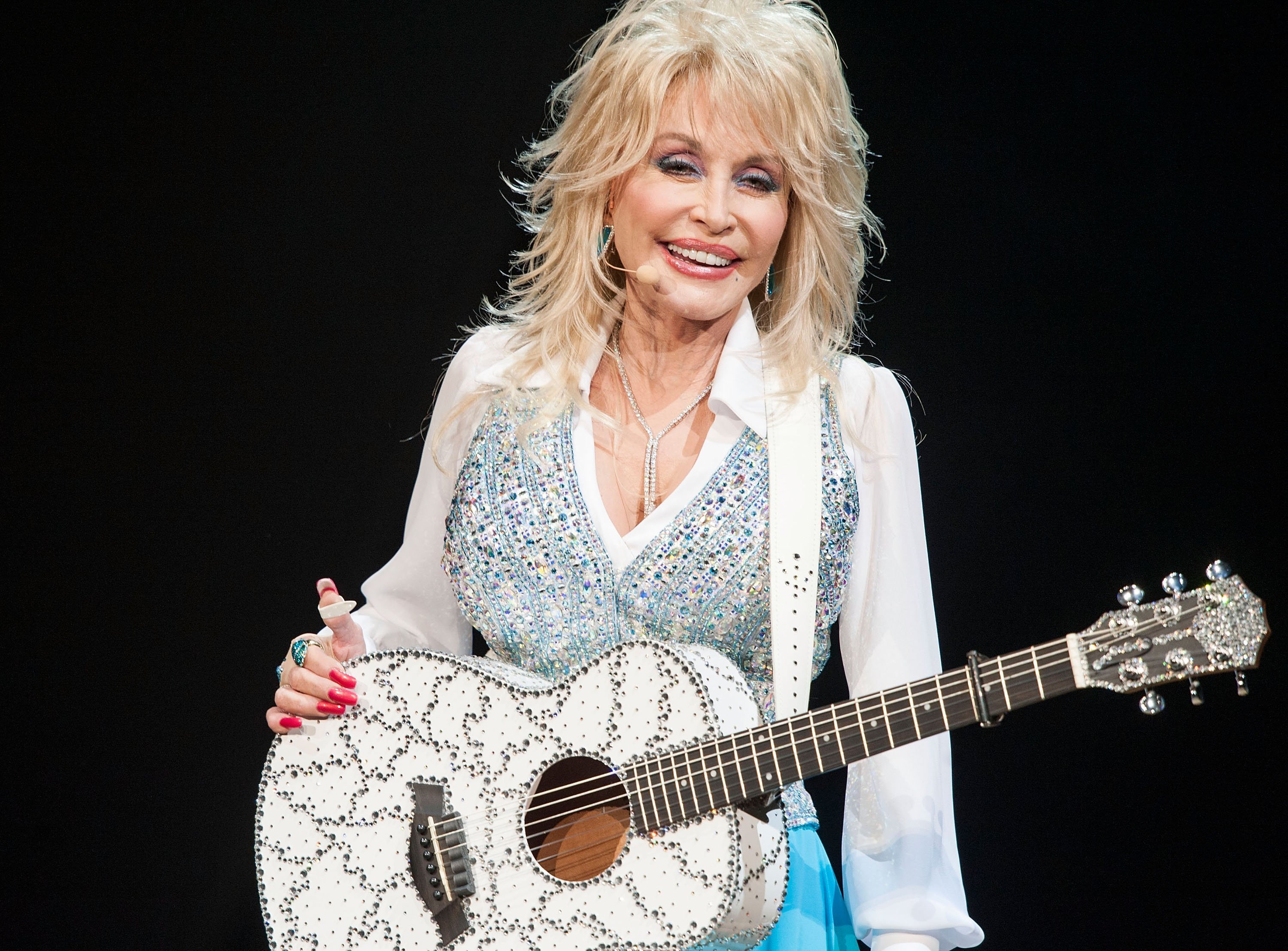 The singer who has been performing for most of her life undergoes a tuck or lift, often. As she once told BBC, she prefers to get "Put to sleep forever," than let herself look her age.
Born a natural blonde, the singer started bleaching her hair to give it a platinum blonde look at the age of 15
While it seems that the Tennessee native is obsessed with her look, she puts it down to a desire to always feel sexy. For the singer, the latter is a form of empowerment.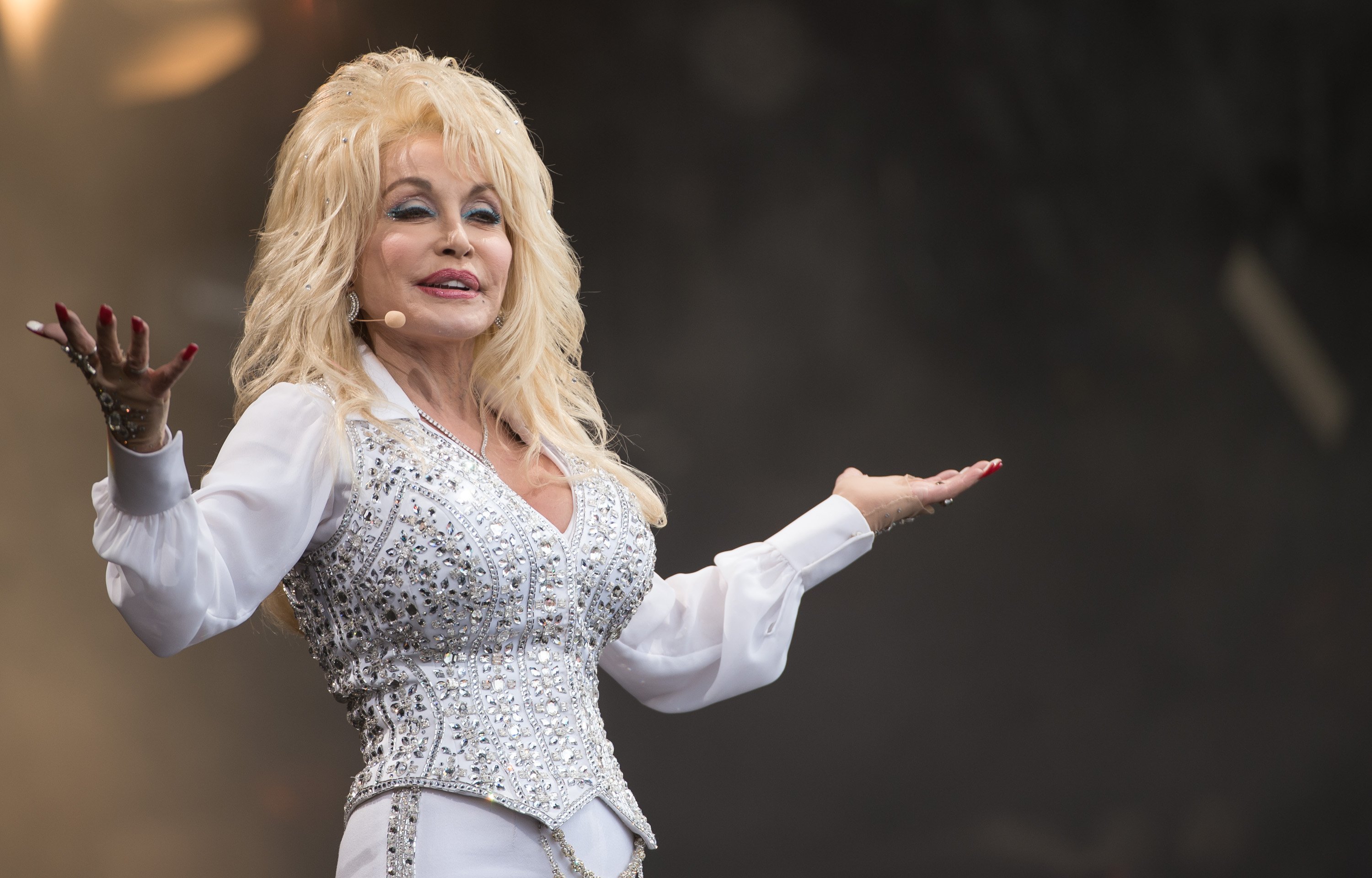 As a young girl growing up in rural Tennessee, the "Dumb Blonde" singer didn't feel very pretty, so she decided to reinvent herself. In her words,
"My look is totally based on a country girl's idea of glam. I wasn't naturally pretty, so I make the most of anything I've got."
Parton knows that she looks "Artificial" on the outside, but maintains that she is "Totally real" on the inside. It is the latter that endeared her to the millions of fans she has all over the world.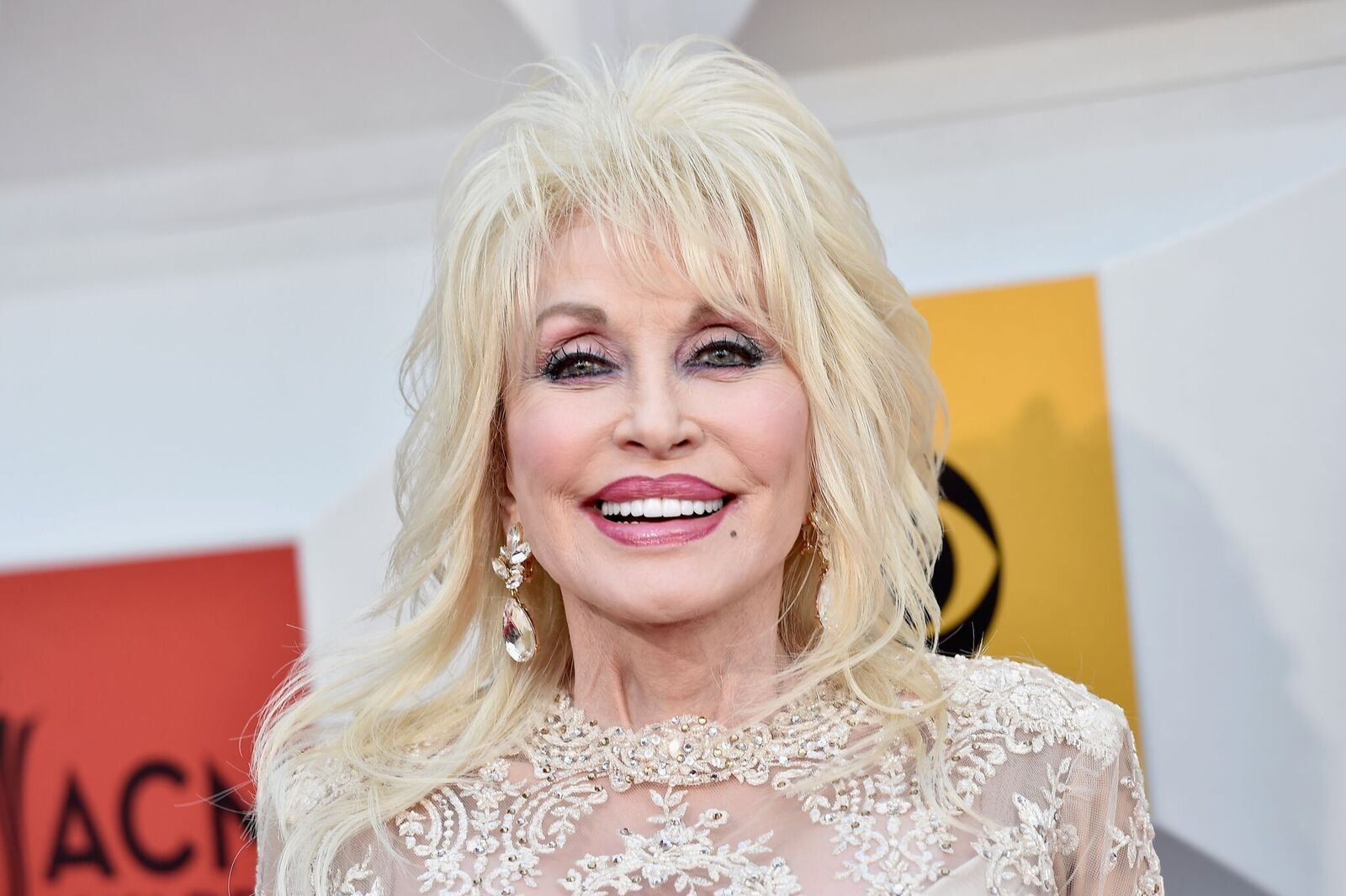 Born a natural blonde, the singer started bleaching her hair to give it a platinum blonde look at the age of 15. By the time she rose to fame, it had become her most prominent feature.
Over the years, she has maintained that look, and at 73, the hair still reigns supreme. Although some critics see it as cheap, she keeps it for herself and no one else.
Parton believes that the best beauty treatment for a woman is doing what makes her happy. She also advises against a blowout, and dieting is not for everyone.
Dolly Parton also admonishes that women should apply a bit of makeup, and grow out their nails. The "9 to 5" star believes that natural beauty does not exist, and people should design how they want to look.