Dolly Parton Makeup Secrets Endorsed by Beauty Expert's Exclusive Tips
Dolly Parton's signature look is the result of many factors, some of which the singer has shared over the years. See what our beauty expert added to the blonde beauty's secrets. 
Dolly, 73, is not only one of the biggest country music artists, but she has among the most recognizable faces in the western world — if not globally. 
The "Islands In The Stream" singer got her start out of her native home in Tennessee. She grew up in a musical family with 11 siblings. Her first business partner was Porter Wagoner.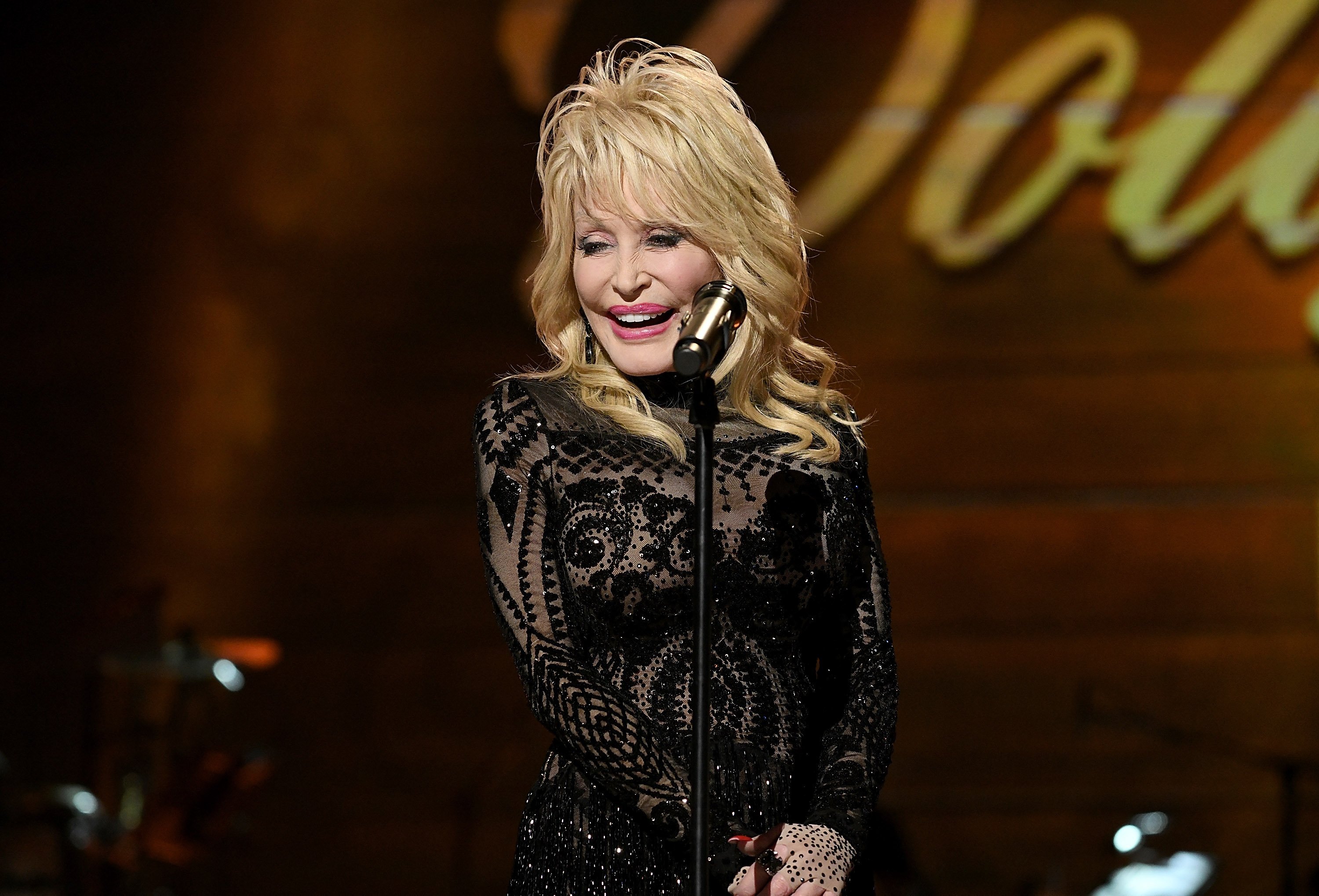 Dolly was always dolled up 
After their run, Dolly spearheaded her career independently and doled out hits like "Jolene," "I Will Always Love You," and "9 to 5." Even back then, Dolly's big hair always took center stage with her. 
Dolly always wore a dolled up face, complete with heavy eye makeup and bright lips. Not only has she managed to stay relevant over the decades, but she's also aged quite well thanks to certain beauty practices. 
For some, Dolly looks over the top at times, but there's no denying that the big-hearted blonde is meticulous about her iconic look. There's consistency, which means there's a method to the madness.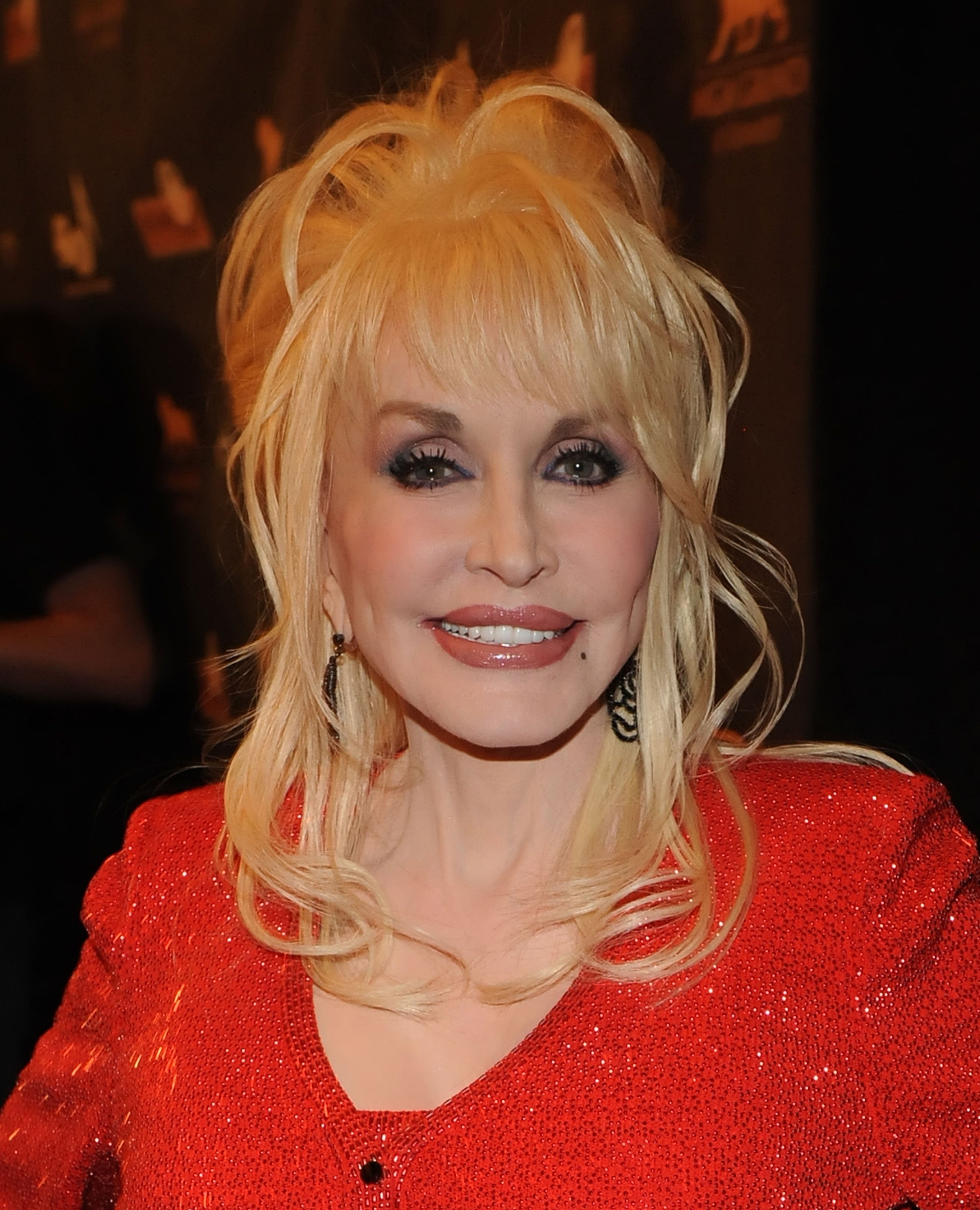 Botox, big hair, and a brunette
In 2017, Vogue magazine shared words from the "Joshua" singer who stated: "I'll never graduate from collagen." From the get-go, it's clear that Dolly gives priority to keeping her youthful looks.
That distinctly sculpted face is not a trick of the brush. It's botox. Regarding the sky-high hair, Dolly has never been ashamed to admit that she constantly wears wigs. In fact, she's actually a brunette. 
Dolly once said, "I'm not offended by all of the dumb blonde jokes because I know I'm not dumb and I also know that I'm not blonde." So much for that illusion.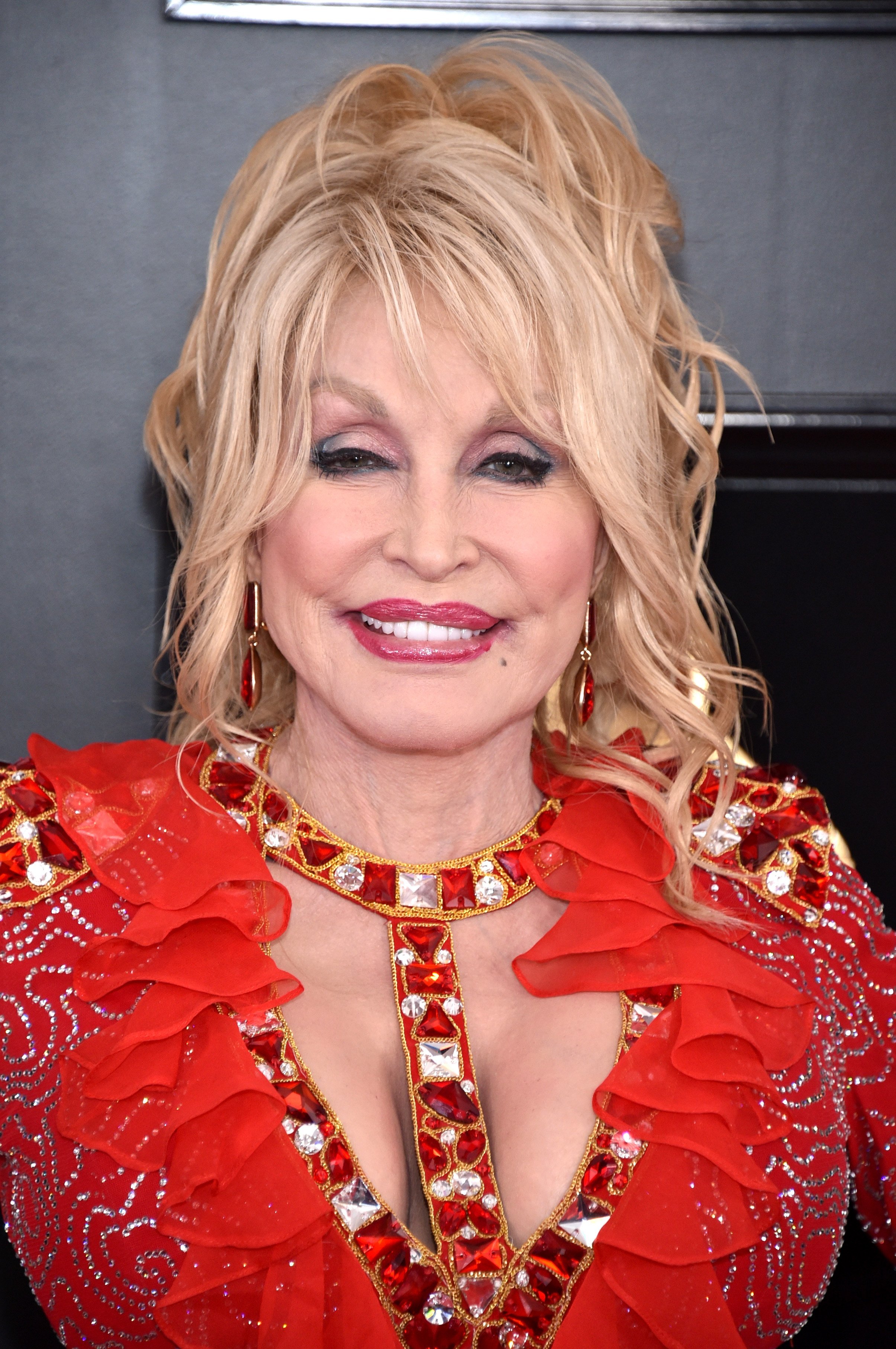 Her inspiration revealed
After hair comes makeup. While on the Today show, Dolly joked that her secret is "You have to have good lighting, good makeup, and good doctors." 
In another interview, Dolly shared the inspiration behind her vibrant appearance. When she was younger, she saw a lady with a poor reputation and right away, she loved how the woman looked.
While others saw the woman as trash, Dolly was enthralled by her tall hair, gaudy makeup, and lively outfits. Soon enough, she was picking berries for lipsticks and using burnt matchsticks for her eyebrows.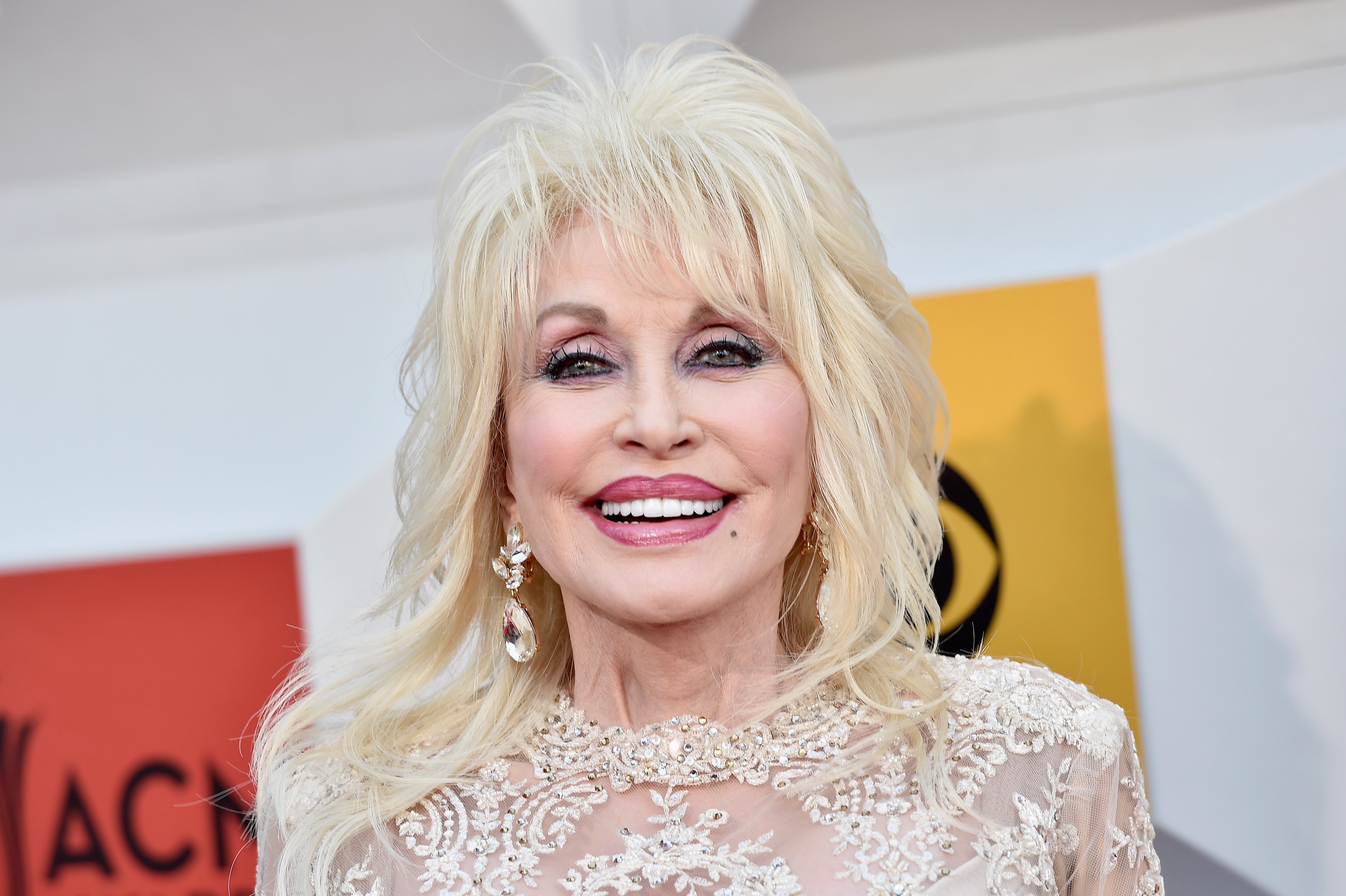 She sleeps with makeup on 
Today, Dolly obviously uses actual makeup on her face, but there's one thing she doesn't do that's strongly advised for makeup wearers. She often keeps her makeup on at night.
HLN's Robin Meade reported after meeting the country superstar that the reason Dolly keeps her makeup on is in case she's staying in a hotel and there's a fire. 
She doesn't want to disappoint anyone, she says. Meanwhile, we're disappointed that Dolly really hasn't told us that much in the way of practical beauty secrets.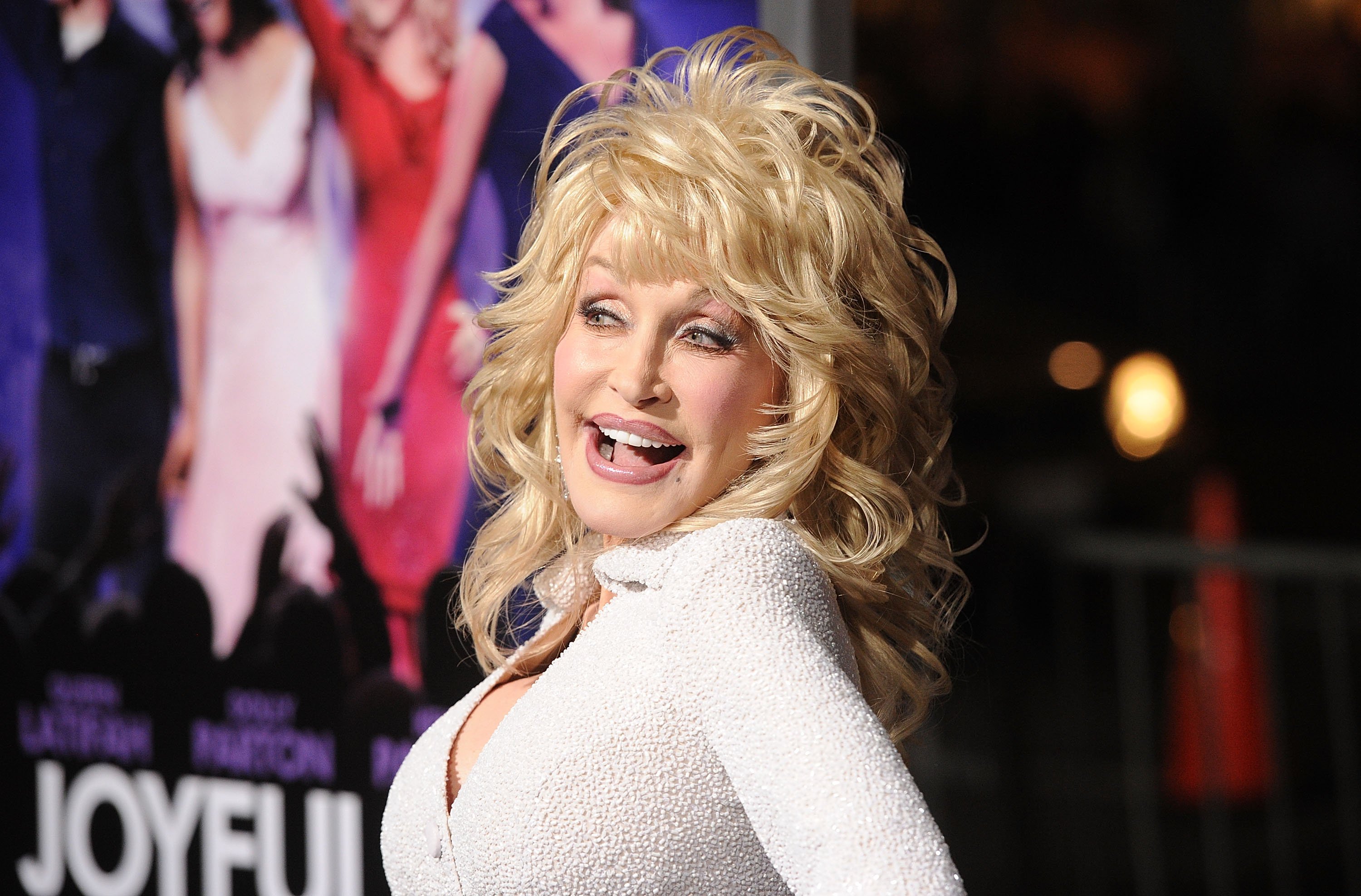 Beauty expert gives her analysis
Thankfully, we found a beauty expert to analyze the "Here You Come Again" singer's look. Playboy beauty editor Alyona Vishankova first mentioned Dolly's "perfect tone of the face and a soft, almost girlish blush that refreshes at any age." 
Vishnakova then noted Dolly's bright under eyes, which she said you can get by using cooling patches like hydrogel or even an ice cube along the orbital bone to thwart dark patches.
She added: 
"After that, you need to apply face cream and then a face primer with a slight radiance or a purple tint (it neutralizes yellowness and dull color)."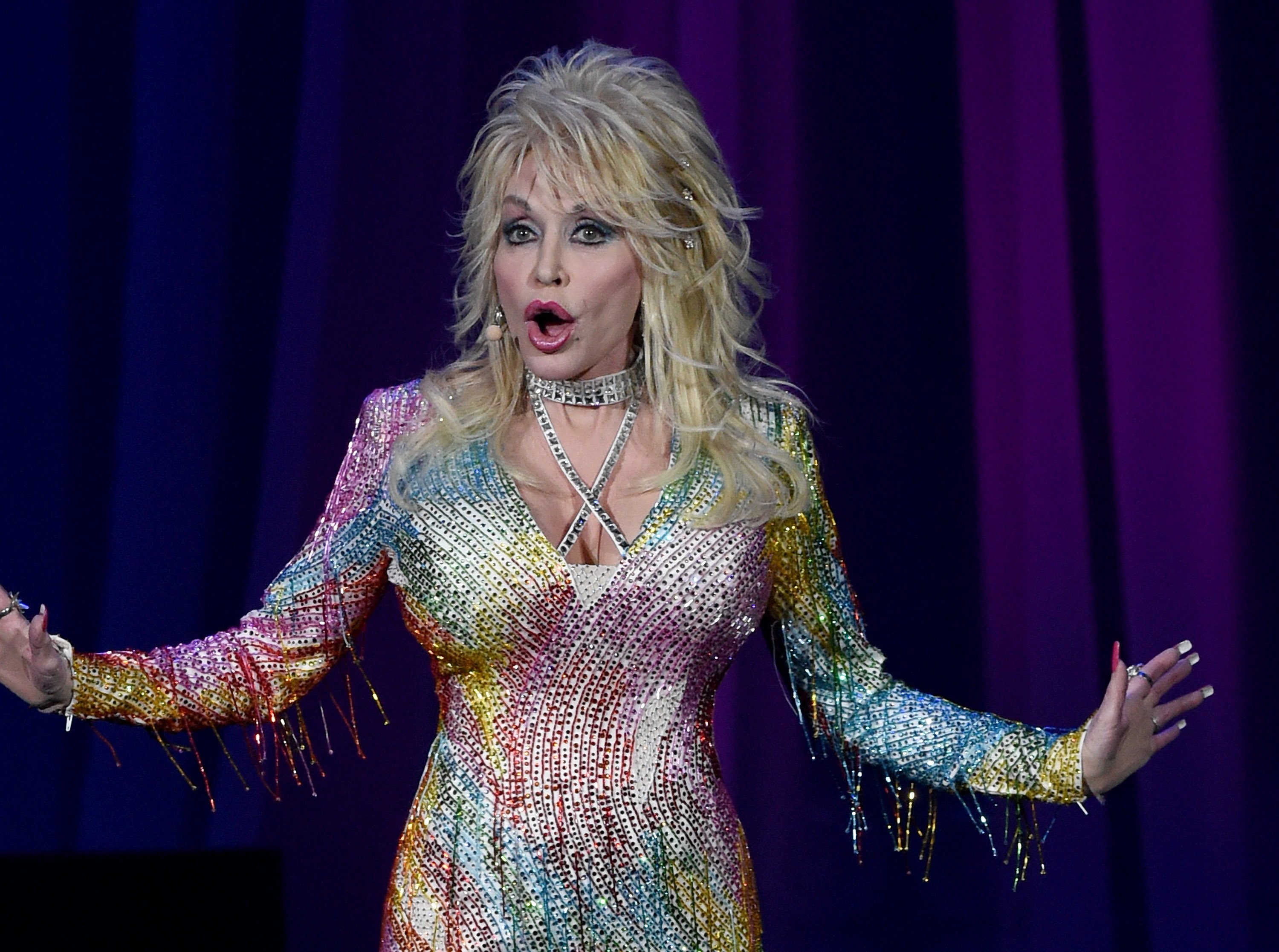 The windows to the soul
Going further down, the expert said that Dolly uses blush at an angle on her cheekbones, resulting in a more toned and oval-shaped face. Use angling everywhere, but avoid hard contouring.
This applies to the eyebrows as well, which shouldn't be too dark. It works for Dolly given her "slightly rounded [face] shape and no sharp corners." The dark eyebrows give her a youthful look. 
Additionally, "lush eyelashes open her eyes." On the eyelids, Dolly uses matte and bright colors in satin shades, which refreshes her appearance compared to dark shadows that emphasize a lack of elasticity due to age.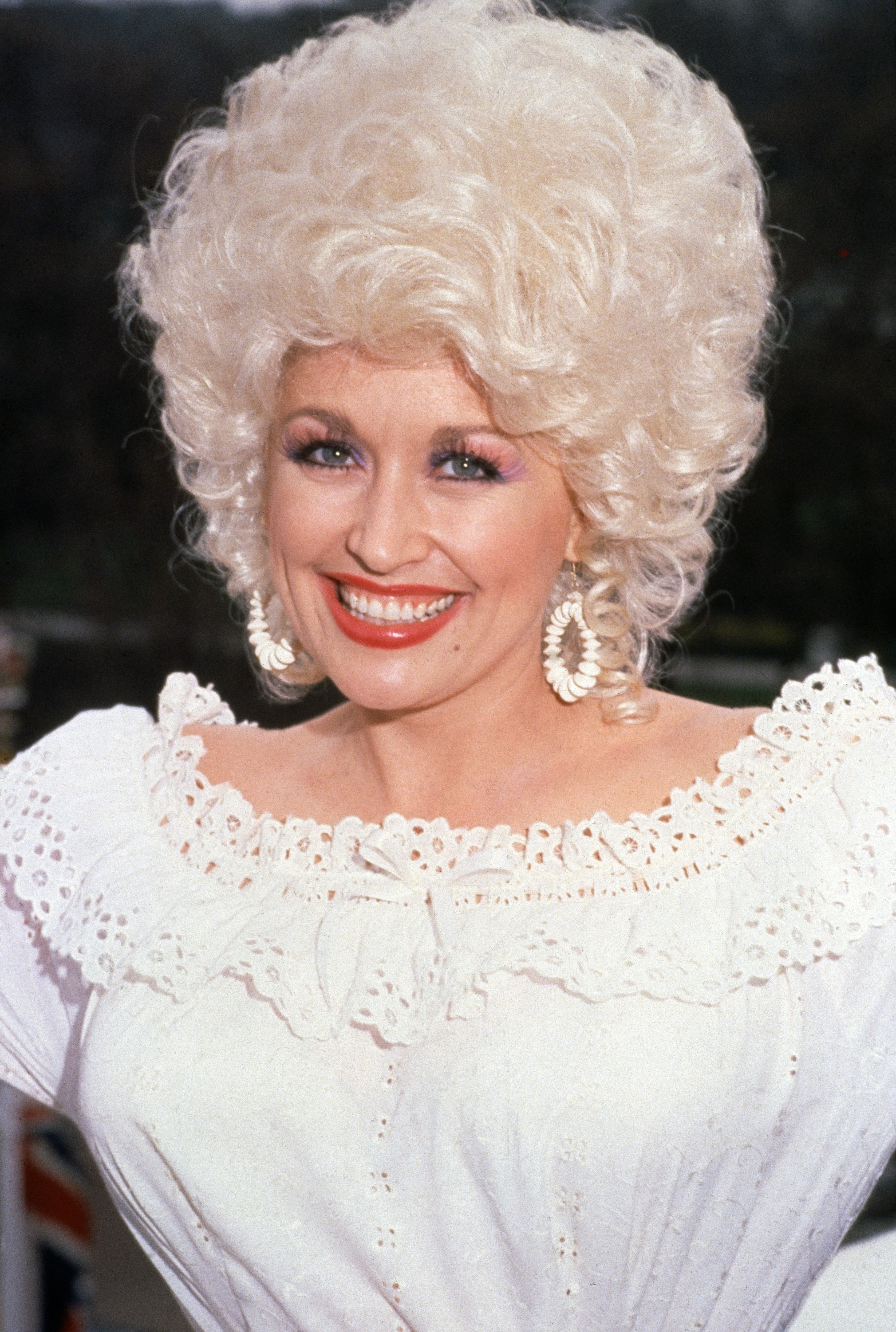 Wrap it up with shine
However, one can use blue if they want to be like Dolly — or any other color that fits. The bright colors also highlight the blush. Dark brown shadows do help if used on the ciliary line. 
As for the lip, contour it using a lip pencil that matches the color of your lipstick or is slightly darker than your natural lip color. Finally, add lip gloss for volume, much like Dolly has along with her voluminous hair. 
Really, Dolly should be listed among the experts as well since she clearly has everything down to pat when it comes to her face. Hopefully she'll spill more secrets over time.