Rob Reiner Has Sweet Tips to Keep the Spark Alive during His 30-Year Marriage
American actor and filmmaker Rob Reiner has been married to his wife Michele Singer for thirty years and shared the tips that have kept his marriage alive in all of those years. 
In an interview with AARP to talk about his movie, "And So It Goes," Rob shared some love lessons he learned from his parents who were married for almost 65 years. 
The first of Reiner's tips is that a husband and his wife should create a ritual that only they share. Reiner revealed how he started a ritual for his parents on their wedding anniversary, and how they continued with the tradition.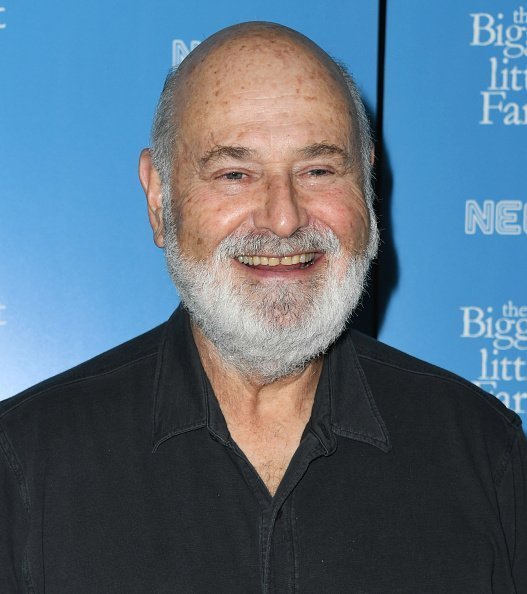 Reiner's second tip for a successful marriage is that one has to know what to look for in a partner, something he learned from his mother, who once said, "You have to find someone who can stand you."
Reiner's third tip is that one should not be afraid to rewrite their ending. Meeting his second wife, Michele Singer, years after divorcing Penny Marshall changed his life and the outcome of his film, "When Harry Met Sally," as he said:
"I had been single for 10 years after having been married for 10 years and so I couldn't see how I would get with anybody ever again. It became the basis for the film."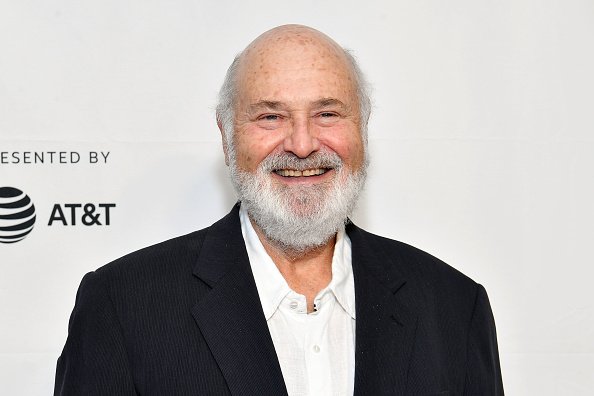 The fourth lesson is that "Love can Lead to Self-discovery," which Reiner infused into many of his romantic movies, where the female characters in those movies help their partners to become better persons. 
The filmmaker has received multiple nominations for some of his movies
He also disclosed how his wife helped to raise him and how their relationship has become better over the years. The fifth and final tip is not so related to love, but helped Reiner to get the idea for the movie, "And So It Goes."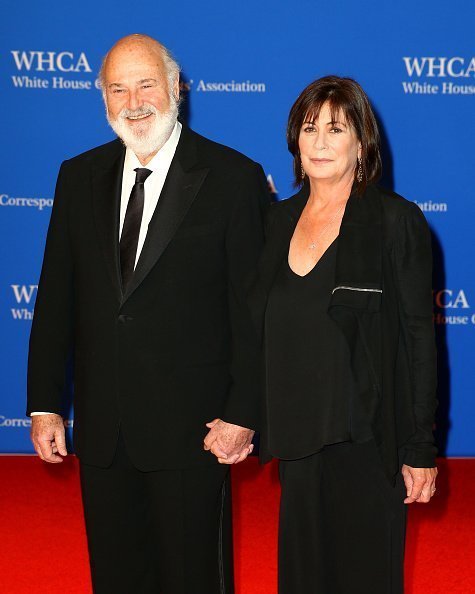 According to him, while he was working on the film "Bucket List," along with Jack Nicholson and Morgan Freeman, pressmen always asked them a question.
The question was, "What's on your bucket list?" And Jack always had the same answer for them. He would say:
"One more great romance."
That answer proved the basis on which Reiner began working on the movie, "And So It Goes," and also his fifth tip, which is, "Listen to Jack Nicholson."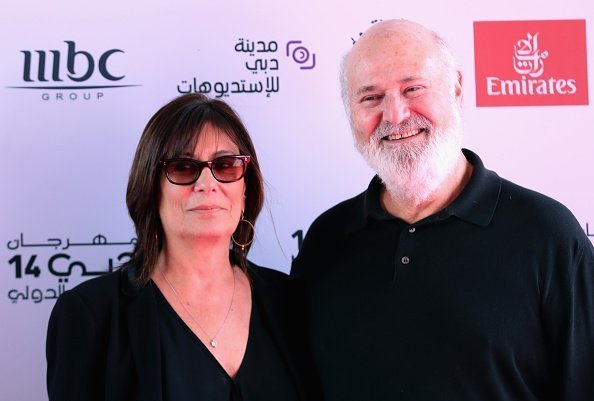 Rob Reiner was born on March 6, 1947, in Bronx, New York, to performer Estelle Reiner and comedian Carl Reiner. He is famous for his role in the television series, "All in the Family," where he acted as Michael "Meathead" Stivic. 
He directed other famous movies such as "This Is Spinal Tap," "The Princess Bride," "When Harry Met Sally," and "A Few Good Men," in a career that has spanned over fifty years.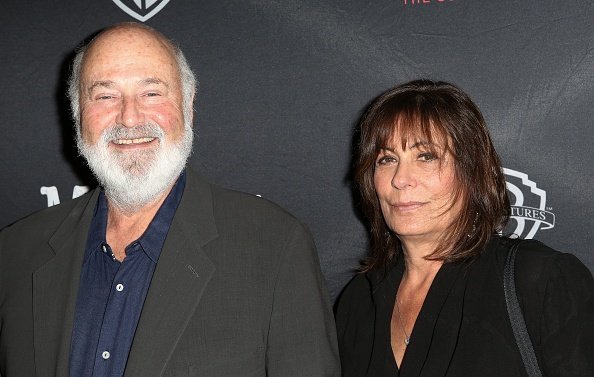 The filmmaker has received multiple nominations for some of his movies, which have been rated highly by most movie lovers. 
Rob Reiner is a super-talented filmmaker, but that is not the only thing he is good at. He is also a great husband and father, as his successful 30-year marriage has proven.