Inside Chad Everett and Shelby Grant's 45-Year Marriage
In the years before their deaths, 1970's heartthrob, Chad Everett, and his wife Shelby Grant shared their secrets to how they managed to stay married for 43 years.
At the height of his career, Chad Everett starred as Dr. Joe Gannon on the hit show "Medical Center."
In the years that followed, E.R would eventually replace it as the top medical show in the country, but he was in many ways the George Clooney of is time.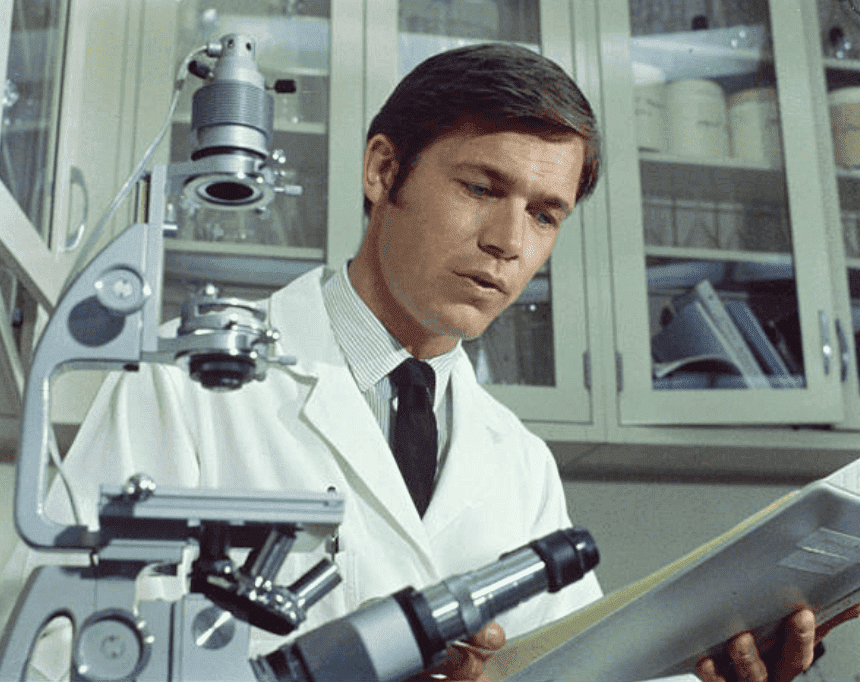 Naturally, the heartthrob had a slew of female fans, and yet throughout his career, he was not known to be playboy, but instead was known to be a committed to his wife, 
Shelby Grant
.
In an interview with Geffner productions in 2009, the couple shared their love story and opened up about the secret behind their 43-year marriage.
Describing how he first met his wife, Chad confidently admitted that at the time he was on the prowl and went down to the "Riverside 500" with a friend looking to meet women.
Chad said it was love at first when he looked at the head table and spotted Shelby. He was immediately star-struck and felt that he didn't want any other women from that moment on.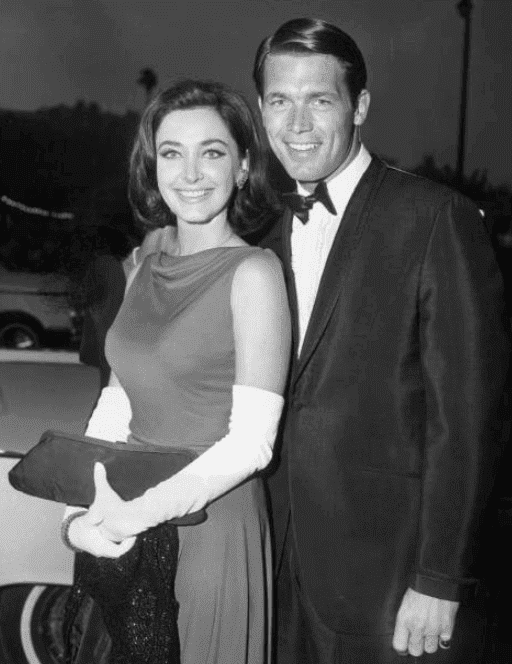 Shelby said that she also felt the same instant connection when she spotted him standing across the room. She admitted that even after he left, she was left with the strange feeling that she had known him before.
Days later, Chad has confided in a friend that he saw the love of his life, they eventually bumped into each during a photoshoot on the beach. He revealed that it was the first time they ever had a conversation.
The couple married in 1966 and had two children together, Katherine Thorp Everett and Shannon Everett. Shelby gave up her acting career to raise her family.
The couple admits of being aware of many of the pitfalls that affects most marriages Hollywood. So they made sure to keep out of the tabloids.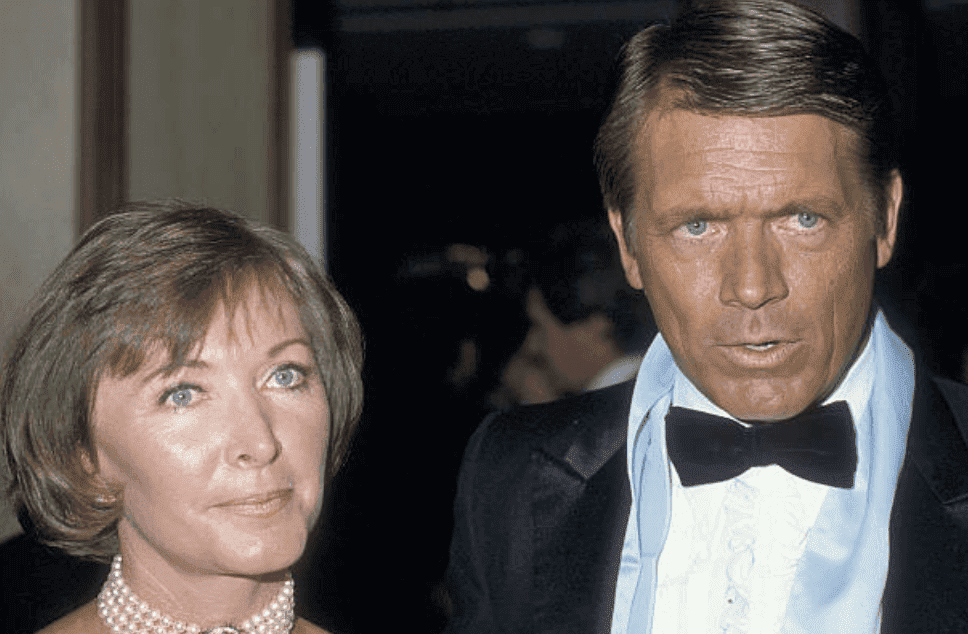 To avoid getting lost in the Hollywood life, Shelby also said they often accompanied each other to events. The couple admitted they always worked hard on their marriage and avoided getting into arguments. 
Shelby stood by her husband through years of alcohol abuse, and an unsuccessful court in which a woman claimed he fathered her child. She died in 2011 from a brain aneurysm. Chad passed away the following year from lung cancer.