George Clooney's Family Is Full of Talented People — Meet His Famous Relatives
Handsome Hollywood star George Clooney is a particularly established and successful actor with decades of entertaining appearances in blockbuster films behind his name. But as it turns out, he is not the only star in his family.
While the generation of the Clooney fame began with his father, some of George's other family members also made a name for themselves in showbusiness.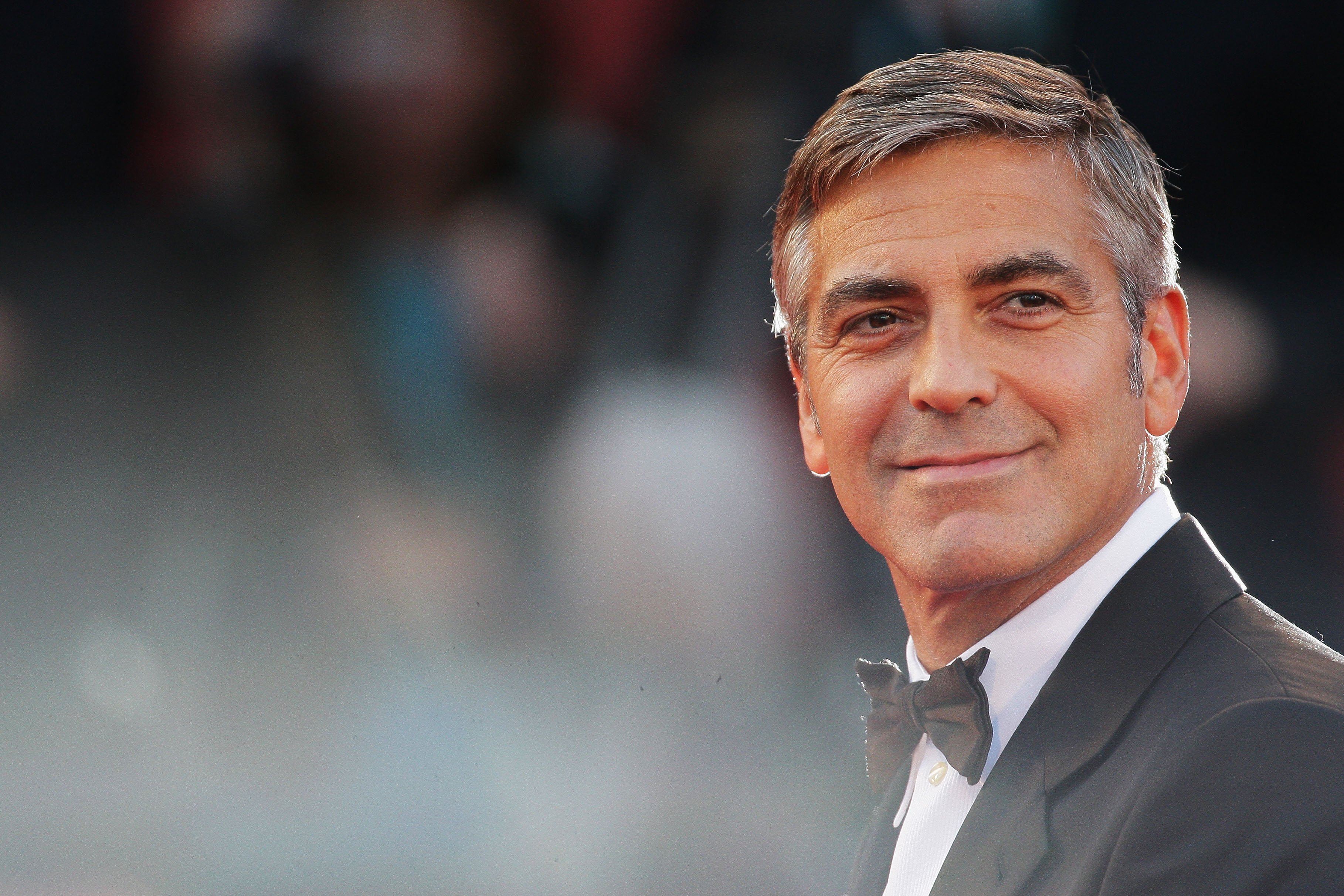 GEORGE CLOONEY
George stole the hearts of many fans with his suave and frequent appearances in heist movies such as "Out of Sight," "Ocean's Eleven," "Welcome to Collinwood," and "Fantastic Mr. Fox."
However, the actor starred in a myriad of blockbuster films among his ninety-plus credits and received 91 award wins to date. None of which, would have played out the way it did if his cousin, Miguel Ferrer, didn't get him a small part in a feature film.
That first bit role piqued George's interest in an acting career and then made his breakthrough onto television when he got cast in "ER" in 1984.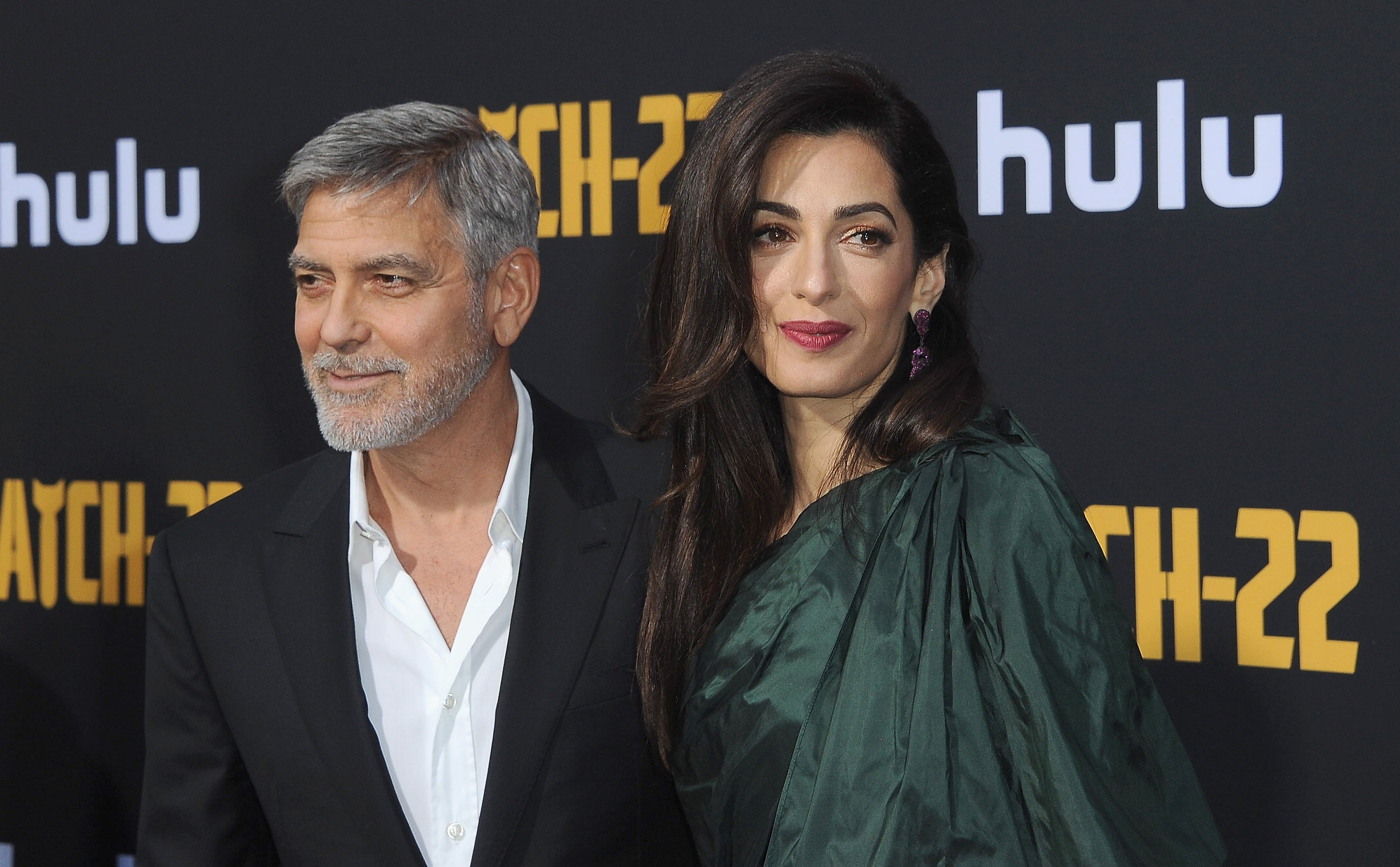 The Lexington, Kentucky native married his second and current wife, Amal Clooney, on September 27, 2014, and the pair welcomed twins Ella and Alexander to the world three years later on June 6, 2017.
With George's mother, Nina Bruce, a former beauty pageant queen, and his father, Nick, a former television host, anchorman, and an actor, George got introduced to the ups and downs of fame from an early age.
NICK CLOONEY
Nick grew up as the only son between his three sisters, Betty, Gale, and Rosemary. Nick's sisters all went into showbiz and became either singers or actresses, so he followed them into the industry after a stint in the army.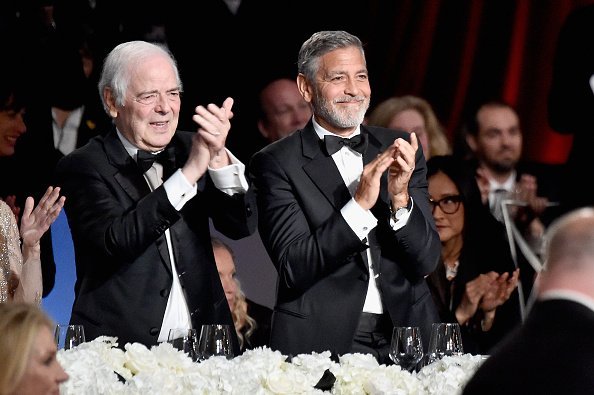 He moved to Hollywood and mainly did theatre work, landed a dog food commercial, and bit roles in four films before Nick ran out of money a year later. Nick decided to go to Lexington, Ohio, where he judged a beauty contest and married Nina, one of the contestants on November 30, 1959.
The couple had two children, George and Adelia, and Nick worked as an on-air personality on the Lexington, Kentucky station WKYT while Nina was pregnant with George.
In 1968 Nick landed his own show, "The Nick Clooney Show," and became the host on "Money Maze" in 1974. He loved the show and almost got more excited about the contestants winning money than they did.
"The show is terribly exciting to me. I had never done a game show. I had never been able to change people's lives," Nick said in 2005. "It's not difficult for me to think about people. I feel good to be around them."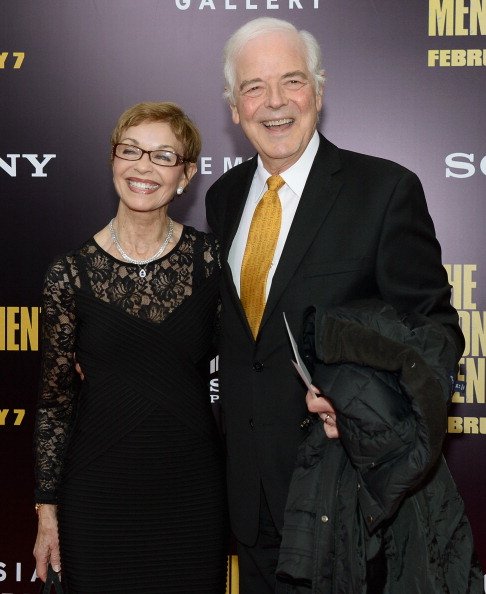 However, George and Adelia, in particular, didn't appreciate sharing their father with fans and the media but eventually adjusted. Nick went on to host for American Movie Classics for five years and later became a distinguished Journalist-in-Residence at the American University in Washington, D.C. in August 2008.
The following year, Nick narrated the documentary "Rebound: A Basketball Story" and more recently acted in "The Monuments Men" in 2014.
ROSEMARY CLOONEY
Rosemary made a name for herself as a singer and became best known for her novelty hit, "Come On-a My House" in 1951, even though she initially refused to record the massive hit at the time.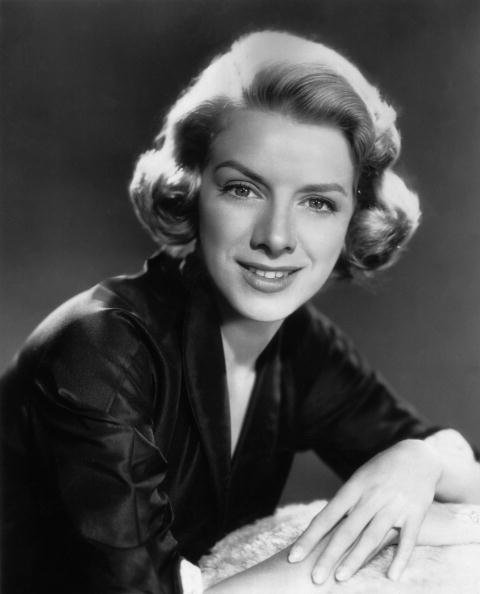 She had made her singing debut ten years earlier at the age of 13 when she sang on Cincinnati radio station WLW and went on to star as a duo with her sister, Betty, on radio and in bands before she went solo in 1949.
Soon after, Rosemary starred alongside Bing Crosby and Danny Kaye in "White Christmas" and married José Ferrer, with whom she had five children between 1955 and 1960. 
The couple had a rocky relationship and initially married on July 13, 1953, and divorced nine years later on May 9, 1962. However, the pair re-married on November 24, 1964, until they divorced for the second and last time on September 12, 1967.
The following year Rosemary's career came to a halt when she had a nervous breakdown, and only resumed her career in 1976. 
She published her first autobiography, "This for Remembrance: The Autobiography of Rosemary Clooney, an Irish-American Singer," and lost her sister later in 1976 when she died at the age of forty-five of a brain aneurysm.
Her sister's passing led to Rosemary spearheading the Betty Clooney Center in Long Beach, California, in tribute to her sister, where brain-injured young adults are treated. Every year until her death, Rosemary performed to raise funds for the foundation.
Rosemary published her second autobiography, "Girl Singer: An Autobiography," in 1999, wherein she elaborated on her battles with depression, her addiction to prescription drugs, and the fortune she lost and regained.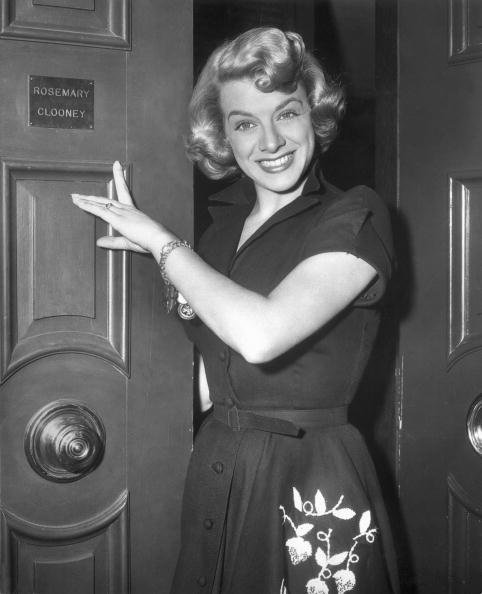 With Dante DiPaolo, the singer married a second time on November 7, 1997. The pair stayed together until her lung cancer diagnosis in 2001, and her death six months later on June 29, 2002, at the age of 74.
MIGUEL FERRER
As Rosemary's oldest child and nephew of George Clooney, Miguel initially wanted to be a drummer as a child after watching Little Ricky on "I Love Lucy" in 1951. 
His parents encouraged Miguel to learn how to play the drums, which he later did while touring with his mother and Bing Crosby, and again when he sang and played drums for the Los Angeles blues-rock band, The Jenerators.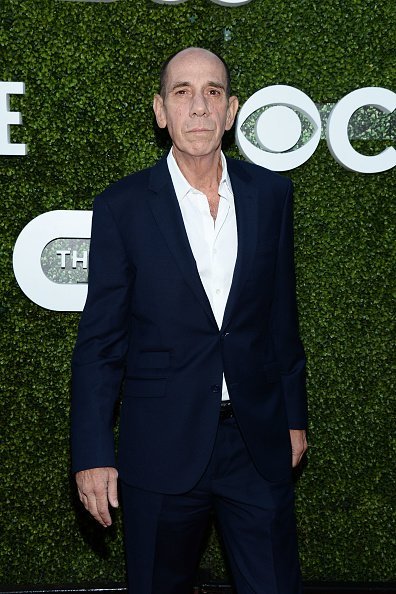 Miguel then decided to pursue an acting career and studied at the Beverly Hills Playhouse. He started doing voice-over work and landed roles in three film adaptions to his favorite author's novels, Stephen King, namely "The Stand" in 1994, followed by "The Shining" and "The Night Flier" three years later.
The actor later became a regular and familiar face on television with roles in series, including "NCIS: Los Angeles," before he passed away from throat cancer on January 19, 2017, at the age of 61.
RAFAEL FERRER
Miguel's younger brother, Rafael, also became an actor. Born in 1960, Rafael also happened to do the voice-over work on a promo for his cousin, George Clooney's film, "Ocean's Twelve" in 2004 for television. 
With seventeen acting credits to date, Rafael starred in various types of television series. He kicked things off with a role in a crime drama, "Cagney & Lacey" in 1981, and a few more bit roles in crime dramas followed before he popped up in the daytime soap, "All My Children" in 1991.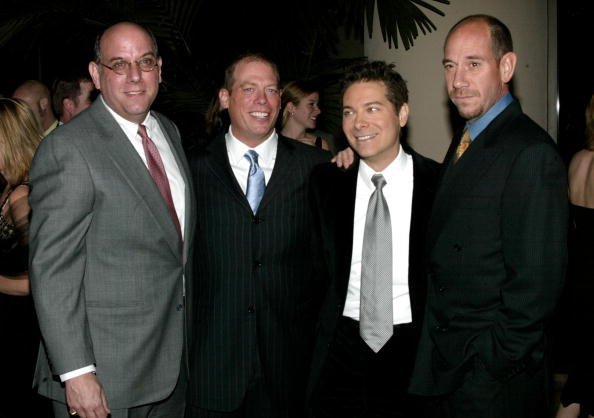 Next came an appearance in "A Little Curious" in 1998, which is an animation series made for children aimed at making learning a fun experience. 
Although Rafael's career quieted down after 2010, the rest of the famous family members keep appearing onscreen and in headlines, as George Clooney did after he had an accident he didn't expect to survive.
In July 2018, George crashed into a Mercedes on his motorcycle while on his way to the filming of the television series, "Catch-22."