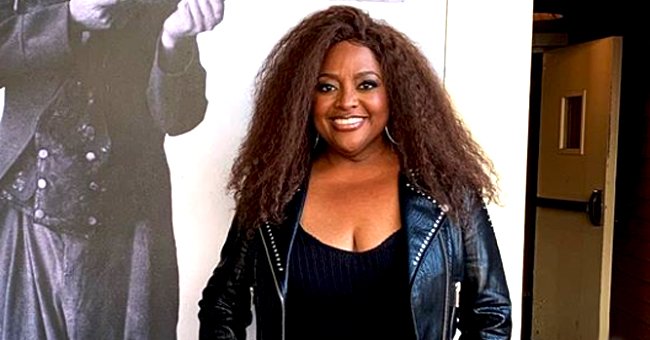 instagram.com/sherrieshepherd
Sherri Shepherd Flaunts 25-Pound Weight Loss Wearing Two-Piece Black Swimsuit in New Video
Sherri Shepherd rang in the New Year in a tropical destination, and she's oozing with confidence in a swimsuit video shared to her Instagram, as she flaunts her slimmer figure after losing over 25 pounds.
Sherri Shepherd is looking better than ever, and she knows it, which is why she's not shy when it comes to showing off her figure in a swimsuit for all the world to see.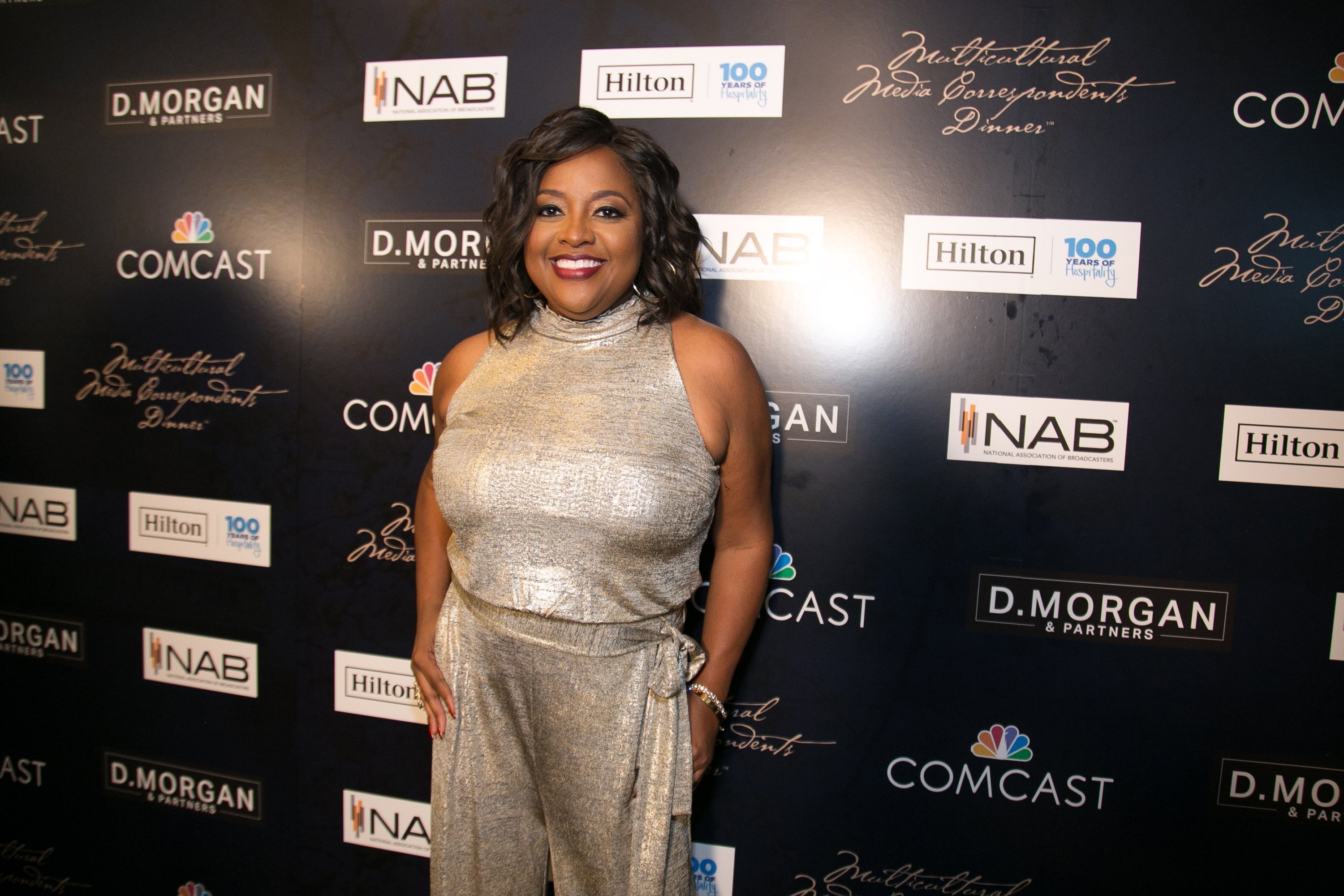 Sherri Shepherd attends Multicultural Media Correspondents' Dinner at National Press Club on July 09, 2019 | Photo: GettyImages
After struggling with her weight for a few years, the former "The View" co-host embarked on a weight loss journey at the beginning of 2018, cutting off sugar and carbs from her diet and embracing the popular keto program.
CONFIDENT IN BLACK
Almost two years later, Sherri's efforts have paid off, as seen on a new video shared to her Instagram on January 1st from Mazatlan, Mexico—where she celebrated New Year's Day with friends.
In the clip, the 52-year-old comedian walks into a room with all the confidence and style of a model in a runaway. She donned a two-piece black swimsuit, a pink animal print kimono, a hat, and sandals.
"Walking into #2020 like...#backdatnashup2020," she captioned the post, adding details of her outfit and tagging her friends and the hotel where she stayed in Mexico to thank them for a "great trip."
FANS' REACTIONS
Fans immediately filled Sherri's comment section with praises, gushing about her figure and commending her for being an example to other women.
"Period... That Smile That Walk = CONFIDENCE" wrote one user.
Another added,
"Go head @sherrieshepherd baby. You know you secure when you look good in a two-piece bathing suit, baby."
And a third one said,
"Happy new year..... better keep that same energy going all year long" Your light shines bright Sherri! Keep on leading by example."
SWIMSUIT MODEL
Last year, Sherri took part in a professional swimsuit photoshoot for the first time in her life, and she couldn't have been prouder of herself.
She joined model Ashley Graham in Anguilla for a photoshoot for Swimsuits For All, an all-sizes inclusive brand.
Sherri shared a behind the scenes video that shows her posing with other models, dancing, and playing the tambourine at the beach in a black swimsuit with a cutout under the chest.
In the caption, Shepherd confessed that the session was scary because she always disguises the parts of her body she doesn't want people to see.
"But I said yes to being in a swimsuit bc I wanted to encourage you to run towards the very things you #fear bc there are amazing #blessings on the other side," she concluded.
Please fill in your e-mail so we can share with you our top stories!