Sheryl Lee Ralph from 'Moesha' Is Now 63 & Stunned in Black Swimsuit in Photos with Husband Vincent Hughes
Sheryl Lee Ralph showed off her shapely figure in a recent post on Instagram
"Moesha" actress Sheryl Lee Ralph from stunned fans with a recent Instagram post in which she poses in a black swimsuit alongside her husband, Senator Vincent Hughes.
63-year-old flaunted a figure that women half her age would envy, and a dazzling smile to match.
Sheryl has two grown children: daughter Ivy-Victoria, 25, and son Etienne, 28.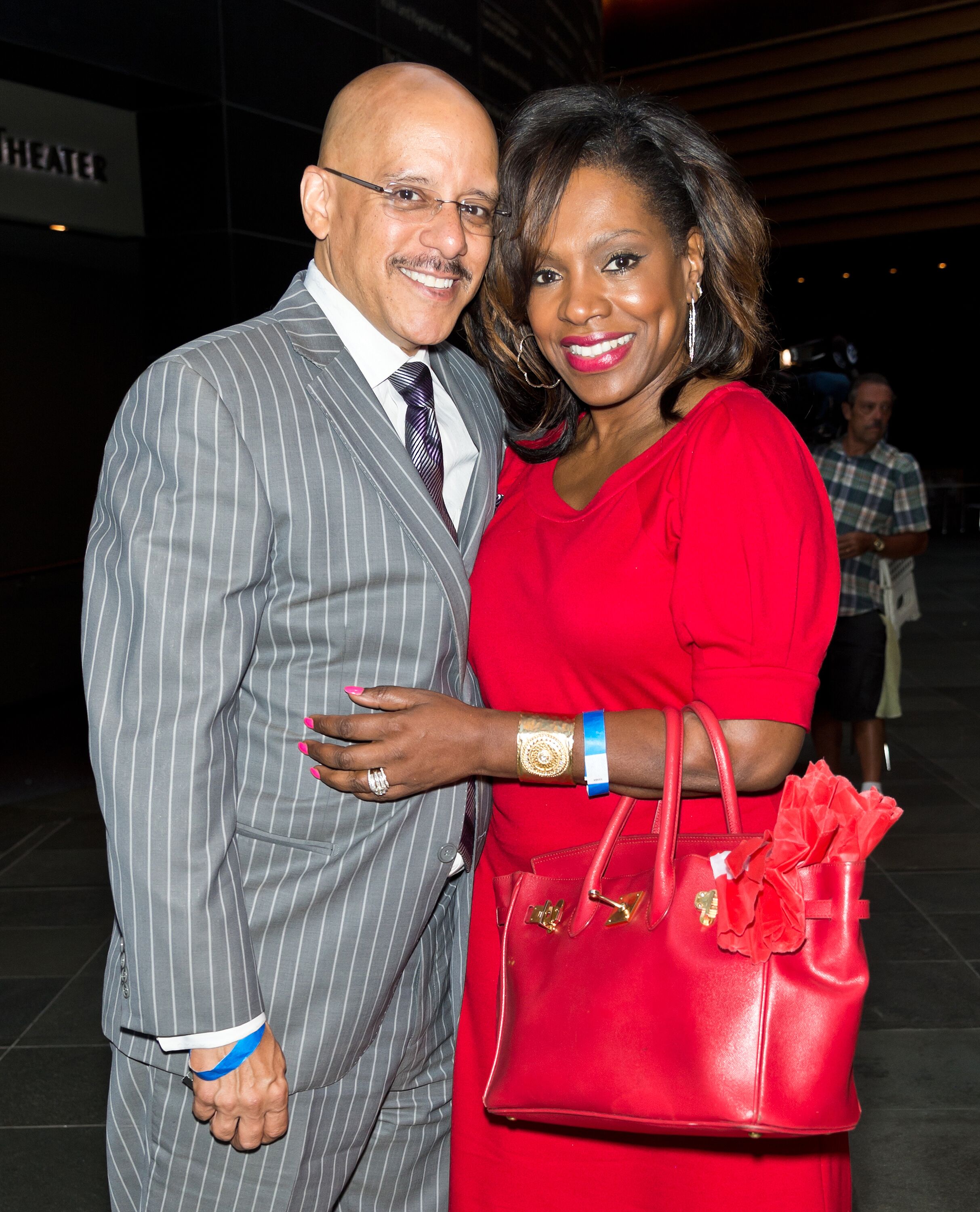 SHERYL LEE RALPH - A BOMBSHELL AT 63
In the first snap, Sheryl posted on Instagram, the actress can be seen standing on a beach in a classic pinup pose, with her arms behind her head.
She is wearing an elegant black one-piece swimsuit and huge black retro sunglasses that give her an aura of 50s glamour. She captioned it:
"It is all about that golden time of day and what a way to say goodbye to 2019!! bye-bye"
"DREAMGIRLS" STAR STUNS IN NEW YEARS POST
Sheryl's second snap shows her alongside her handsome husband of 14 years, and her dazzling smile is a clear testament to her happiness. Welcoming the New Year with a dip in the ocean clearly agrees with the "Dreamgirls" actress.
What is incredible is that Sheryl hardly seems to have aged in the last 30 years, and looks youthful and glowing with no evidence whatsoever of any kind of surgical intervention. It's all Sheryl and all-natural!
LOVE AT LAST
In part, her glow can be attributed to her happiness. After a disastrous first marriage and a bitter divorce, Sheryl met her husband on a blind date set up by a mutual friend.
14 years later, Vincent and Sheryl are as in love as ever and share a large blended family.
From her first marriage with Eric Maurice, Sheryl has two grown children: daughter Ivy-Victoria, 25, and son Etienne, 28.
Etienne Maurice has followed in mom's footsteps and is an actor and director, best known for his work in "H.E.I.R.,>" "The Last Laugh" and "Hideous".
SHERYL LEE RALPH CELEBRATE'S HUSBAND'S BIRTHDAY
Actress Sheryl Lee Ralph shared a loving message on Instagram on her husband Senator Vincent Hughes' birthday.
Vincent turned 63 on October 26, 2019, and the couple has been married for 14 happy years.
Sheryl and her Senator husband are often seen at red carpet events or on social media in PDA. The loved-up couple is each other's second spouse and seems to have found happiness in each other's arms.
Happy birthday Senator!