Jennifer Aniston from 'Murder Mystery' Once Called Her Ex-Marriages 'Very Successful'
Jennifer Aniston is currently single, but that doesn't mean she hasn't had any luck when it comes to marriage and relationships. The "FRIENDS" star opened up about her past marriages, reminiscing how successful they were. 
Jennifer Aniston is tired of all the rumors that report she is unable to find a man so to shut them down for good, the actress once opened up about how she is single and not miserable. 
Aniston has starred on over 30 movies throughout her career but it seems like one role stuck to her rather tenaciously. She starred as Rachel Green in 90's mega-hit show "FRIENDS" where her character constantly struggles to find the perfect man and a series of failed relationships.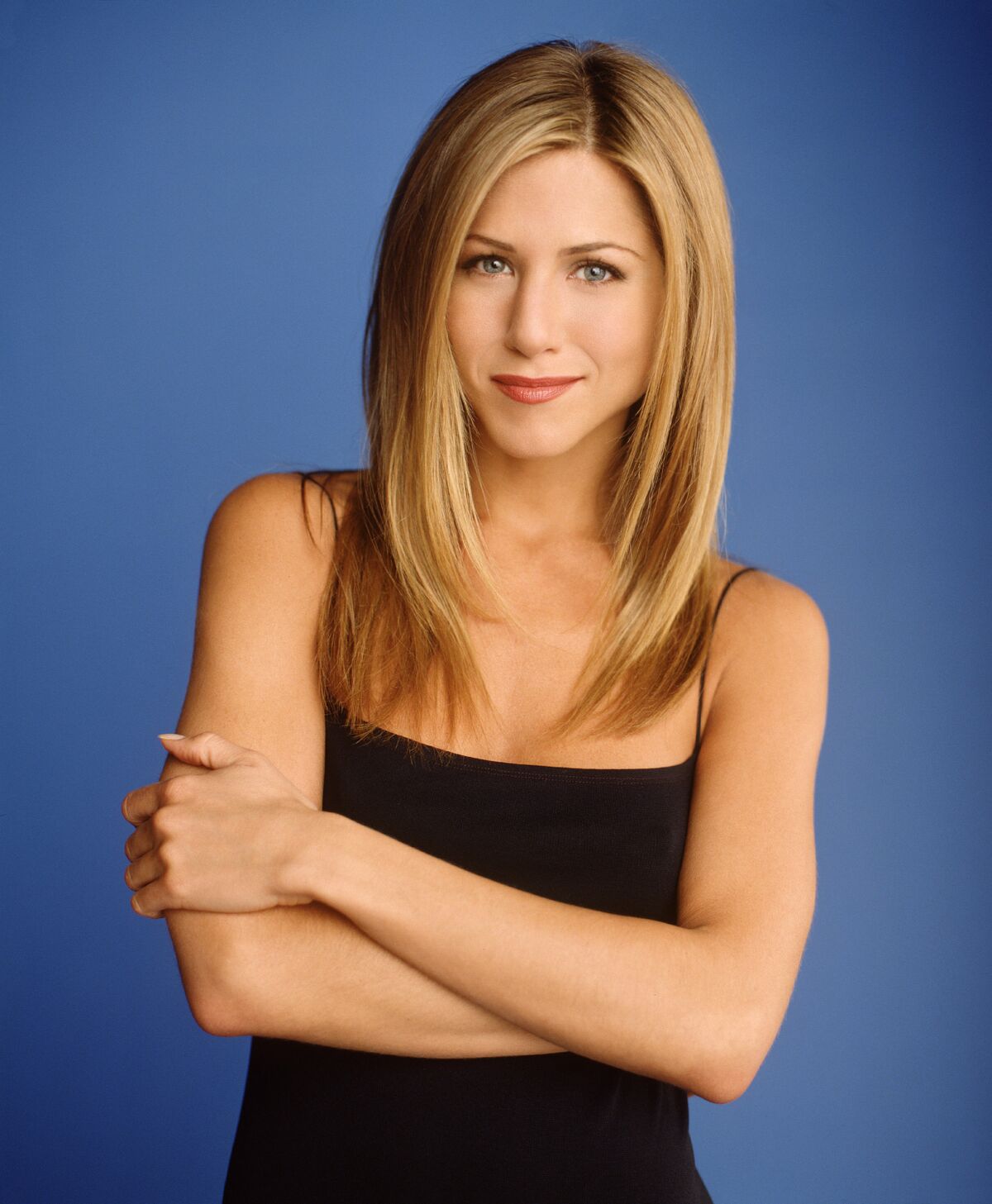 Her real-life story is quite different though. Although she hasn't found "the one" yet, she has been married multiple times in her life and not all of her relationships were bad. 
In an interview with "Elle," the actress shared how society has given a number of deadlines to women. The society expects women to get married by a certain age and start a family. But Aniston believes that women are slowly trying to "break out of the mold."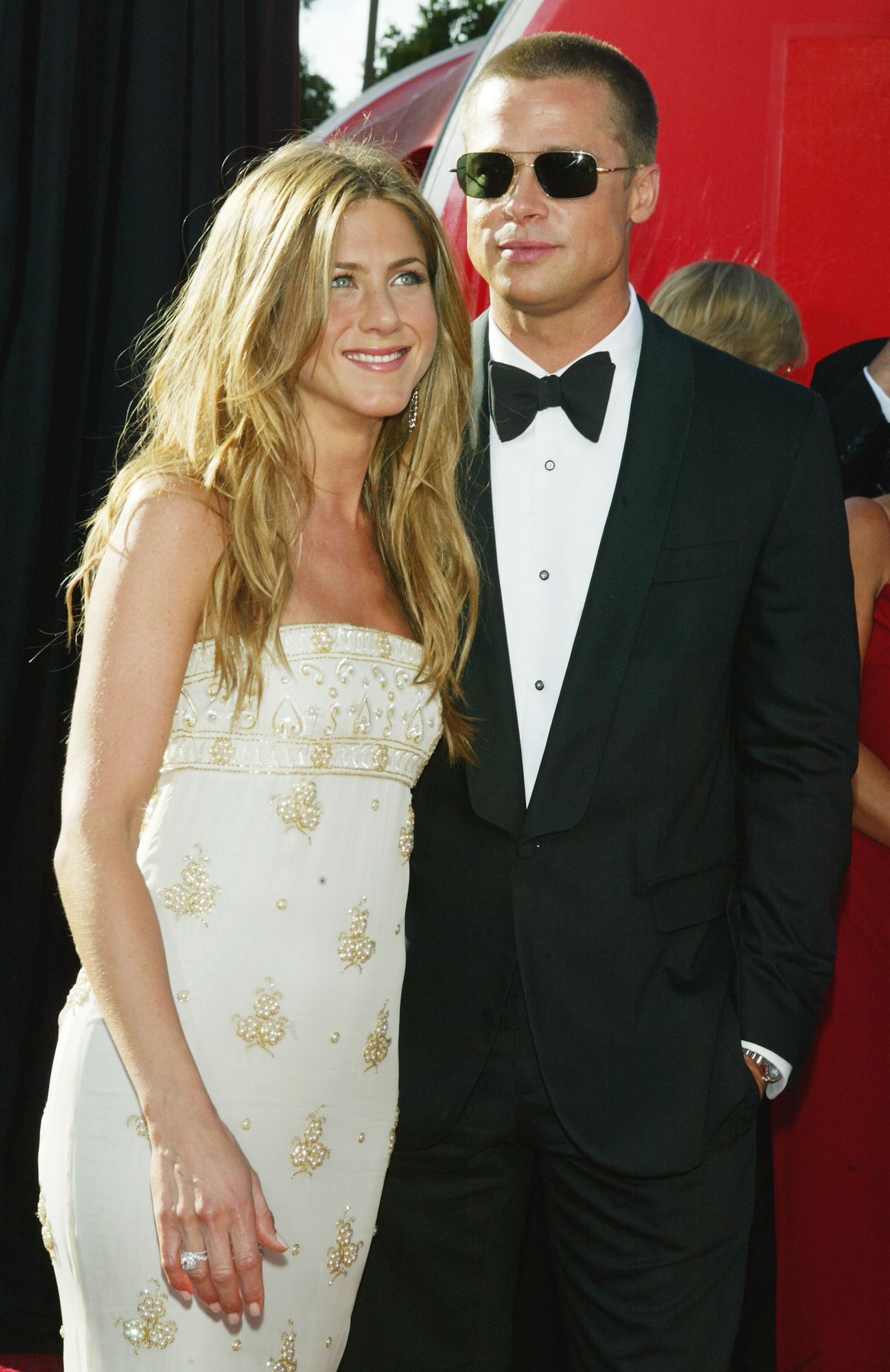 JENNIFER ON SOCIETY'S PORTRAYAL OF WOMEN
Aniston's close friend and producing partner still cannot get her head around the fact the after all time, the public is still obsessed with Aniston. "It is a grand mystery why the public obsession has never abated. I've wondered about it myself for many years—I think Jen represents an archetype for us as a culture," she said, referring to her character in "FRIENDS."
Aniston herself doesn't understand why people want their lives to be perfect. According to her, marriage and children aren't the ultimate markers of female happiness.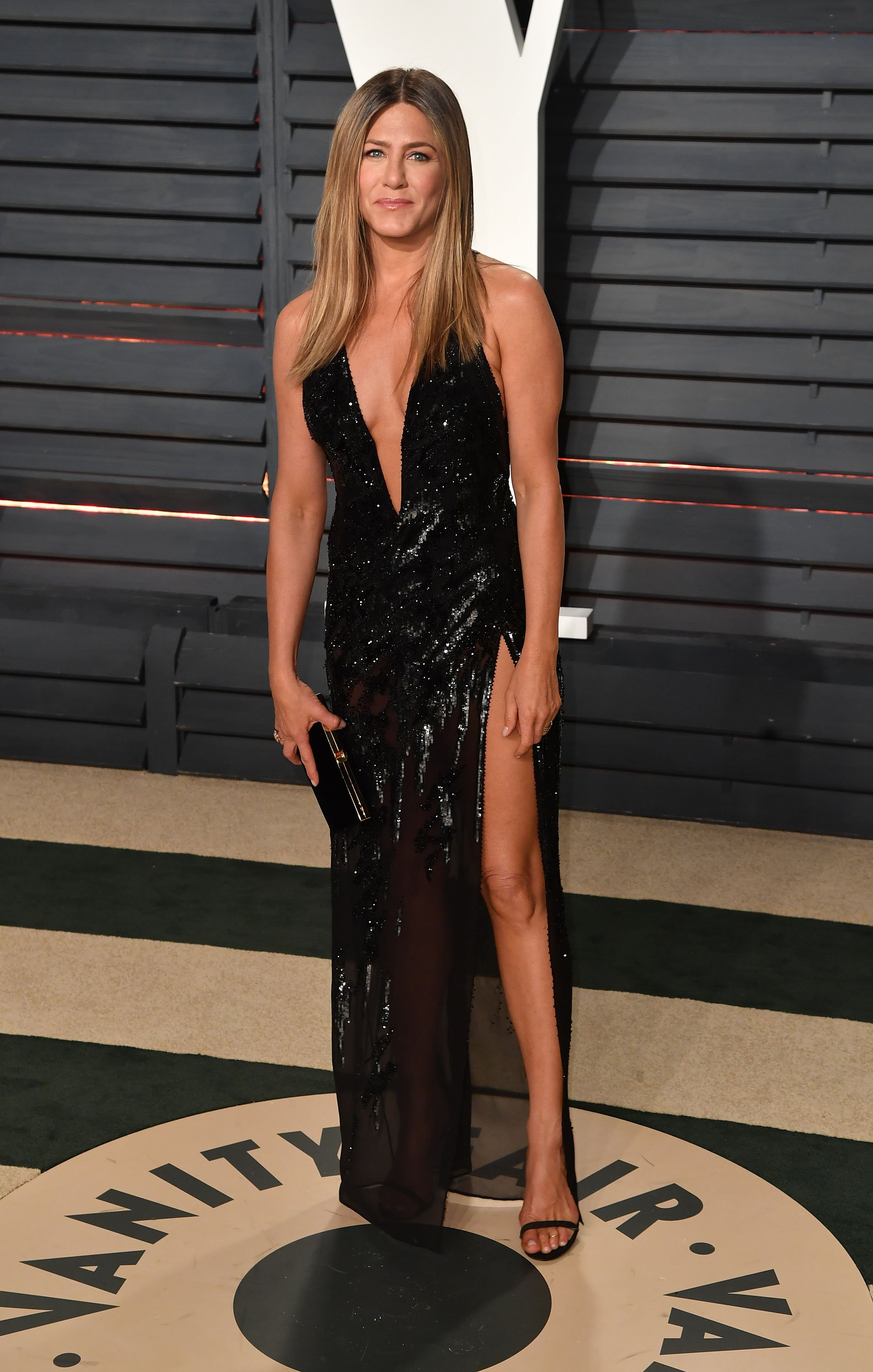 She opened up with "Elle" about how women are portrayed as miserable beings and men are rarely portrayed as the ones with a broken heart and always end up continuing to a path of adventure. 
"That's part of sexism—it's always the woman who's scorned and heartbroken and a spinster. It's never the opposite. The unfortunate thing is, a lot of it comes from women."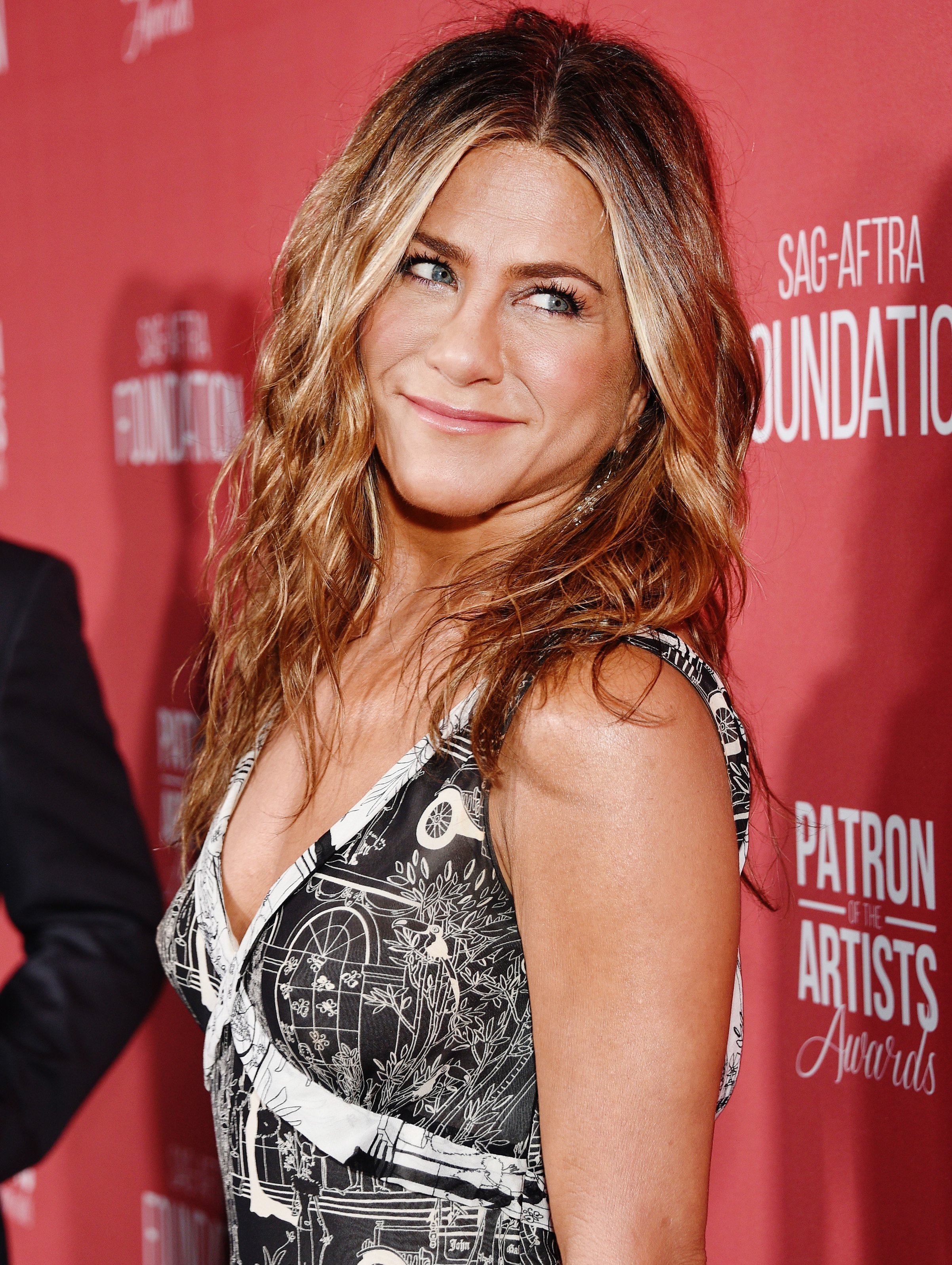 HER MARRIAGES WERE SUCCESSFUL
She continued to express her opinion and added that maybe those women haven't figured out that they have the ability to achieve a sense of inner happiness by themselves. 
In the same interview, Aniston also shared how her previous marriages, the ones with Brad Pitt and Justin Theroux, weren't all that bad. Although her marriages didn't work out, she has never seen them in a negative light.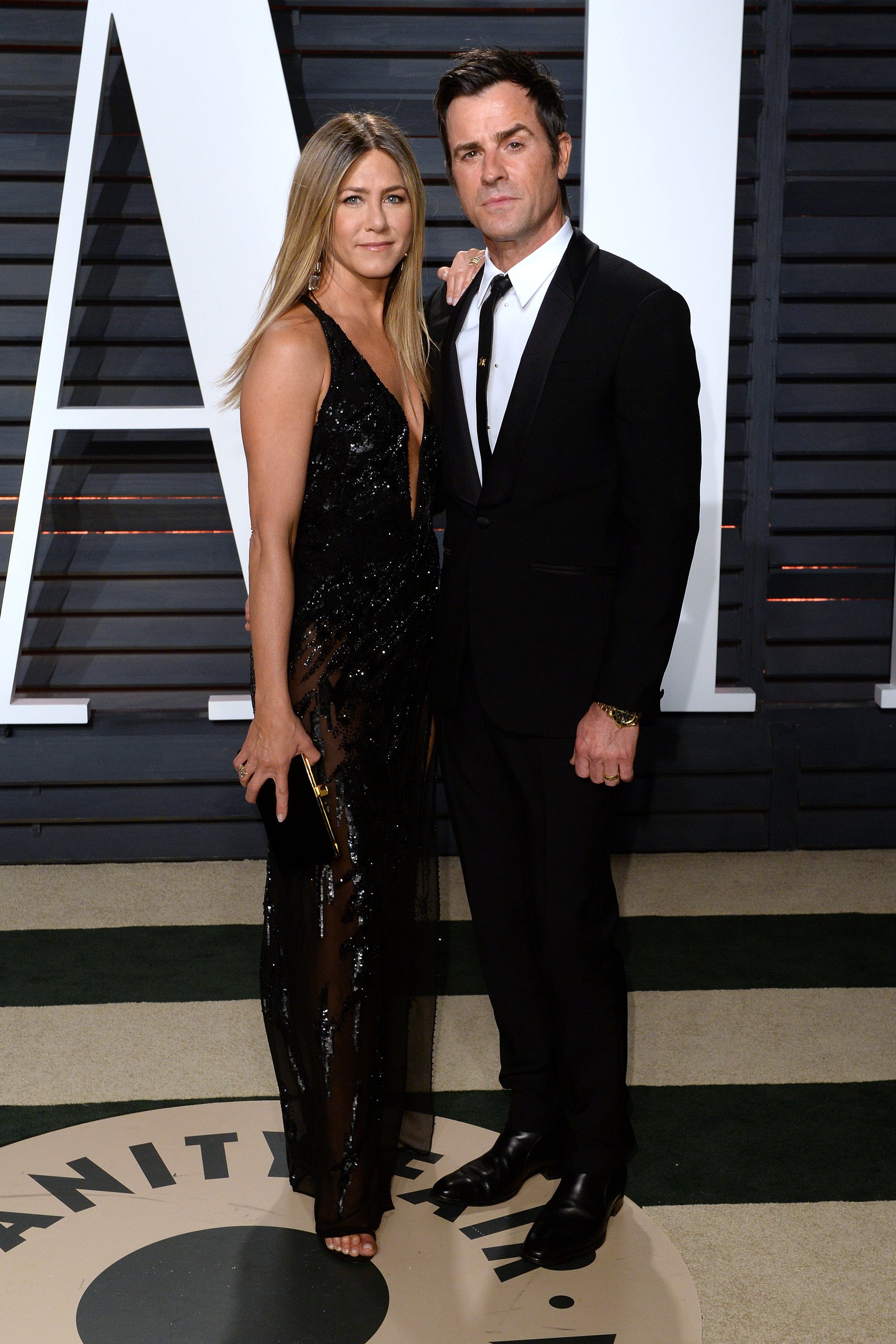 Anyone who analyzes a broken marriage would call it a fail, but not Aniston, In fact, she told "Elle" that her past marriages were "very successful."
"My marriages, they've been very successful, in [my] personal opinion. And when they came to an end, it was a choice that was made because we chose to be happy, and sometimes happiness didn't exist within that arrangement anymore. Sure, there were bumps, and not every moment felt fantastic, obviously, but at the end of it, this is our one life and I would not stay in a situation out of fear."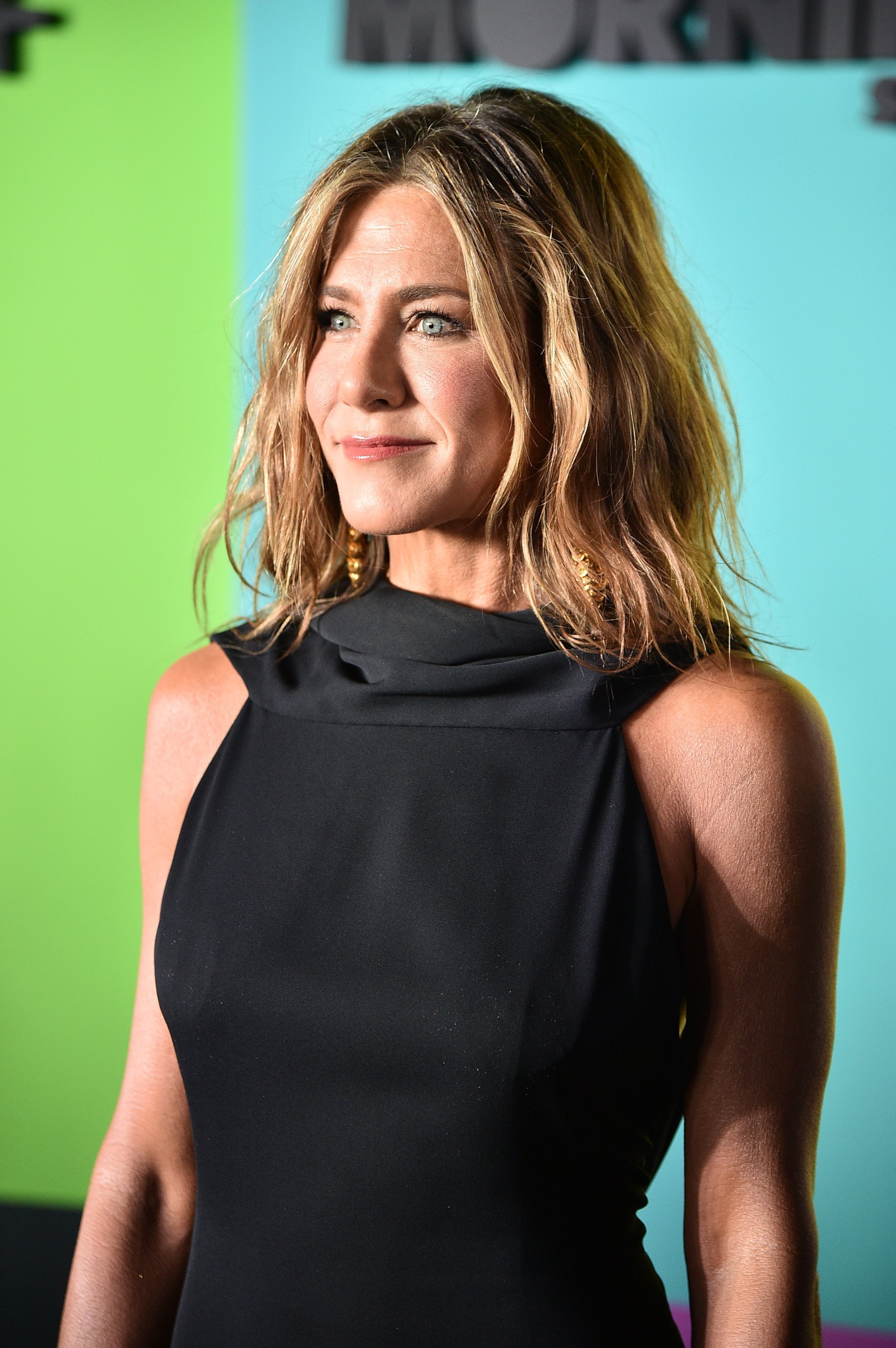 Aniston walked down the aisle with Brad Pitt in 2000. Unfortunately, the couple ended up parting ways in 2005. The couple started dating in 1998 when both of them were at the height of their fame. 
It wasn't until 2015 that the actress gave marriage another chance. She married actor Justin Theroux in 2015. The duo started dating back in 2011 and got engaged in 2012. Their union lasted for three years.