Jennifer Aniston's Ex Justin Theroux Admits He Is Proud of Her for Joining Instagram
Jennifer Aniston finally joined Instagram! Her record-making debut made headlines all over the world, and her ex Justin Theroux could not be more proud. 
Jennifer Aniston has proved that she is a force to reckon with. When the "Friends" alum set up her Instagram account on Tuesday, she broke the internet by accumulating a million followers in a matter of five hours and 16 minutes. 
Aniston set a Guinness world record for the highest number of followers accumulated in the shortest time, a record previously held by the Duke and the Duchess of Sussex's official Instagram page.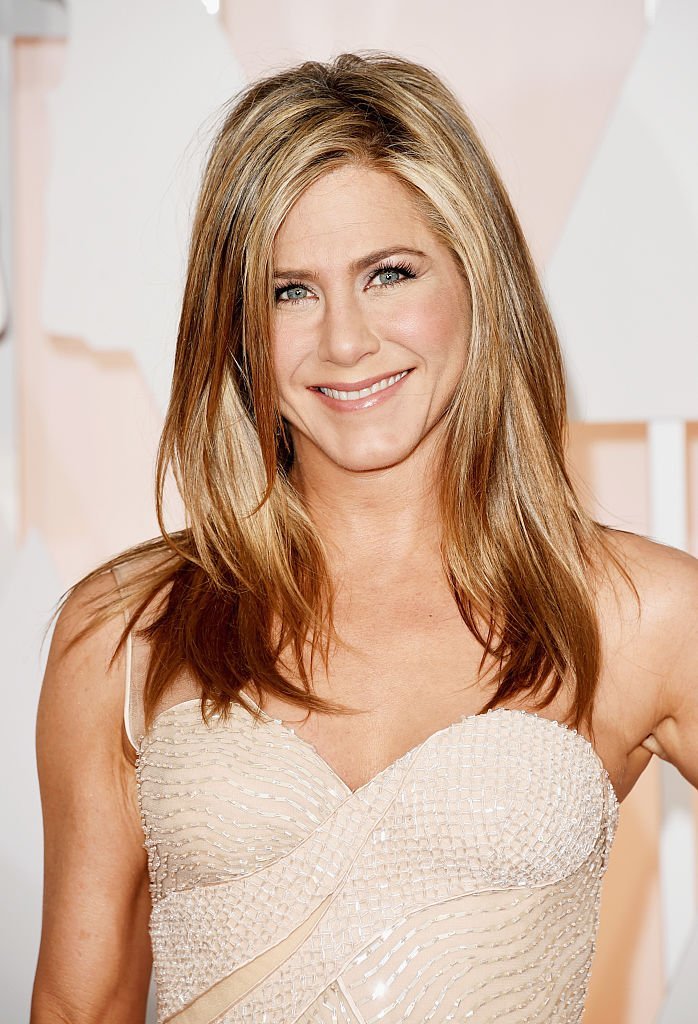 JUSTIN THEROUX "PROUD" OF HIS EX
While Theroux and actress Tessa Thompson were promoting their upcoming movie "Lady and the Tramp," Theroux opened up to Extra about how he felt when Aniston finally joined Instagram.
"She has sworn she was not gonna do it, and then she did it. I'm so proud of her — I thought it was so great."
The actor added that her fans are going to learn how hilarious she is in real life as well if they don't already know. He was one of the many celebrities who commented on Aniston's first Instagram post. 
"Woot woot," Theroux wrote in the comments to the post featuring Aniston and her famous co-stars from "Friends" including Courteney Cox, Lisa Kudrow, Matthew Perry, Matt LeBlanc, and David Schwimmer.

After two years of marital bliss, Aniston and Theroux parted ways in late 2017. Back then, the duo said that they were determined to maintain the love and respect they have for each other in wake of their separation. 
True to their word, the pair have maintained an amicable relationship all along. They even reunited back in July to mourn the loss of their beloved rescue dog, Dolly.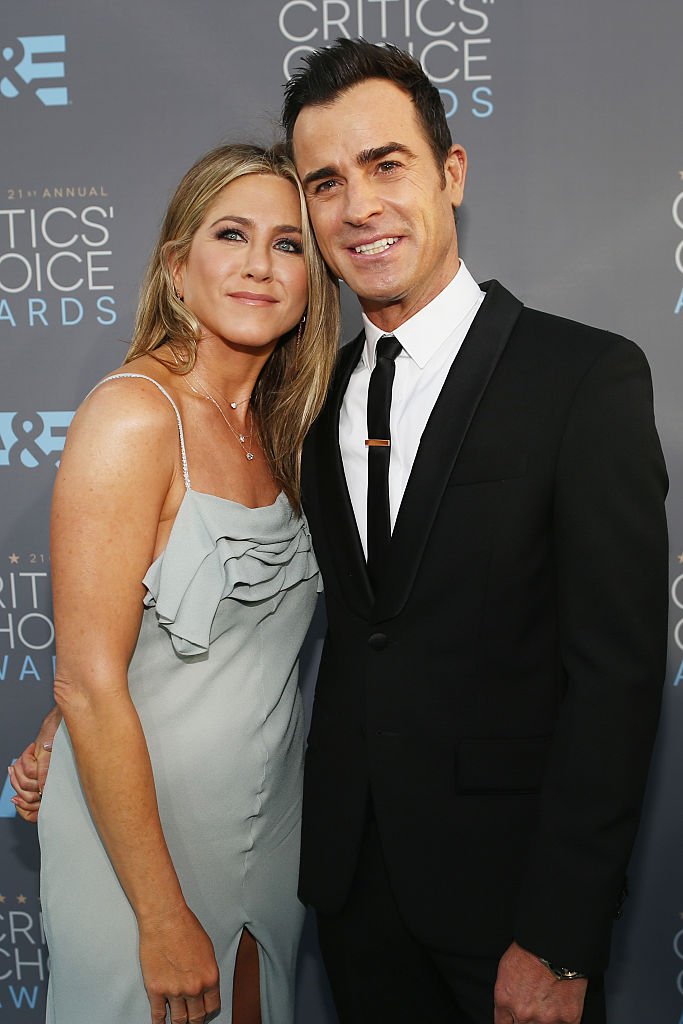 JENNIFER "ENJOYING BEING SINGLE"
After her split from Theroux, "The Morning Show" star is not ready to mingle yet. In fact, she is perfectly happy to be single. 
During an interview with Howard Stern, Aniston revealed that she is enjoying her single life after splitting up with her ex-husband and that she is busy with her work for now.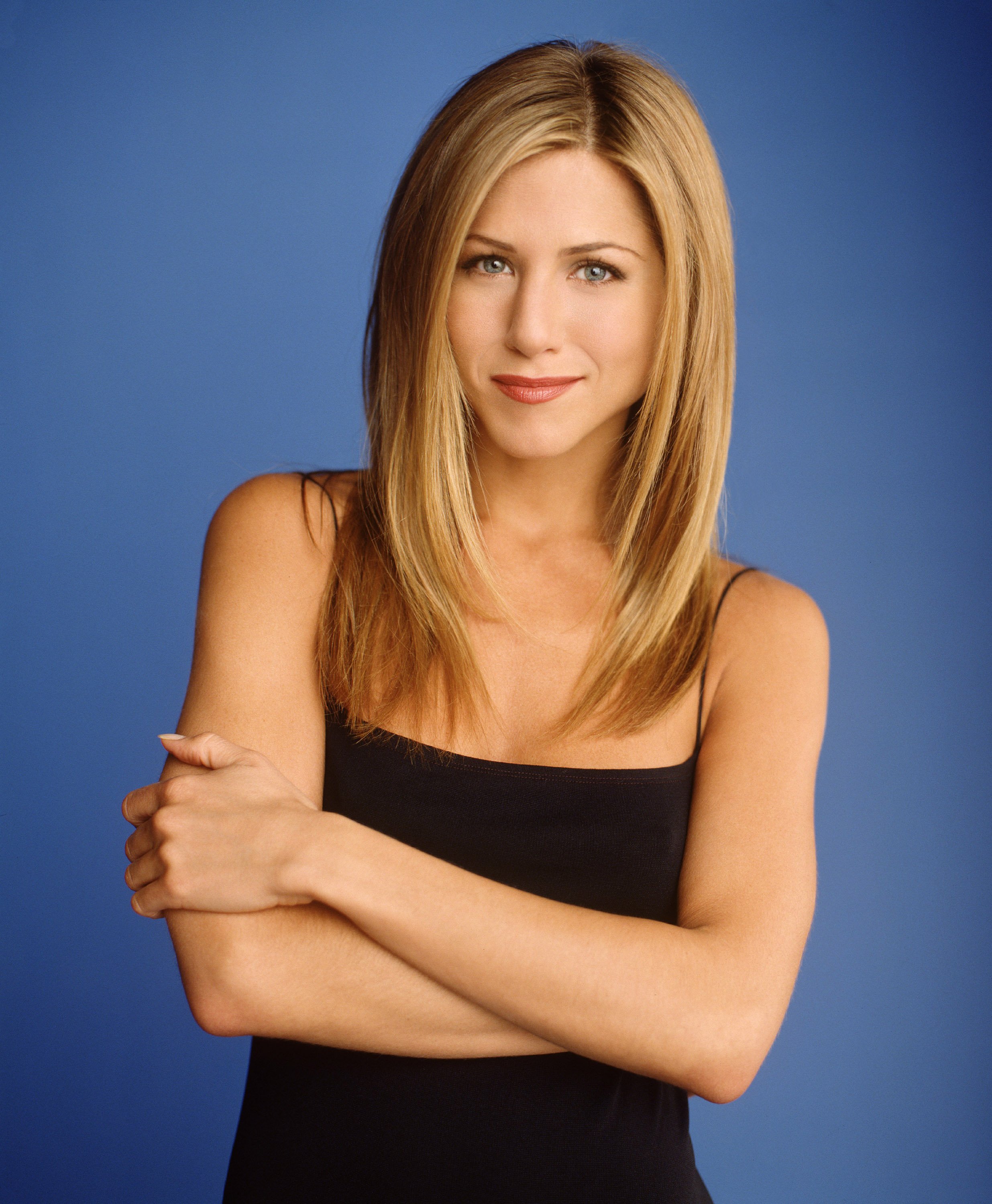 ""Yeah, and I'm very busy. For now. I'm promoting [The Morning Show]. I'm prepping for next season."
Aniston also expressed her intense dislike for set updates. "I don't like it. I hate it," she firmly said. 
Before Theroux, Aniston was married to Brad Pitt from 2000 to 2005. The actress does not have any kids as of now.