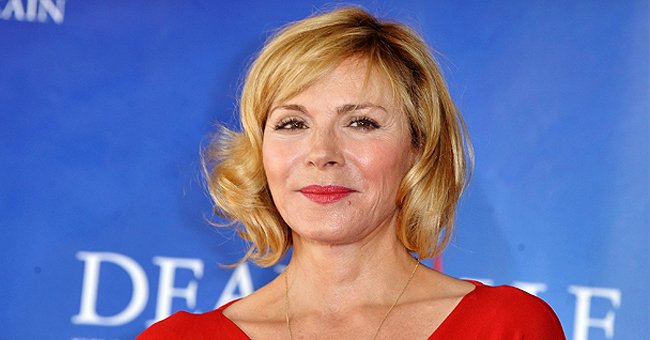 Getty Images.
Kim Cattrall Shares How Television Has Changed since 'Sex and the City' as She Returns to TV in 'Filthy Rich'

Kim Cattrall made her TV comeback by starring in and producing the new Fox series "Filthy Rich." As her first experience being on network television, Kim shared how much changed since her days as Samantha Jones on "Sex and the City."
The popular HBO series "Sex and the City" aired for six seasons from 1998 until 2004. Although Kim starred in other television projects such as "Modus" and "Tell Me a Story" since then, her latest project marks Kim's first time working on network television.
"You have to be right on your game all the time."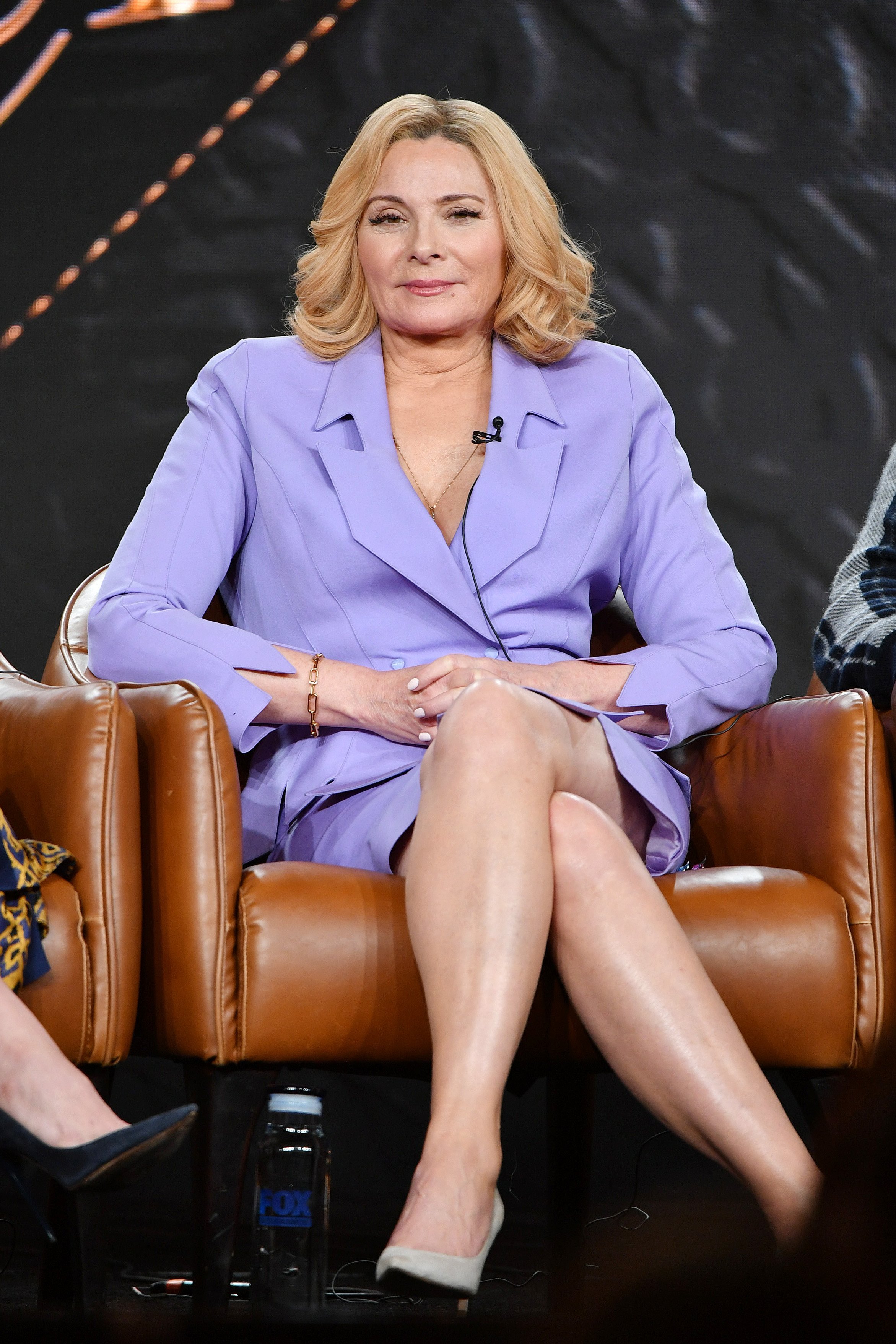 Kim Cattrall of 'Filthy Rich' speaks during the 2020 Winter TCA Press Tour at The Langham Huntington, Pasadena on January 07, 2020, in Pasadena, California. | Source: Getty Images.
While speaking with reporters at the Television Critics Association winter press tour on Tuesday, Kim shared the motivation behind her television comeback with reference to a comedy that aired from 2014 until 2016 as she said:
"After Sex and the City, I waited a long time to go back to television. It wasn't until I saw Sensitive Skin that I really wanted to go back to television. I was having a lot of questions about mid-life crisis, about menopause, about what now, what is the next chapter of my life."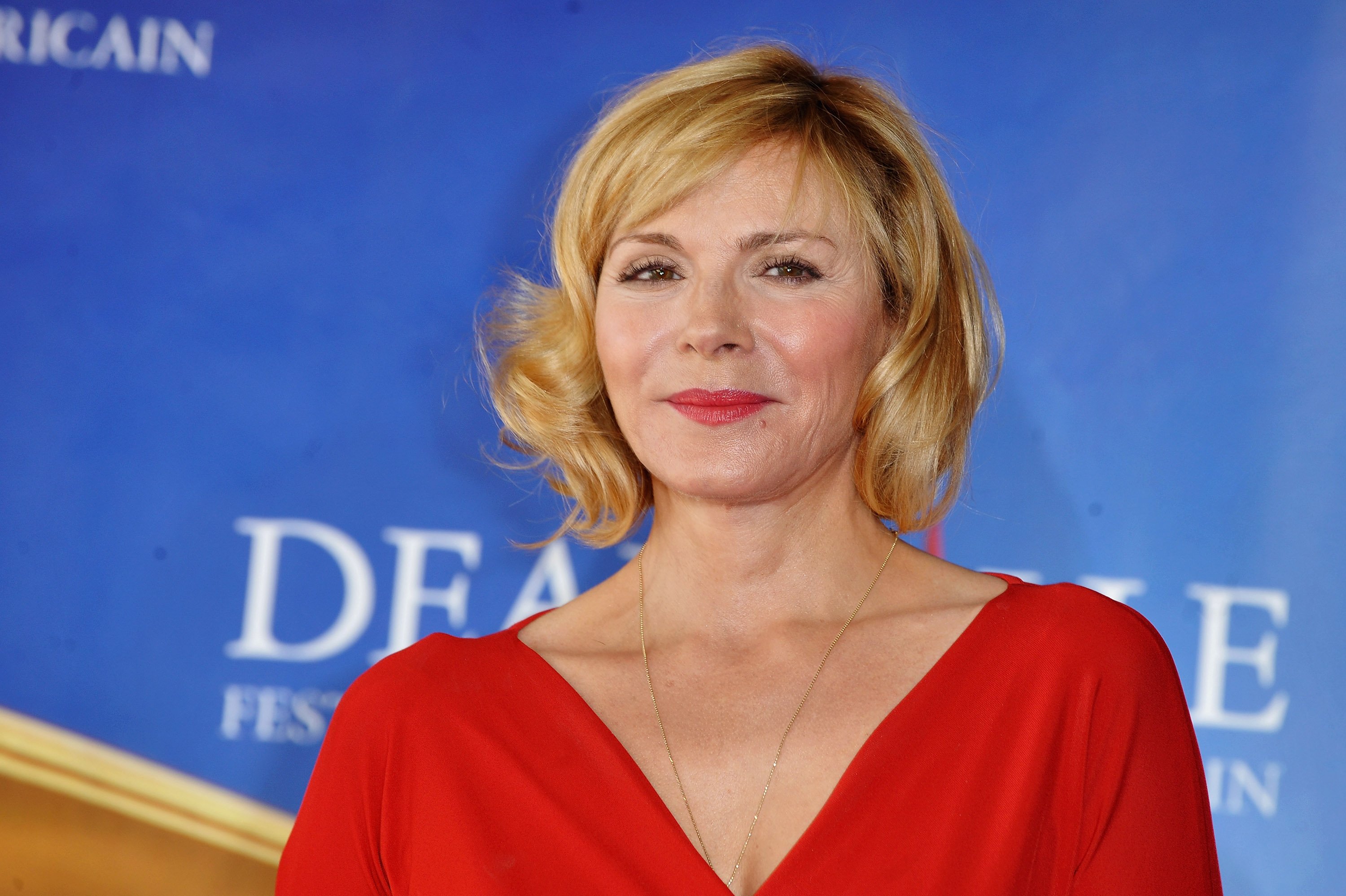 Kim Cattrall attends the photocall for the film 'Meet Monica Velour' during the 36th Deauville American Film Festival on September 11, 2010, in Deauville, France. | Source: Getty Images.
In "Filthy Rich," Kim plays the role of Margaret, who is in her 60s just like Kim, and explores her mortality in each episode as she starts losing loved ones and friends. It's a role Kim can relate to and the questioning of one's own mortality that comes along with it.
While it allows the 63-year-old actress to "work things out" in her work, Kim also noted how much about the industry changed since starring on the hit HBO comedy in the 1990s as she explained:
"Coming back to television has changed so much just since I did Sex and the City. We don't cut anymore, we just keep going. Everything is digital, instead of one or two cameras, we have five cameras. You can't kind of warm-up to a closeup. You have to be right on your game all the time."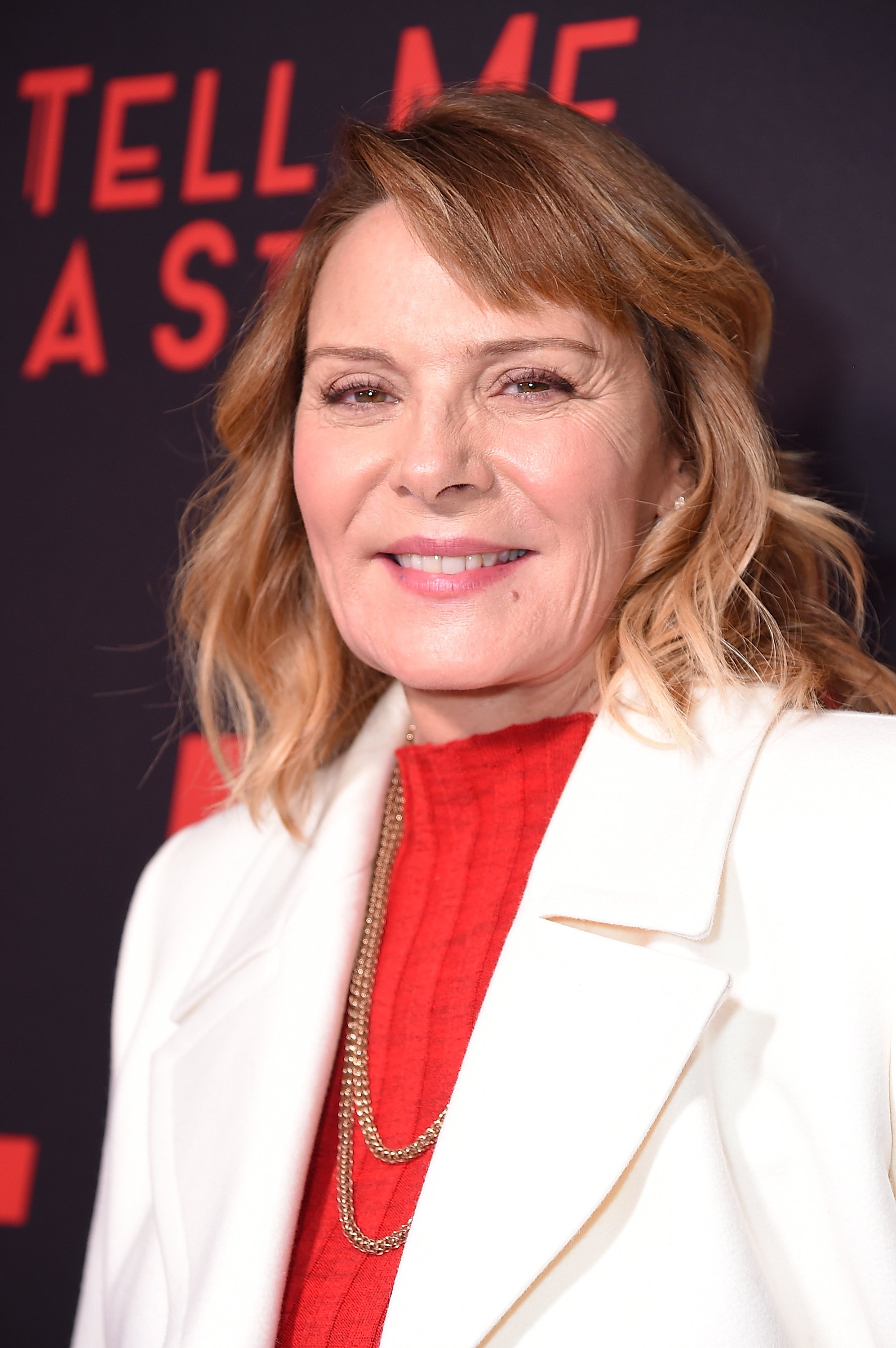 Kim Cattrall attends the New York premiere of CBS All Access' "Tell Me A Story" on October 23, 2018, in New York City. | Source: Getty Images.
The loss of her father to Alzheimer's seven years ago, followed by the more recent death of her 55-year-old brother Chris in 2018, made Kim acutely aware of life's fragility and making the time she has left count.
During an interview with The Guardian last year, Kim shared that the tragedies she experienced never stopped shaping her.
In both her work and personal life, Kim vowed to put herself in situations where she enjoys herself and partake in the things that matter to her.
With no spouse and no children, Kim Cattrall hasn't walked down the aisle since she married the musician Mark Levinson in 1998.
When "Sex and the City" ended in 2004, so did their marriage. Kim did consider having children but decided against it due to the demands of her career.
Please fill in your e-mail so we can share with you our top stories!