Rob Lowe Talks about Steven Tyler's Support during His Sobriety and Says He's a Big Part of Who He Is Today
While promoting his Fox show "911: Lone Star," Rob Lowe shared the impact legendary musician Steven Tyler had on the success of his sobriety and the man he became after turning over a new leaf.
On Tuesday, the 55-year-old actor told reporters at the Television Critics Association that his view on sobriety dramatically changed shortly after he committed to changing his life.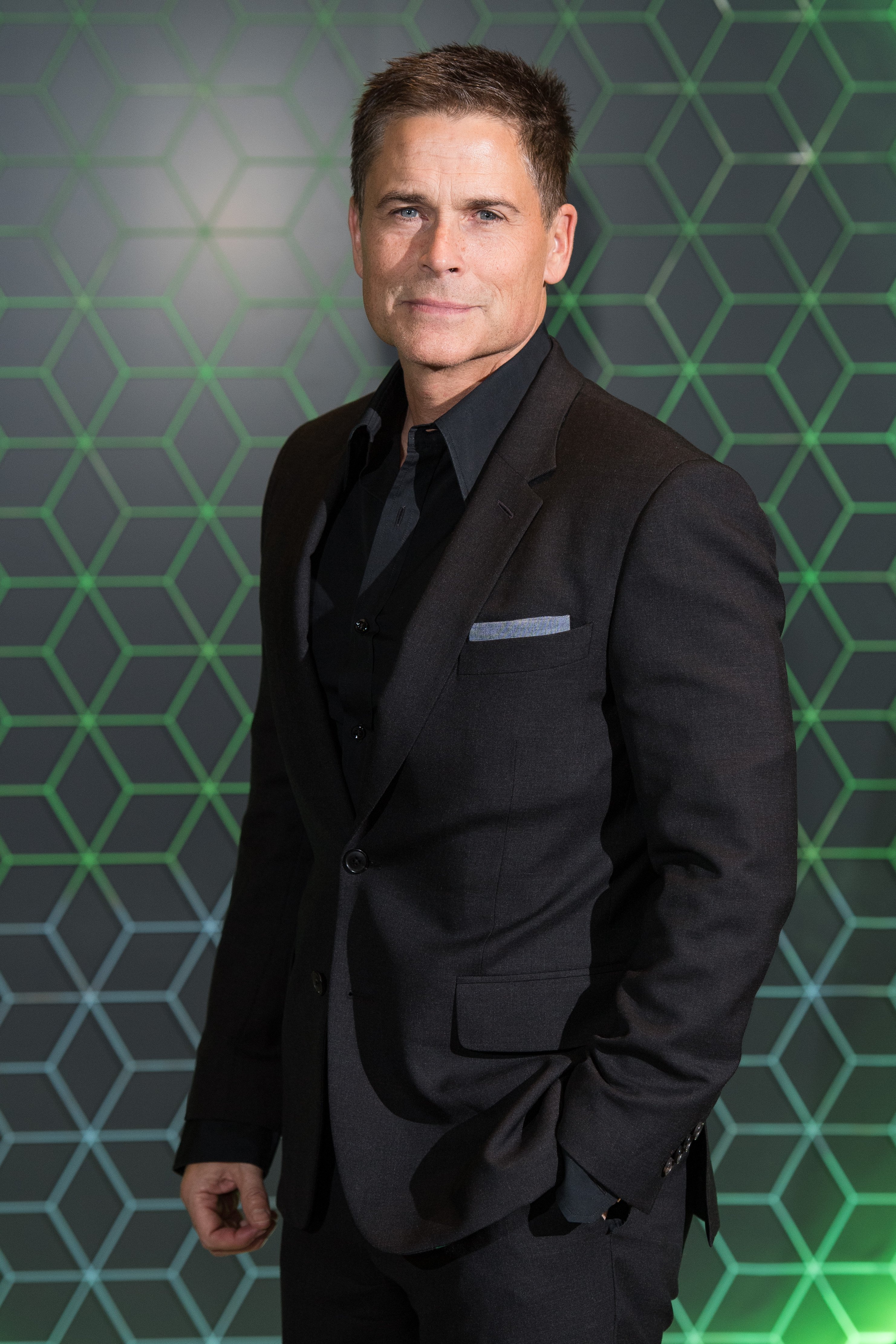 "When I first got sober, [I thought], 'My life is over. The fun is done. I'm not going to be cool,'" Rob reportedly said. 
But then roughly three weeks into recovery,  Steven Tyler phoned Rob up to offer his support after hearing about his commitment to sobriety, as Rob elaborated: 
"He called me and said, 'I heard you're in recovery and I just wanted to say hey, you're going to do great.' I thought, 'If it's good enough for Steven Tyler, it's good enough for me.' He's a big part of who I am today."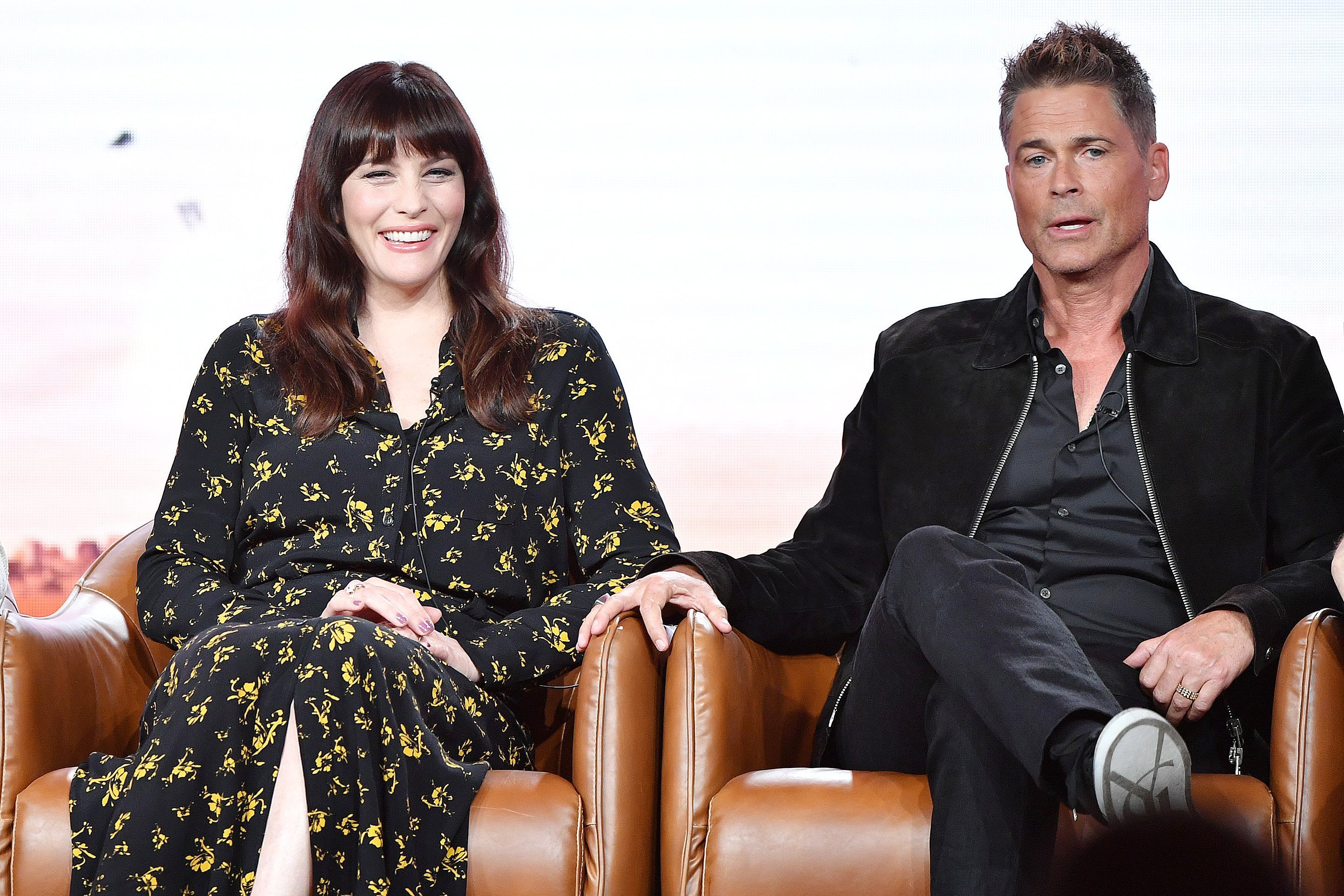 Rob relished the thought that he could retain his coolness without having to be the "life of the party." That others who chose to put drugs and alcohol aside for a better future had fun and exciting lives. 
Steven Tyler's daughter, Liv, stars with Rob in "911: Lone Star" set to premiere January 19 on Fox, and because of Steven's kindness almost 30 years ago, Rob can't help but have a "happy heart" every time he sees Liv. 
One of the factors that contributed to Rob's commitment to his sobriety came in 1989, when he faced a lawsuit after a sex tape involving a 16-year-old girl hit the media. 
According to Yahoo and CBS News, Rob denied knowing she had been underage, but the situation led to Rob taking a long hard look at his life and to his sobriety in 1990.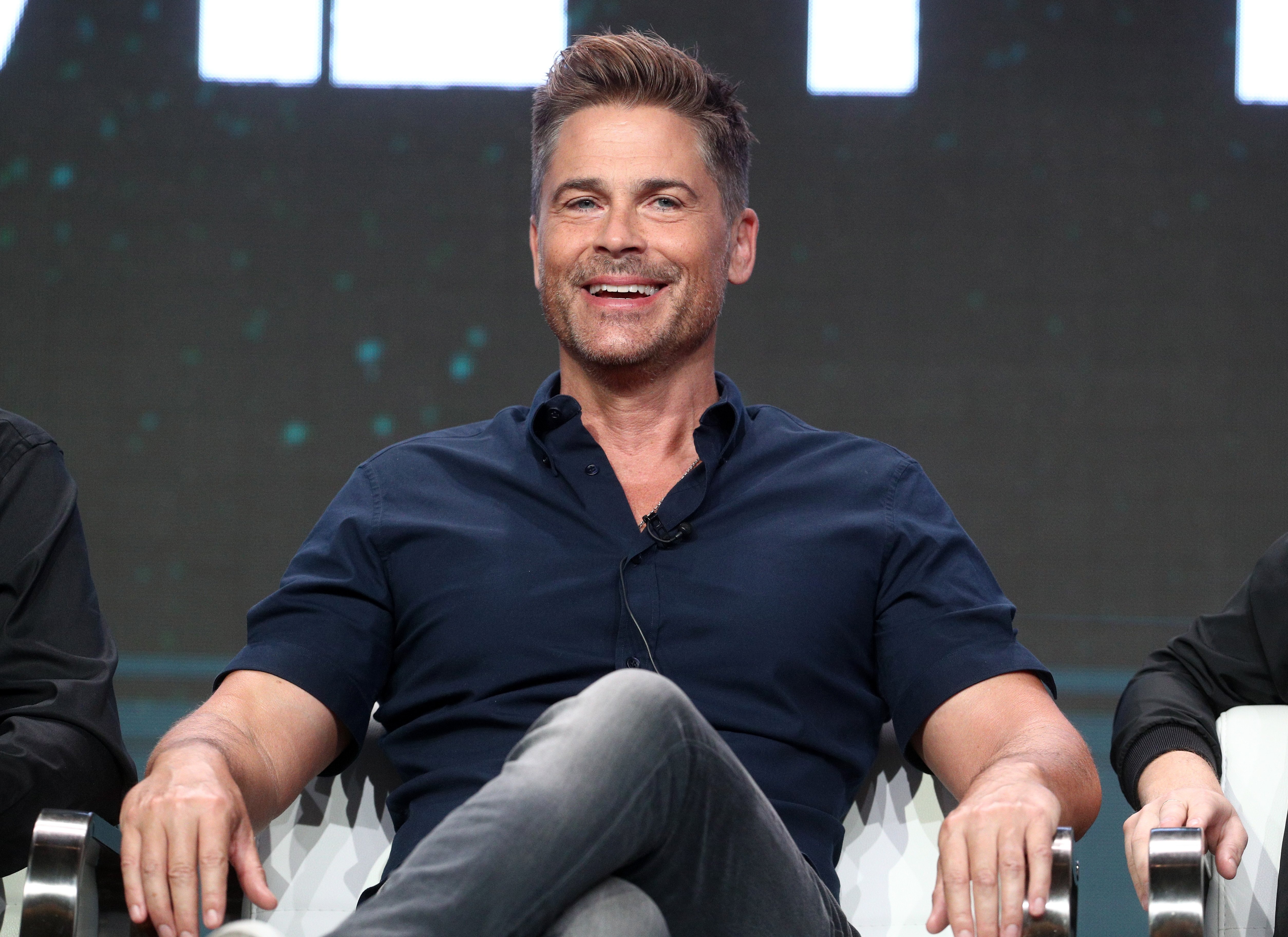 After getting sober, Rob married Sheryl Berkoff in 1991, followed by the birth of their two "great" sons, John and Matthew.
When Rob celebrated 29 years of sobriety in May 2019, he marked the special day by sharing with others who might be struggling with addiction, that they too can be happy and live fulfilling lives.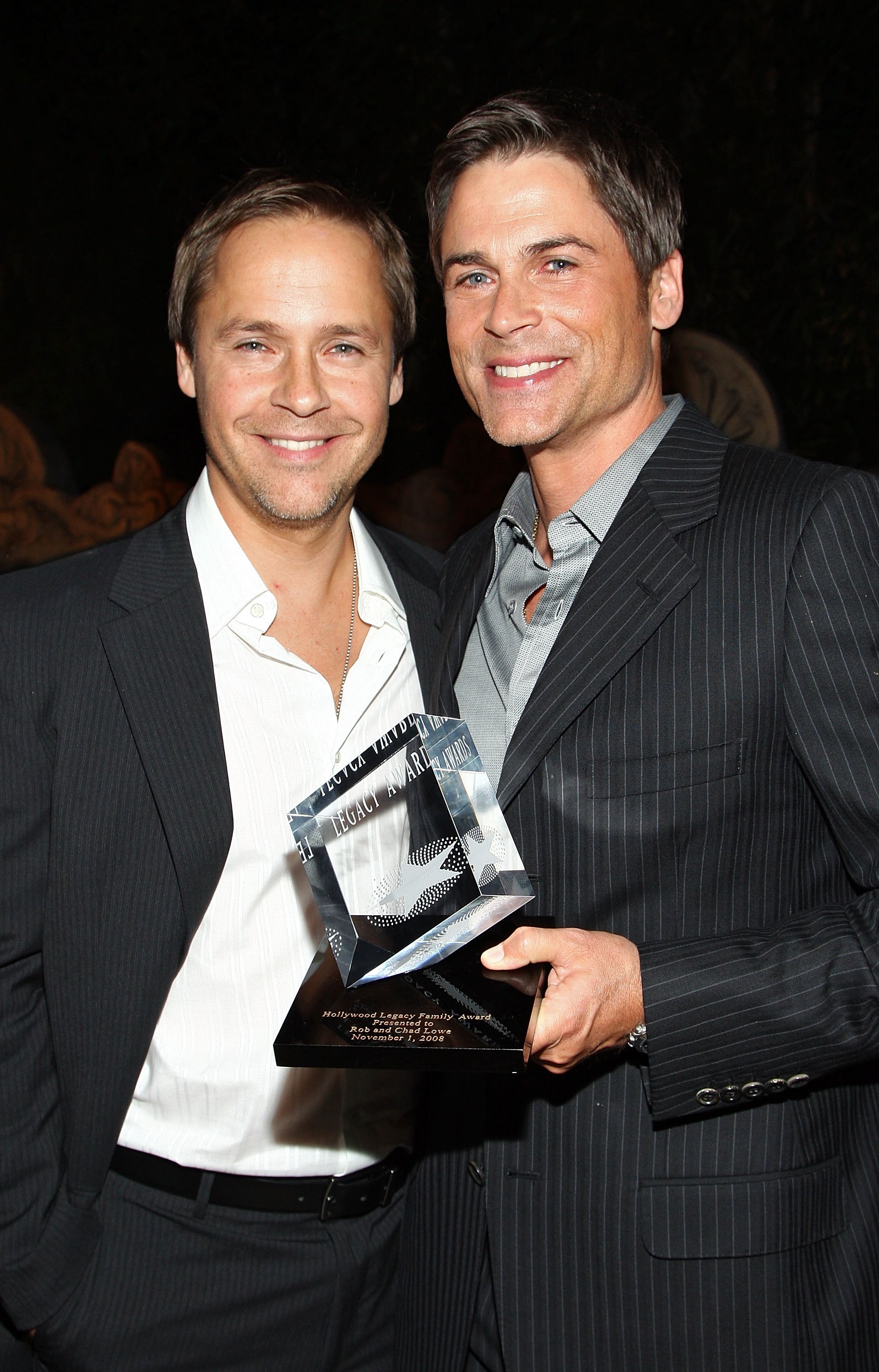 Rob's brother Chad Lowe is also an actor and faced similar issues with alcohol and drugs. It led to his very public divorce from actress Hillary Swank with whom he shares three daughters, and she later claimed that Chad's "substance-abuse problem" became the driving force behind their split.
Although their spousal relationship is over, Chad said that he will "always love" Hillary while the pair continue to co-parent their young daughters.