Diddy's Son Quincy Spends Quality Time with His Pretty Little Sisters D'Lila, Jesse and Chance in Vacation Photos
Diddy's son Quincy Brown shared new photos that showed him and his sisters, D'Lila, Jesse and Chance, as they had fun during a recent vacation trip.
Diddy's son, Quincy Brown, has made it a point to share photos and videos of his family occasionally.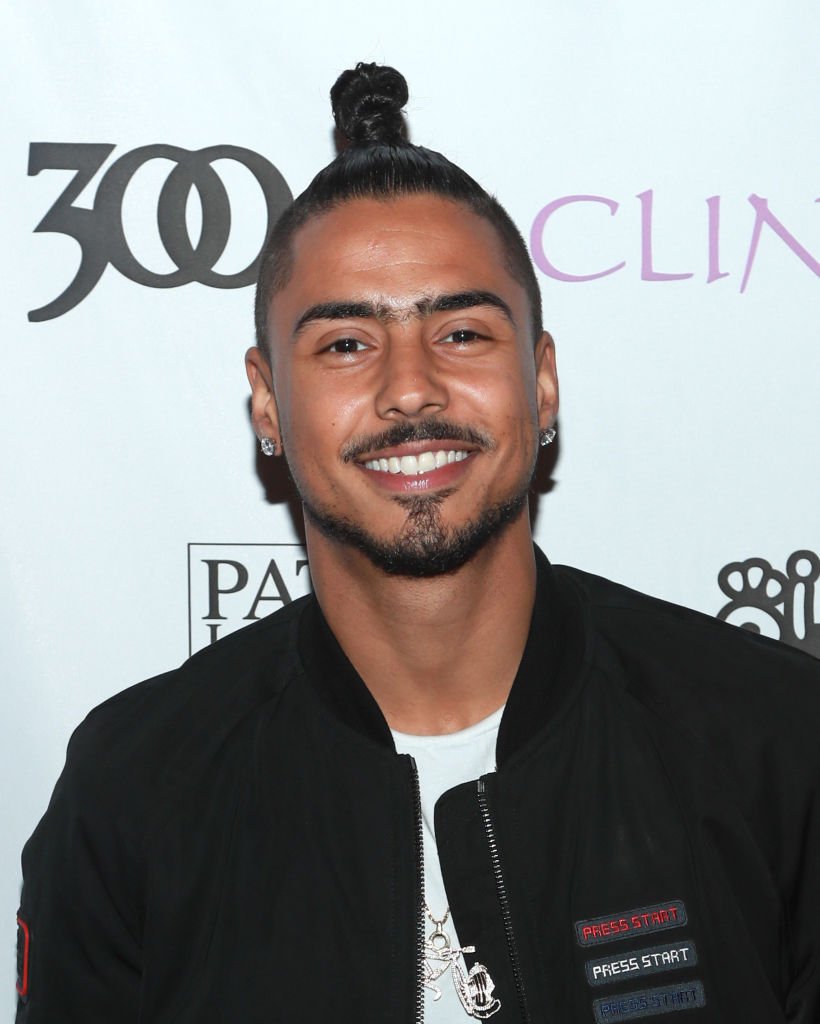 So when he took to Instagram to share two new photos of him and his sisters D'Lila, Jesse, and Chance, his 4.6 million followers were pleased.
In the first picture, Quincy appeared at home as his sisters surrounded while they stood on what seemed to be a platform of a boat.
While the twins, D'Lila and Jesse rocked matching black two-piece swimsuits, Chance looked just as beautiful in her blue two-piece swimsuit. Meanwhile, Quincy was wearing blue shorts and a life jacket as he threw up his fingers for the peace sign.
In the next image, all four siblings smiled goofily as they posed for a close-up selfie, which showed off the ocean behind them.
The post which was captioned, "I have the prettiest problems at hand, " soon blew up as fans were quick to give it over 400,000 likes. Quincy's post came some months after Celebrity Insider revealed that the 28-year-old had some lessons that his rapper-father had taught him.
One of such experiences included learning from his father how to listen to how a particular song made him feel.
According to Quincy, his father would often ask him to take a breath and allow the music to take over his feelings. Besides dropping life nuggets for the "We The Party" star, Diddy also threw him a great birthday bash, according to Page Six.
The business mogul had hosted an intra-family baseball game that saw him splitting the family into two squads.
One team was called Team Frequincy, headed by the birthday boy, while the other group was CYN, led by his brothers Christian and Justin.
Weeks before the baseball showdown, People reported that Diddy had shared how proud he was as a father.
According to the site, the 50-year-old had shared a black-and-white of D'Lila, Jesse, and Chance to Instagram.
The rapper captioned the post:
"Words can't explain…"
Diddy, who shares three of his children with late-model, Kim Porter, has had to step up since Kim passed away in 2018.
According to Rolling Out, "I'll Be Missing You" hitmaker has had to become a "lot more present" with his kids.
Up until Kim's death, Diddy was a part-time father despite his good intentions to put his family first. Shortly after Kim passed on, Hello Beautiful shared that the tragedy was a "nightmare" that Diddy has "been trying to wake up from."
Kim was found in her Los Angeles home in November 2018 as she reportedly suffered from an apparent cardiac arrest.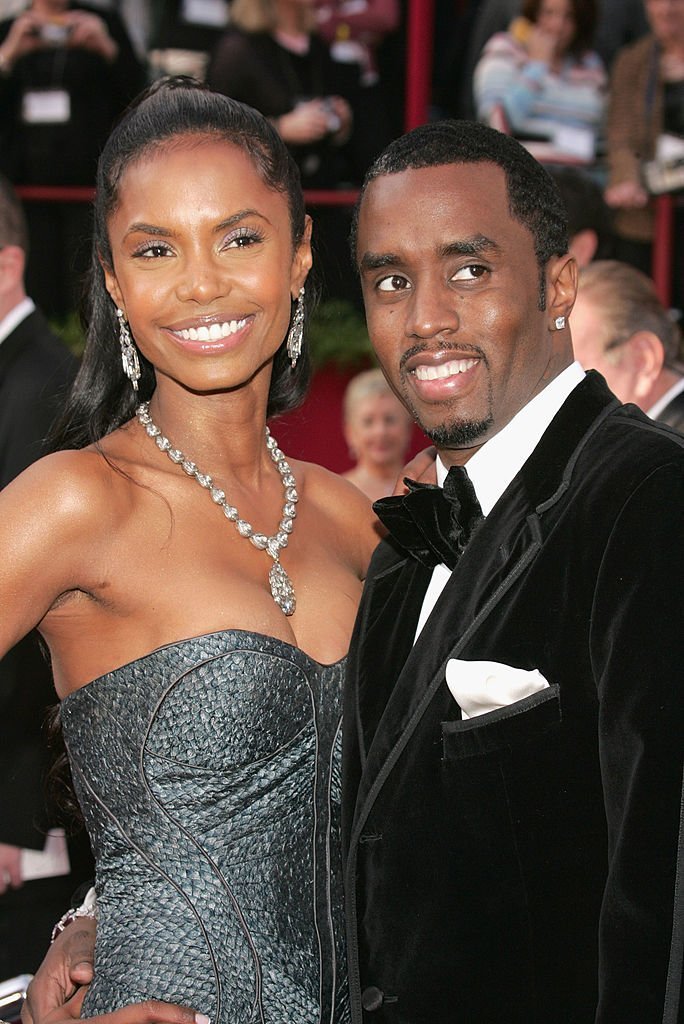 The 47-year-old had also been reportedly treated with saline and vitamins days before her death, as she was battling pneumonia.