Sophia Loren's Grandson Leonardo Is a Carbon Copy of His Grandma in Throwback Photo Shared on His 9th Birthday
Sophia Loren's gene came alive in her grandson, Leonardo, who looks exactly like her in a throwback photo to celebrate his birthday. 
Genetics is a funny thing and sometimes chooses when it wants to rear its head. In the case of the actress, Sophia Loren, her genetics reigned supreme in her grandson, Leonardo.
The actress's daughter-in-law, Sasha Alexander, shared a throwback photo from Leonardo's younger years on Instagram to mark his 9th birthday. He looked every inch like the younger version of his grandmother.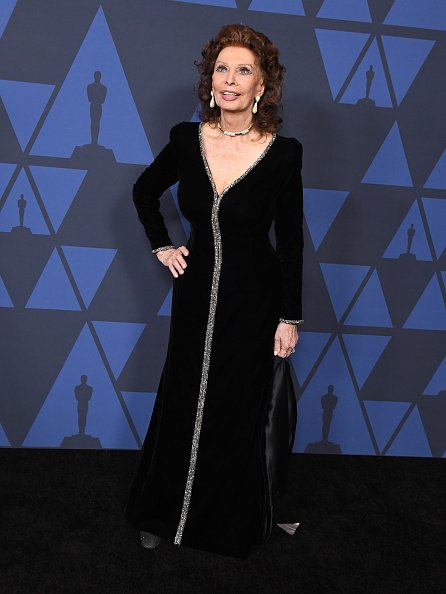 THE RESEMBLANCE REMAINS
A second snap showed the celebrant looking older, and still sharing a resemblance with Loren. His mother captioned the snaps:
"Happy birthday Leonardo! Every day is pure joy with this kid. [Heart-shaped emoji]. #9."
The actress's followers'  all had kind words for the celebrant as they joined her in celebrating her son. Kimberly Van Der Beek wished the young boy a happy birthday.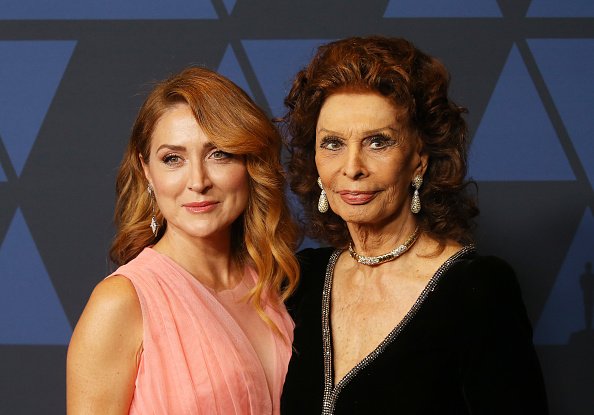 CUTE EYES AND A GROWN LITTLE MAN
Marisa Coughlan commented on how big Leonardo has grown. One follower wished the celebrant "Many happy returns," and another wrote on how cute the young boy's eyes are.
Born in 1934, the "Two Women" star from an impoverished background grew up to become a Hollywood star
Leonardo's father, Edoardo Ponti, is Loren's son. He married Alexander in 2007, and they also share a daughter, Lucia Sofia.
THE MOST WONDERFUL GIFT
When the latter was four-year-old, the "Rizzoli and Isles" star and the actress's son welcomed Leonardo in Geneva, Switzerland. At the time, the couple said in a statement to People:
"We are so thrilled to welcome our little Leonardo. He's a wonderful gift, and we are all in love, especially the grandmas."
Loren, who is now in her eighties, dotes on her grandchildren. Family is important to her; thus, when she got a Lifetime Achievement Award from the European Culture Award Taurus, it was fitting that one of her sons — Carlo Ponti Jr. — handed it to her.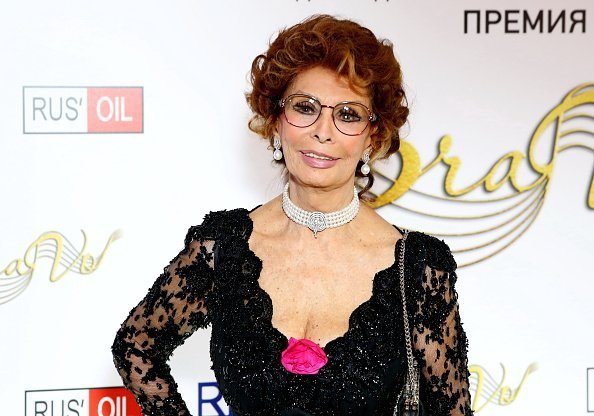 A BEAUTY FROM WITHIN
Born in 1934, the "Two Women" star from an impoverished background grew up to become a Hollywood star. She has an Academy Award for Best Actress to her credit and an Academy Honorary Award. 
One of the Italian actress's striking features is her beauty. She once revealed that the secret to her ageless good looks is her uniqueness and her beauty comes from within.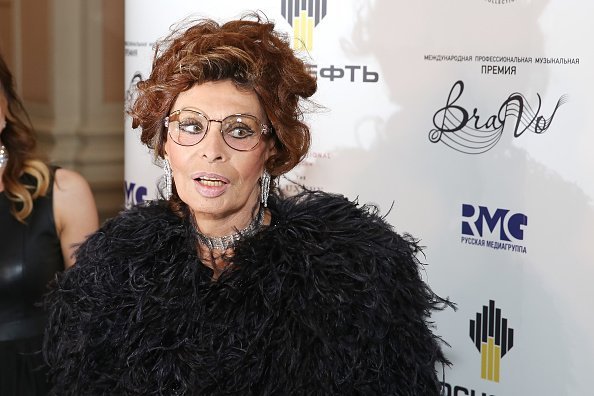 Loren was married to the producer, Carlo Ponti for fifty years. The marriage ended with his death in 2007, and the "Gold of Naples" star never remarried.
The actress is living out her retirement in Geneva, Switzerland. Her life is full of love from her family and friends, and she lives for them, and her beautiful grandchildren.