Katie Holmes Shared Rare Photo with Teen Daughter Suri and She Looks so Grown Up
Actress Katie Holmes recently shared an enchanting picture of her and her daughter, Suri, who is no longer a little girl. 
She caught fans' attention after she shared a rare selfie of her and her grown daughter, Suri. Katie who tends to keep her daughter away from the public eye posted a black and white image of her and Suri on her Instagram story.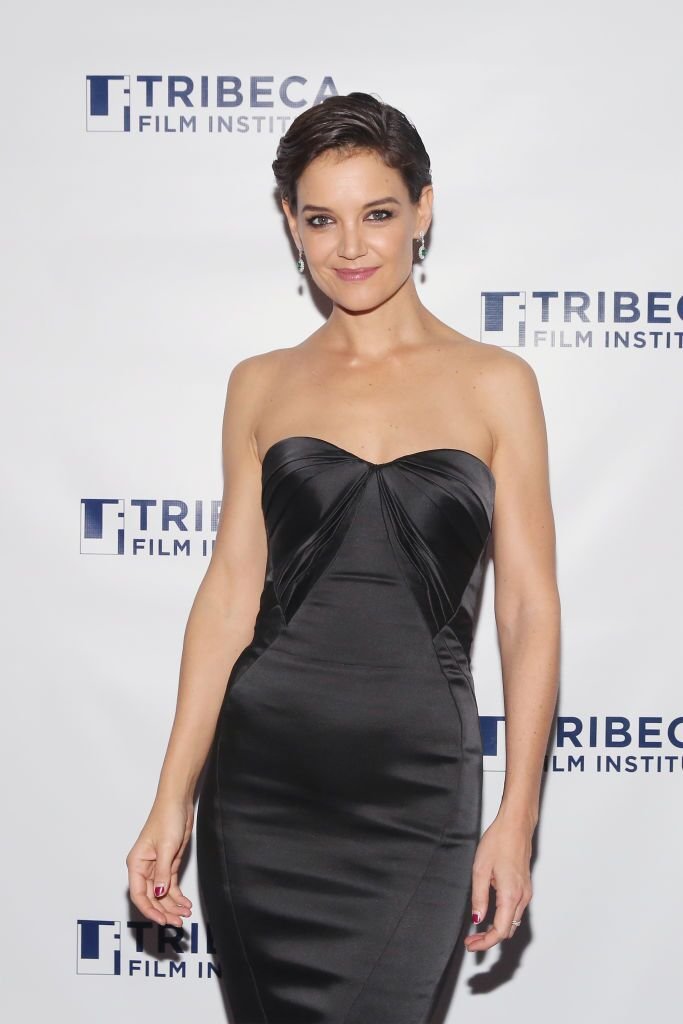 While Suri was a little girl, Holmes upheld her daughter's privacy as she made sure to keep her away from the spotlight. However, it seems the doting mom loosened up a bit as Suri became a teenager.
Occasionally, Katie dazzles her Instagram followers with images of her lookalike daughter. And she restricts her posts of Suri to birthdays and essential functions and events.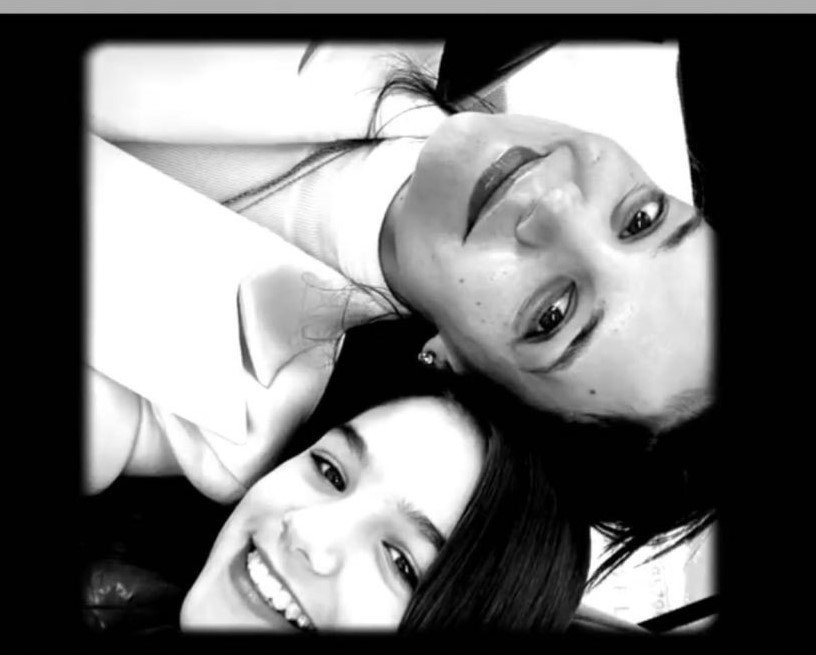 Katie Holmes shares Suri with ex-husband, Tom Cruise, and although he doesn't contribute to Suri's Upbringing, Holmes gives her child the utmost priority.
Once in an interview with ELLE UK, the "Dawson Creek" actress opened up on her fears about her daughter's teenage years. Although the two hold a special bond, Katie revealed that she was scared that peers might mislead Suri in her teen years.
Holmes said rhetorically:
"Doesn't every parent? But, yes, of course, I'm worried. There is so much bad news and hate and things that don't make sense… The atmosphere around the world is… terrifying."   
Without Suri's dad, Tom Cruise, in the picture, the mom-of-one made an essential decision to be there for her daughter at all times.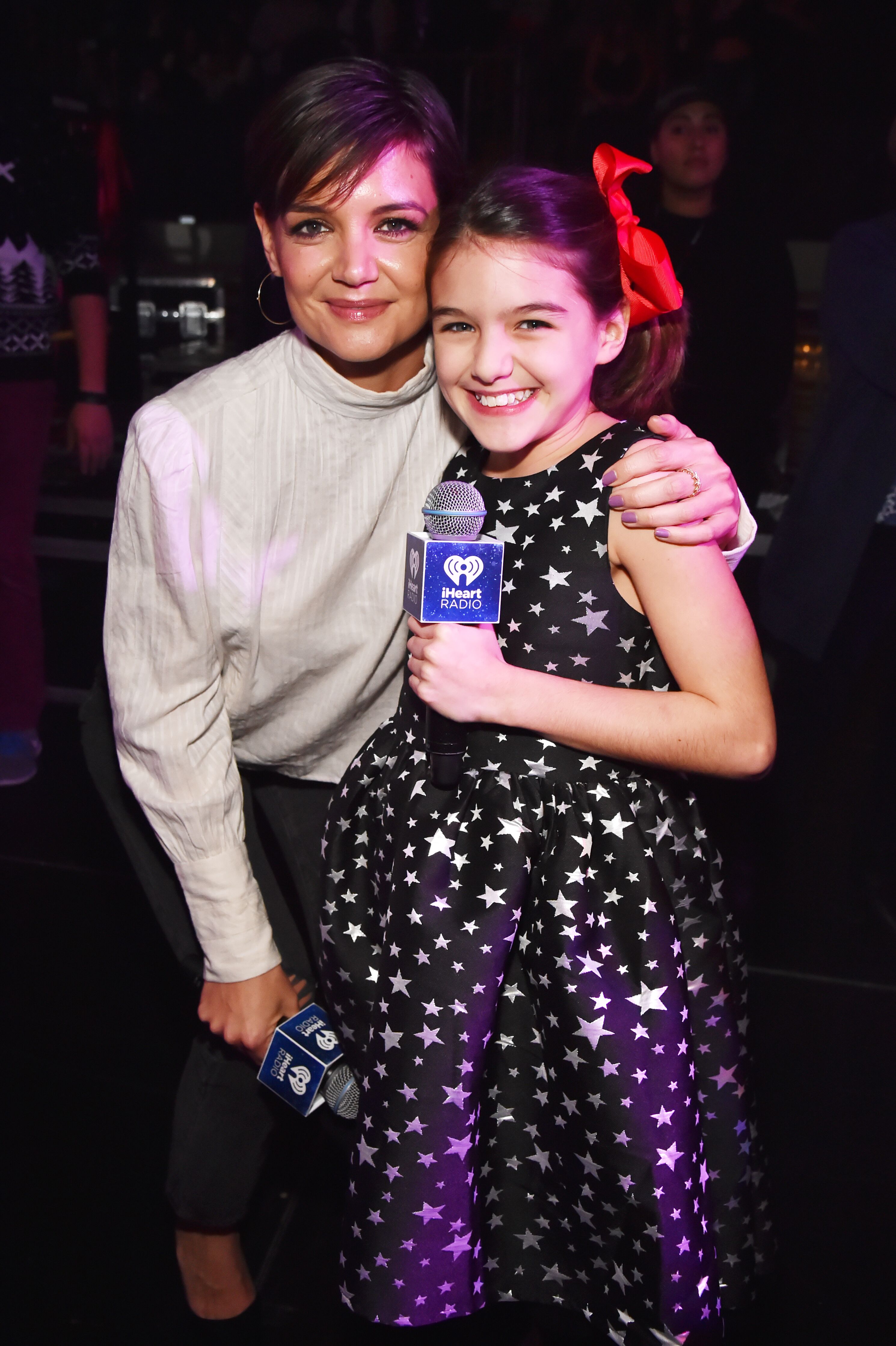 Suri is Katie Holmes's utmost priority and the star once shared in an interview that Suri is a factor for her to take on roles or not. She said:
"My child is the most important person to me, and her upbringing is paramount to my work right now. It's very important that I'm present, and she has a stable, innocent childhood."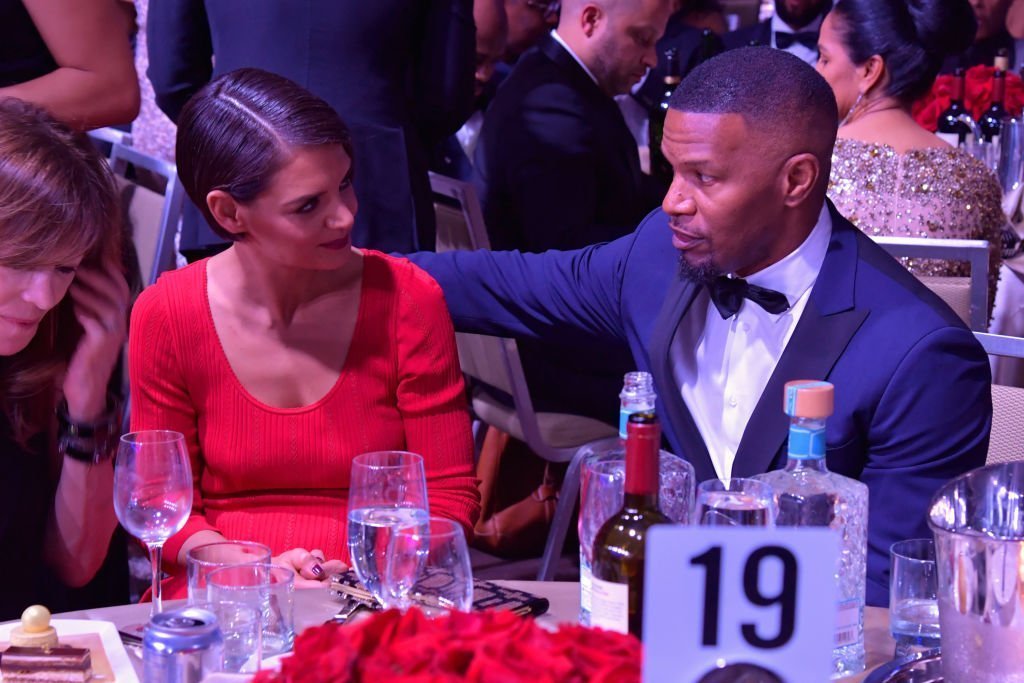 Katie took out time to enjoy the holiday with her not-so-little mini-me. Although news surfaced that Holmes ended things with her lover, Jamie Foxx, she didn't seem bothered about being alone in the yuletide as she had her daughter whom she spends quality time with. 
A source revealed to Closer Weekly that while Foxx and Holmes were an item, Suri supported her mom and was fond of the "Django Unchained" actor.