Angela Bassett Looks Stunning in Asymmetrical Jumpsuit as She Attends Fox TCA Winter Press Tour All-Star Party
American actress, Angela Bassett makes a stunning appearance in a black asymmetrical overall and white strapless top at the Fox TCA Winter All-Star party.
The 61-year-old Hollywood actress looked youthful in the outfit she wore for the Fox TCA winter All-Star party in Los Angeles. Bassett stole the show as all eyes were fixed on her.
She wore a black asymmetrical jumpsuit and a white strapless top beneath. To complement her stunning outfit, Angela let her voluminous curls fall over her shoulders.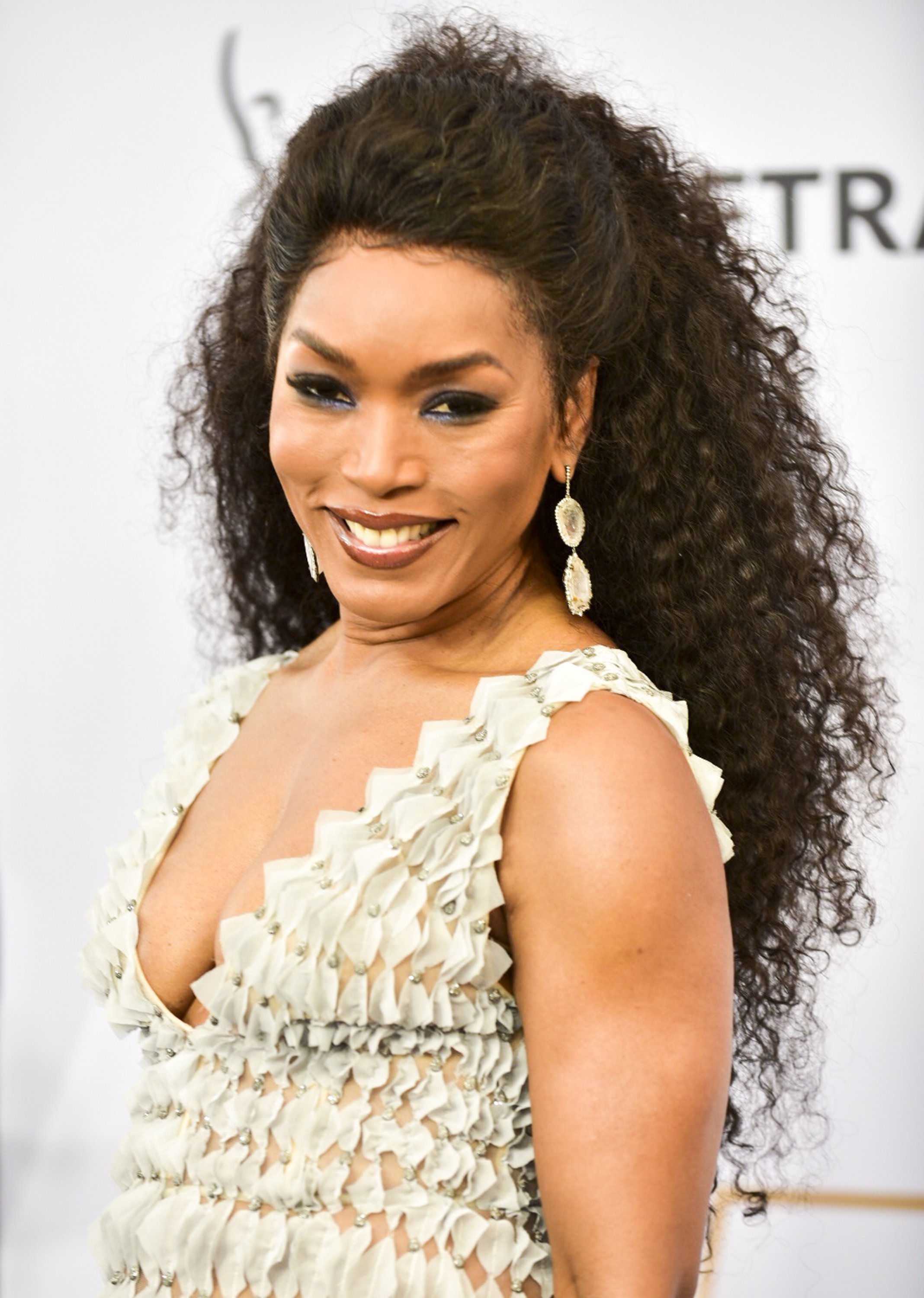 She accessorized her look with a pair of hoop earrings and light makeup with a swipe of shiny lip gloss, which brightened her face as she smiled at the cameras.  
Not only is Angela making waves on the red carpet, but she is also making an impact in the health community.
Since she realized that people who have diabetes stand a massive risk of developing heart failure, the actress had decided to raise awareness and encourage people to fight against it.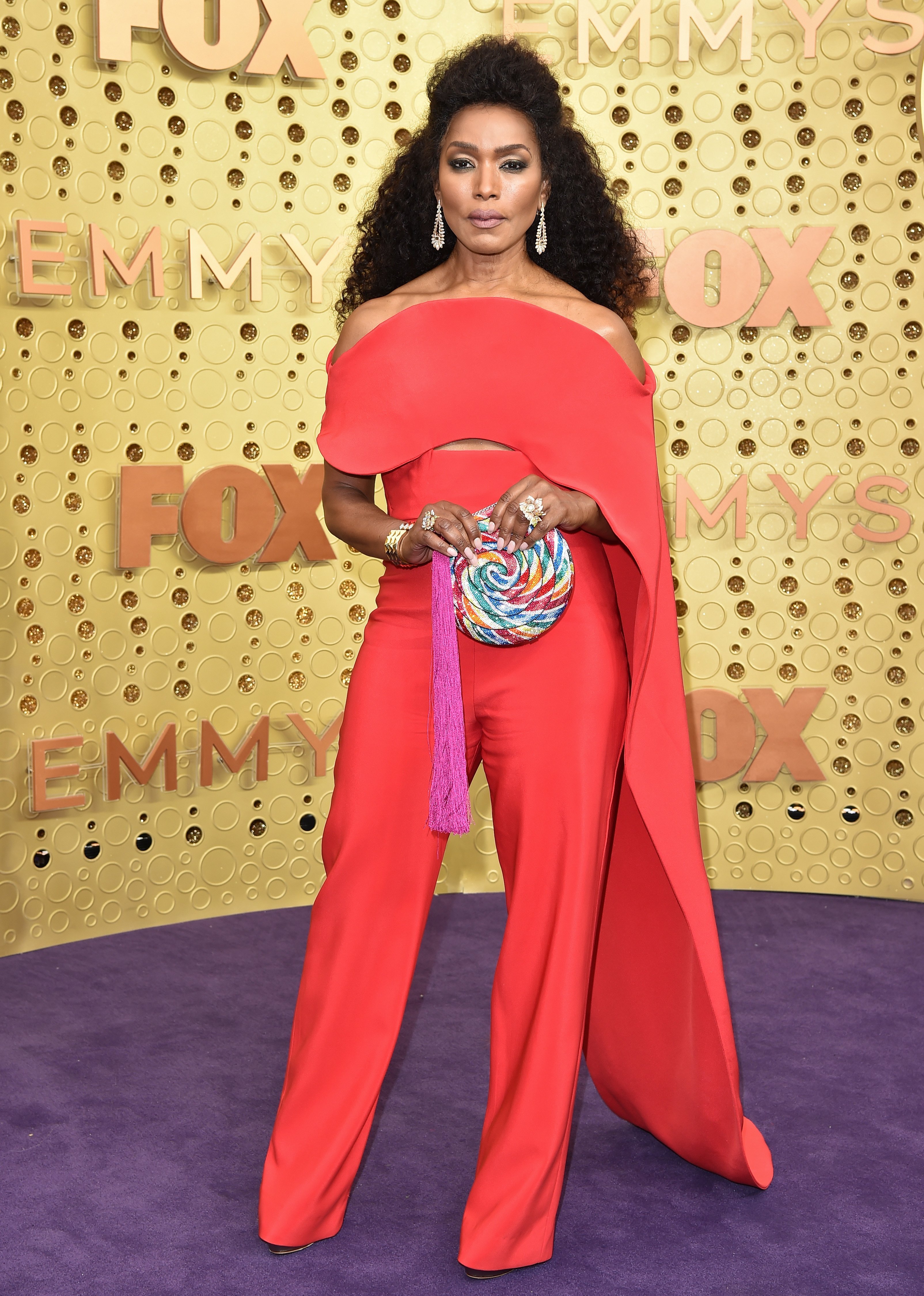 I
n a PSA video
for her campaign, the actress 
said
,
"You've been diagnosed with a new purpose to fight for the amazing life you've made for yourself."
In her strive to ensure that individuals who have diabetes do not stay exposed to the risk of eventually dying from heart failure, Angela joined two health-focused organizations to create a campaign.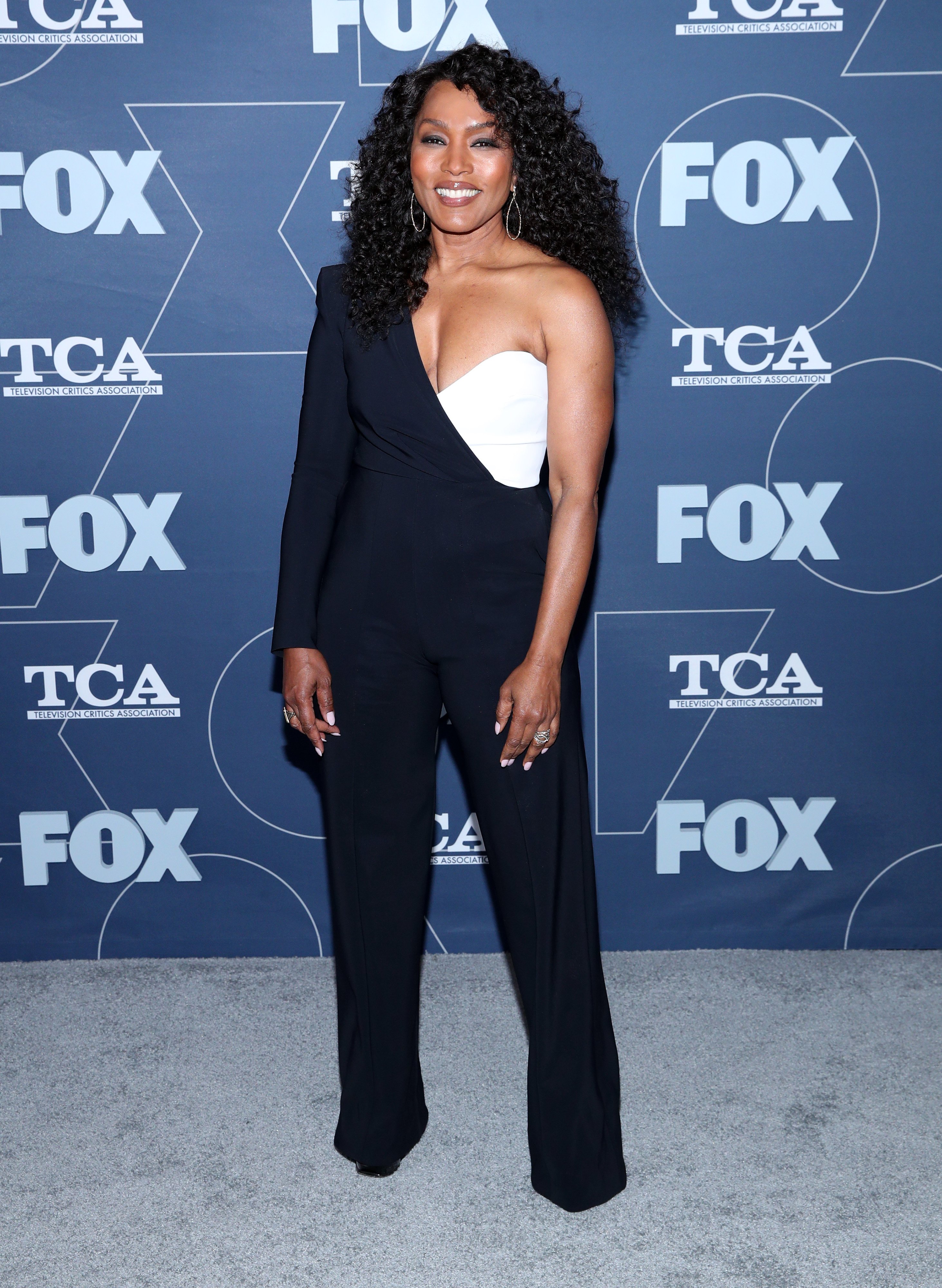 The campaign is themed, "Know Diabetes by Heart." It is a collaborative project between the American heart association and the American diabetes association focused on educating individuals on how to manage diabetes and decrease the chances of it leading to heart disease.
she had a love affair with food, so it was difficult for her to change her diet.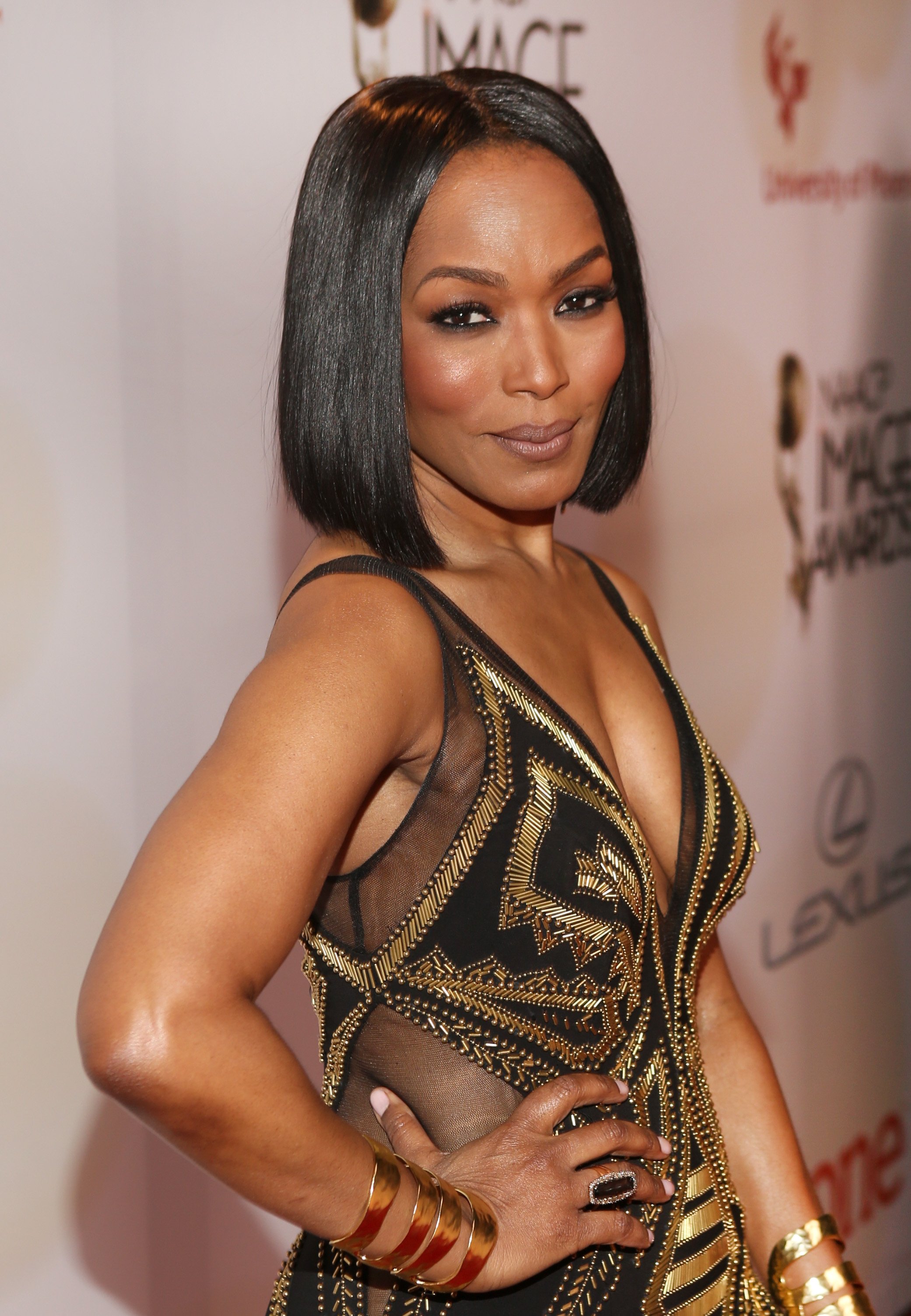 For Bassett, the subject is one close to her heart as she lost a loved one as a result. Her mother was diagnosed with Type 2 diabetes and eventually died of heart failure. 
One of her regrets is that her family did not realize the connection in time to save her life. She said,
"I wish my family had recognized the link earlier, and that's why I want everyone living with Type 2 diabetes to know about the connection to heart disease and stroke and know that they can do something about it."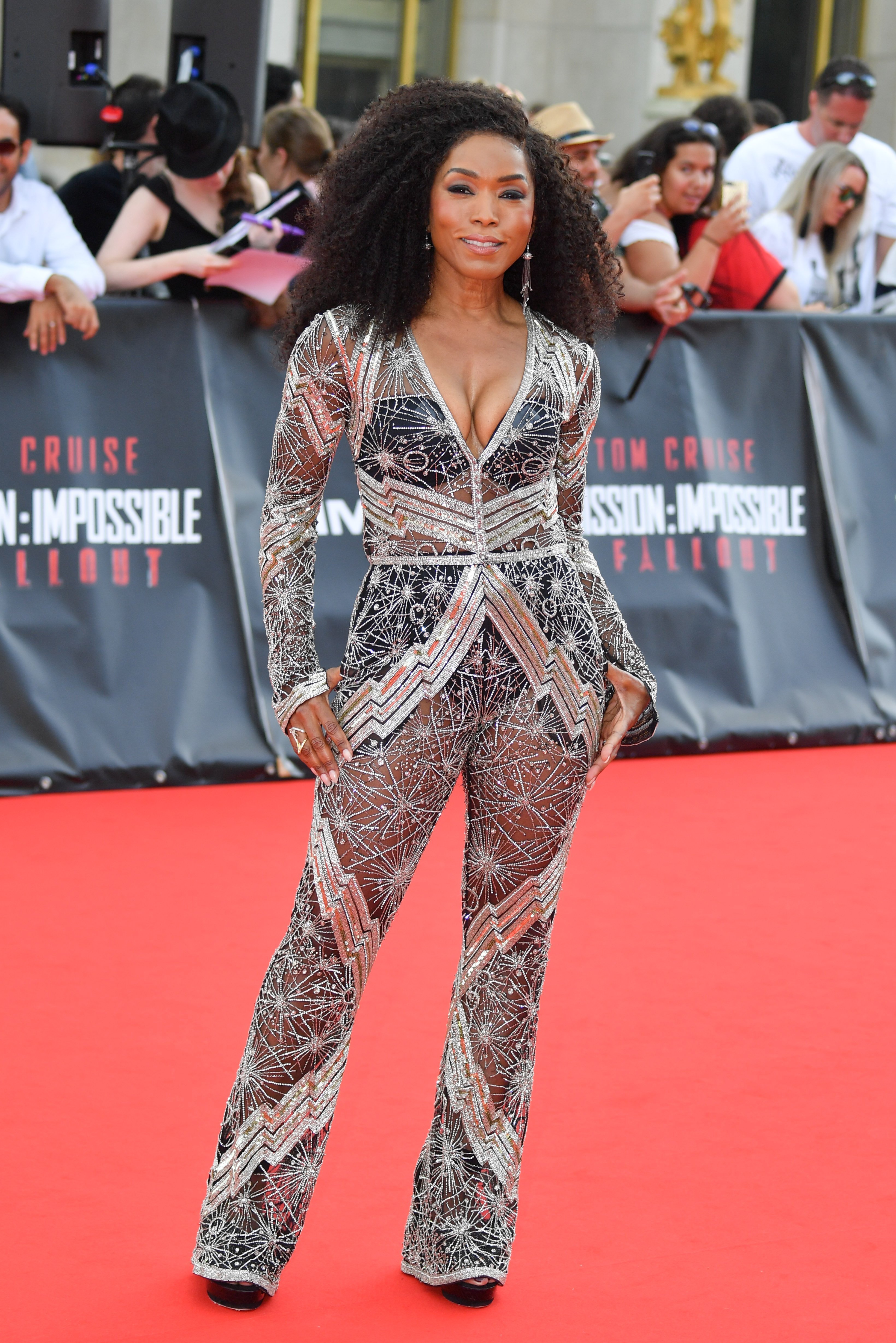 The death of her mother inspired her to want to do something great for the world and save the lives of as many as she can.
Angela
encourages those suffering from the disease to make changes in their lifestyle
She said they could start with small manageable steps and start asking questions when they go on doctor's appointments.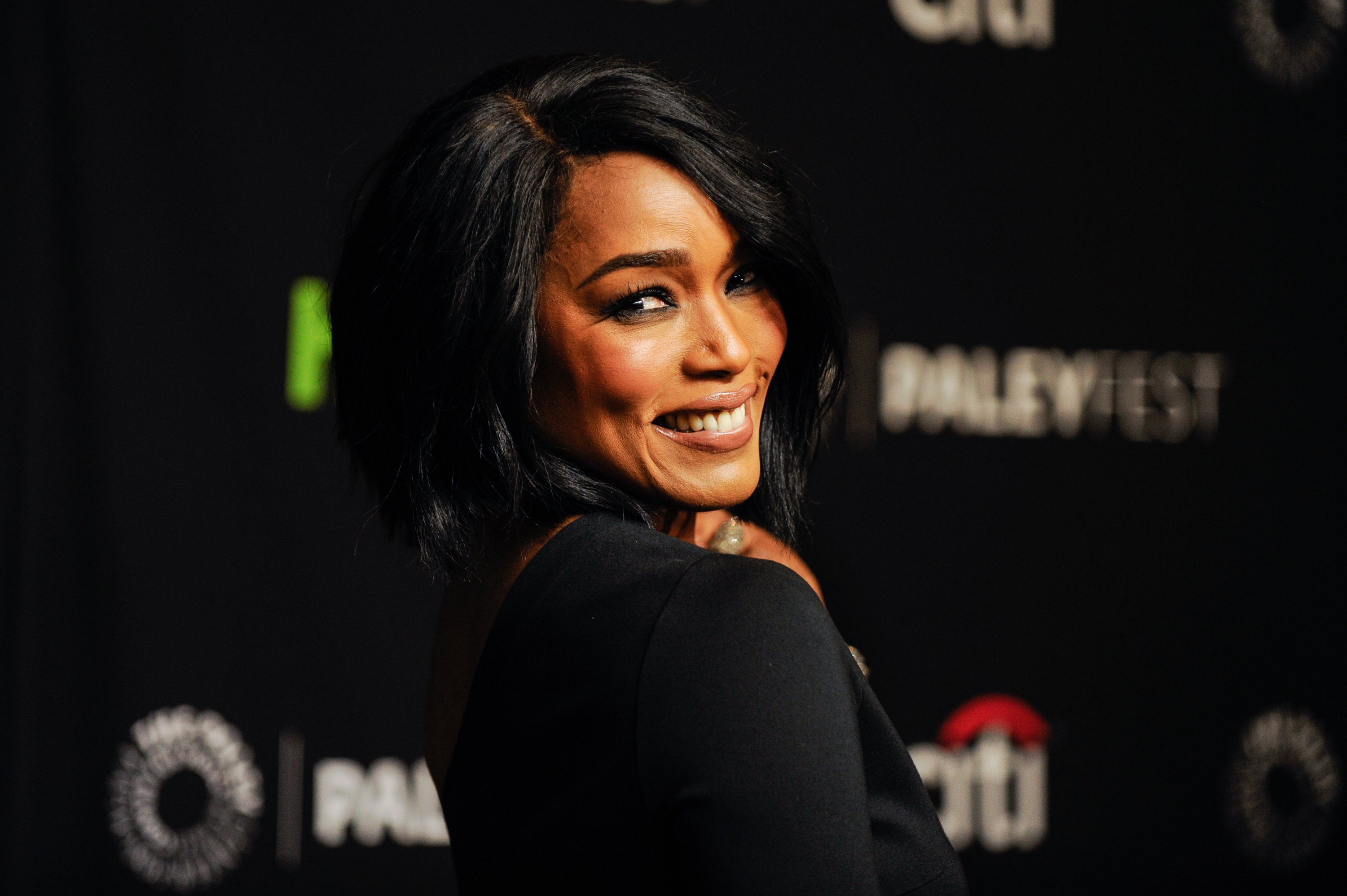 Bassett opened up to People that, although her mother was in touch with her doctors, she was very stubborn and didn't like to be told what to do, and unfortunately, she had a love affair with food, so it was difficult for her to change her diet.
She went further to share how the disease is a family affair as her uncle currently has Type 2 Diabetes. He is, however, taking preventive measures to ensure he doesn't end up having a heart attack or a stroke.