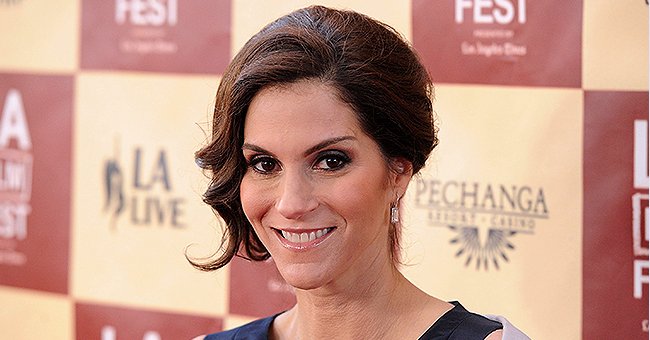 Getty Images
Jami Gertz' Incredible Story of Becoming an NBA Team Owner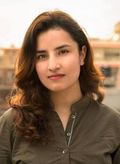 Jami Gertz, the actress who went on to buy a struggling basketball team with her billionaire hubby Antony Ressler, has an active role in running the team.
Hers is not an everyday Hollywood actress tale. Jami Gertz, the star of the 1987 horror flick "Lost Boys," went from being an actress to co-owning the NBA team "Atlanta Hawks" with her billionaire husband, Antony Ressler.
It all started back in 1986 when a 21-year-old Gertz was acting in the movie "The Lost Boys" alongside Kiefer Sutherland and Corey Haim. That was the time when her publicist, Susan Geller, introduced her to the man who would become her husband.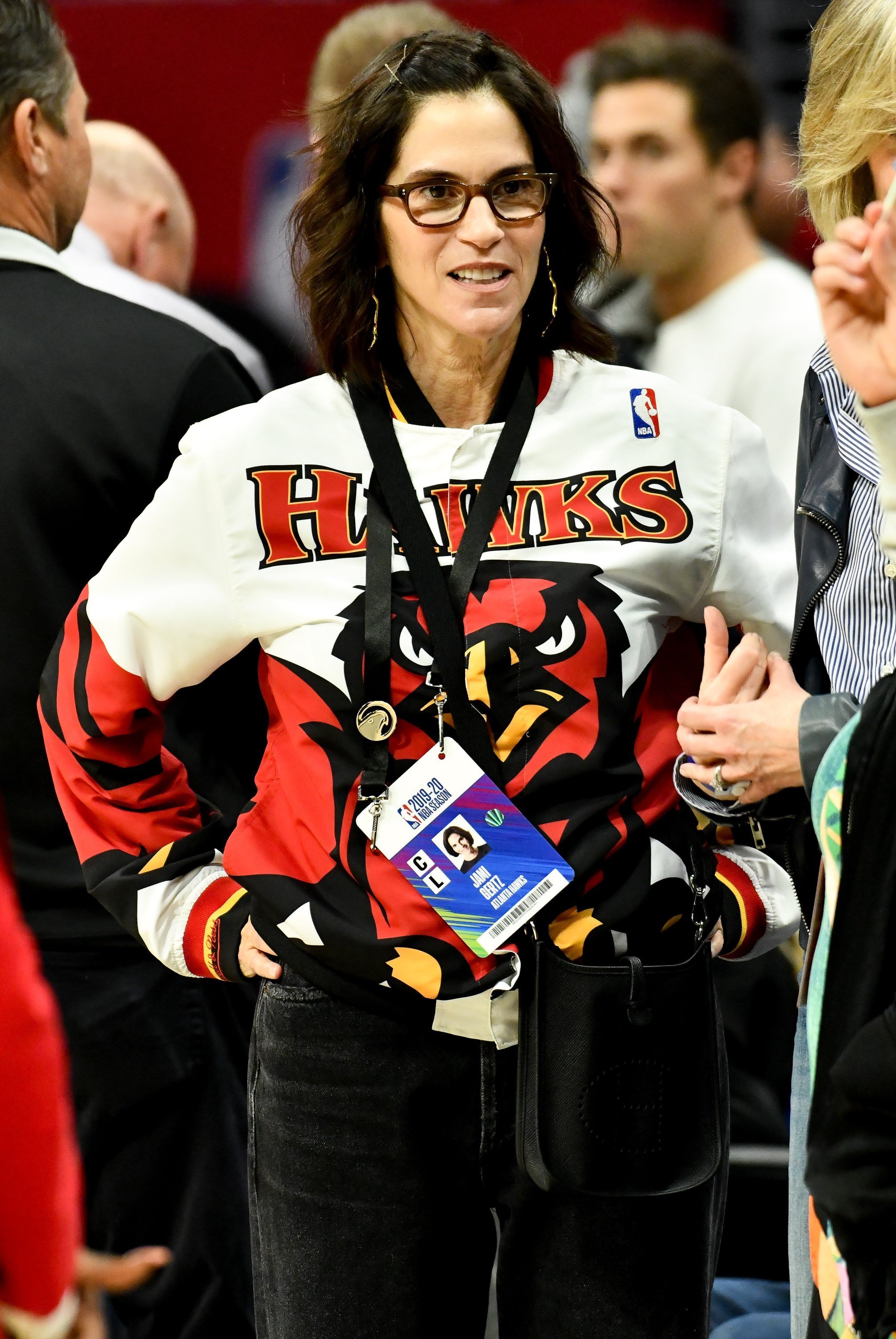 ami Gertz attends a basketball game between the Los Angeles Clippers and the Atlanta Hawks at Staples Center on November 16, 2019. | Source: Getty Images
Ressler was working at Drexel Burnham Lambert back then. It was a banking firm that collapsed over the illicit dealings of the junk-bond king, Michael Milken. While people might assume that Gertz married a rich man, in reality, it's a completely different story and Gertz shared it during an interview with "The Hollywood Reporter."
"Everyone thinks I married a rich guy. But I made more money — way more money — than Tony when I met him. I paid for our first house. I paid for our first vacation. I married him because I fell in love with him."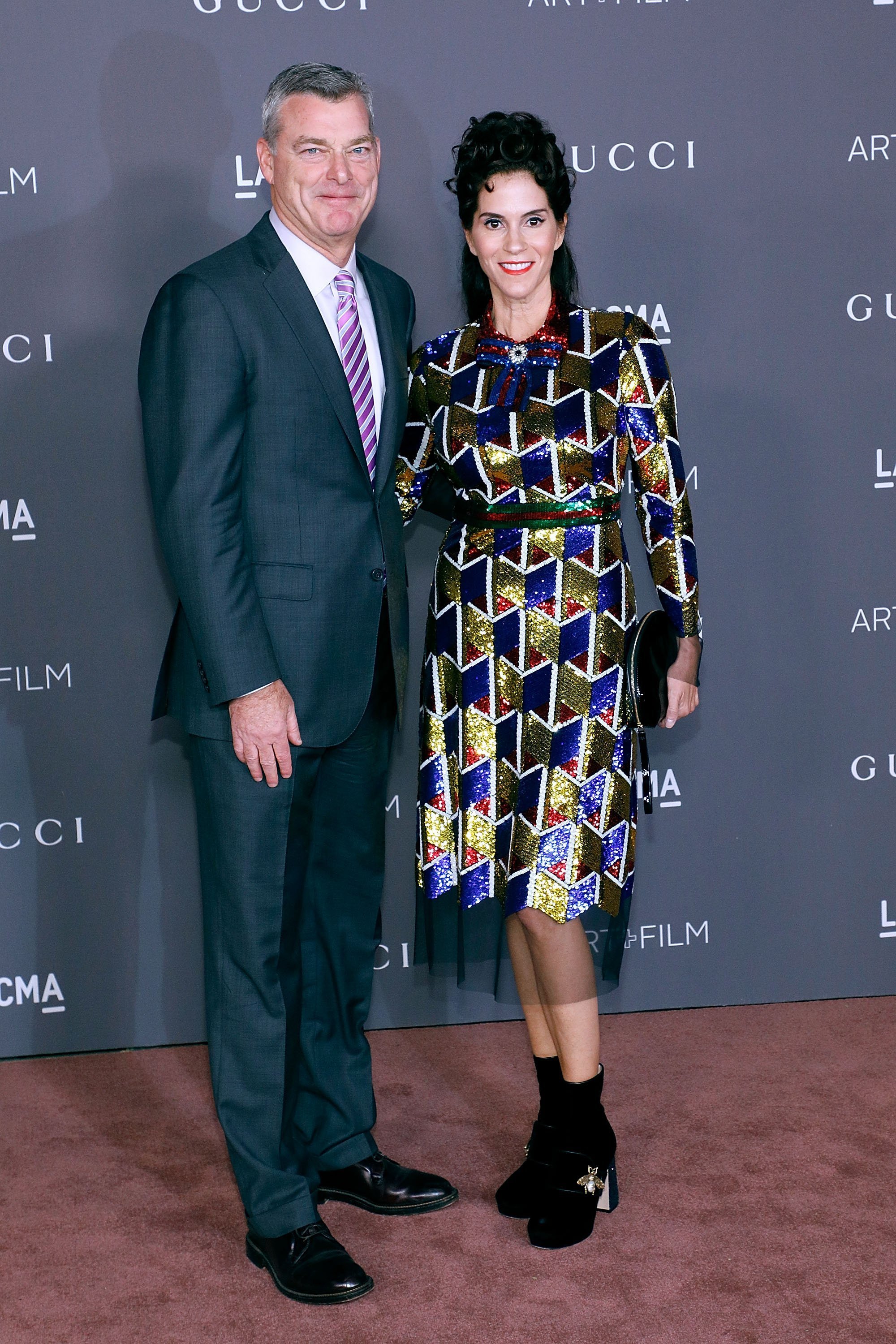 Antony Ressler and Jami Gertz attend the 2017 LACMA Art + Film Gala. | Source: Getty Images
JAMI DIDN'T MARRY A BILLIONAIRE
Gertz and Ressler first met during a dinner party at the financer's LA apartment. It was Ressler who made the first move by asking Gertz out for a brunch and then sent her a dozen roses to the dressing room of a theater at Santa Monica Boulevard.
Gertz was performing in a play alongside actor Jason Patric at the time. According to Ressler, he only knew Gertz as a working actress and didn't know her acting credits. But the chemistry was evident between the duo.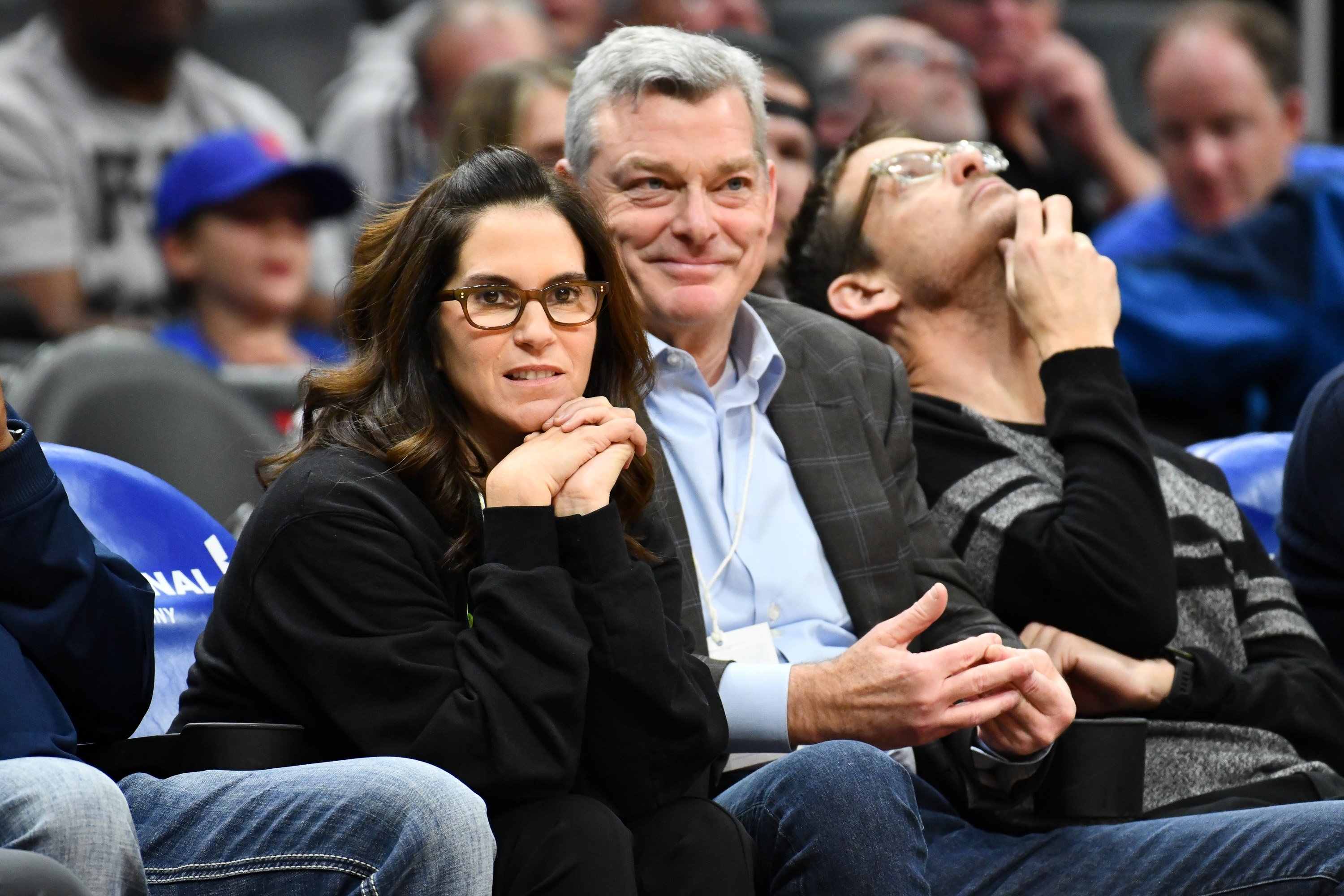 ami Gertz and Antony Ressler attend a basketball game between the Los Angeles Clippers and the Atlanta Hawks at Staples Center on January 28, 2019. | Source: Getty Images
Fast-forward two years, the lovebirds walked down the aisle. Gertz was working as an actor while Ressler worked in Los Angeles for her sake. He earned enough to afford vacations back then and the couple was happy together.
In 1990, Ressler co-founded the private-equity firm "Apollo Global." His career in finance prospered along the years and seven years later, he launched "Ares Management," a hugely successful asset management company.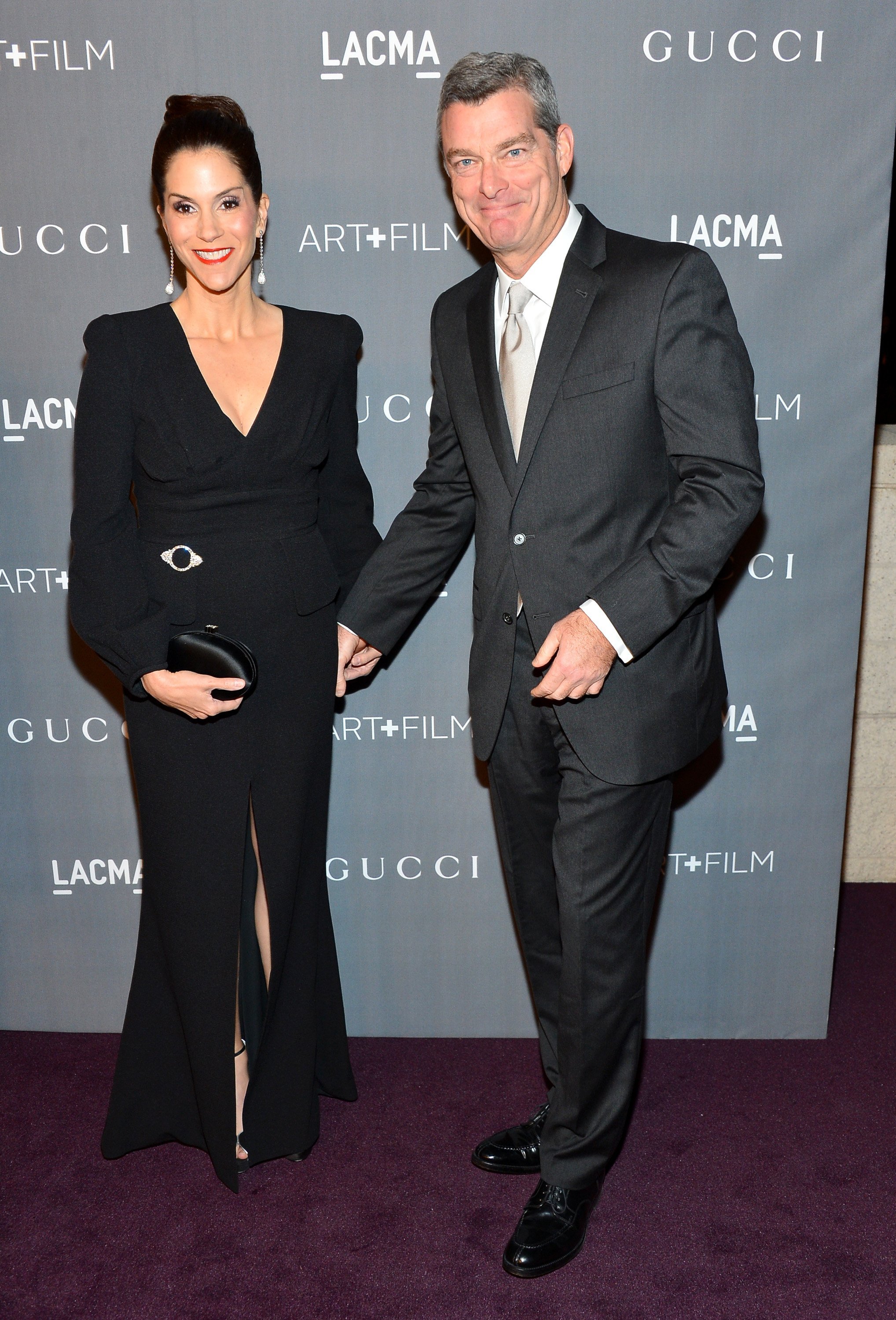 Jami Gertz and Antony Ressler arrive at LACMA 2012 Art + Film Gala at LACMA on October 27, 2012. | Source: Getty Images
REALIZING THEIR DREAM
Ressler and Gertz went on to have three sons, Oliver, Nick, and Theo. They have been living in their Beverly Hills estate since the 1990s. Gertz's acting career had started to slow down by 2010 so she decided to create her own production company. That was how "Lime Orchard Productions" was born.
Meanwhile, her husband's fortune was only growing bigger. He and Gertz shared a love of basketball and soon, owning a basketball team became an idea that could be turned into a reality.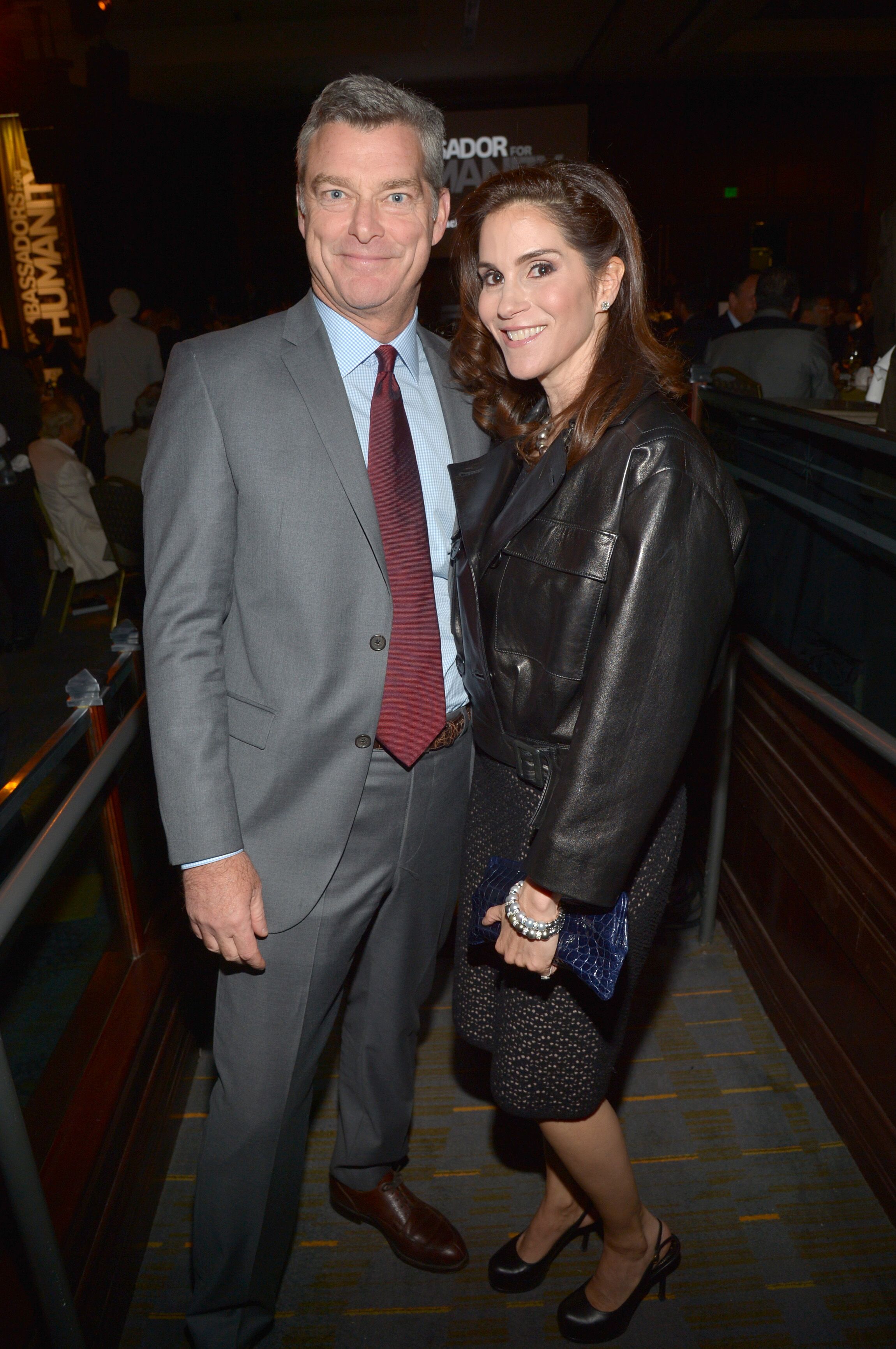 Antony Ressler and actress Jami Gertz attend USC Shoah Foundation's 20th Anniversary Gala on May 7, 2014. | Source: Getty Images
When the couple tried to buy the "L.A Clippers" by joining forces with the basketball ace Grant Hill, they lost the bid to Steve Ballmer, the Microsoft CEO who paid $2 billion for the team in 2014.
They had a second shot at owning an NBA team when the former "Atlanta Hawks" owner, Bruce Levenson, sold his controlling share of the team after finding himself amid controversy. So Ressler, along with Hill, bought the team after winning the bid.
Please fill in your e-mail so we can share with you our top stories!