NeNe Leakes Says She Didn't Fat-Shame Porsha Williams after She Gave Birth during Recent RHOA Episode
"RHOA" O.G. NeNe Leakes has denied allegations that she called Porsha Williams "fat" soon after the latter welcomed her first child.
Following the drama that unfolded during the reunion episode of the last season of "The Real Housewives of Atlanta," NeNe Leakes has allegedly been making attempts at fixing her relationship with her co-stars.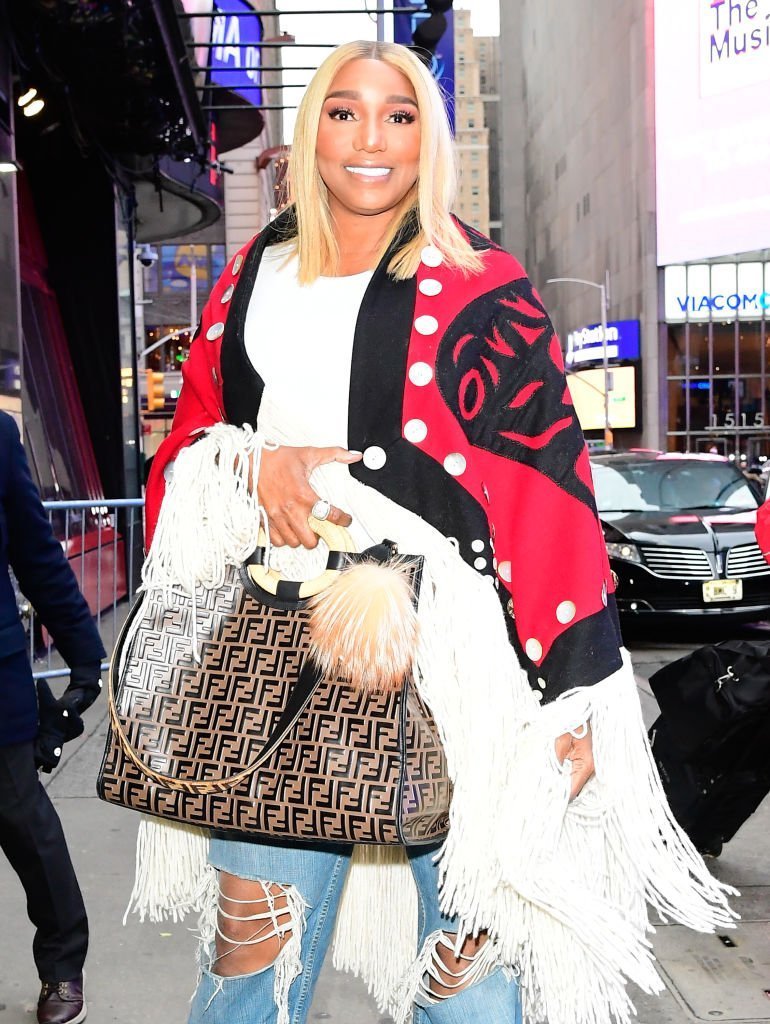 According to Madame Noire, NeNe addressed her issues with fellow housewife, Porsha Williams, during a recent episode of the reality T.V. show.
The topic had come up just after NeNe and Eva Marcille had worked out their beef during their trip to Toronto for a carnival. The duo had proceeded to have lunch while the other members of the cast had chosen to do the CN Tower needle walk.
As they sat at lunch, Eva asked the 52-year-old if she had any intention of trying to make things right with Porsha, too, and  response, NeNe said that she was open to having "some sort of conversation with Porsha."
NeNe also added that she didn't understand she and Porsha were in such a bad place as she had been an excellent friend to Porsha in the past.
That, however, doesn't seem to be the case as fans recalled that social media had gone wild after it was revealed that NeNe had body-shamed Porsha in March soon after the latter welcomed her first child.
However, the mother-of-two didn't see things as Porsha did as she said:
"[Porsha] went into all this fat-shaming and all this stuff. I'm like, no it wasn't. You were fat before you got pregnant."
People recounted that trouble had begun after Porsha claimed that NeNe had put her hands on her during the infamous closet incident.
That accusation didn't sit well with the self-proclaimed HBIC, who went on to call Porsha a "lying [expletive] big fat hungry [expletive]" and a "big piggy with the busted shape" via text messages.
NeNe also advised her co-star to try going on a diet even though it was something Porsha had never been good at.
In retaliation, Porsha had shared the texts on social media with the
caption
:
"This is what my so called 'Big sis' sent me 6 days after giving birth. NeNe is so miserable and ain't happy for nobody. #FatShamingANewMomShameOnYou."
Although the new mom took down the posts, NeNe took her actions personal and likened it to a case of revenge porn.
As it turned out, the issue escalated to the point where the RHOA O.G. allegedly sent Williams a cease and desist order, making fans not entirely surprised about the total breakdown of their relationship.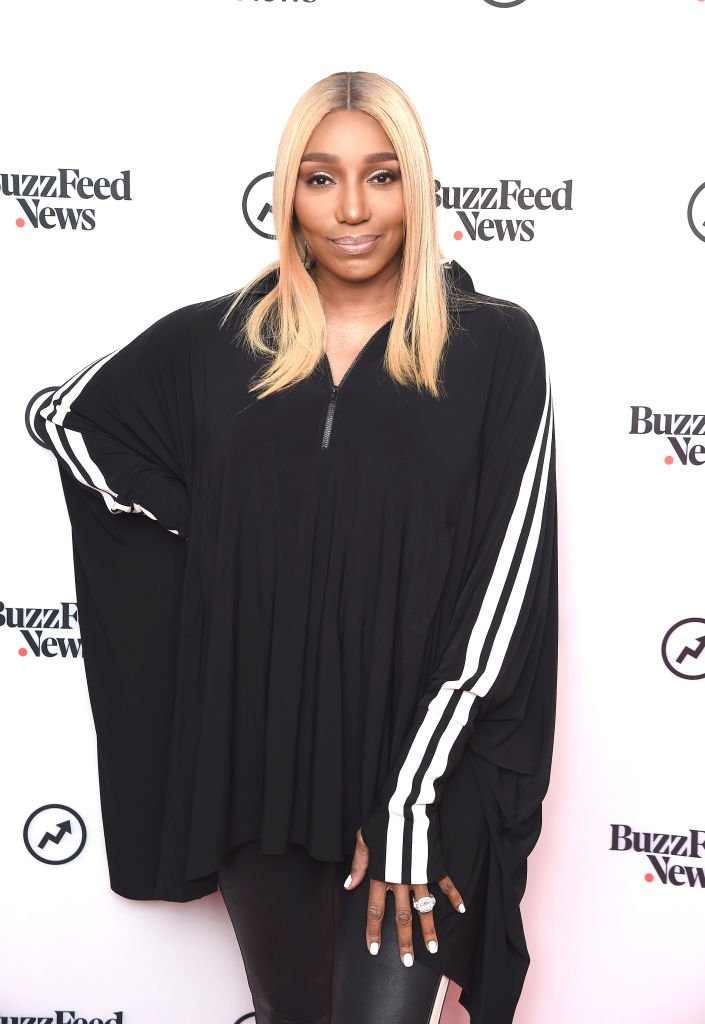 Despite all the drama, however, fans are hopeful that the duo would have an opportunity to talk out their issues.